'Real Housewives Of Atlanta' Star Kandi Burruss' Restaurant Old Lady Gang Received C Health Score Months Before New Joint Failed Inspection
Real Housewives of Atlanta star Kandi Burruss's restaurant staff can't seem to get it together with her restaurant Old Lady Gang being slapped with a C health rating months before her new spot failed an inspection.
Article continues below advertisement
According to official records obtained by RadarOnline.com, back in February, the Georgia Department of Public Health visited Old Lady Gang. The Atlanta joint was opened by Burruss and her husband Todd Tucker back in 2016.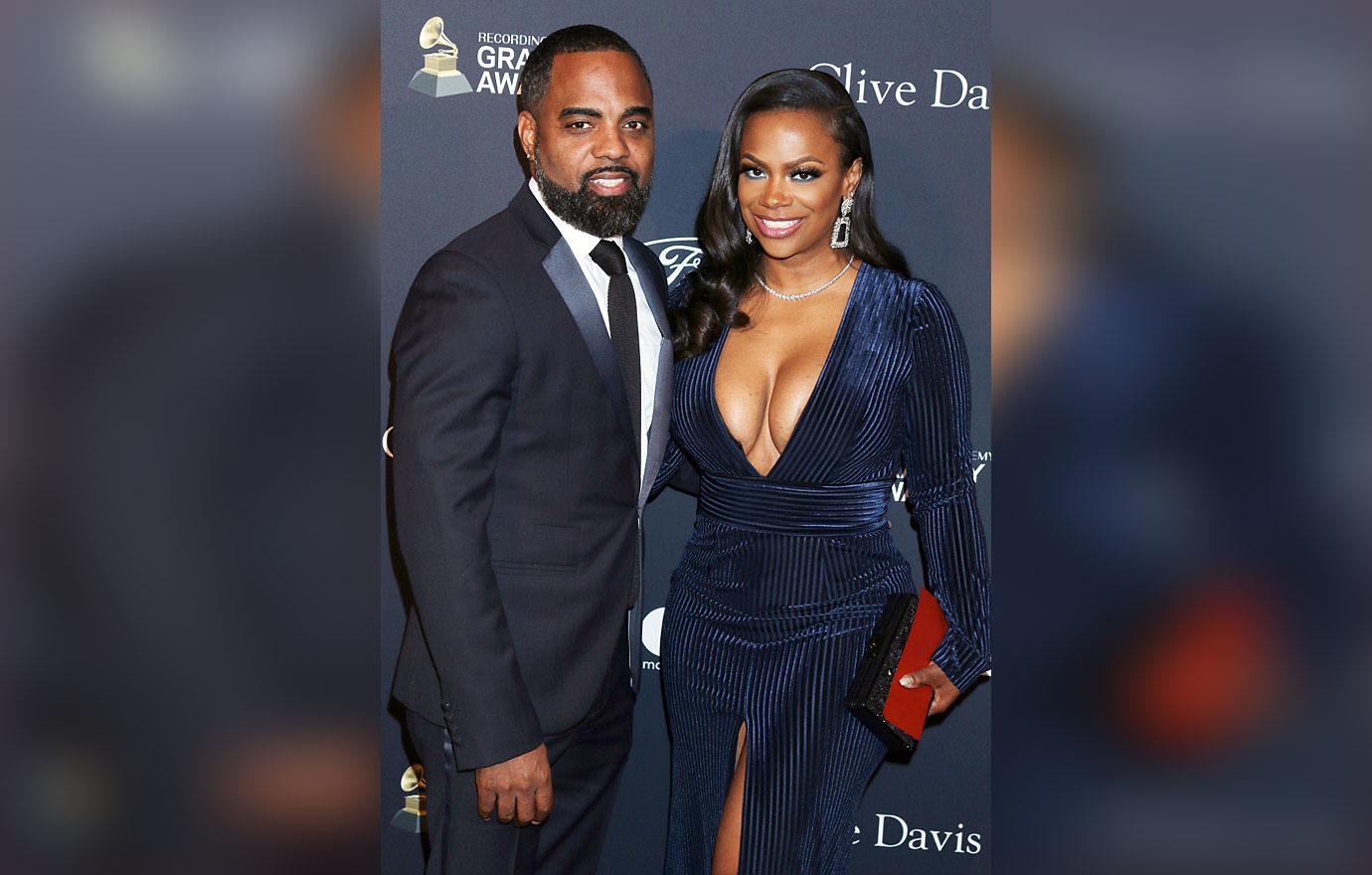 Article continues below advertisement
A health inspector was not impressed with the restaurant conditions during a routine visit on February 11, 2021.
The report gave Burruss's spot a 77 rating after finding several problems in the kitchen. The investigator said they observed, "time/temperature control for safety food (shredded cheese, milk, tomatoes, salmon, and catfish) at a temperature above 41°F."
Article continues below advertisement
They noted, "reach in coolers and equipment to be soiled heavily with food debris. Gaskets and handles of equipment have excessive build-up." The staff was "advised that nonfood-contact surfaces of equipment shall be cleaned at a frequency that prevents accumulation."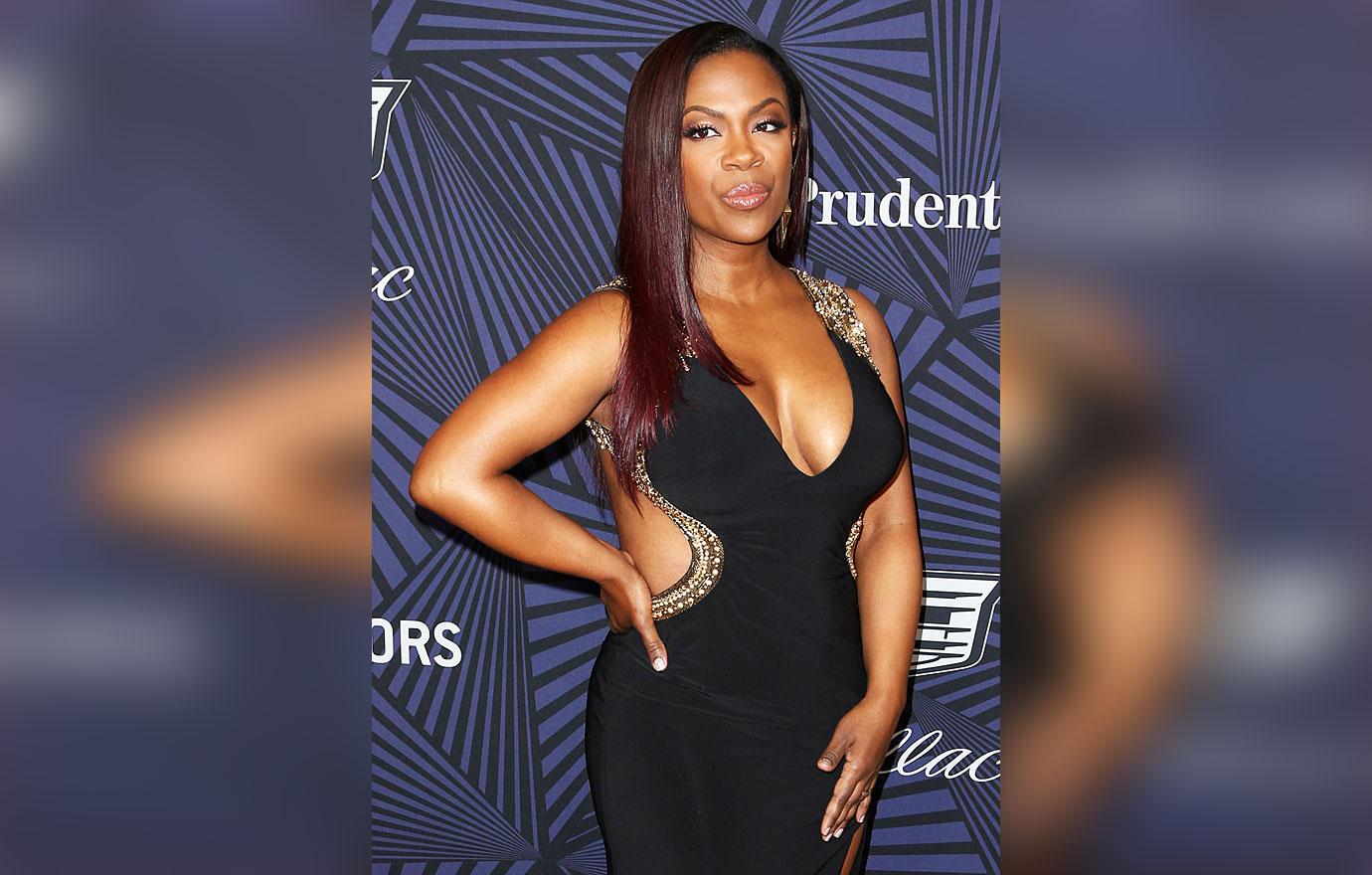 Article continues below advertisement
During the inspection they also noted the cleaning chemicals were being mixed improperly and paper towels were missing in dispensers.
A couple of days later, the inspector came back for another go, and Burruss's team fixed the majority of the problems. This time, the restaurant received a 94 score and an A rating.
Article continues below advertisement
The revelation that Old Lady Gang had problems a couple of months back comes after RadarOnline.com reported on Burruss's other restaurant Blaze failing a whole inspection. The spot, which opened in 2020, was forced to shut down for days and work on the issues.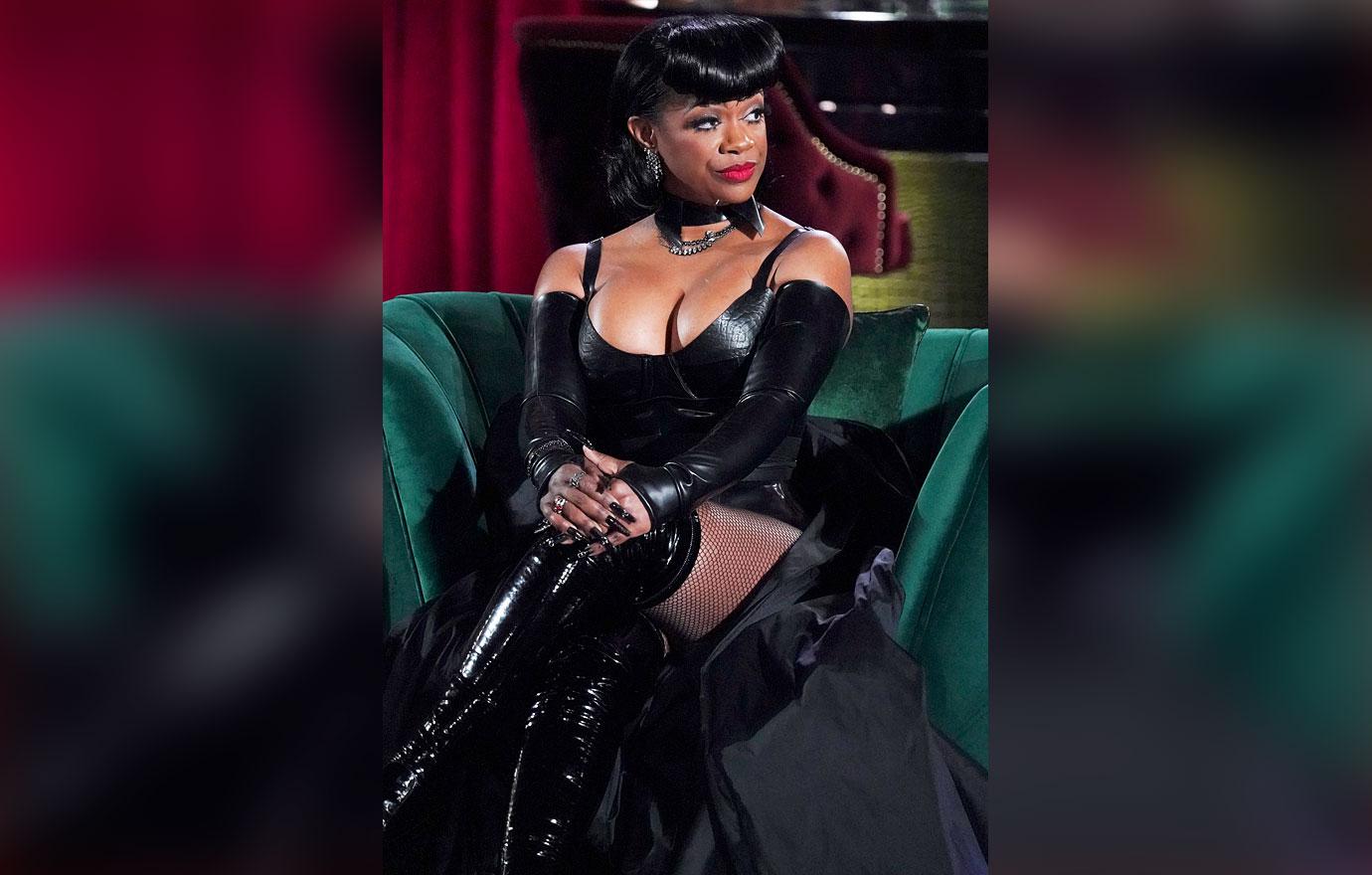 Article continues below advertisement
The health inspector accused the employees of mishandling raw food in the kitchen among several other violations.
The report said, "Food handler touched raw oysters and raw salmon and then proceeded to handle ready to eat leafy greens with the same gloves on improperly. Moving from raw food to ready-to-eat foods is a source of cross contamination."
Article continues below advertisement
Burruss closed the spot and privately worked on the problems before reopening days later. The health department came out a couple of days later but Blaze only slightly improved.
At the moment, Blaze has a 77 score and a C rating.