Kylie Jenner Accused Of Ripping Off Kanye West's Girlfriend Julia Fox's Baby Name For Child #2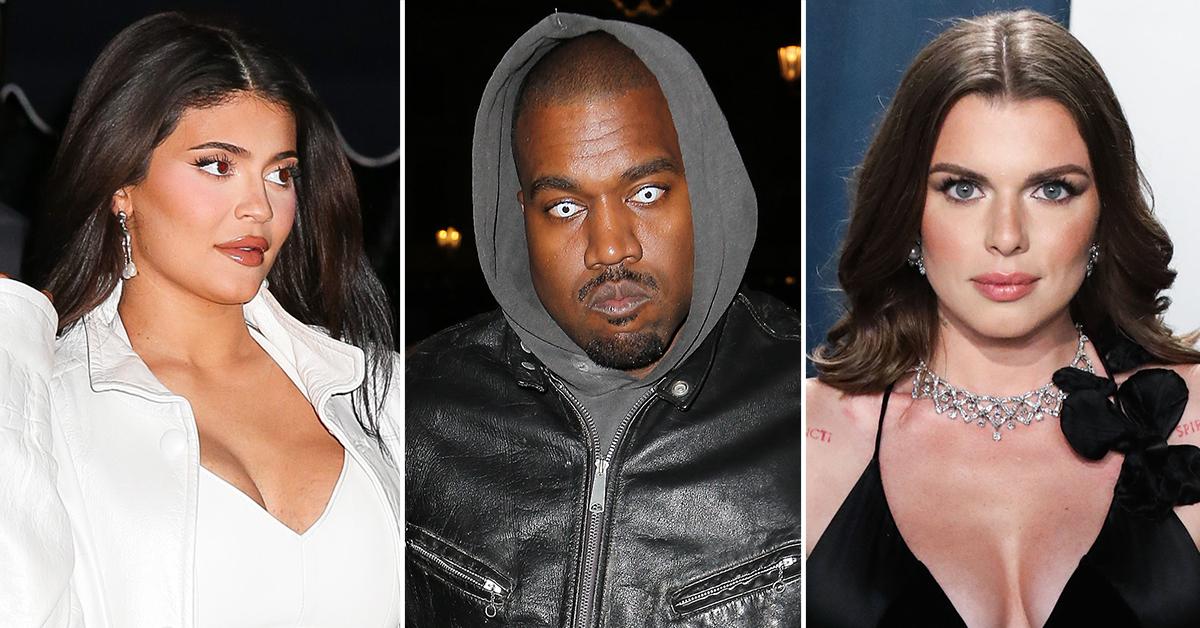 Fans think they've cracked the code on Kylie Jenner's second child's name — and if they're right, it's bizarrely similar to the name given to Julia Fox's son.
Article continues below advertisement
The 24-year-old former Keeping Up With The Kardashians star announced the birth of baby #2 with Travis Scott over the weekend. While she revealed their child was born on February 2, she failed to disclose the gender or the name.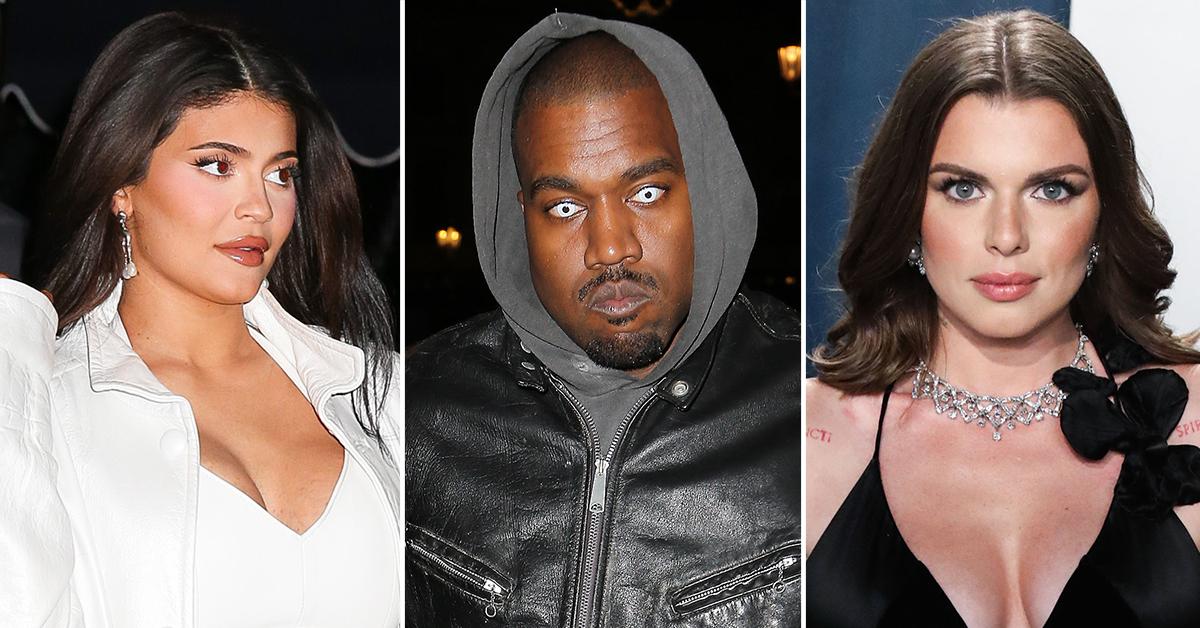 Article continues below advertisement
The rapper is currently in the process of divorcing Kylie's older sister, Kim Kardashian. He's also been spending the past several days smearing his soon-to-be ex-wife's name. Some even believe Kylie's baby announcement was a desperate attempt to take the heat off Kim's co-parenting woes with Kanye.
Article continues below advertisement
On Sunday, Kylie dropped the baby bombshell. She posted a sweet black and white photo showing what appeared to be her three-year-old daughter Stormi Webster's hand holding the infant's tiny wrist.
"2/2/22," she captioned the shot.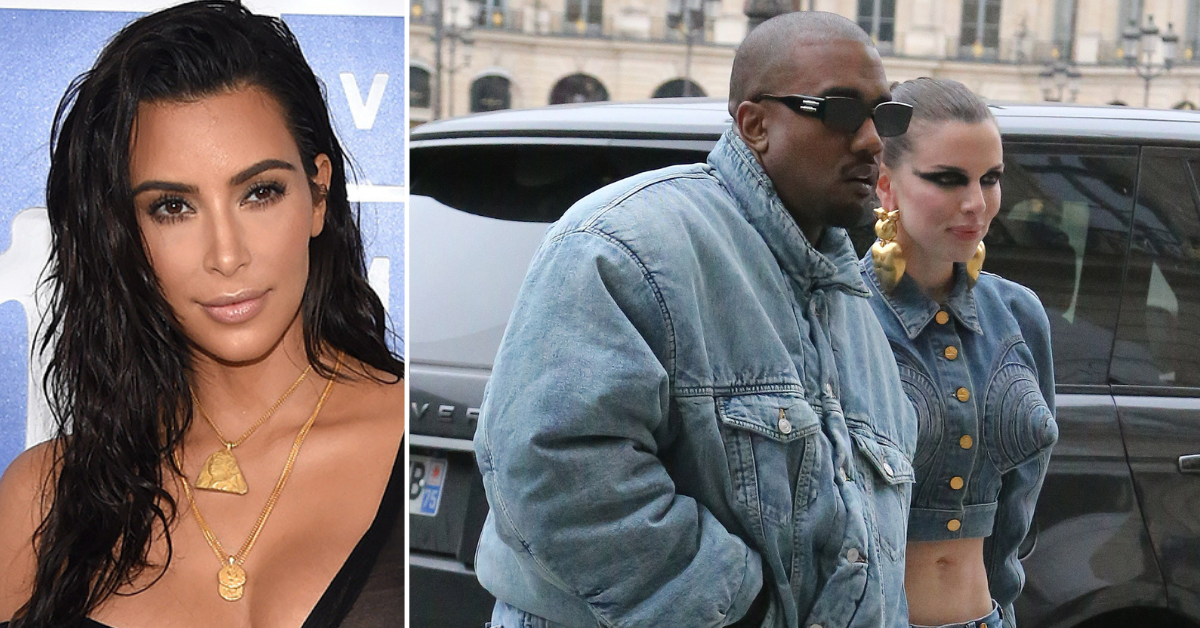 Article continues below advertisement
Taking to TikTok, fans let their name theories run wild. As @lifeofroryofficial pointed out, the baby was born close to Valentine's Day. Kylie also has a brand-new Kylie Cosmetics Valentine line that was released last week.
Calling this "extremely smart," the TikTok user claimed she's already trademarked patents for the name Valentine because of the line, so most of the work is done.
He's also convinced "Valentine Jenner" or "Valentine Webster" will be announced on February 14. The video has caught fire with several other conspiracy theorists jumping on the bandwagon.
"If Kylie Jenner names her daughter Valentine I will cry because that's what I want to name my baby and I'm done with Kylie Jenner running the world pls," one person pleaded. "Valentine Jenner — I love it!" added another.
Other popular name theories include Angel and Rainbow.
Article continues below advertisement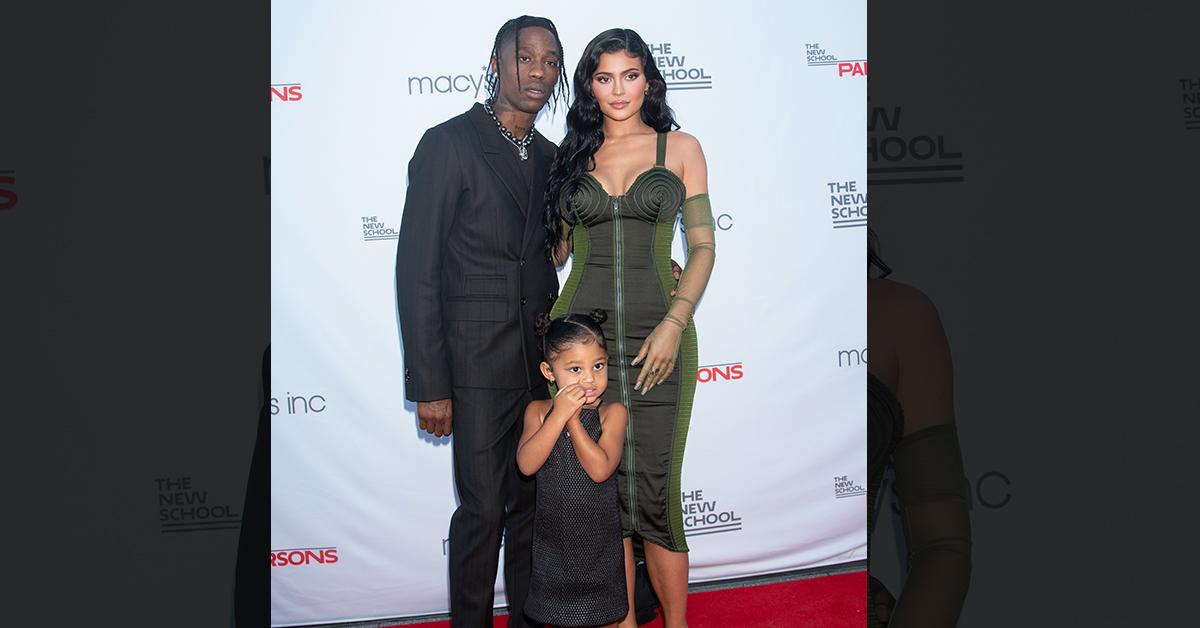 This is baby #2 for Kylie and Travis. They welcomed Stormi on February 1, 2018 — meaning their new child almost stole his or her big sister's birthday.
As for Kanye and Julia, their relationship is full-steam ahead. It's unclear if she's met the four children he shares with Kim — North, 8, Saint, 6, Chicago, 4, or Saint, 2 — or if he's met her one-year-old son.