Bob Saget's Shocking Cause Of Death Officially Released, Late Comedian DID NOT Die Of Heart Attack Or Stroke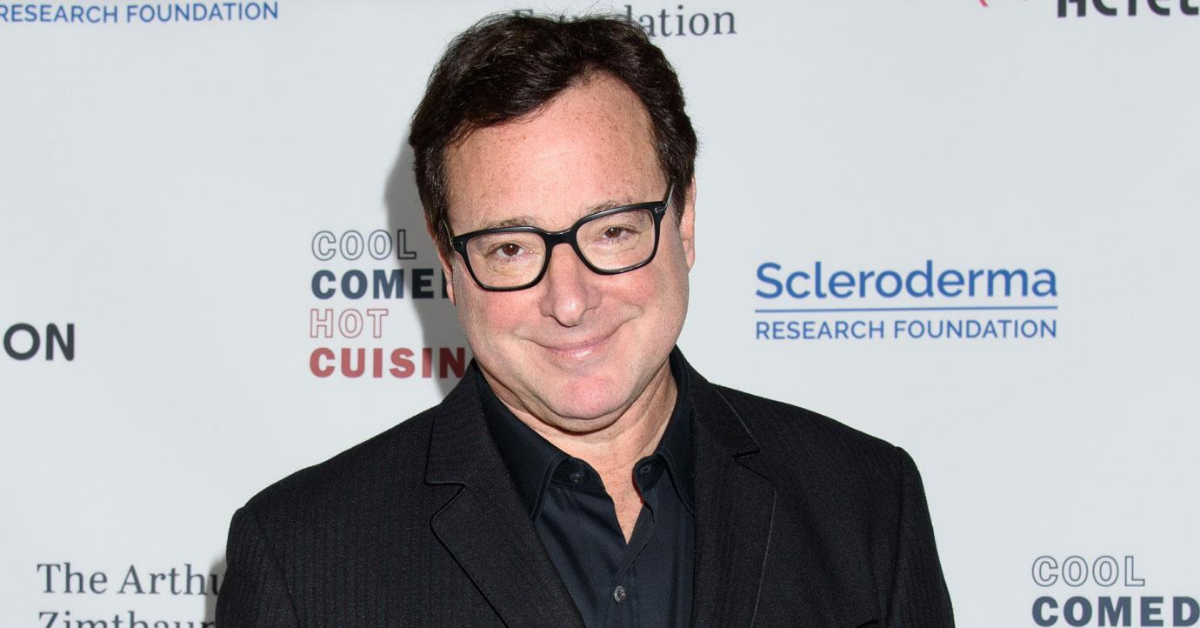 Bob Saget's cause of death has officially been revealed. The late comedian did not pass away from a suspected heart attack or stroke as was previously believed.
Article continues below advertisement
According to reports, sources with direct knowledge of the late comedian's death disclosed Wednesday that Saget died from a brain bleed caused by hitting his head on something after checking into his Ritz-Carlton Orlando hotel room on Sunday, January 9.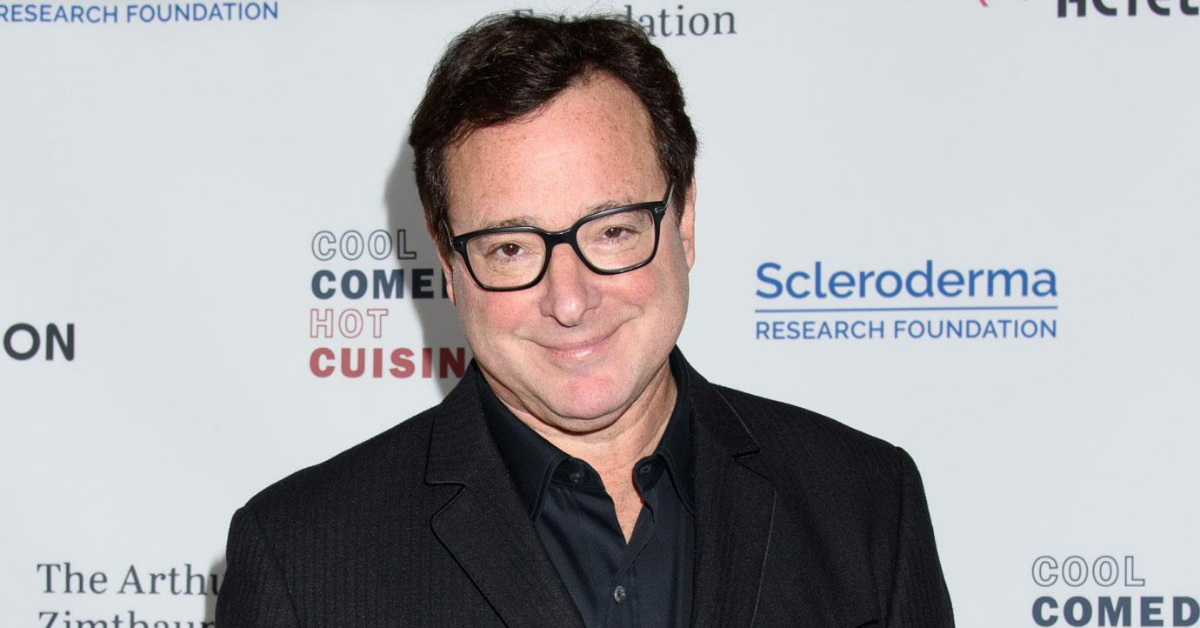 Article continues below advertisement
Although authorities do not know exactly what object the late actor struck his head on, they have reportedly confirmed that there was a substantial bruise on the back of his head. They also believe that Saget was not aware of the severity of the injury, because he subsequently laid in bed to go to sleep and tragically never woke back up.
Reports also indicate that the toxicology report done following Saget's death has also come back, and there were no drugs or alcohol found in his system at the time of his death.
Article continues below advertisement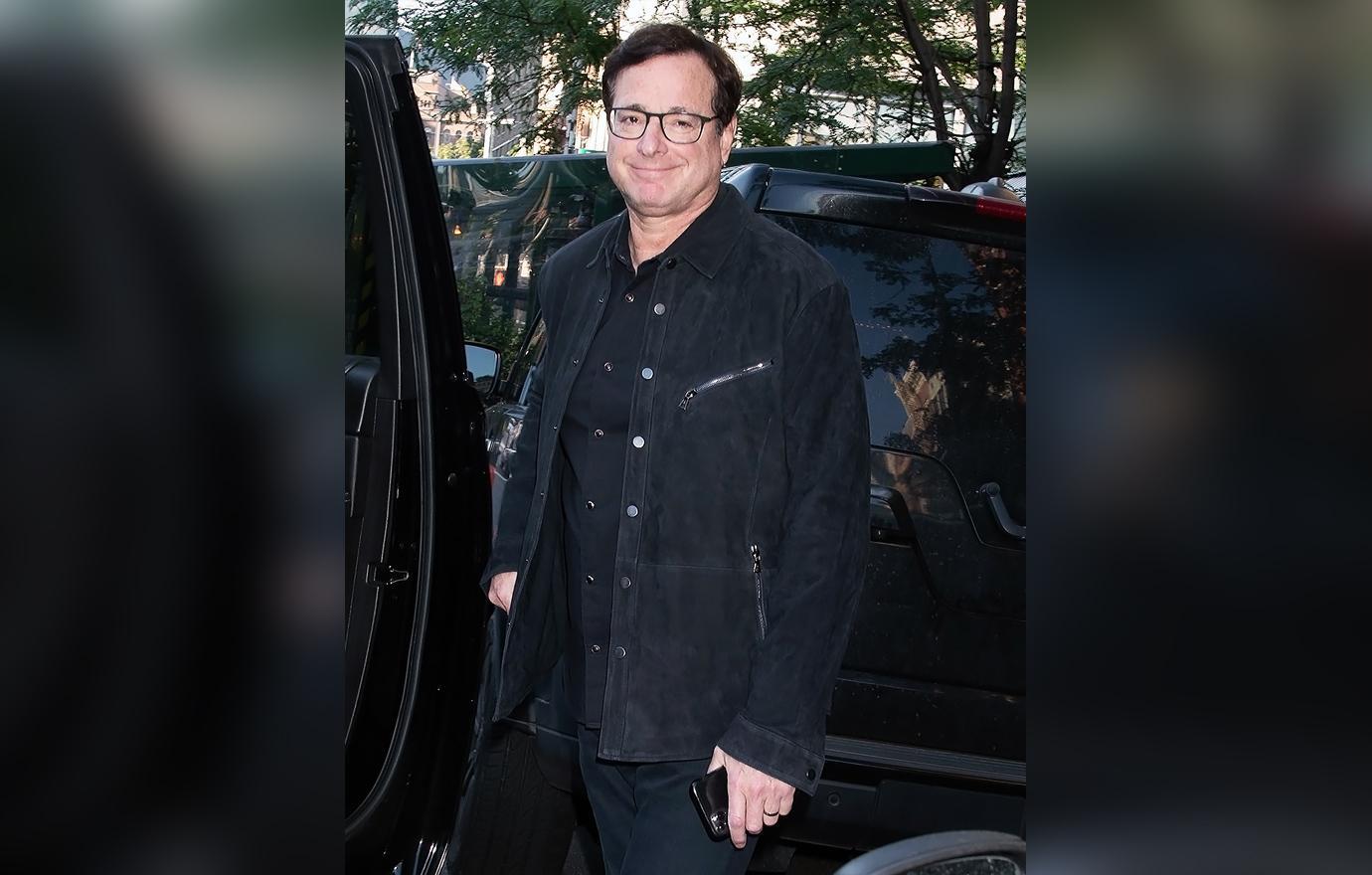 Following reports of Saget's official cause of death, his family released a statement confirming that the late comedian did pass away from trauma to his head.
Article continues below advertisement
"Now that we have the final conclusions from the authorities' investigation, we felt it only proper that the fans hear those conclusions directly from us," his family said in the statement. "The authorities have determined that Bob passed away from head trauma. They have concluded that he accidentally hit the back of his head on something, thought nothing of it and went to sleep.No drugs or alcohol were involved."
"As we continue to mourn together, we ask everyone to remember the love and laughter that Bob brought to this world," they continued, "and the lessons he taught us all: to be kind to everyone, to let the people you love know you love them, and to face difficult times with hugs and laughter."
Article continues below advertisement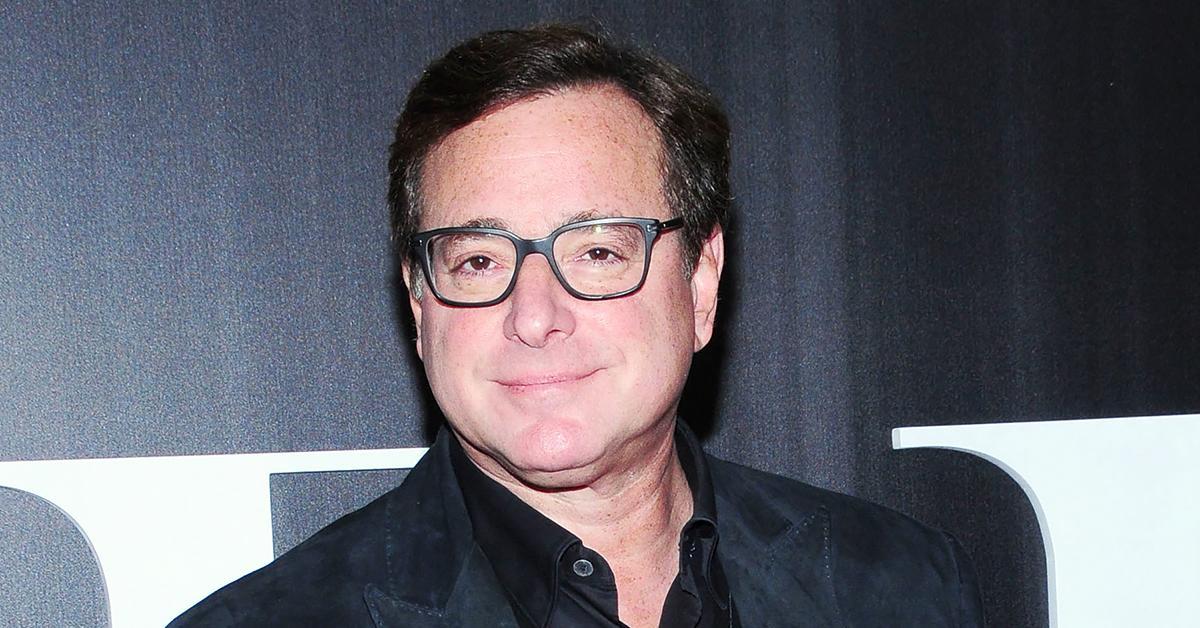 Due to the circumstances in which the authorities found his body, they initially suspected he "suffered a heart attack or a stroke." He was 65 years old.