Thousands Sign Petition To Remove Travis Scott From Coachella Lineup Following Deadly Crowd Surge That Killed 8 At Astroworld Festival
Thousands of people have signed a petition in California demanding Goldenvoice kick Travis Scott off of future event lineups, including Coachella, after the tragic death of 8 people at his Astroworld Festival in Houston on Friday.
Article continues below advertisement
According to a petition on change.org, more than 17,000 people out of a goal of 25,000 have signed the petition as of Tuesday morning. The petition is calling for Goldenvoice, the promoter of the annual Coachella Valley Music and Arts Festival, to remove Travis from the Coachella lineup, as well as any other events the company may be promoting.
"With the recent tragic and unnecessary death at Travis Scott's Astroworld concert, due to Scott's own gross negligence and sheer lack of compassion for human life, we ask AEG, Paul Tollet, and Goldenvoice to remove his as performer at all of their festivals," the statement accompanied by the petition states.
Article continues below advertisement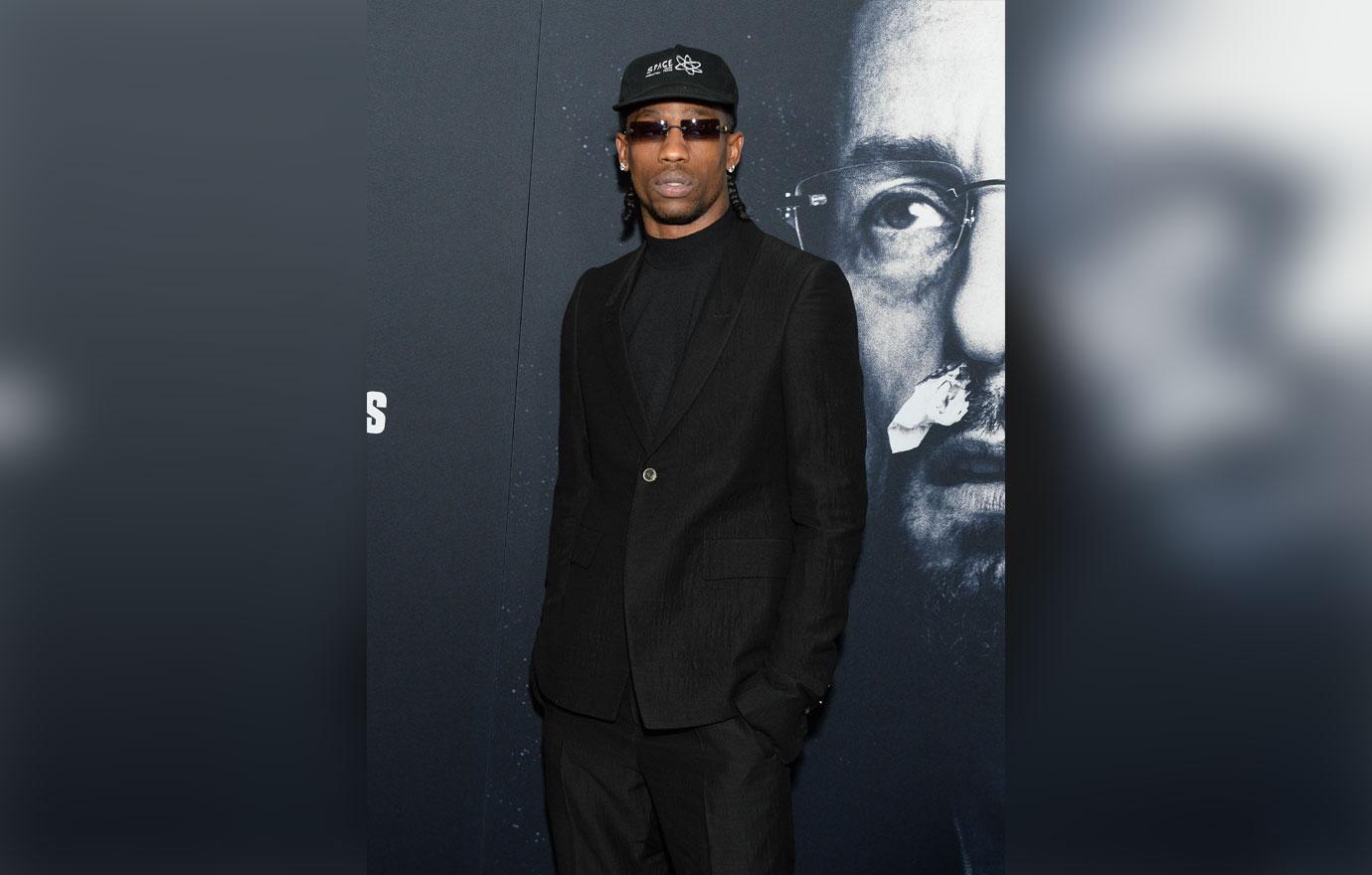 This petition was made after Travis posted an apology video Saturday afternoon that many people believe was insincere and nothing more than a futile attempt to deny blame or responsibility for the tragedy that occurred.
Article continues below advertisement
"I'm absolutely devastated by what took place last night," Travis said in the video. "My prayers go out to the families and all those impacted by what happened at Astroworld Festival.''
The petition to kick Travis off of the Coachella lineup comes as the troubled rapper is being slapped with endless lawsuits for the tragedy, with fans seeking millions of dollars in damages.
Article continues below advertisement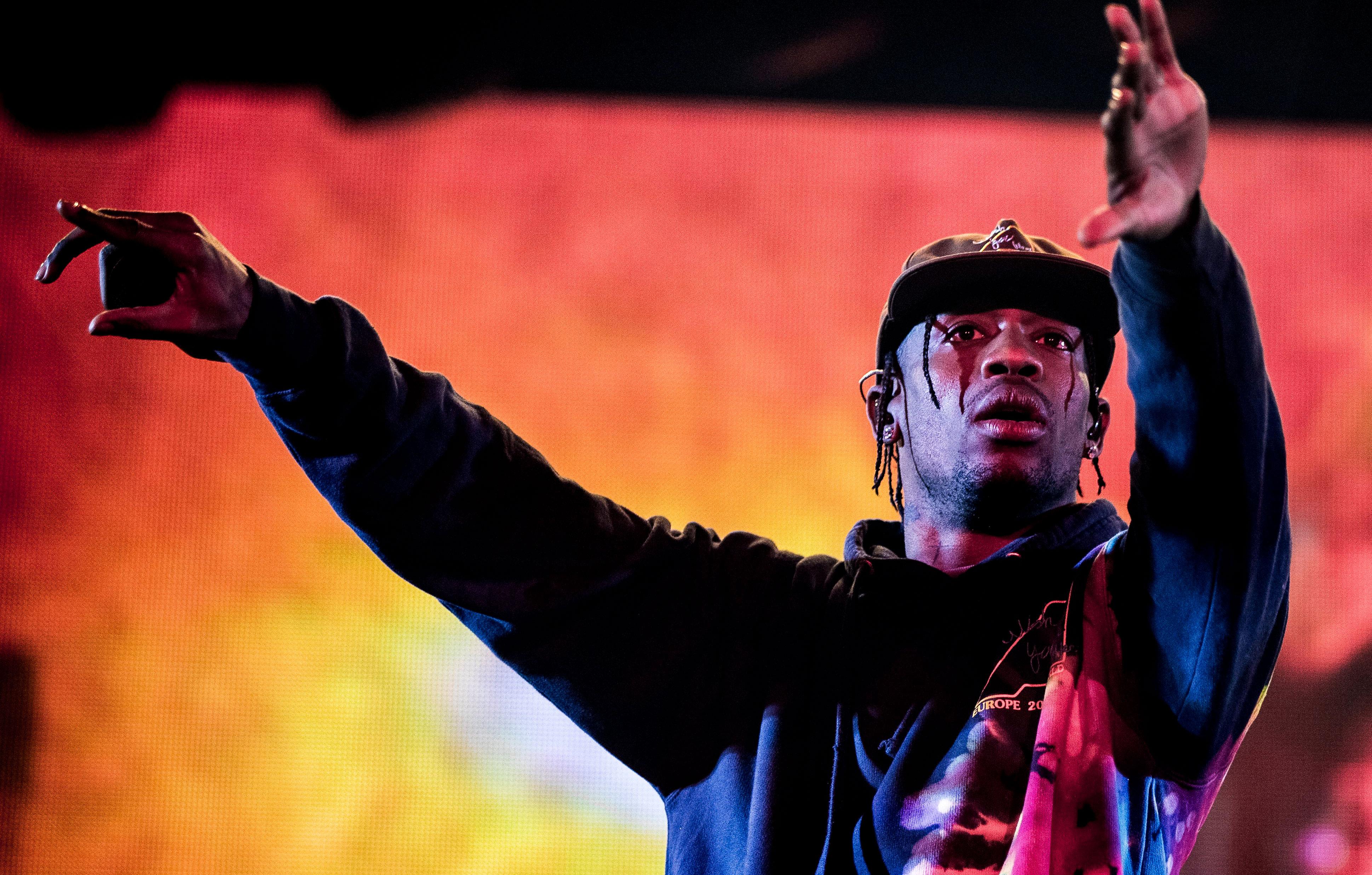 The first lawsuit was filed by a person named Kristian Paredes. She is suing both Travis and accompanying act Drake after claiming she became "severely injured" in the crowd. She is also accusing Travis and Drake of helping to incite the crowd that ultimately turned into the stampede that left 8 individuals dead.
Article continues below advertisement
"The crowd became chaotic and a stampede began leaving eight dead and dozens including Kristian Paredes severely injured," the lawsuit claims.
"Many begged security guards hired by Live Nation Entertainment for help, but were ignored," the complaint added.
Article continues below advertisement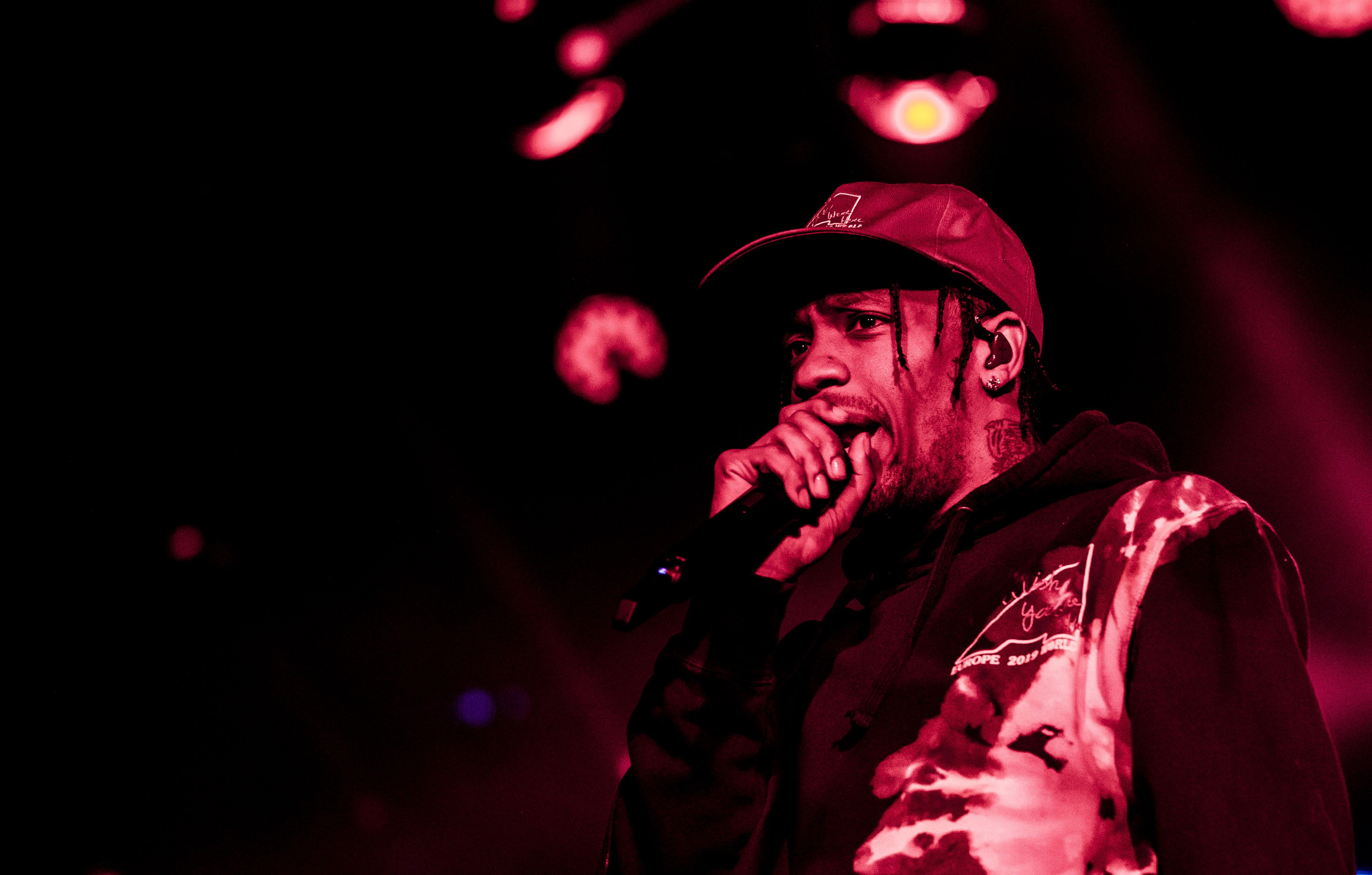 The investigation into what exactly happened Friday night at the festival, and who is to blame, is still ongoing.
As of the time of writing this article, the petition to remove Travis from Coachella and other festivals promoted by Goldenvoice has reached more than 17,000 signatures out of the goal of 25,000.