Exclusive Details
CNN Host Don Lemon Spotted For First Time As Demands For His Resignation Over 'Biased Reporting' Continue To Grow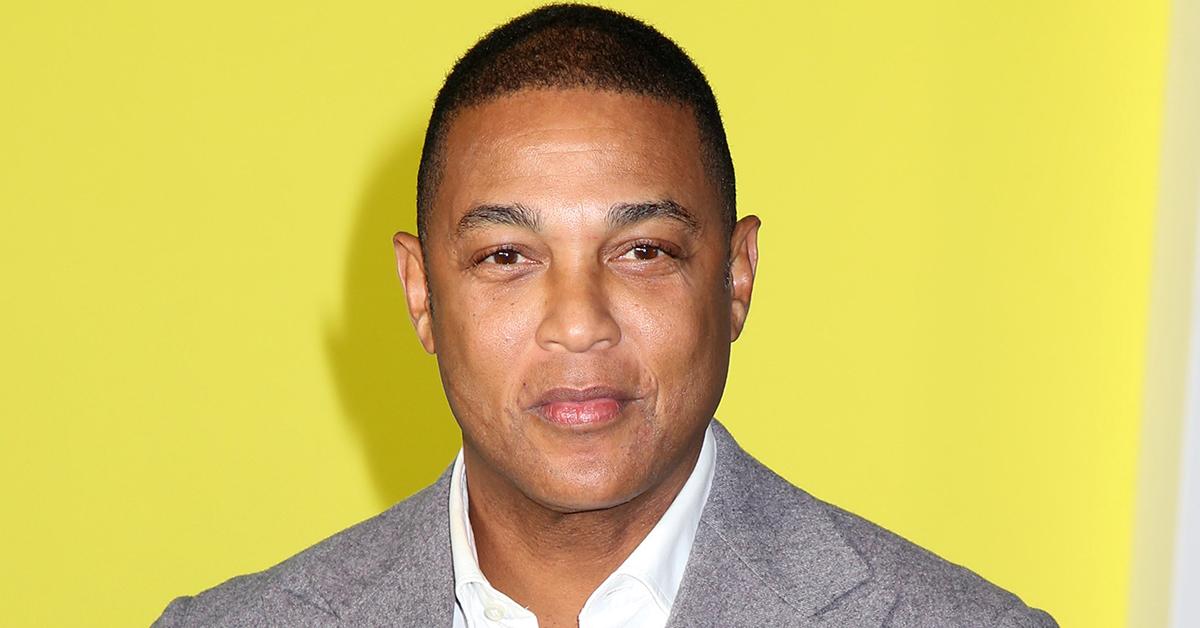 Don Lemon broke cover, making his first appearance in New York City as calls for his resignation continue to grow.
Article continues below advertisement
The 55-year-old CNN host looked unbothered after being accused of "biased reporting," with the most recent example being his tearful tribute to ousted boss Jeff Zucker.
Lemon appeared unbothered over the weekend, despite his job hanging by a thread.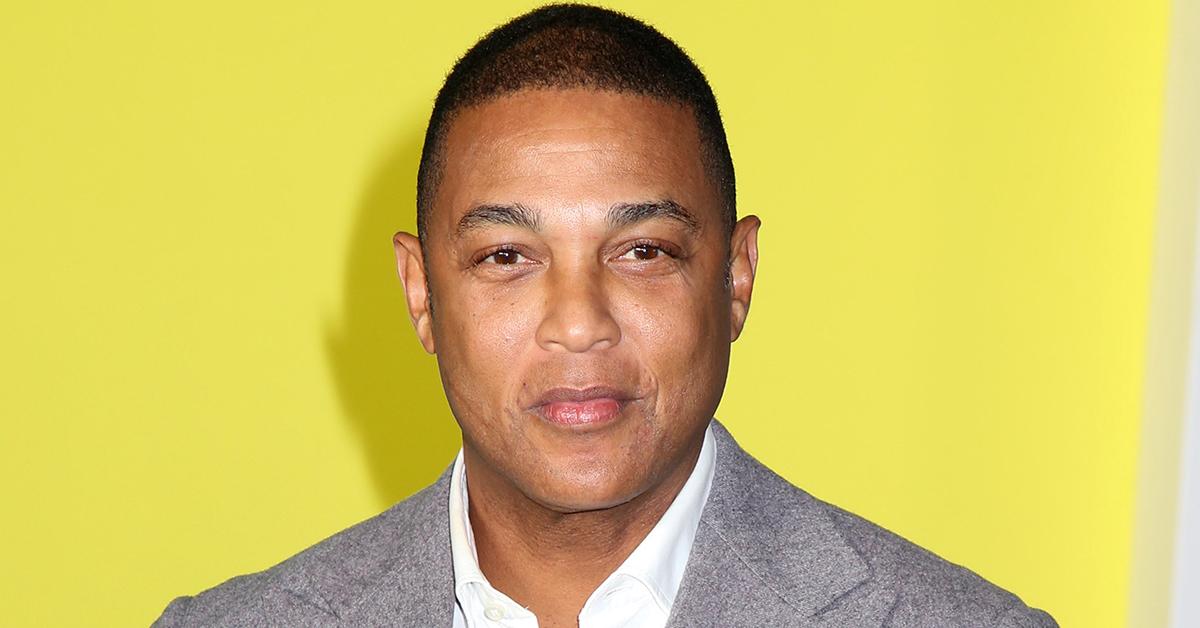 Article continues below advertisement
His supportive partner appeared not to care that most people in NYC aren't happy with his man. Malone flashed his baby blues and pearly whites while cuddling up to the embattled television personality.
Article continues below advertisement
"#Dateday ends with #datenight at Little Prince restaurant in #Soho," Lemon captioned the pair's cute shot. The CNN host and his real estate fiancé got engaged in 2019. Due to the pandemic, they have not walked down the aisle yet.
The duo put on a united front at dinner, despite calls for Lemon to step down from his position amid Zucker's affair scandal with CNN's number two Allison Gollust.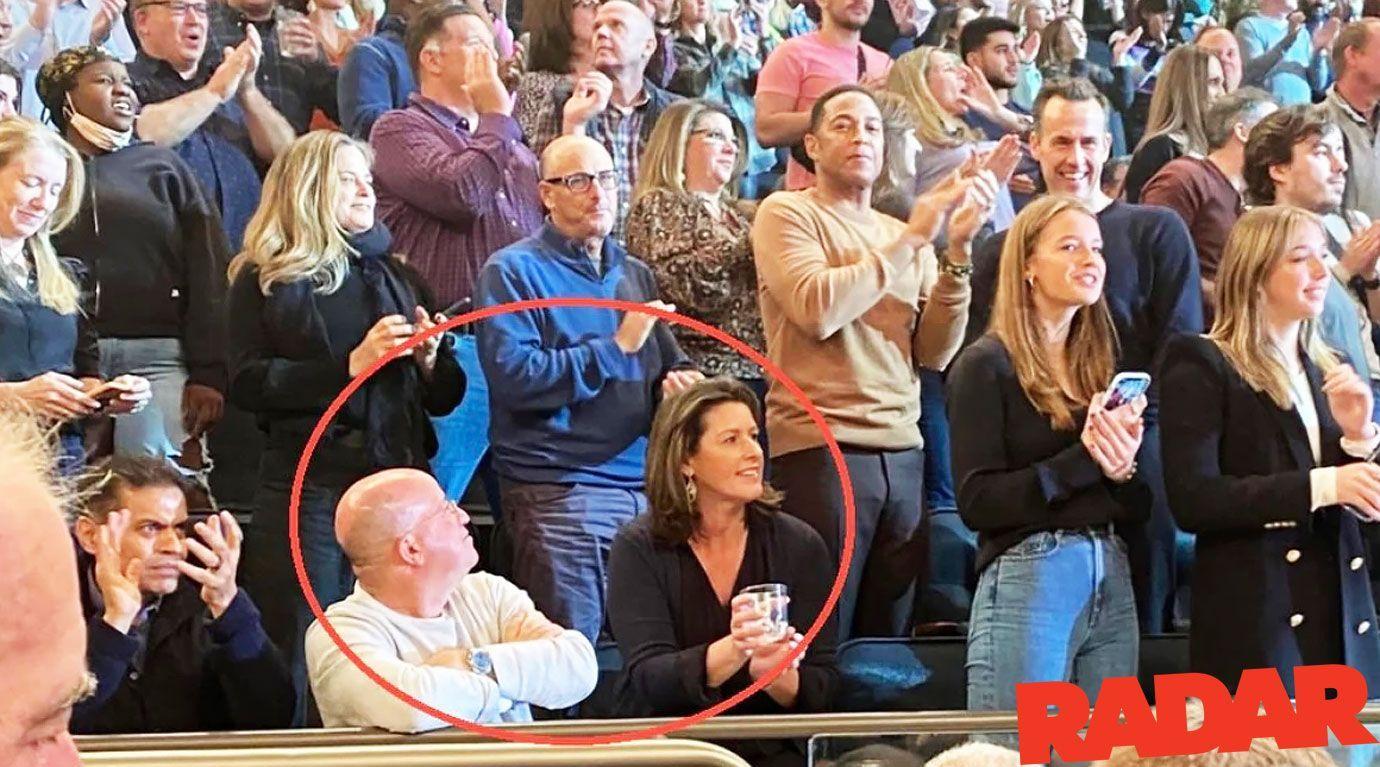 Article continues below advertisement
Insiders are pissed that Lemon "failed to give the Michael Avenatti verdict — a major story — the prominence it deserved and instead used our precious air to gush over Zucker."
Lemon was close friends with Avenatti so his glossing over the topic did not sit well.
"Don seems to think we all forget how close he was to Avenatti. They were best pals and drinking buddies! Now he is censoring what his audience watches, and manipulating the top news of the day, so he can fawn over a boss who broke the company's rules," a source told RadarOnline.com.
"CNN was biased when Jeff was in charge, but it is a rudderless ship when people like Don can now harm what credibility the network has left.
"This is nothing short of biased reporting. Here is Don Lemon bemoaning the demise of Zucker, but he did nothing about his pals' inappropriate relationship despite knowing — if not being complicit — in this 'open secret.'
"Don turned a blind eye to it. How does that make him a trustworthy source of information moving forward?"
Article continues below advertisement