'Miserable' Alec Baldwin Says His Car Was Stolen Hours After Landing In U.K. For First Movie Since Fatal 'Rust' Shooting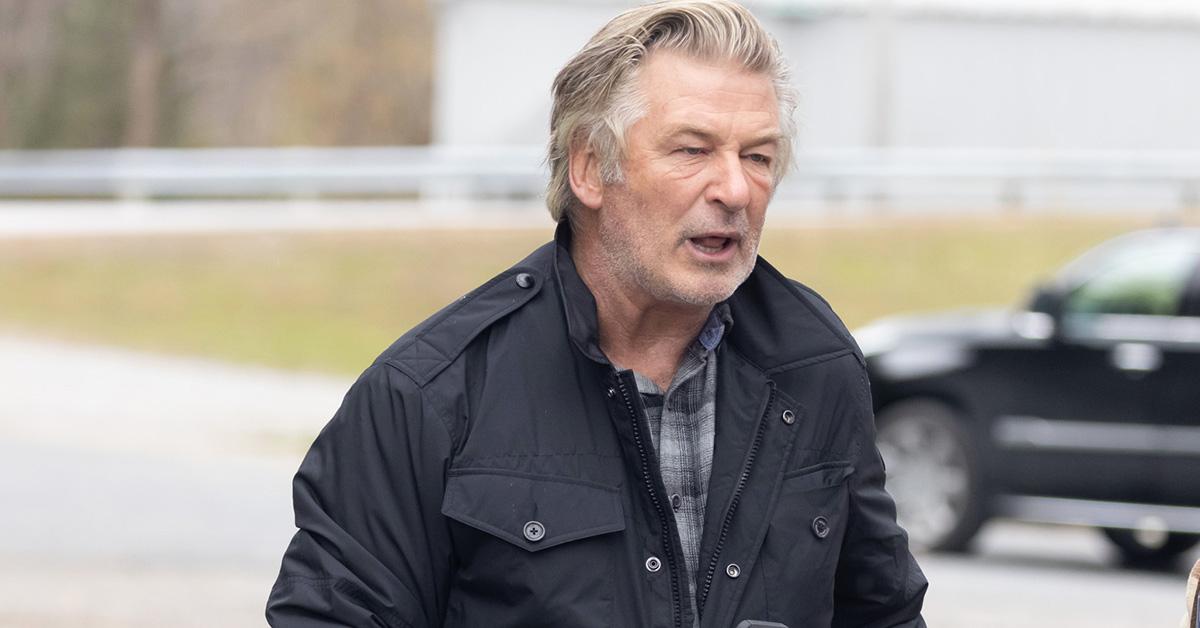 Alec Baldwin is gearing up to get back on the acting horse, but production has gotten off to a rocky start.
Hours after landing in the United Kingdom – reportedly to start filming for the upcoming movie, 97 Minutes – the 63-year-old actor claimed his driver's car had been stolen.
Article continues below advertisement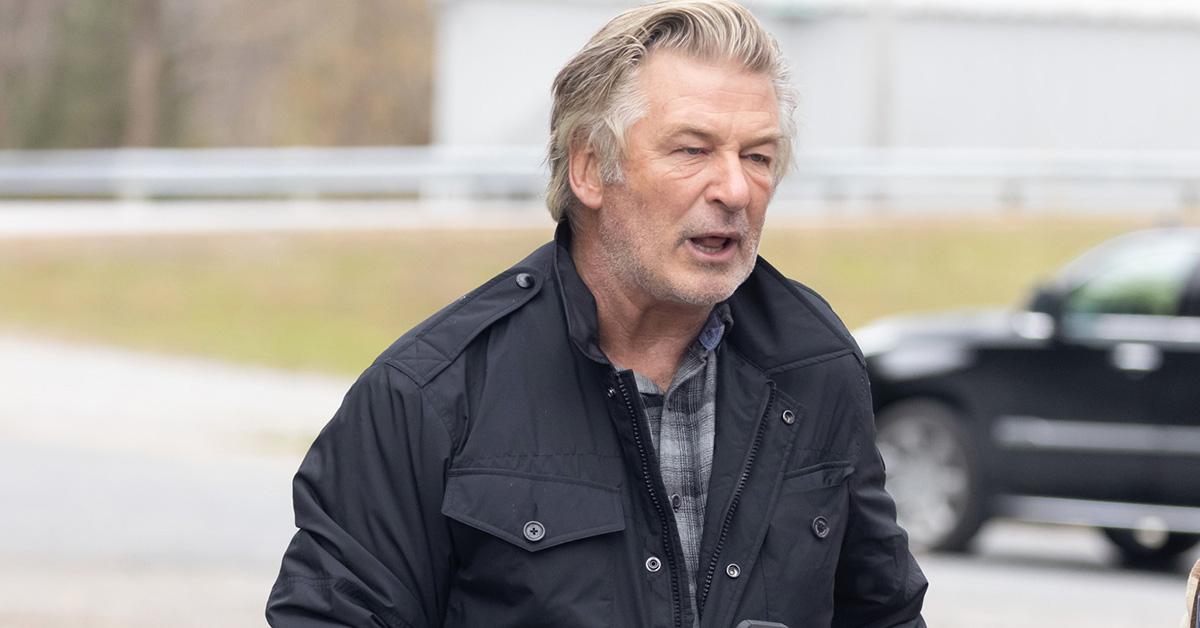 He struggled to contain his laughter as he told his Instagram followers how he was met with the surprising news upon arrival at Heathrow Airport.
"I'm gonna go ahead and record this because I think it's funny," he began his selfie-style video, which he filmed as he walked the streets of England. "I get to the airport – I fly on a sleeper flight – and I get to the airport and I get through the immigration and I get my bags and I'm heading to the car that's gonna drive me to where I'm going."
"And the driver says, 'Yeah, we're gonna go to the car park,'" Alec went on, doing his best English accent. "'We're gonna go to the car park right now. You wait right here, and I'll be back straight away.'"
"And there he goes, and I don't see him for 20 minutes. He's gone," Baldwin continued. "And I'm like, 'Wow.' And on my itinerary, there's a number for the car service."
Article continues below advertisement
Alec said he called the company and spoke with the owner, who explained he had been in contact with the panicked driver.
"'He tells me his car has been stolen. He tells me that his car has been stolen from the car park,'" Alec recalls the owner telling him.
"I'm like, 'Oh, s--t. What else?'" he added with a chuckle.
"'Your driver, his car is gone,'" Baldwin recalled the man reiterating. "Then the driver comes walking up the driveway. 'It's gone! I'm walking around clicking my keychain, the door opener, the fob, to find out where it is. I wrote down where it is, where it was.'"
It's unclear if the missing vehicle ever turned up, but the actor was certainly in a better mood recalling the unfortunate tale than he was in the hours leading up to his flight.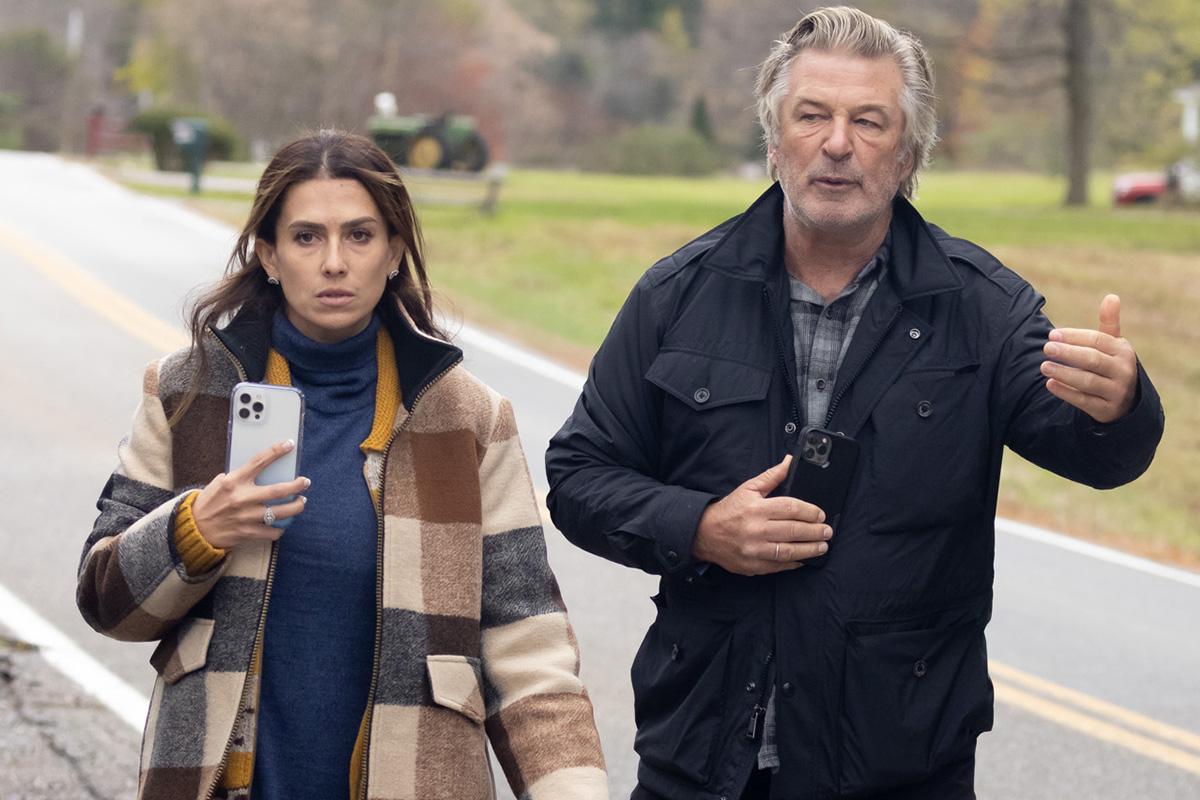 Article continues below advertisement
In a video he shot prior to taking off, he admitted he was "miserable" and "very sad," as he often gets when he has to leave his family for "work."
He apologized for rubbing his "puffy" eyes, explaining he hadn't been sleeping very much.
After speaking about all the "craziness" involved in having seven children, Baldwin said, "I don't have anything else in my life. I really don't have anything else in my life that matters to me on that scale, and I really mean that. And I'm not asking anybody to pin any medals on me or what have you, but I just don't have anything else in my life that even remotely means anything to me."
Alec reflected on how much he worked before having children and even after his oldest daughter, Ireland, was born. He admitted he and his ex-wife, Kim Basinger, were both go-getters but acknowledged he's changed his ways in recent years.
He said he now works "minimally, and that's been a problem – I probably need to work some more," but admittedly hates it because it means being away from his wife, Hilaria, and their six young kids.
Alec ended his message by encouraging his followers to "hug your kids, love your kids and make every day count."
Article continues below advertisement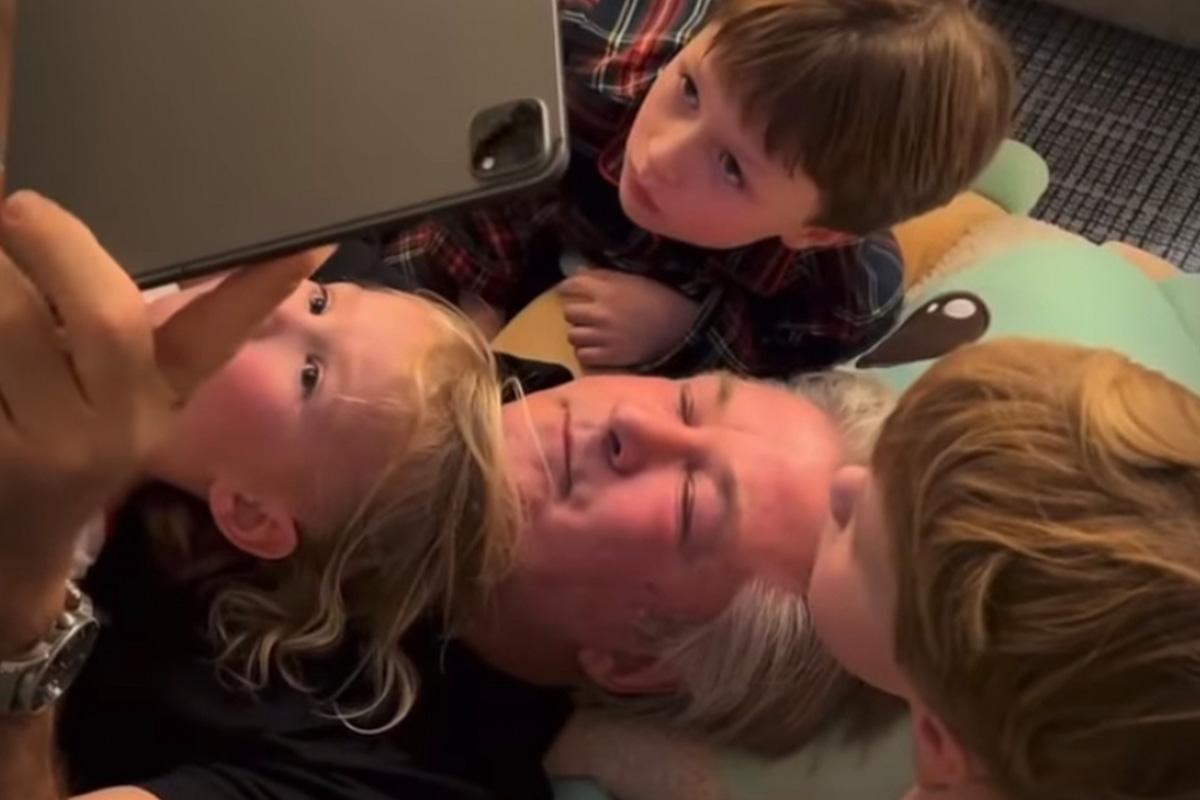 Though most of the comments left on Baldwin's videos were positive and encouraging, a few did contain sentiments like, "How are you not in jail yet?"
Last month, the actor finally handed over his cellphone as part of the ongoing investigation into the fatal shooting on the set of his since-abandoned movie, Rust, which claimed the life of cinematographer Halyna Hutchins in October.
Baldwin was rehearsing a scene for the western film using a revolver when it fired off an accidental live round that killed Hutchins and wounded director Joel Souza.
So far, no charges have been filed, but investigators have said that the three people at the center of their probe are Alec (who also produced the project), head armorer Hannah Gutierrez-Reed and assistant director David Halls, who allegedly informed Baldwin that the gun in question was "cold" when it was not.