Michael Avenatti Found Guilty Of Stealing $300k From Former Client Stormy Daniels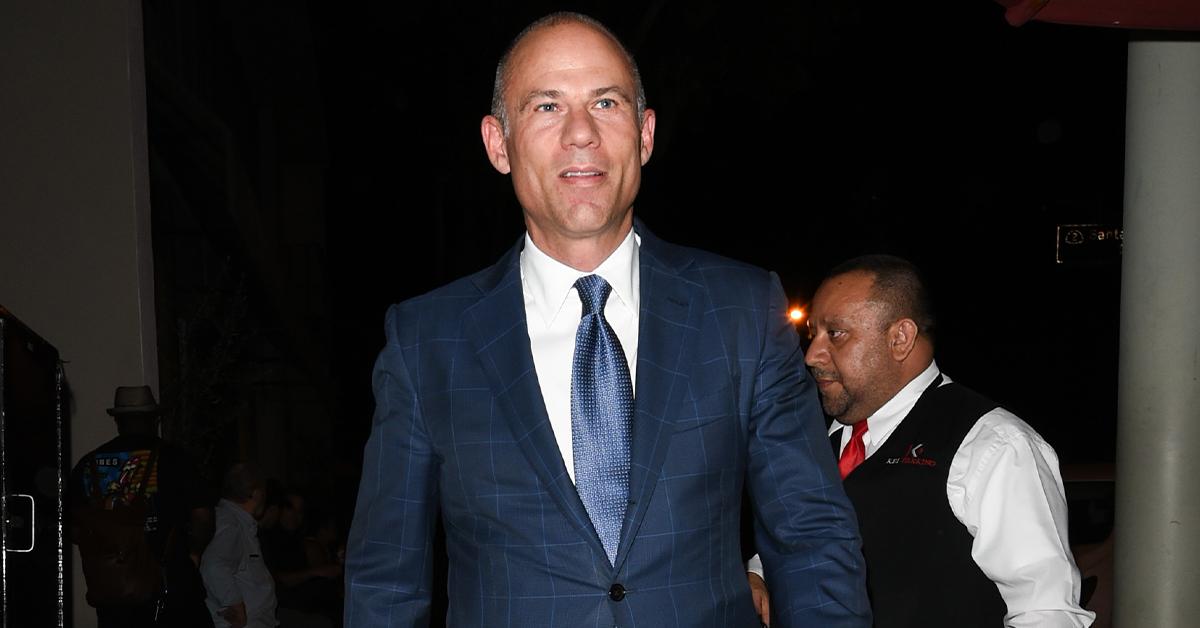 Michael Avenatti, a once-powerhouse attorney, has been convicted of stealing nearly $300,000 in book-advance payments from his former client, Stormi Daniels.
The verdict was reached by a jury of seven women and five men.
Article continues below advertisement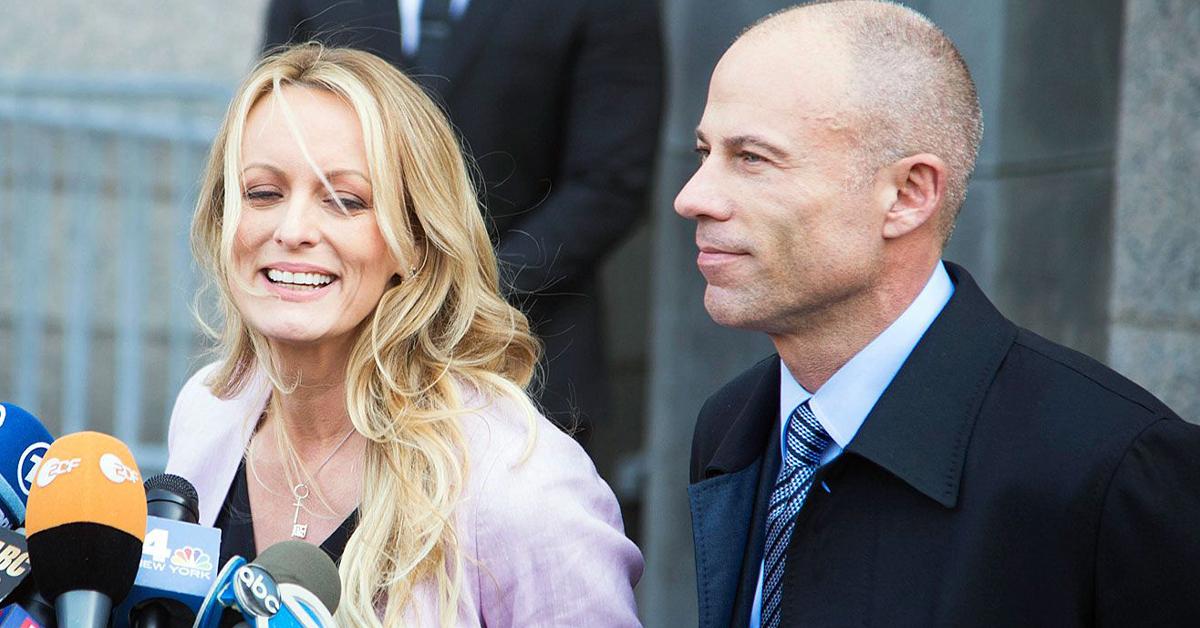 The New York Post reported prosecutors alleged Avenatti of having directed two book advances meant for Daniels into a bank account he controlled without his client's knowledge.
The adult entertainer secured the deal with St. Martin's Press who paid her to dish about President Donald Trump and the $130k hush payment.
Article continues below advertisement
Following the conviction on wire fraud and aggravated identity theft charges, Avenatti faces a maximum of 22 years behind bars.
The guilty verdict is his second criminal conviction in the Manhattan federal court. The 50-year-old attorney was convicted of an extortion scheme against athletic apparel brand Nike two years ago.
Reports indicated that Avenatti had forged Daniels' name on a letter he wrote to his client's literary agent, instructing them to wire the funds into his possession.
During a trial over the case, Daniels claimed she did not give any permission to Avenatti to keep the money owed by her publisher, saying, "He stole from me and lied to me."
Article continues below advertisement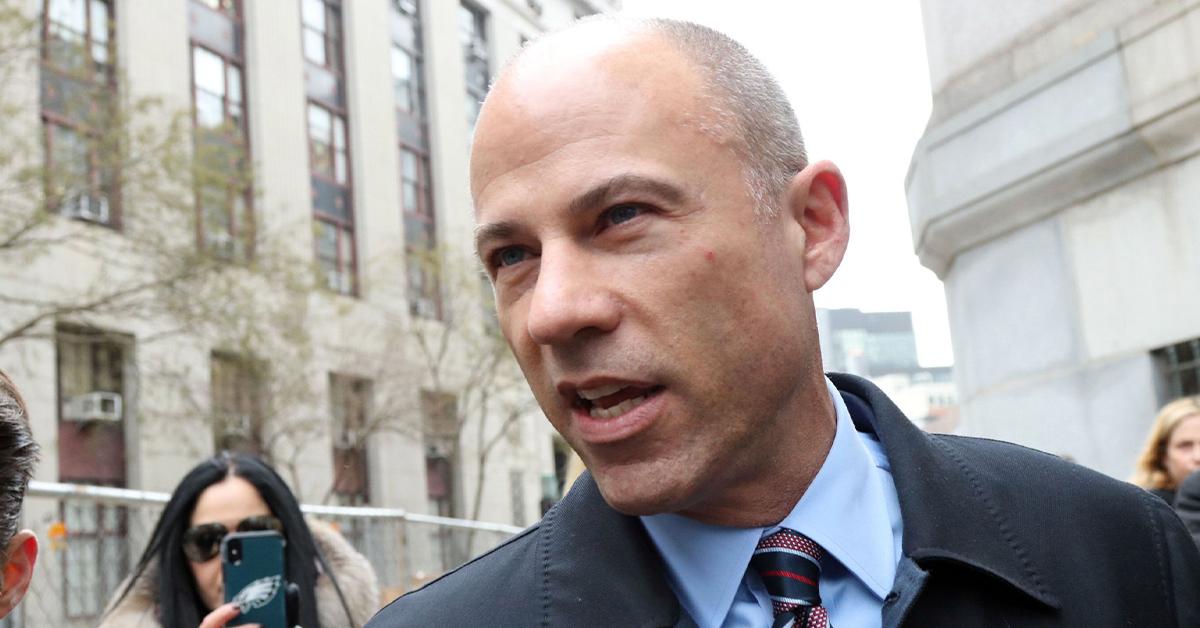 She also said Avenatti vowed he would "never take a penny from me for the book."
A series of text messages between Daniels and Avenattie were presented during the deliberation, providing further evidence that he had deceived his client about the transaction.
Article continues below advertisement
Daniels told the disgraced lawyer when she did not receive the advanced cash promised in the book deal.
"I did not get paid today. I am not fu--king happy," she wrote. The publisher owes me a payment...This is bulls--t."
Avenatti responded, saying he would "figure out" what happened instead of being honest with her that he had received and spent the money.
Prosecutor Robert Sobelman accused Avenatti of breaking his client's trust.
"The defendant was a lawyer who stole from his own client. She thought he was her advocate, but he betrayed her, and he told lies to try to cover it all up," Sobelman explained. "He stole from her. He lied to her over and over and over again. All to steal and spend money that was not his. The defendant is guilty."
Article continues below advertisement
Despite the "mount of evidence" against Avenatti at the trial, he maintained his innocence.
The celebrity lawyer who chose to represent himself in the court told the jury he was entitled to the money due to the amount of work he and his law firm did for his client.
Daniels expressed her gratitude following her victory over the case, telling NBC News, "I am ecstatic. A win is always great."
She added she was "grateful to the jurors that set aside prejudged notions about me or my work and things I have done, and they put that aside and looked at the evidence."