Exclusive
Don Lemon Headed To Jury Trial In Sexual Assault Lawsuit With Hamptons Bartender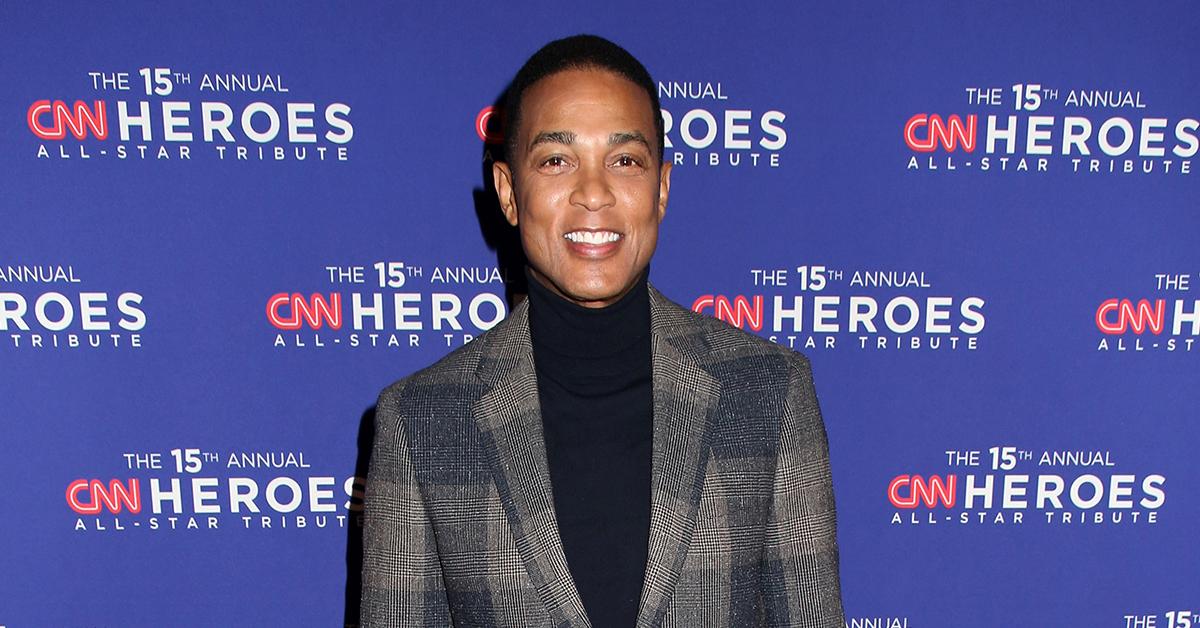 Don Lemon will be headed to trial in his legal battle with a man accusing him of assault.
According to court documents obtained by RadarOnline.com, a federal judge in New York has ordered the lawsuit filed by Dustin Hice against the CNN anchor will go before a jury.
Article continues below advertisement
The order was entered into the court system on December 20, 2021. Lemon had been objecting to a jury trial and wanted a bench trial instead.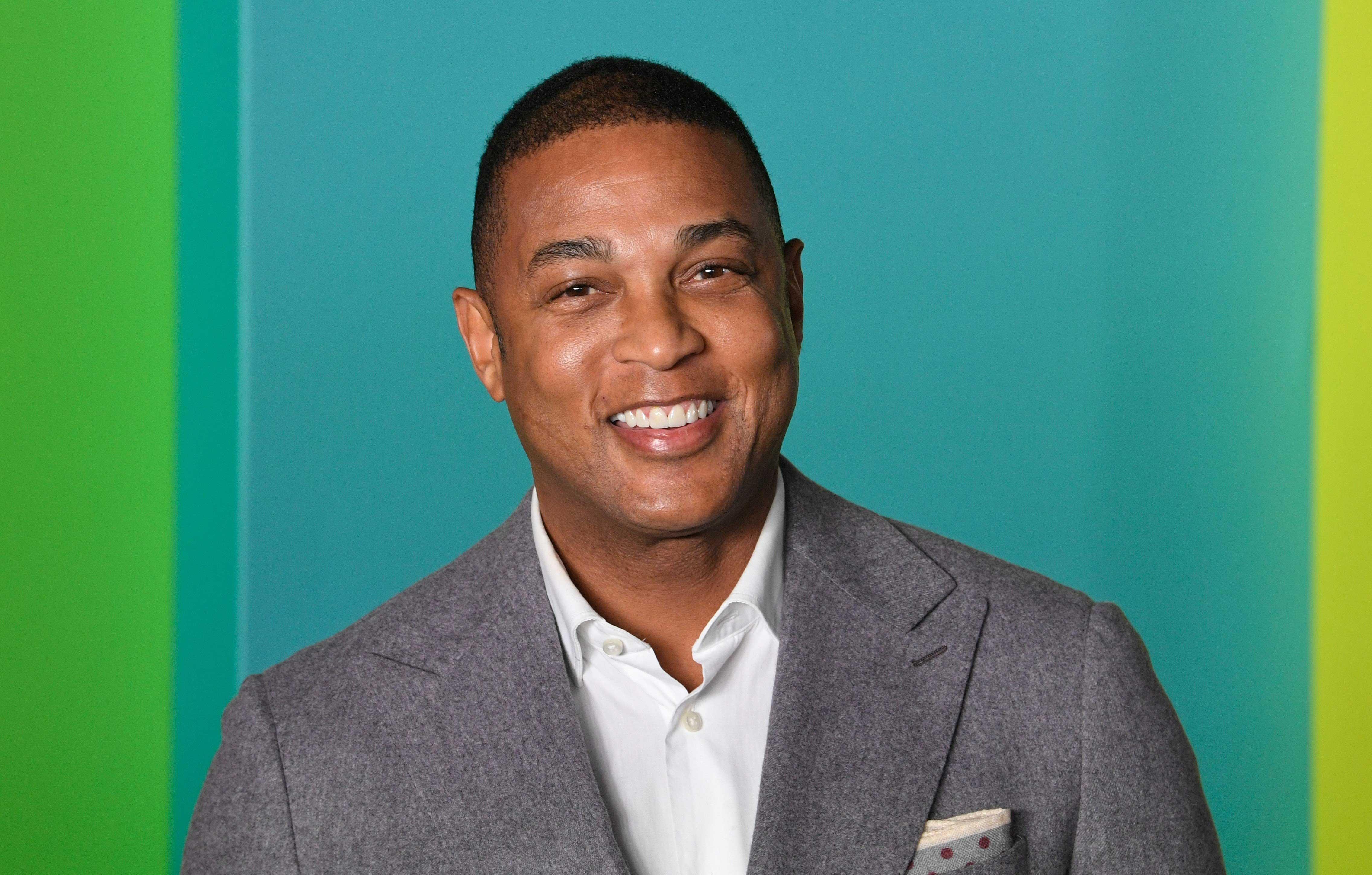 Article continues below advertisement
A bench trial would have the parties arguing before a judge who would make the final decision in the case.
However, Lemon's attempt to avoid going before the jury was shut down. The judge notes that the anchor will not suffer any harm and has "sufficient time to prepare for trial."
Article continues below advertisement
Hice — who was a local bartender —originally filed his lawsuit in 2019. He claims Lemon was a patron at Murf's Backstreet Tavern in Sag Harbor in 2018. He claims to have noticed the anchor while out with friends and offered to buy him a drink.
Lemon allegedly declined the offer and told Hice he was "just trying to have a good time." The suit claims later in the night Lemon approached Hice in the bar and "put his hand down the front of his own shorts, and vigorously rubbed his genitalia, removed his hand and shoved his index and middle fingers into [Hice's] mustache."
Article continues below advertisement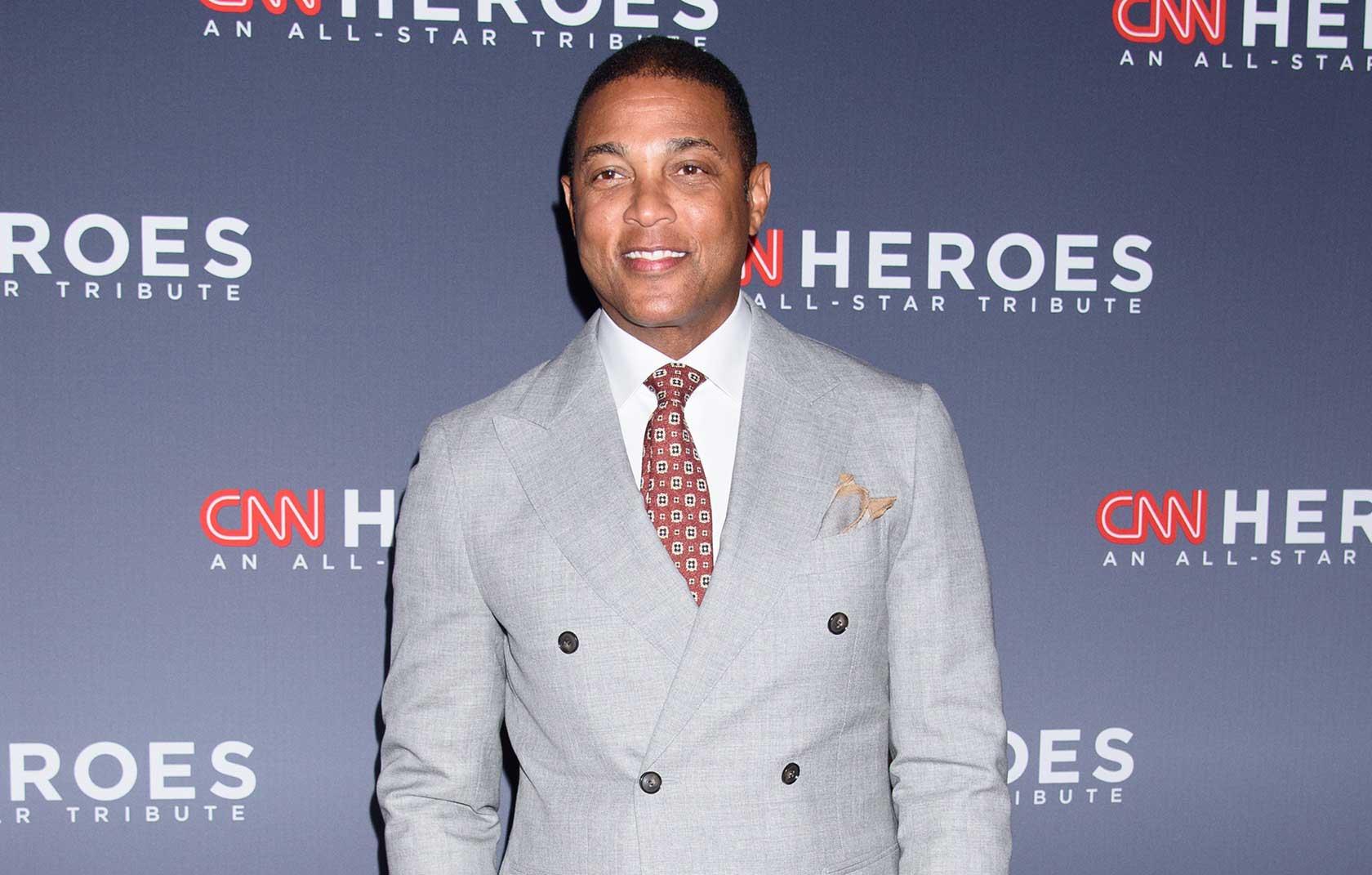 Hice claims Lemon then asked him, "Do you like pu—y or d—k?' as he shoved his fingers into his face.
Article continues below advertisement
Lemon denies the allegations. He accuses the man of attempting to extort him in the past.
A source told People Hice asked Lemon's legal team for $1.5 million. A rep for CNN previously said of the suit, "The plaintiff in this lawsuit has previously displayed a pattern of contempt for CNN on his social media accounts."
Article continues below advertisement
"This claim follows his unsuccessful threats and demands for an exorbitant amount of money from Don Lemon. Don categorically denies these claims and this matter does not merit any further comment at this time."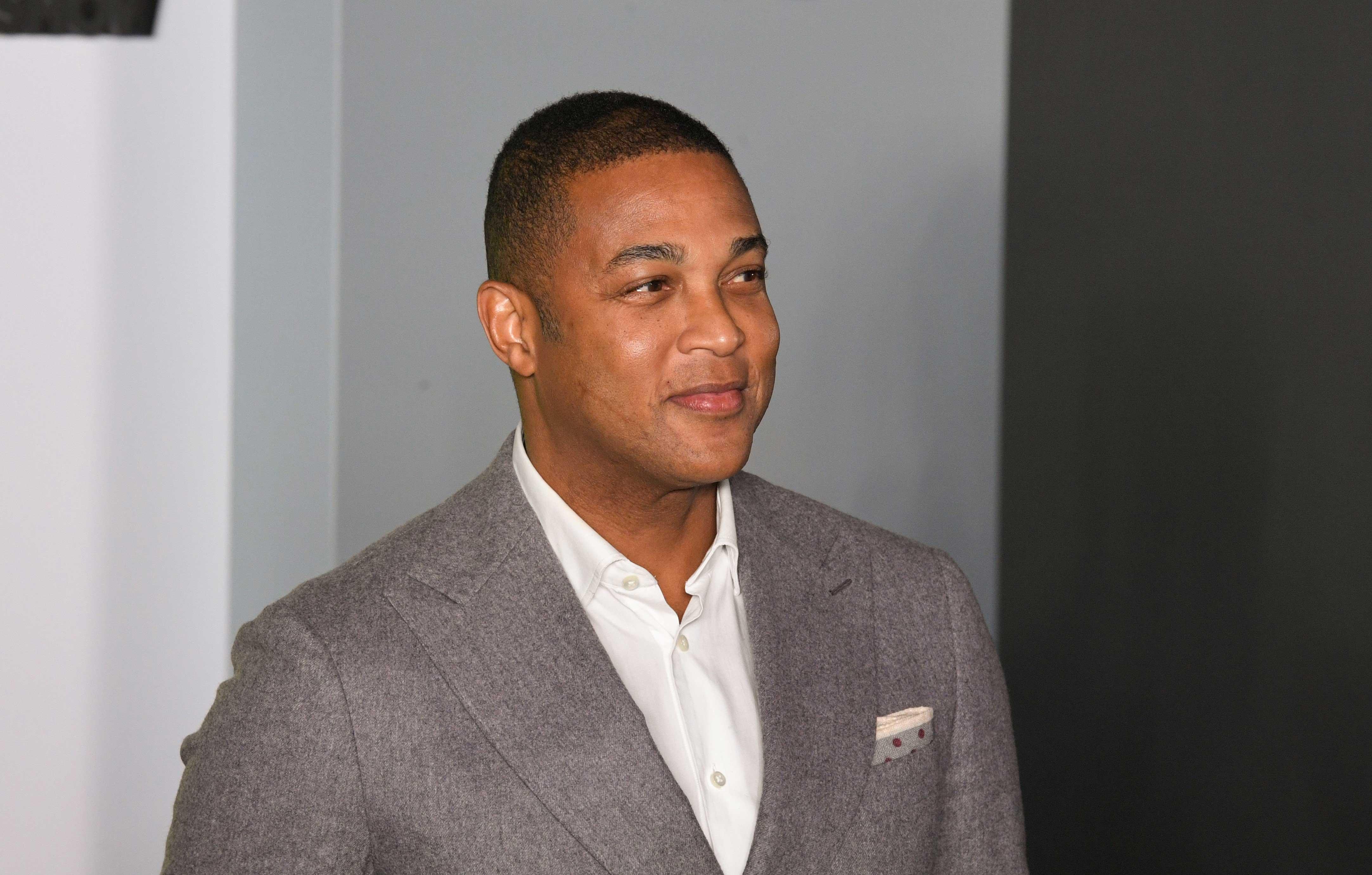 Article continues below advertisement
Recently, Lemon accused Hice of destroying evidence in the case and is asking for sanctions against the man.
The judge's decision to have the case go before a jury comes as CNN head Jeff Zucker was forced to resign and calls for Lemon to be fired grow.
Article continues below advertisement
As RadarOnline.com first reported, Zucker had kept his "consensual relationship" with CNN's Executive Vice President and Chief Marketing Officer, Allison Gollust, a secret for years. The two allegedly left their marriages to be with each other. Neither informed the network of their relationship.
Recently, as part of the network's investigation into Chris Cuomo, Zucker was asked about his relationship with Gollust. He admitted it had turned romantic but refused to provide the date on which the relationship started. As a result, he resigned.
Article continues below advertisement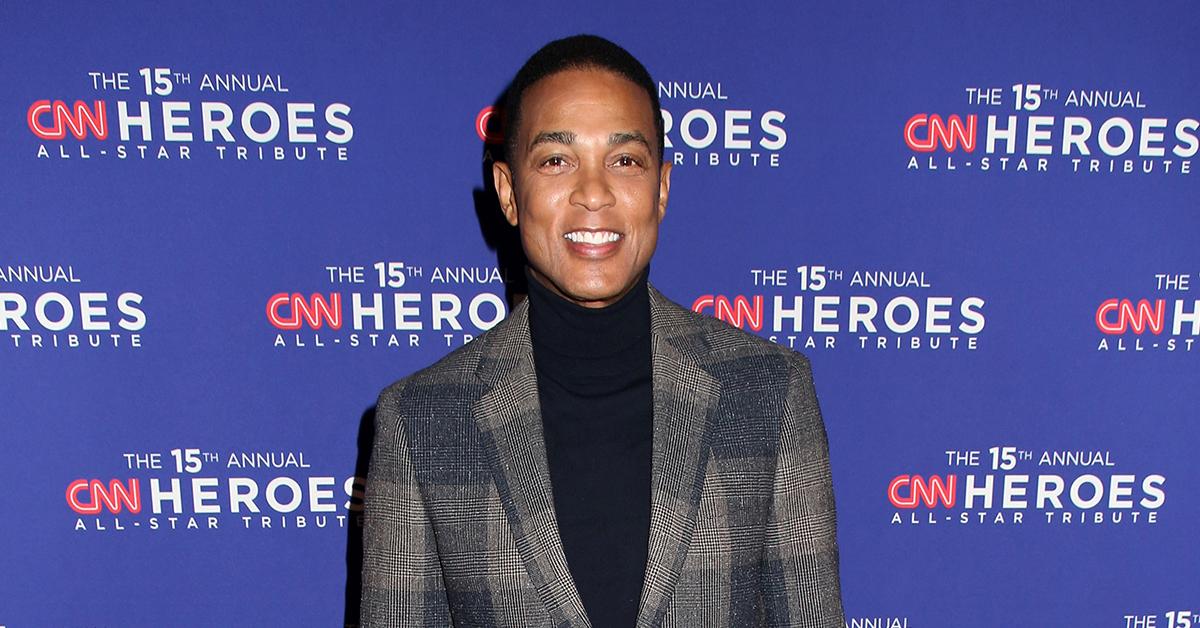 Zucker was forced out while Gollust has been able to keep her job — so far.