Julia Fox Wears Ex-Boyfriend Kanye West's Gap Jacket In First Sighting Since Confirming Split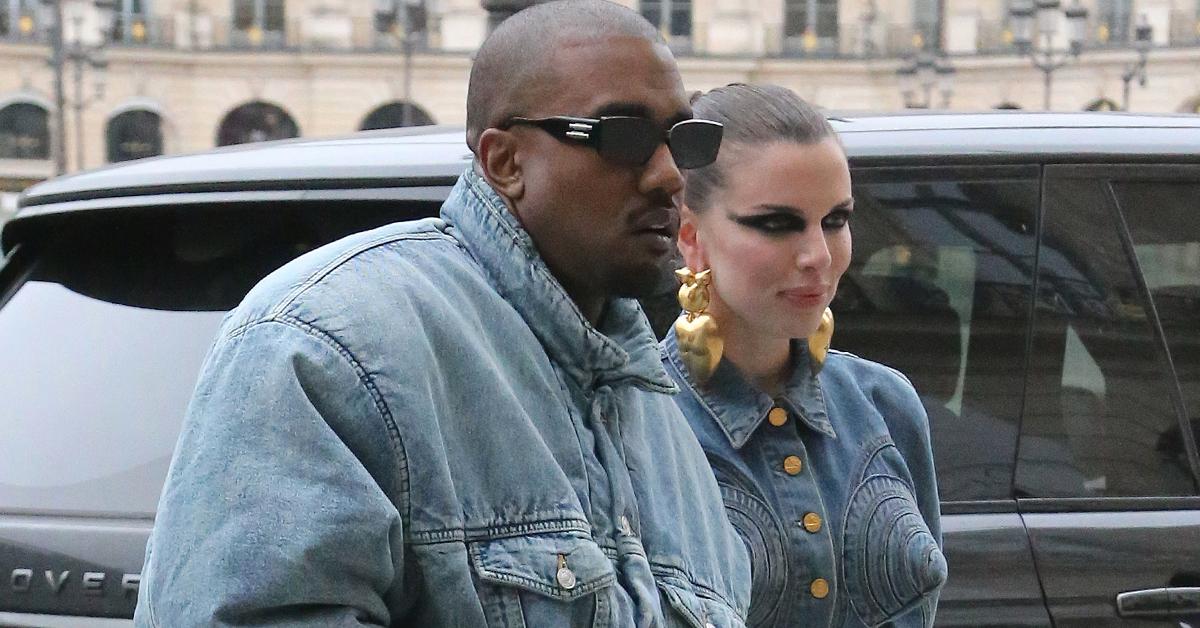 Julia Fox seems to know exactly what she's doing.
Hours after confirming her split from boyfriend-of-two-months Kanye West, the 32-year-old Uncut Gems star decided to go for a walk in chilly New York City.
Article continues below advertisement
Photographed looking easy, breezy and unbothered, her outfit choice for the solo stroll just so happened to include the rapper's $200 blue puffer jacket from his Yeezy Gap collection.
Despite the chunky outerwear, the actress' ample cleavage was still on full display with a very tight-fitting denim corset, which she wore underneath the ode to Ye.
She completed the unique look with denim floor-grazing pants that matched her corset and a denim purse that resembled an actual pair of jeans.
The brunette beauty kept her hair down and parted down the middle, and she opted for little-to-no-jewelry.
Additionally, her makeup was uncharacteristically minimal – perhaps to prove that her eyes were not puffy from crying.
Article continues below advertisement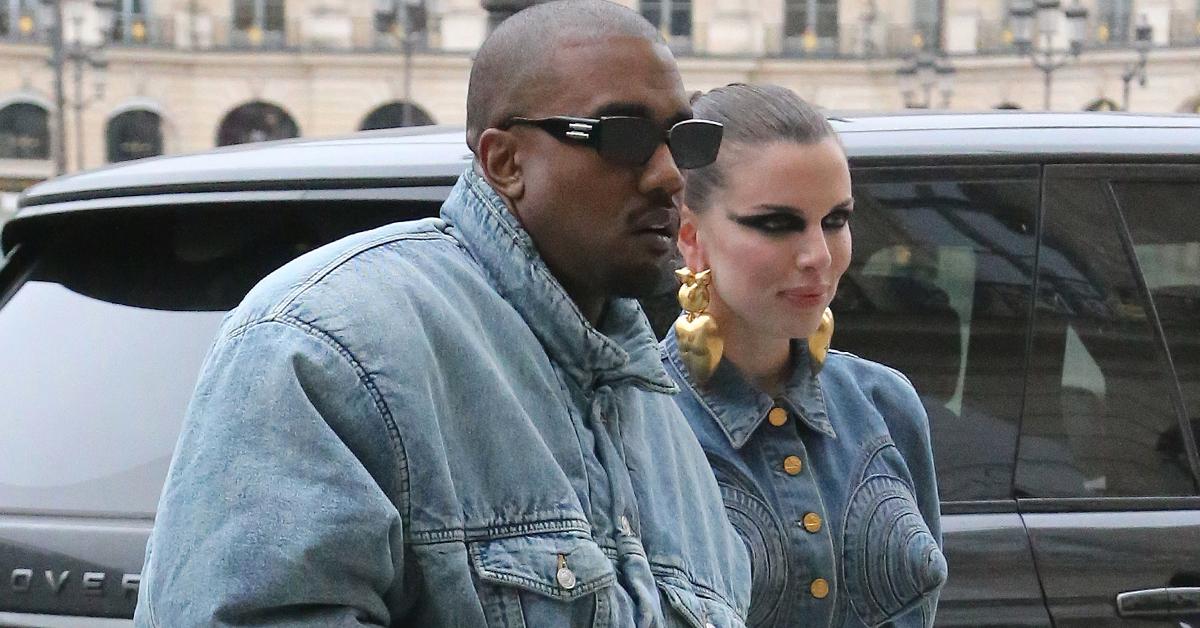 Earlier on Monday (Valentine's Day), Fox confirmed she and West had parted ways but made sure to emphasize that she was not at all upset about the split.
She explained she had love for the musician but was not "in love" with him before referring to herself as a "#1 hustler" and teasing curious minds to stay tuned for a potential tell-all book about the short-lived romance.
"Y'all would love if I was soooo upset! The media would love to paint a picture of me a sad lonely woman crying on a plane by myself but it's NOT TRUE!!" Julia wrote to her followers on Instagram.
Article continues below advertisement
"Why not see me for what I am which is a #1 hustler. I came up yall lol and not only that but Kanye and I are on good terms!" she went on. "I have love for him but I wasn't in love w the man Jesus Christ what do u guys think I am 12 years old?!"
"And for the record the only time I cried in 2022 was on Feb 6th on my dead BFF bday," added Julia in reference to late celebrity manager Chris Huvane.
She concluded her statement with: "Anyway If u want the full tea ur gonna have to buy the book when it comes out."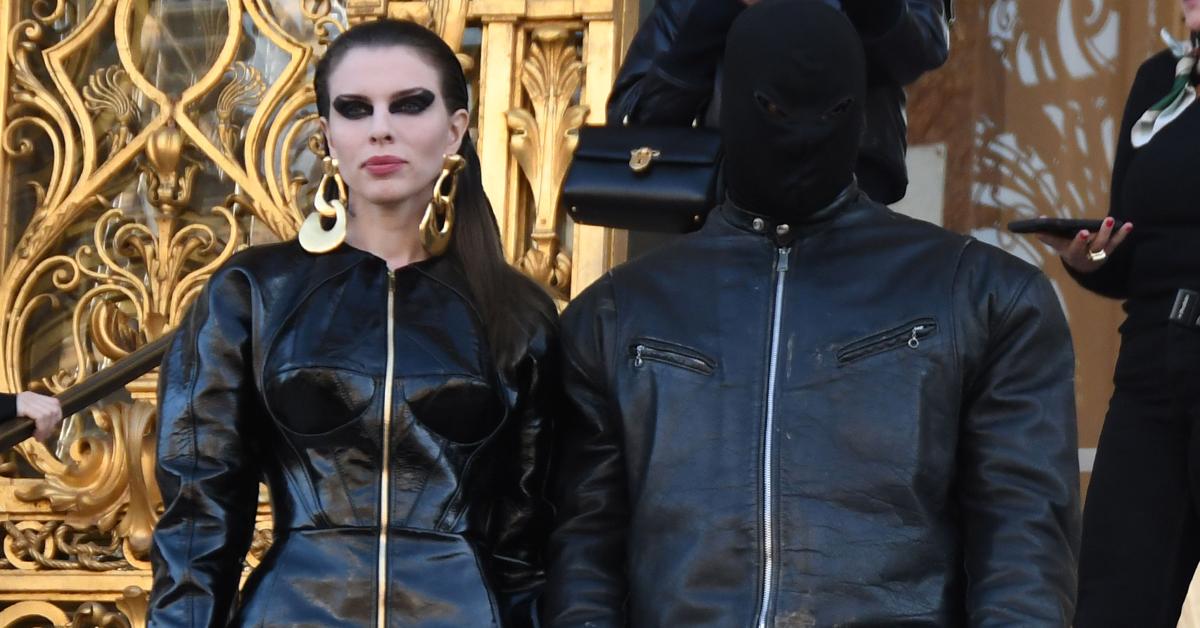 Meanwhile, Kanye spent the majority of the pair's brief relationship pining after his estranged wife, Kim Kardashian, whose romance with Pete Davidson seems to be getting more serious.
In fact, the rapper sent the beauty mogul a literal truckload of red roses on Valentine's Day.