Elon Musk's Biotech Company Neuralink Pushes Back Against Critics Claiming Test Monkeys Experience 'Extreme Suffering'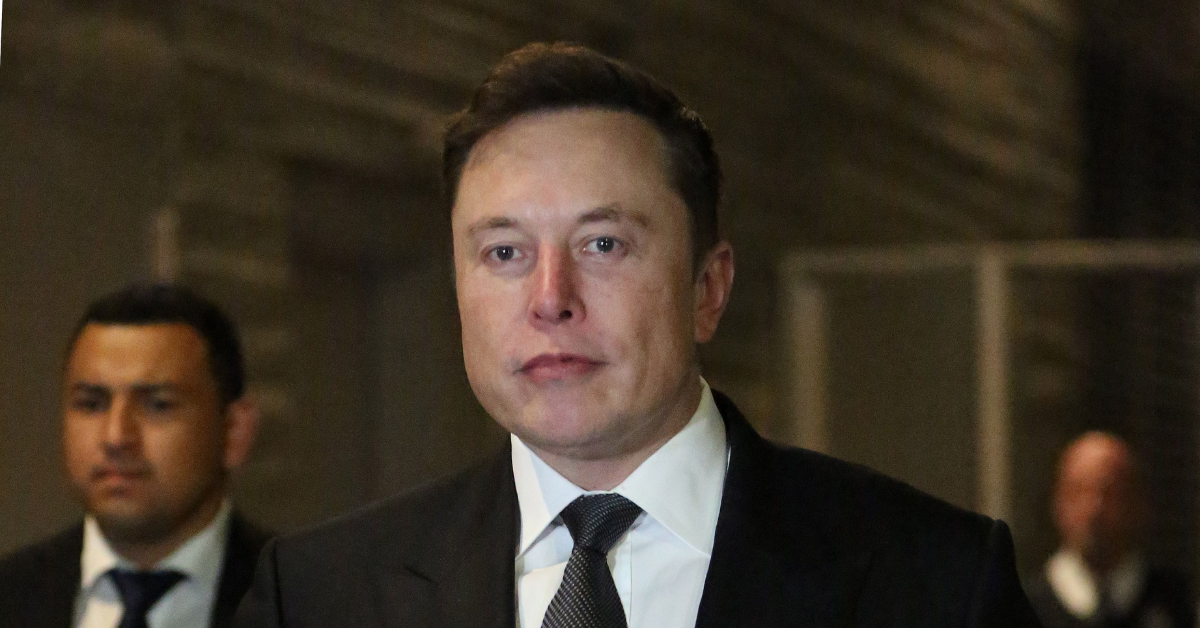 Elon Musk's biotech company Neuralink, which has focused on developing brain implants for humans and since been testing the implants on monkeys, has reportedly pushed back against recent allegations claiming that the test monkeys endured "extreme suffering" during trials.
Article continues below advertisement
According to Business Insider, the non-profit animal-rights group Physicians Committee for Responsible Medicine reportedly submitted a formal complaint to the United States Department of Agriculture last week alleging Neuralink violated the Animal Welfare Act while testing its brain implant devices on 23 monkeys.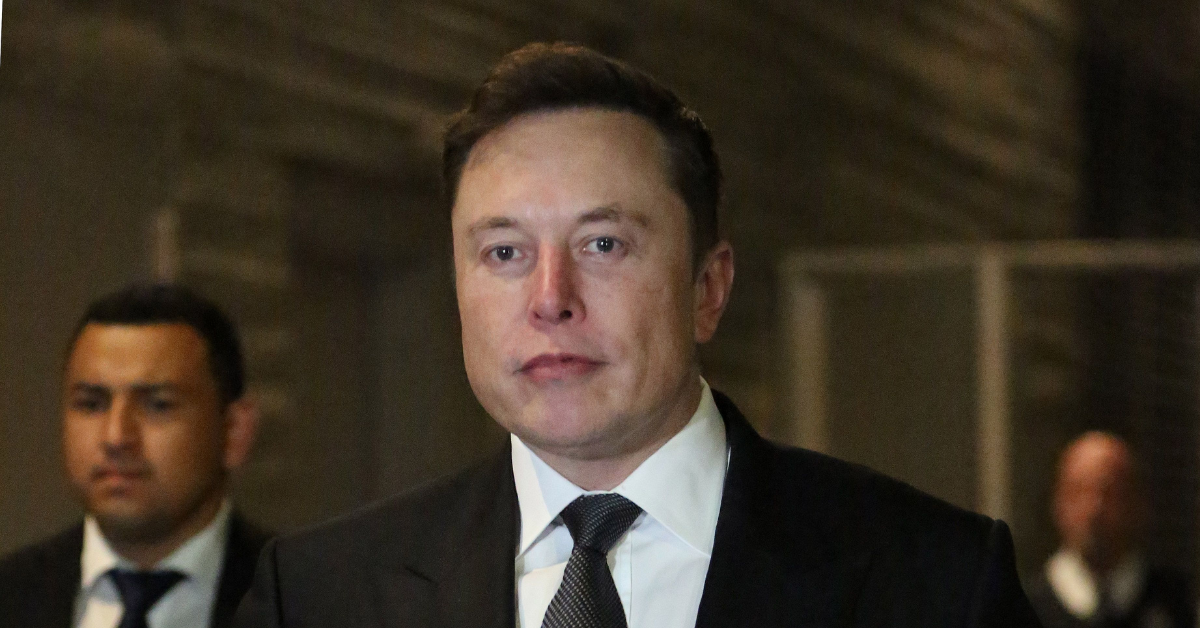 Article continues below advertisement
The accusations claim that the violation of the Animal Welfare Act occurred regularly between 2017 and 2020 while the test monkeys were being kept at a primate research facility at the University of California at Davis.
The PCRM reportedly claimed in a draft of their newly submitted complaint that the 23 macaque monkeys experienced "extreme suffering as a result of inadequate animal care and the highly invasive experimental head implants."
Article continues below advertisement
On Monday, Neuralink responded to the rights group's formal complaint by publishing a blog post pushing back against the PCRM's accusations.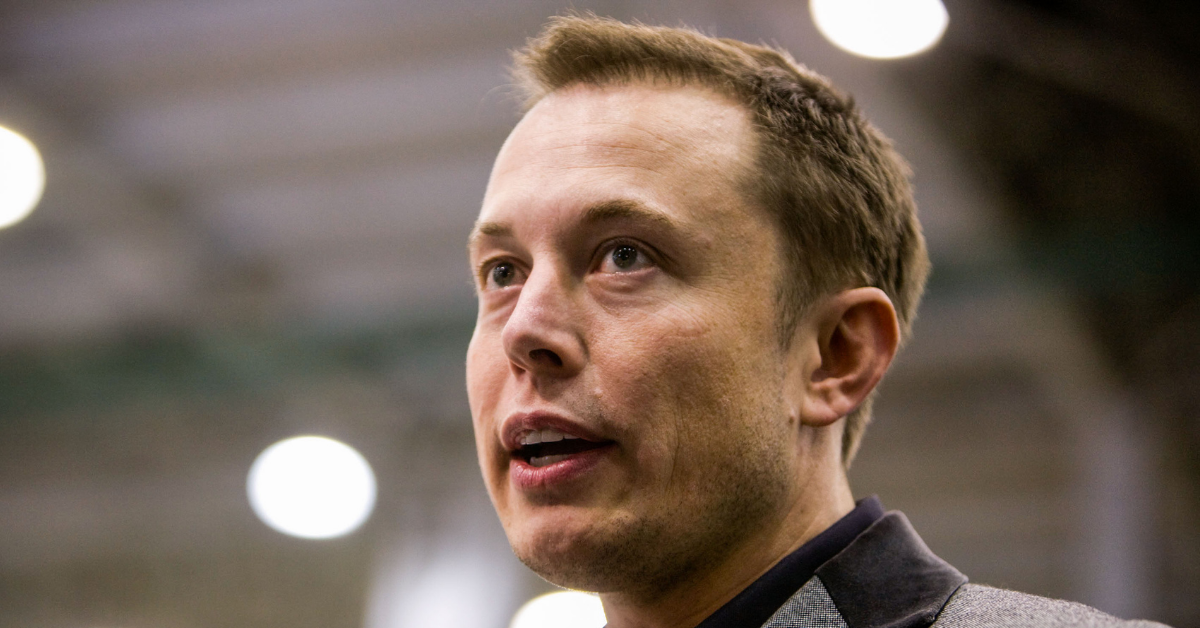 Article continues below advertisement
"It is important to note that these accusations come from people who oppose any use of animals in research," Musk's biotech company said. "We are absolutely committed to working with animals in the most humane and ethical way possible."
"We also look forward to a day where animals are no longer necessary for medical research," Neuralink added. "Yet our society currently relies on medical breakthroughs to cure diseases, prevent the spread of viruses, and create technology that can change how people are able to interact with the world."
Article continues below advertisement
The blog post responding to the PCRM's accusations against the company also states that "No such injuries occurred at any time to animals housed at UC Davis while part of Neuralink's project."
"While the facilities and care at UC Davis did and continue to meet federally mandated standards, we absolutely wanted to improve upon these standards as we transitioned animals to our in-house facilities."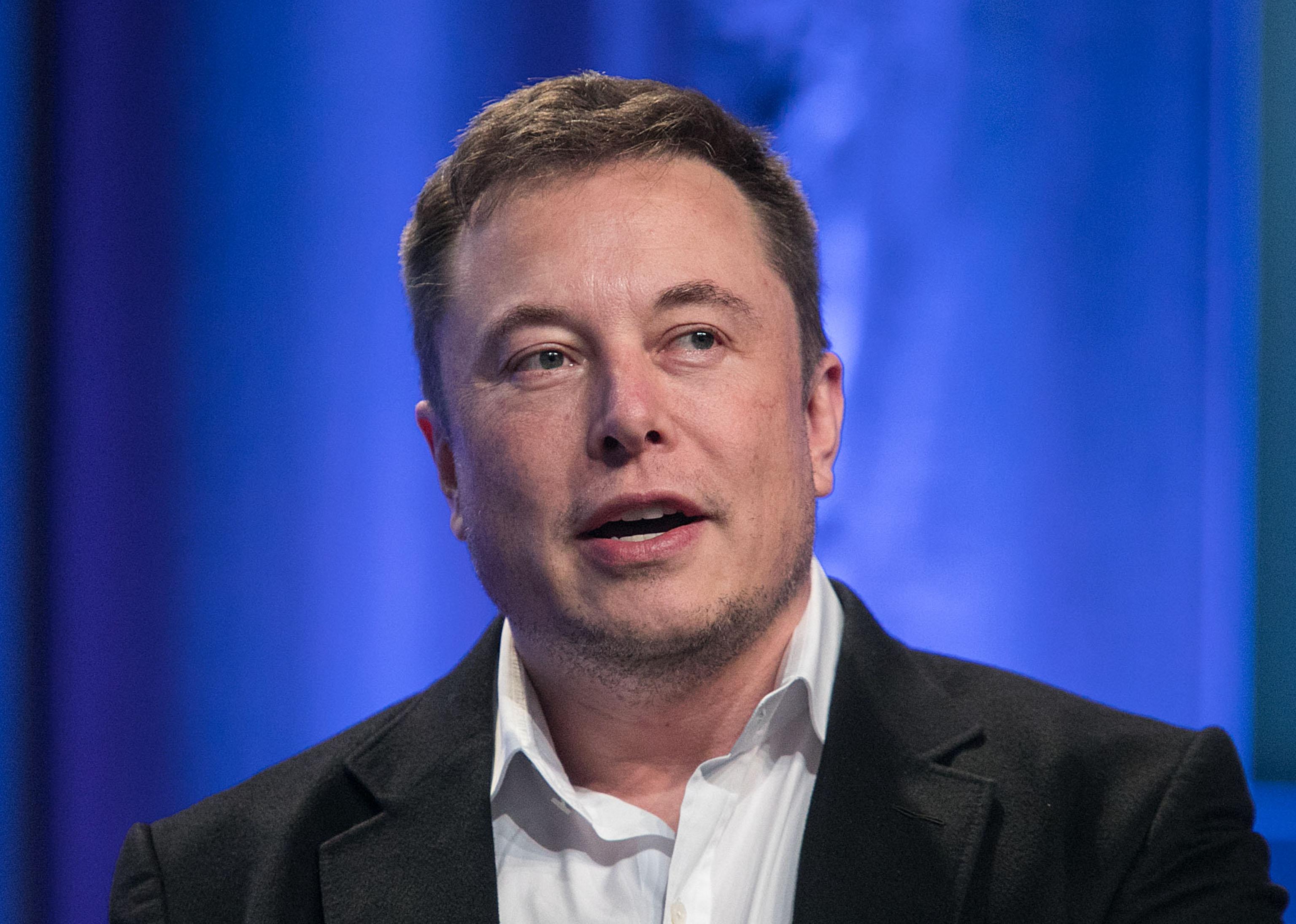 Neuralink was first co-founded by Musk in 2016, and since then has worked to develop implantable brain-machine interfaces, but although the company has reportedly been making progress, they have yet moved onto human trials.