Kanye West Cuts Kid Cudi From 'Donda' Over His Friendship With Pete Davidson, Cudi Fires Back Calling Kanye An 'F***ing Dinosaur'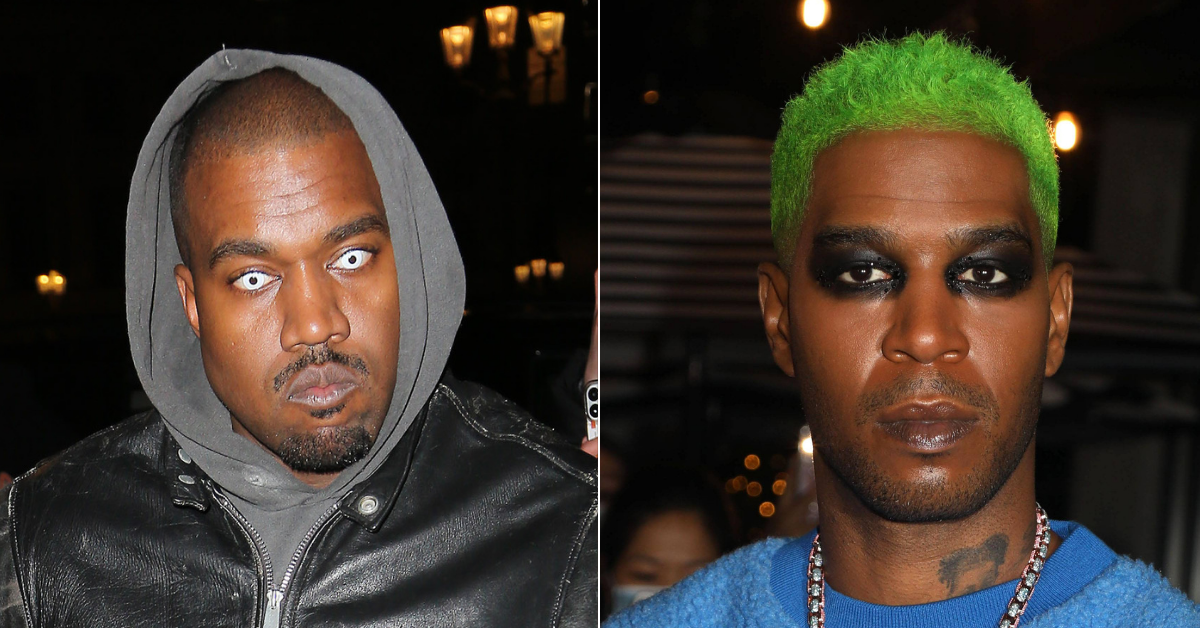 Kanye West took to Instagram Saturday and posted an announcement saying that longtime collaborator and friend Kid Cudi will no longer be featured on the rapper's upcoming album Donda 2.
Article continues below advertisement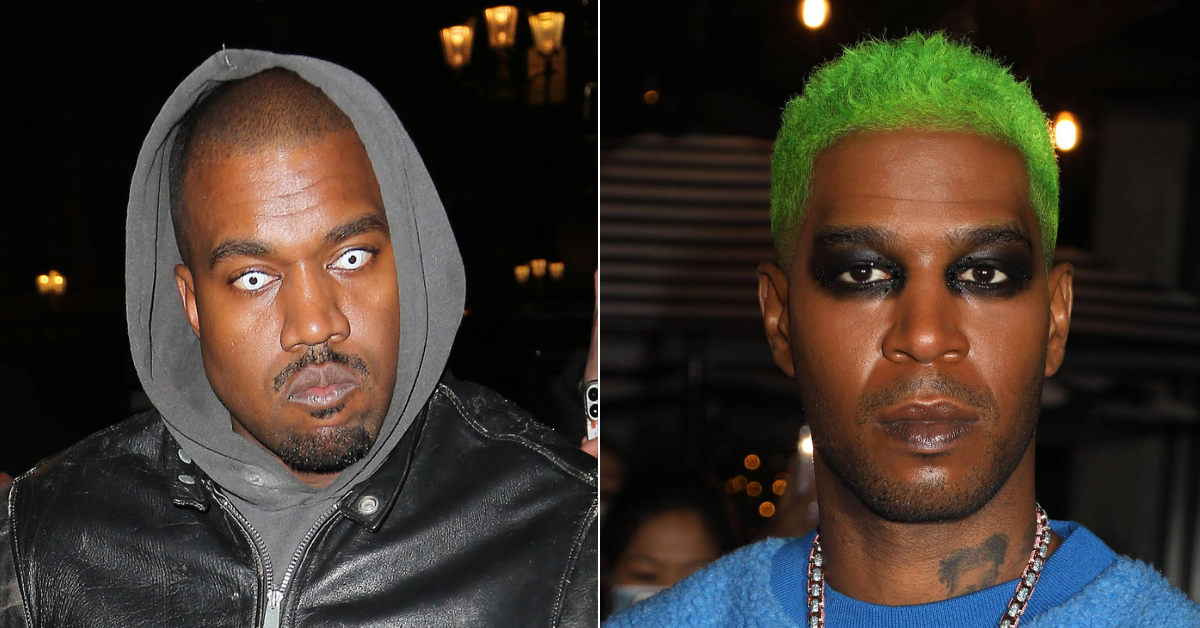 The image of a note assumably written by the "Flashing Lights" rapper reads: "JUST SO EVERYONE KNOWS, CUDI WILL NOT BE ON DONDA BECAUSE HE IS FRIENDS WITH YOU KNOW WHO. WE ALL SPEAK IN BILLIE LANGUAGE NOW."
Article continues below advertisement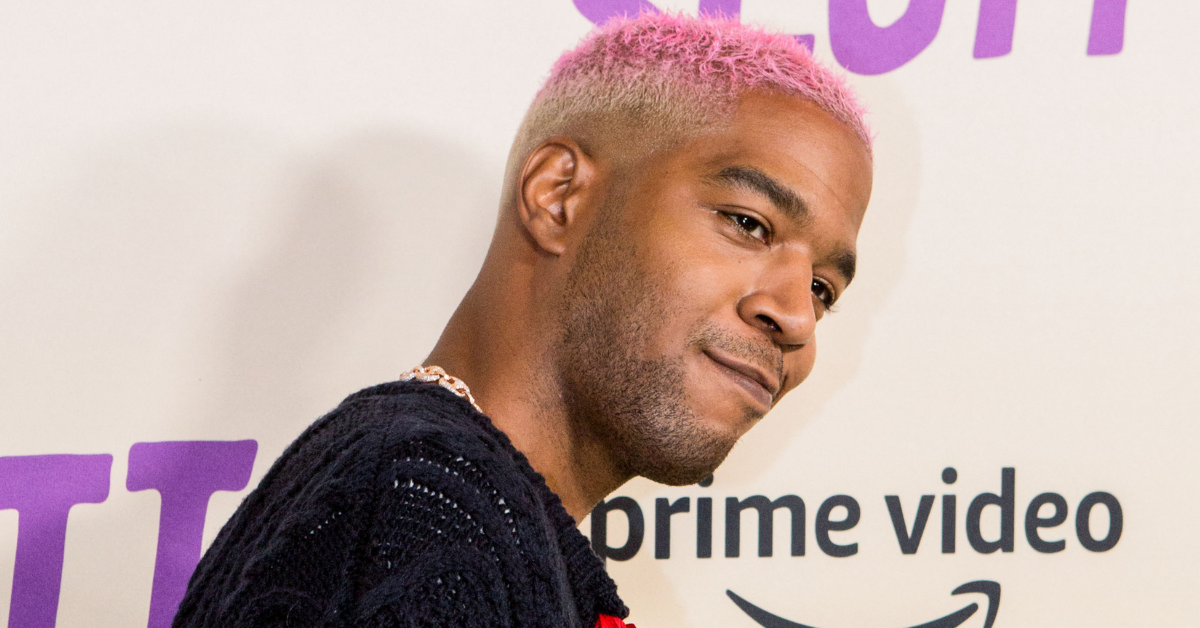 Article continues below advertisement
Cudi didn't hold anything back after being dropped from the album saying, "Too bad I don't wanna be on your album you f***in dinosaur hahaha. Everyone knows I've been the best thing about your albums since I met u. Ima pray u for brother. Peace."
The Yeezus rapper made sure to drag his beef with singer/songwriter Billie Eilish into this whole mess after her not-so-subtle jabs at the billionaire rapper's buddy Travis Scott.
Eilish never mentioned Scott by name, but after pausing the performance to help an audience member who was struggling to breathe, the Bad Guy singer told the crowd, "I wait for people to be okay until I keep going."
The comments were more than likely in reference to Scott refusing to stop his set during Astroworld where 10 people died due to suffocation and crowd crush.
Article continues below advertisement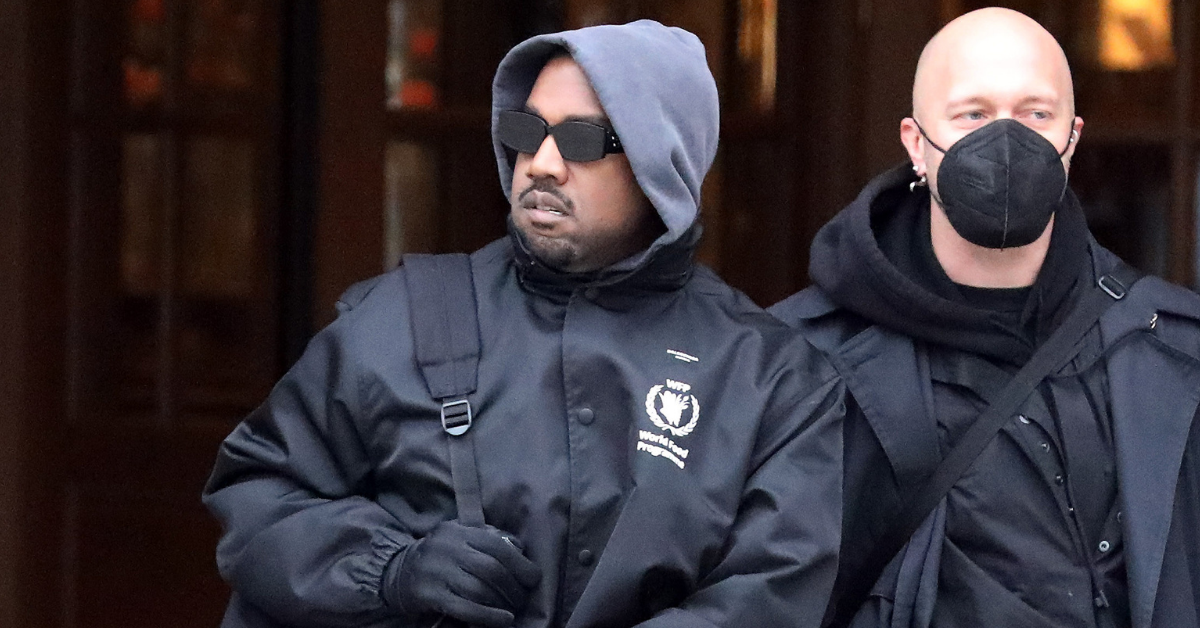 After Eilish's alleged jabs at Scott, Kanye took to Instagram asking the fellow Grammy Award winning singer to apologize.
"COME ON BILLIE WE LOVE YOU PLEASE APOLOGIZE TO TRAV AND TO THE FAMILIES OF THE PEOPLE WHO LOST THEIR LIVES. NO ONE INTENDED THIS TO HAPPEN TRAV DIDN'T HAVE ANY IDEA OF WHAT WAS HAPPENING WHEN HE WAS ON STAGE AND WAS VERY HURT BY WHAT HAPPENED AND YES TRAV WILL BE WITH ME AT COACHELLA BUT NOW I NEED BILLIE TO APOLOGIZE BEFORE I PERFORM."
Eilish responded to the apology demands saying that she "literally never said a thing about Travis. was just helping a fan."