Kid Cudi Shows Off Silver Nipple Ring While Partying In Miami With Meek Mill, Gets Cozy With Female Friend
Kid Cudi seems to be having the time of his life as he was spotted enjoying the VIP Art Basel show on Wednesday.
The rapper was joined by his famous pal Meek Mill during the outing while they chatted and mingled with the crowd inside the five-star resort of Faena Hotel in Miami Beach, Florida.
Article continues below advertisement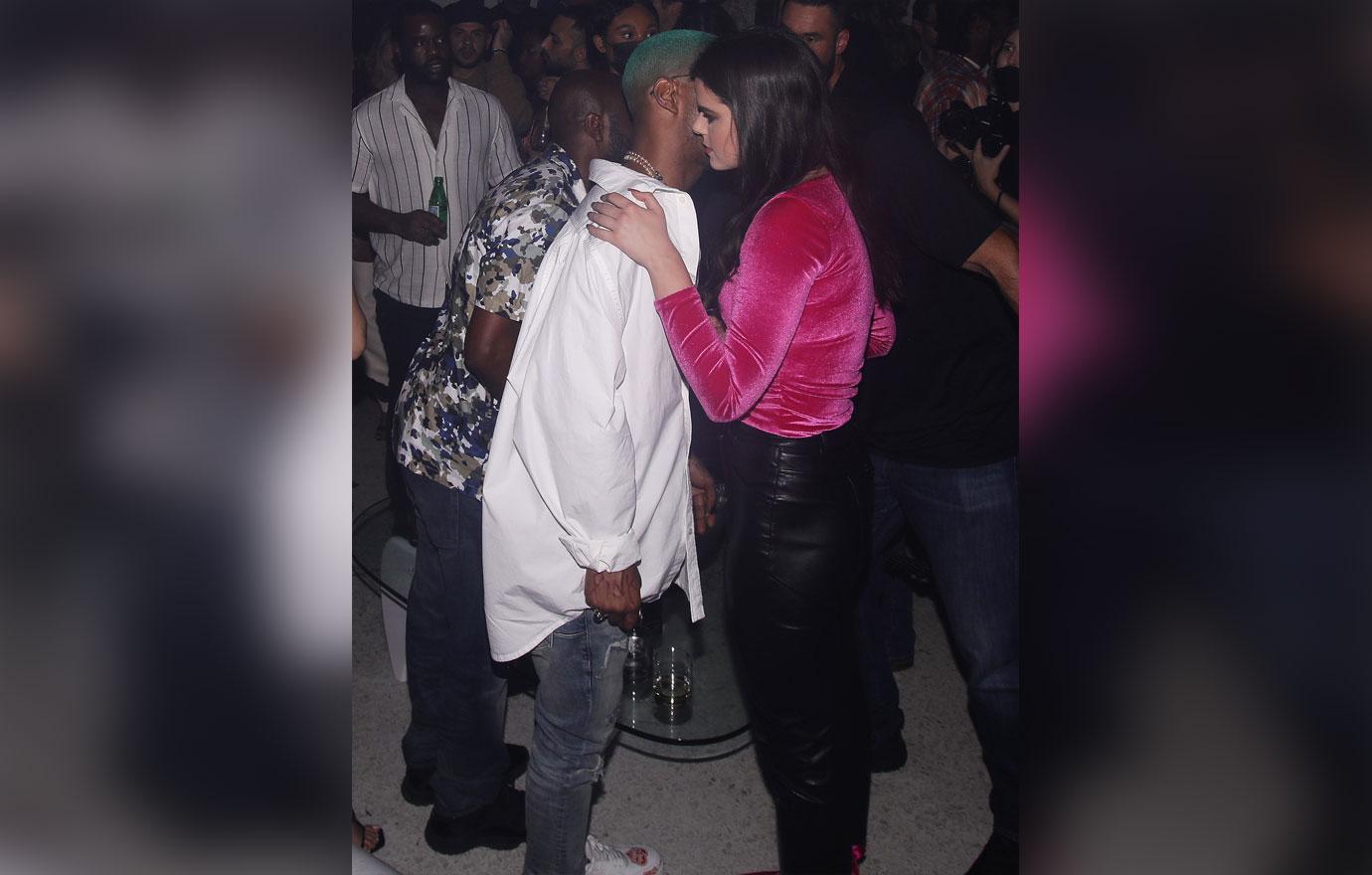 The sighting also shows Cudi was having a lively conversation with a mystery woman in his VIP section.
The rapper flaunted his nipple piercing in the snaps while leaving the top part of his white shirt unbuttoned. He completed his look with several necklaces to accessorize his bare chest while rocking a pair of shades.
Meanwhile, the unidentified brunette sported a tight pink top with black leather pants and held a drinking glass in her hands.
Article continues below advertisement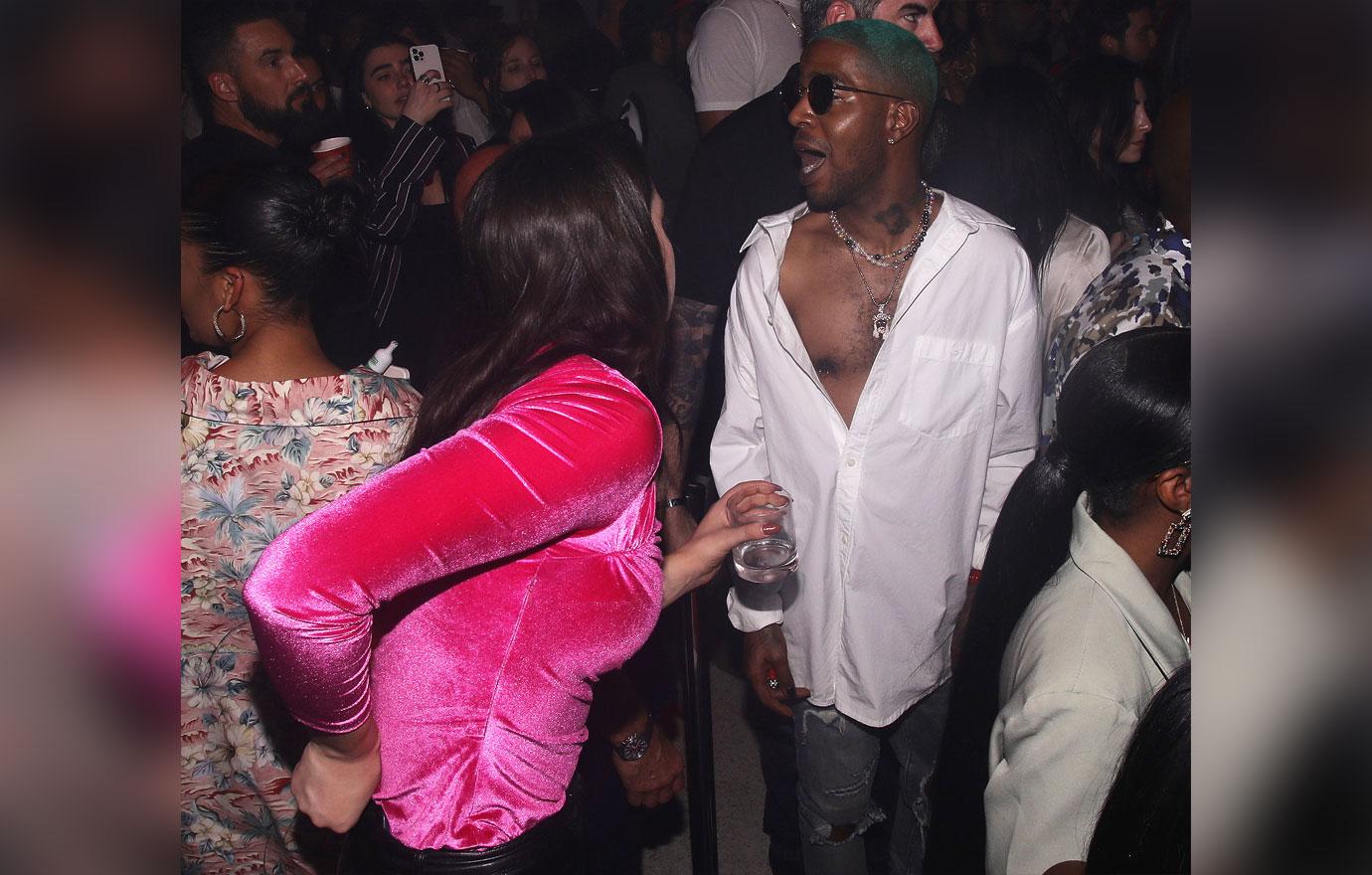 The two were seen cozying it up to each other at some point in the evening. The shutterbugs caught them standing closely in front of one another as Cudi was pictured whispering to the woman's ear.
The brunette put her hands on his shoulder as she appeared to be attentive to their conversation. The Day 'N' Nite singer also kept his female friend beside him while walking around the venue.
Article continues below advertisement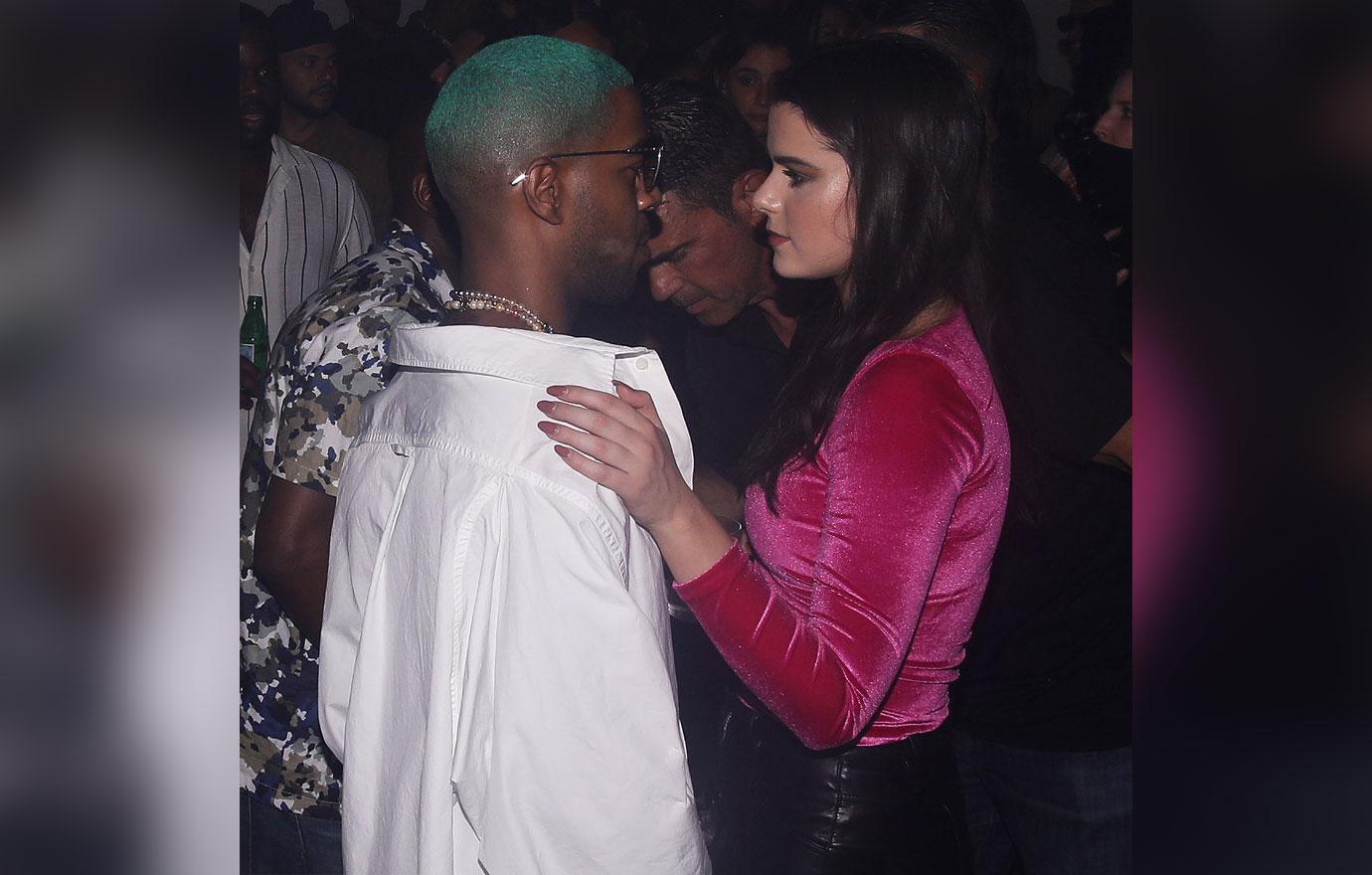 In the shots, he was seen chatting to other visitors while the DJ entertained the crowd with some tunes to bring a more energetic ambiance.
Article continues below advertisement
Cudi is known for his sense of fashion and style that constantly pushes boundaries. Earlier this year, he wore a glamorous floral dress complete with delicate spaghetti traps while taking on a stage on Saturday Night Live to pay tribute to his icon Kurt Cobain.
He later revealed that the "masterpiece" was designed by his close friend, Off-White founder Virgil Abloh, who recently passed away from cancer.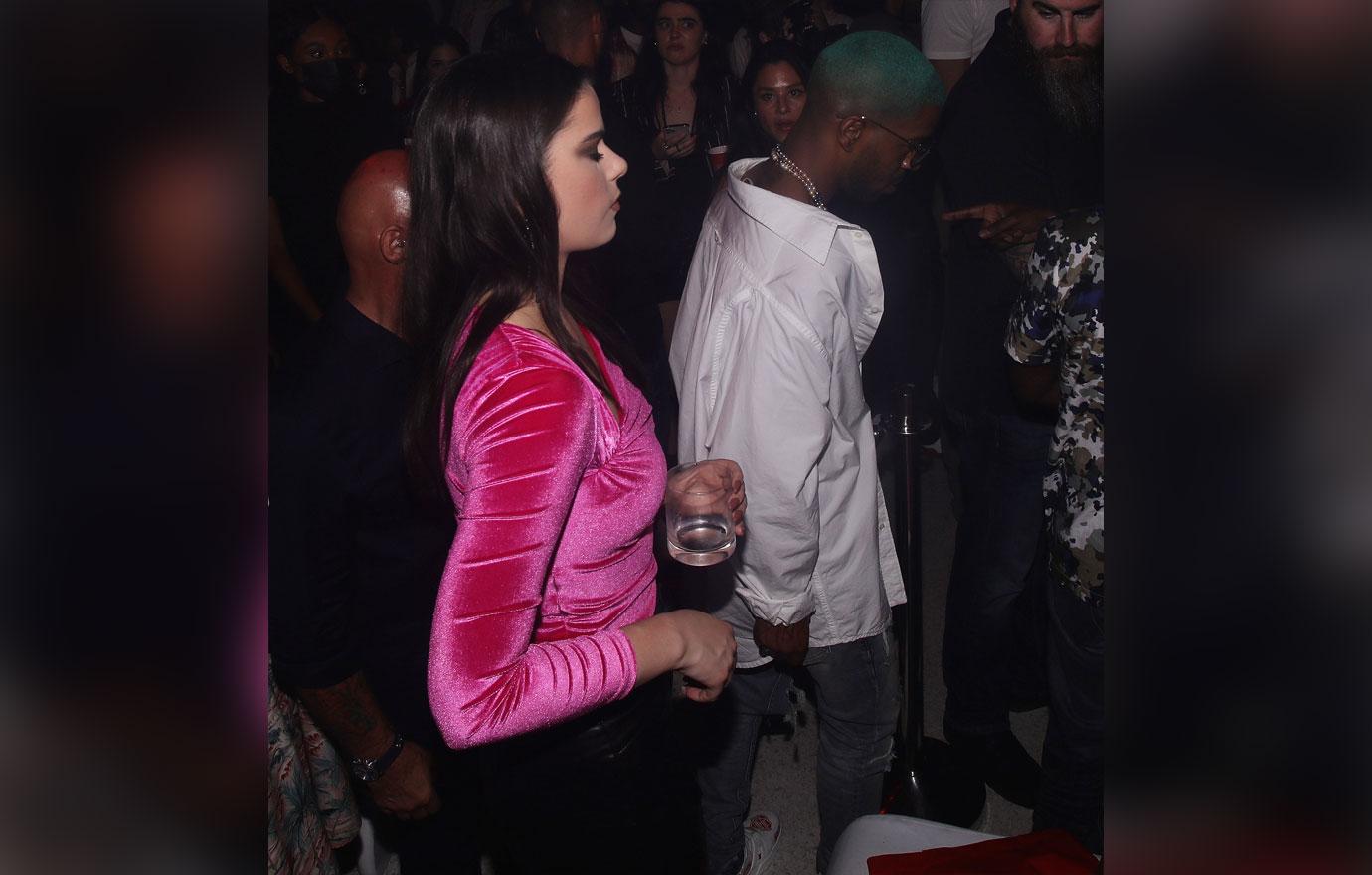 Article continues below advertisement
On Wednesday, the rapper posted a heartfelt message via his Instagram after learning about Abloh's passing to express his gratitude towards the fashion entrepreneur.
"Virgil was the kindest most warmest soul I've ever met," he wrote. "He was a true visionary, genius, disrupter, epic DJ, and artist, but he was also just truly a beautiful human. I've never known anyone quite like him. And I know I never will."
Cudi concluded by displaying his love in the note, saying, "I hope u see what you've done. You changed the world forever. You did that. I love you, Virgil, Goodbye, my friend."