Model Linda Evangelista 'Brutally Disfigured', Shares First Photos Since Botched Plastic Surgery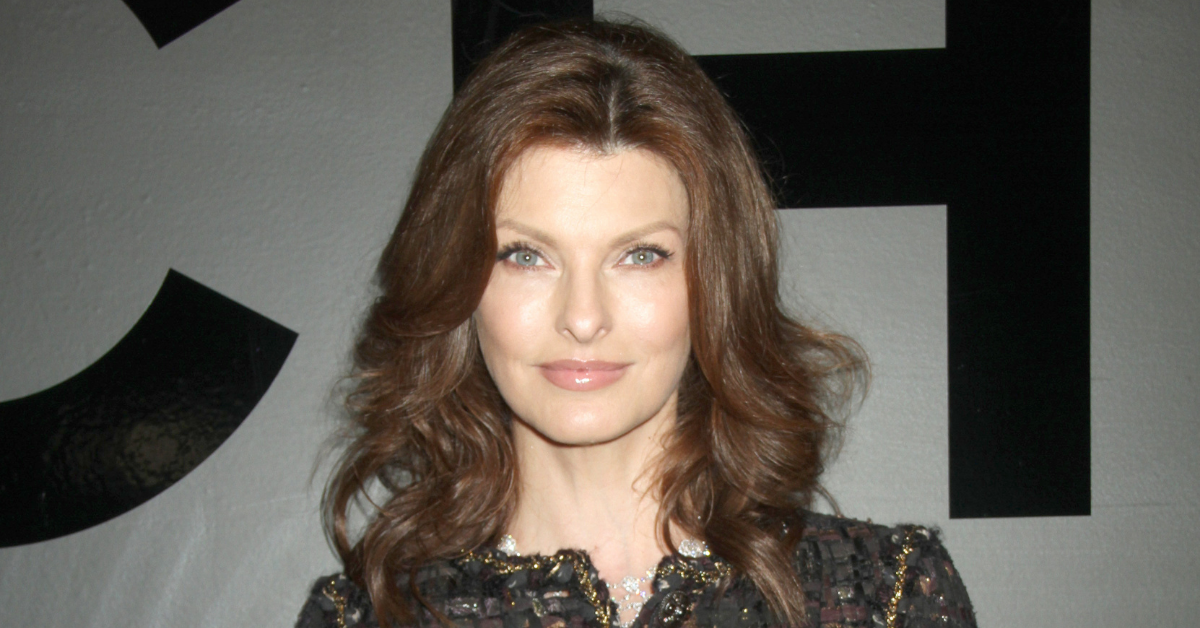 Canadian fashion model Linda Evagelista gave her first interview since her tragically botched plastic surgery. Evangelista provided People with close up and personal photos of how a fat-freezing procedure "brutally disfigured" her body.
Article continues below advertisement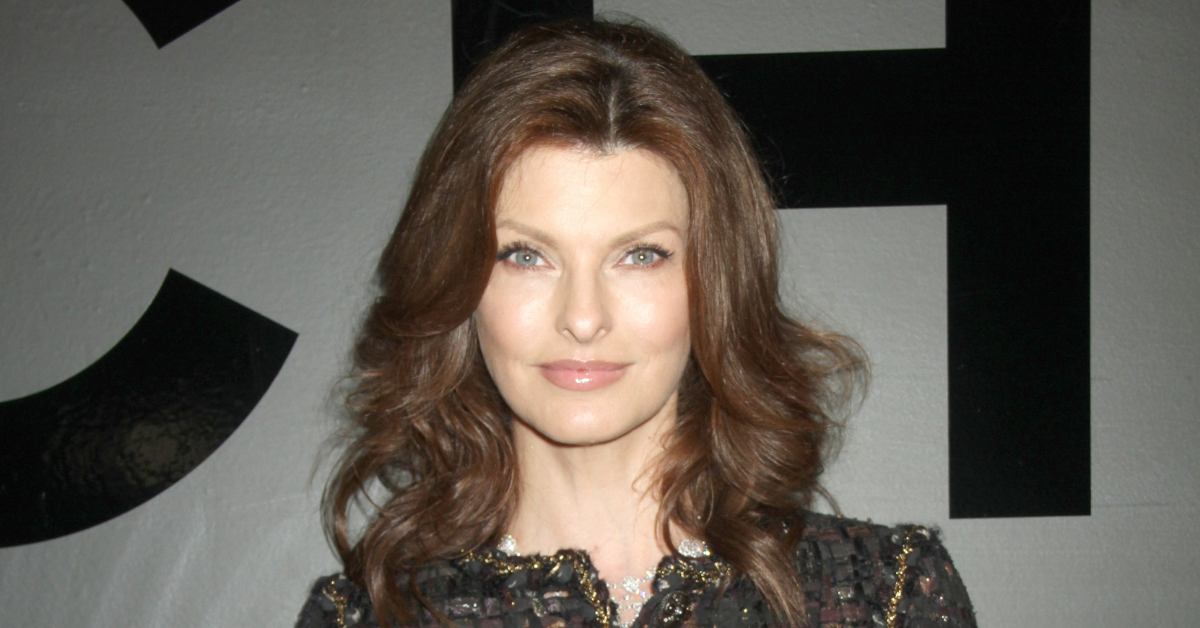 The model accuses CoolSculpting, a popular FDA approved "fat-freezing" procedure of leaving her "permanently deformed" and "brutally disfigured."
In a heartfelt statement to her fans she clarified, "To my followers who have wondered why I have not been working while my peers' careers have been thriving, the reason is that I was brutally disfigured." She added, "CoolSculpting procedure which did the opposite of what it promised."
Article continues below advertisement
"I loved being up on the catwalk. Now I dread running into someone I know. I can't live like this anymore, in hiding and shame. I just couldn't live in this pain any longer. I'm willing to finally speak." The model isn't only speaking, she's providing her own body as evidence.
In the photos, the '90s supermodel showed off how the skin and fat around her torso prevent her from being able to hold her arms straight down her side - as she explained she was able to do before the procedure.
Article continues below advertisement
"I tried to fix it myself, thinking I was doing something wrong," says Evangelista, and she began reportedly dieting and exercising more every single day. "I got to where I wasn't eating at all. I thought I was losing my mind."
The model said she went to her doctor and had a full body inspection to figure out what she was doing wrong - only for the doctor to diagnose the former chameleon of the fashion industry with PAH (Paradoxical Adipose Hyperplastia.)
According to the model the bulges and hard protrusions on her body cause the model to chafe to the point of bleeding if she walks just short periods of time without a girdle.
"I don't look in the mirror," Evangelista adds. "It doesn't look like me."
Article continues below advertisement
Evangelista has racked up 700 magizne covers and have worked with some of the most famous fashion designers from the 90s and early 2000s. Vogue's editor in chief Anna Wintour praised the model declaring "No model was more super than Linda."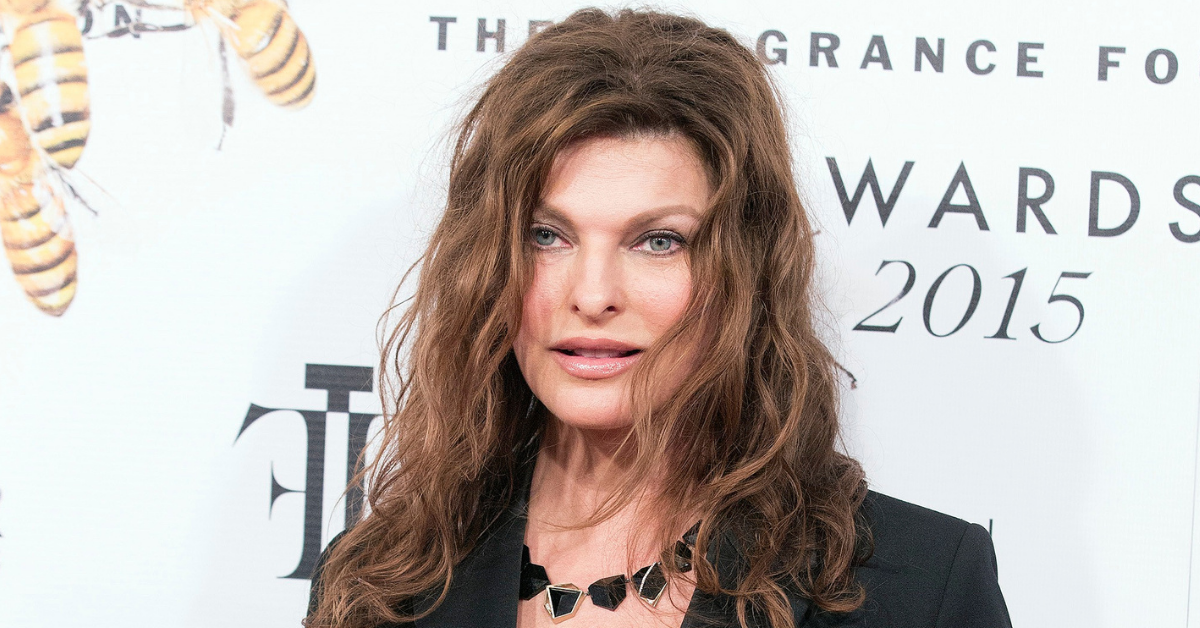 The cover model is currently suing the organization that she claims caused her physical pain for damages. She claims the suit is about "recovering her confidence and sense of self." She hopes that by sharing her trauma it will provide comfort to others who've suffered and stayed quiet in similar situations.