'Tiger King' Star Jeff Lowe & Wife Reach Plea Deal In DUI Case, Avoid Jail Time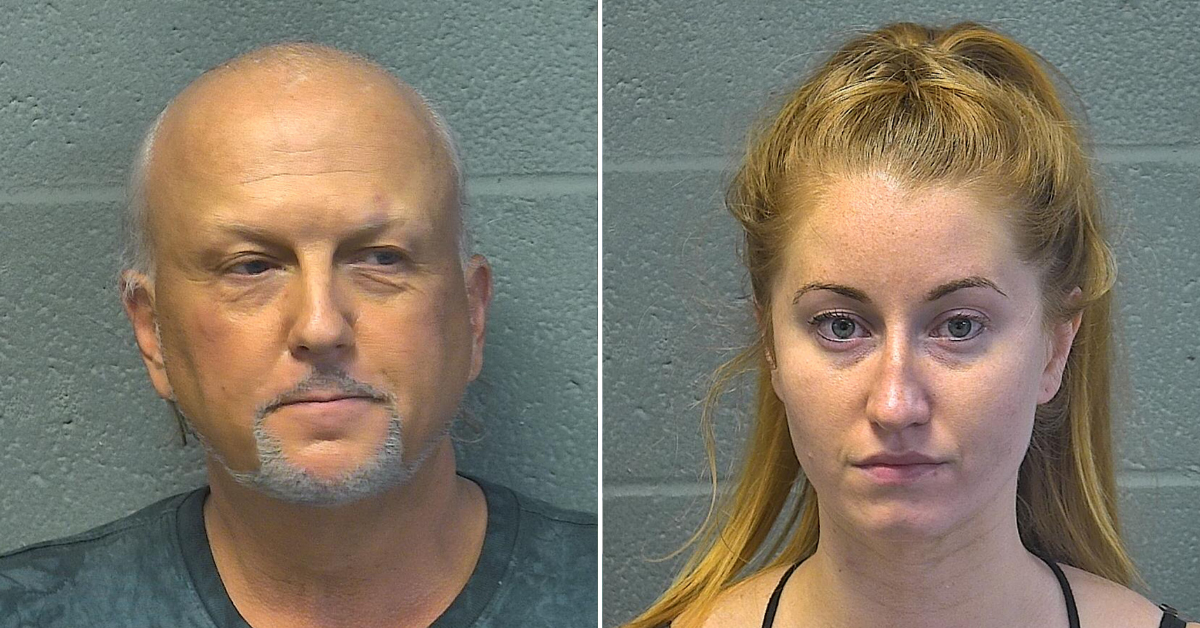 Article continues below advertisement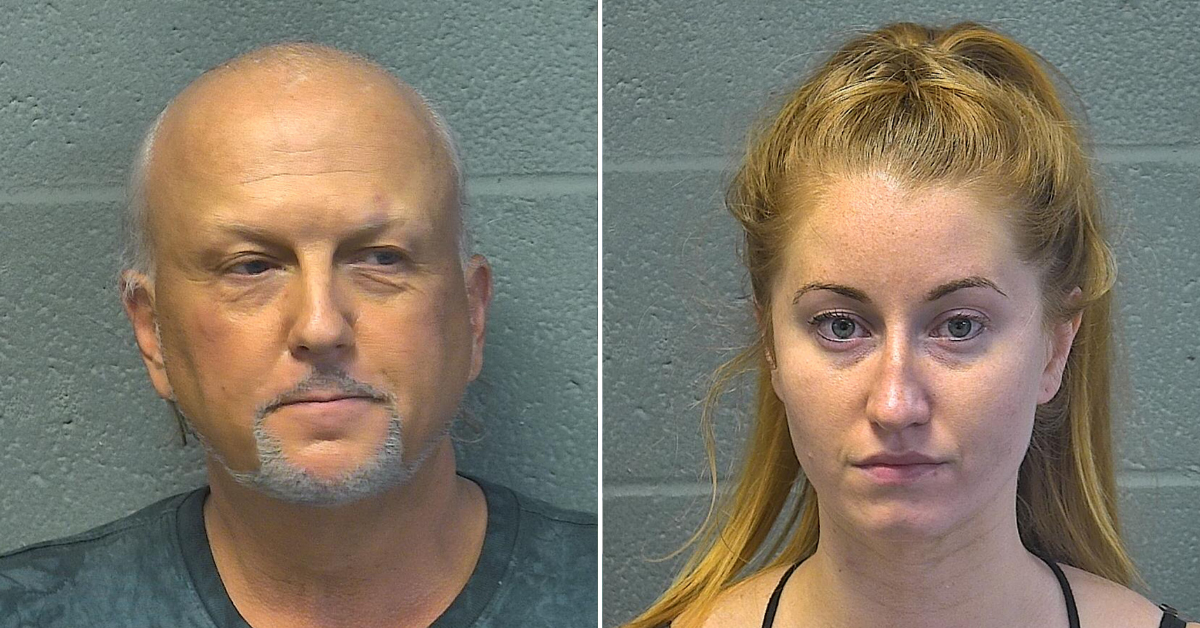 Last June, the two stars were arrested after being pulled over on the highway.
Cops pulled the two over in their white Range Rover after seeing the car drive recklessly. Oklahoma City police say that both of them were driving at different points in the night so both were charged with DUIs.
Article continues below advertisement
Lowe's defense attorney Joshua C. Smith has since released a statement on Lowes' behalf stating "the couple is happy with the outcome of the case while admitting to making some mistakes that night."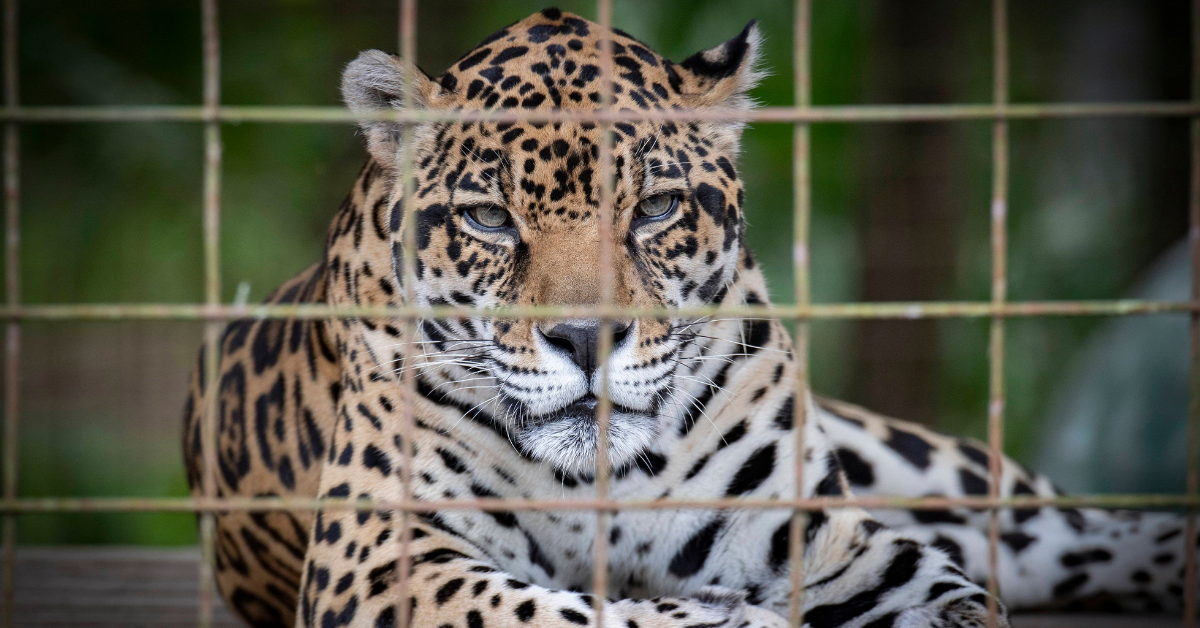 Article continues below advertisement
Earlier today Lowe posted on his official TigerKingPark Instagram a photo of the two big cat owners with their lawyer Smith.
"We want to give a shout out to one of the best attorneys that we've ever dealt with. Our unfortunate choice to drink too much last year and get into a vehicle is one we deeply regret. What we do not regret, is hiring Oklahoma Criminal justice attorney Joshua Smith. Since Tiger King dropped in 2020, we've probably had a dozen attorneys for various issues. We can honestly say that none of them hold a candle to Joshua. Please don't drink and drive, ever. However, if you make a foolish mistake like we did, you simply cannot find a more skilled lawyer in Oklahoma. Keep his number in your phone and tell him that we recommended him."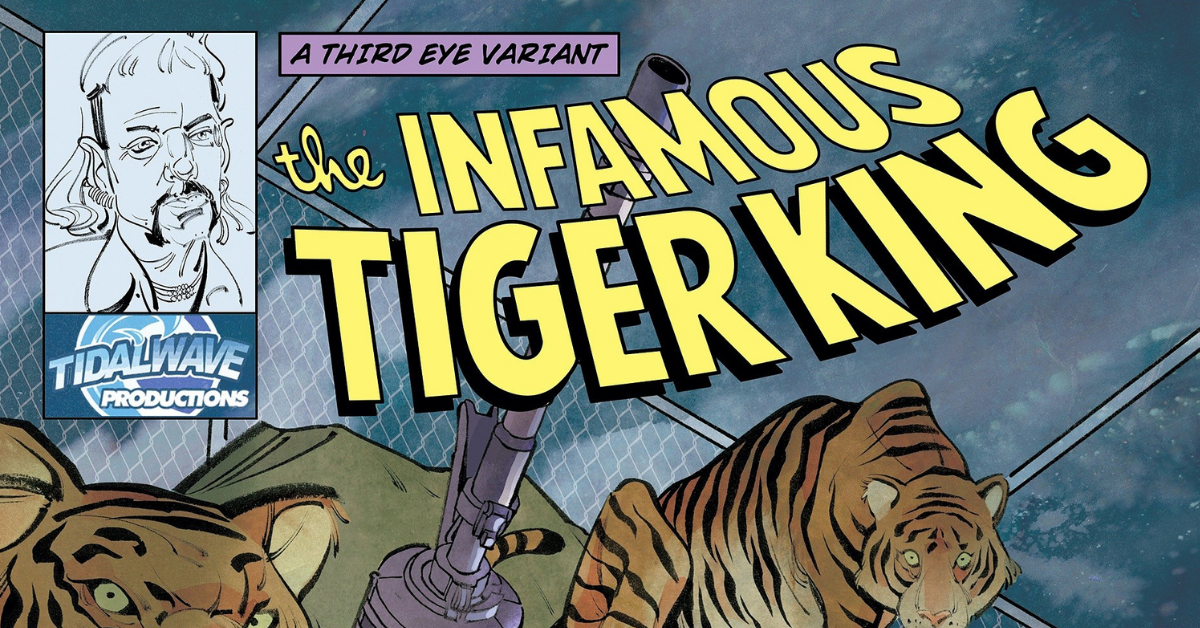 Lowe owns the infamous big cat sanctuary that was once ran by the even more infamous Joe Exotic. The park was completely transferred over to Lowe soon before Exotic would be arrested for hiring an assassin with the intent to murder another big cat park owner Carole Baskin.