'Tiger King' Star Joe Exotic Resentenced To 21 Years In Prison Amid Cancer Battle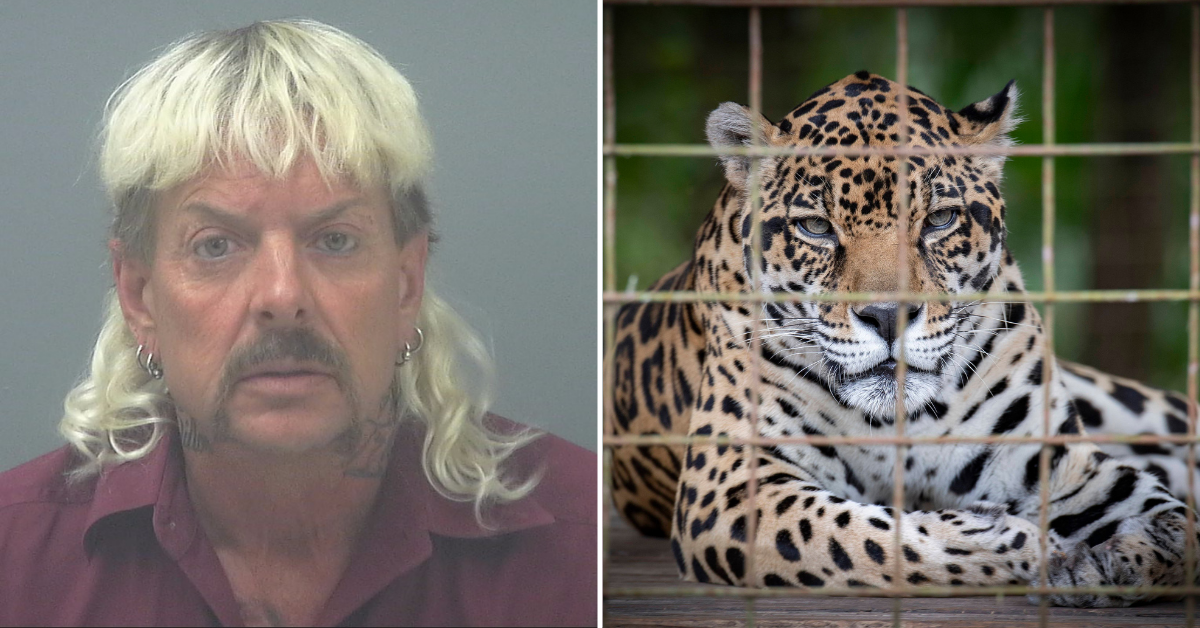 Tiger King star Joe Exotic, who was found guilty and convicted in a murder-for-hire case, has been resentenced by an appeals court to 21 years in prison – one year less than his previous 22-year sentence.
Article continues below advertisement
The 58-year-old convict – whose real name is Joseph Maldonado-Passage – was found guilty in 2019 of hiring two individuals to kill his "enemy" and animal welfare activist Carol Baskin after she denounced and shed light on his improper treatment of animals. He was also found guilty of killing five tiger cubs.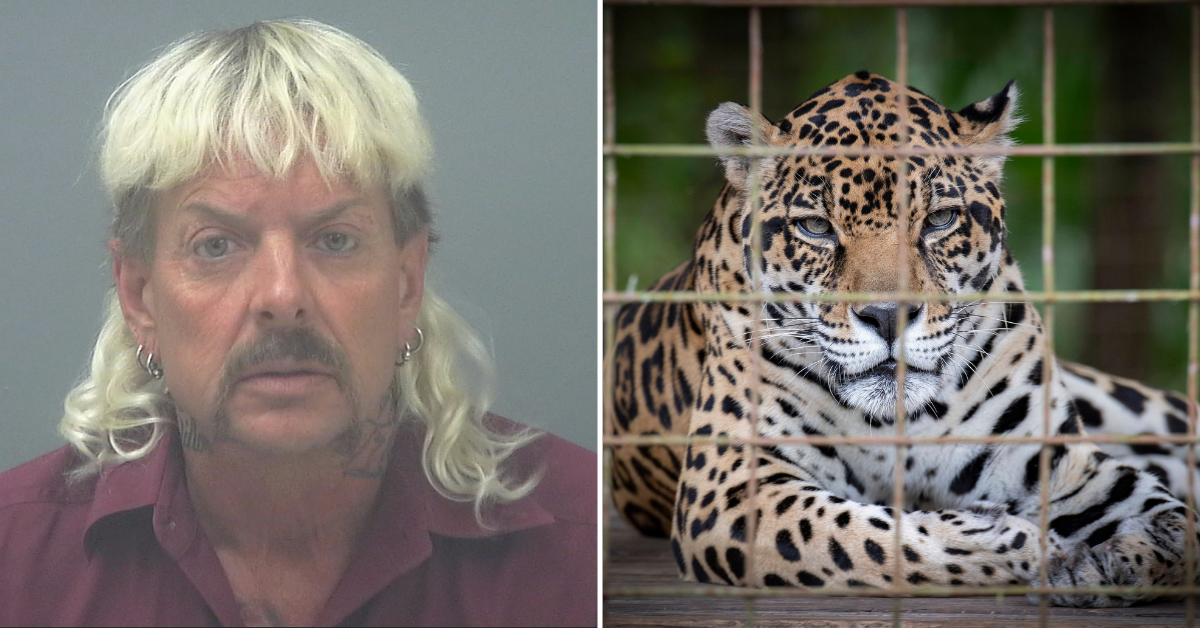 Article continues below advertisement
At the time of the Netflix star's trial, his defense team argued that their client was not serious when he hired two men to murder Baskin.
Baskin also testified during the trial, claiming that she was scared for her life and still believed the defendant could threaten her, saying that "he continues to harbor intense feelings of ill will toward me."
Article continues below advertisement
Exotic was sentenced to 22 years in prison in 2020, but a federal appeals court ruled in July of last year that "improper sentencing guidelines" were used against him, resulting in Friday's resentencing of the former businessman-turned-convicted felon to 21 years – rather than the initial 22 years – in prison.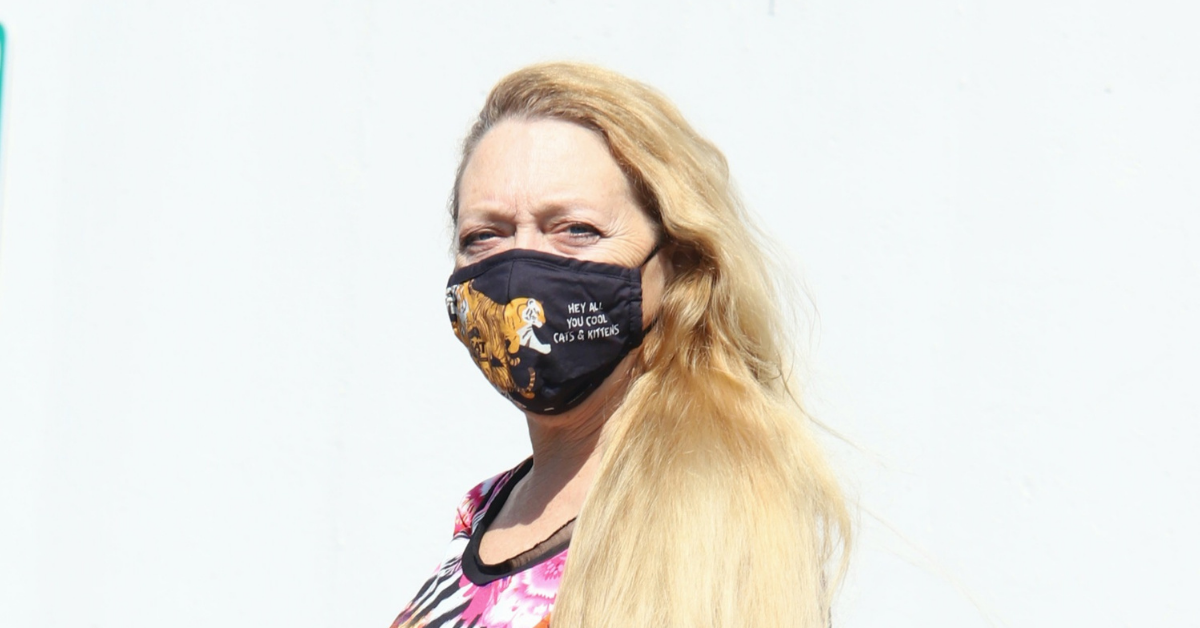 Article continues below advertisement
The Tiger King star's resentencing comes just months after claiming his medical care was shut down due to the COVID-19 Delta variant spreading throughout the Federal Medical Center Fort Worth in Texas. Exotic is battling prostate cancer and claimed his doctors were worried it has since spread to his pelvis and stomach.
"We are like dogs in a shelter waiting for our turn to catch parvo and die," he said at the time regarding his fear of catching the variant and dying behind bars.
"All medical treatment has been canceled. We now have Delta Covid in here. We are on lockdown," he added. "They pulled some positive inmates out of my unit. With this many guards going home, no mask in the community, and coming back - there is no way to avoid this."
Article continues below advertisement
"All of this will slow down an already flawed and slow system for getting a court date and a new trial."
Now, following his resentencing, the Netflix star will most likely be behind bars until he is nearly 80 years old.