Jason Momoa 'Living In RV' After Moving Out Of Family Home, Actor Looks Unkept & Unrecognizable Amid Lisa Bonet Divorce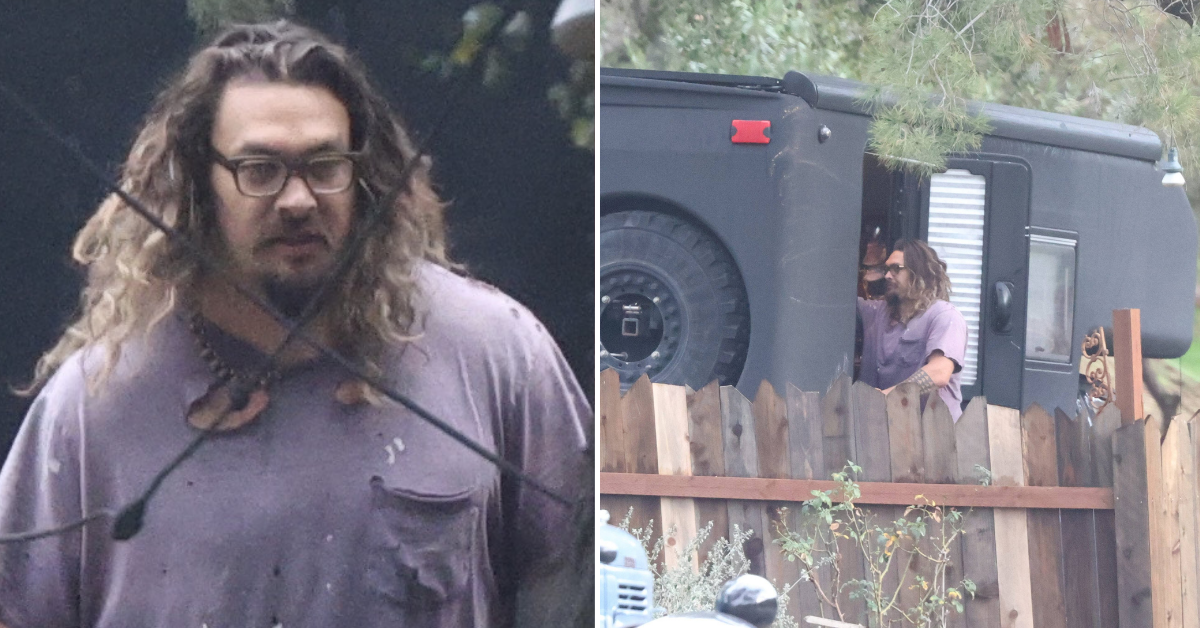 Jason Momoa is living the single life — in his trailer. The 42-year-old was spotted outside his RV where he's reportedly living amid his split from wife, Lisa Bonet. Appearing unkept and not in a hot way, the Hollywood heartthrob looked unrecognizable just weeks after revealing his marriage was over.
Article continues below advertisement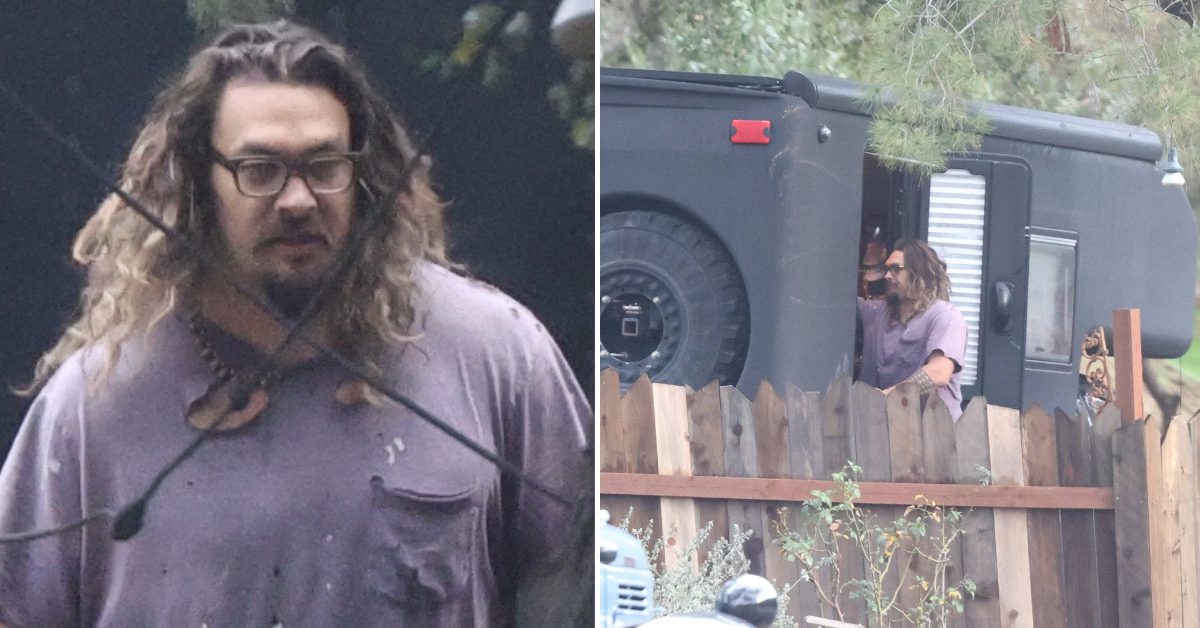 Article continues below advertisement
Sporting a whole new look, Momoa was seen wearing glasses and a purple shirt with rips and tears all over it. Pairing his torn-up tee with stonewashed denim, the Aquaman actor's usual chiseled physique looked a little different too.
Momoa's ring finger was noticeably bare.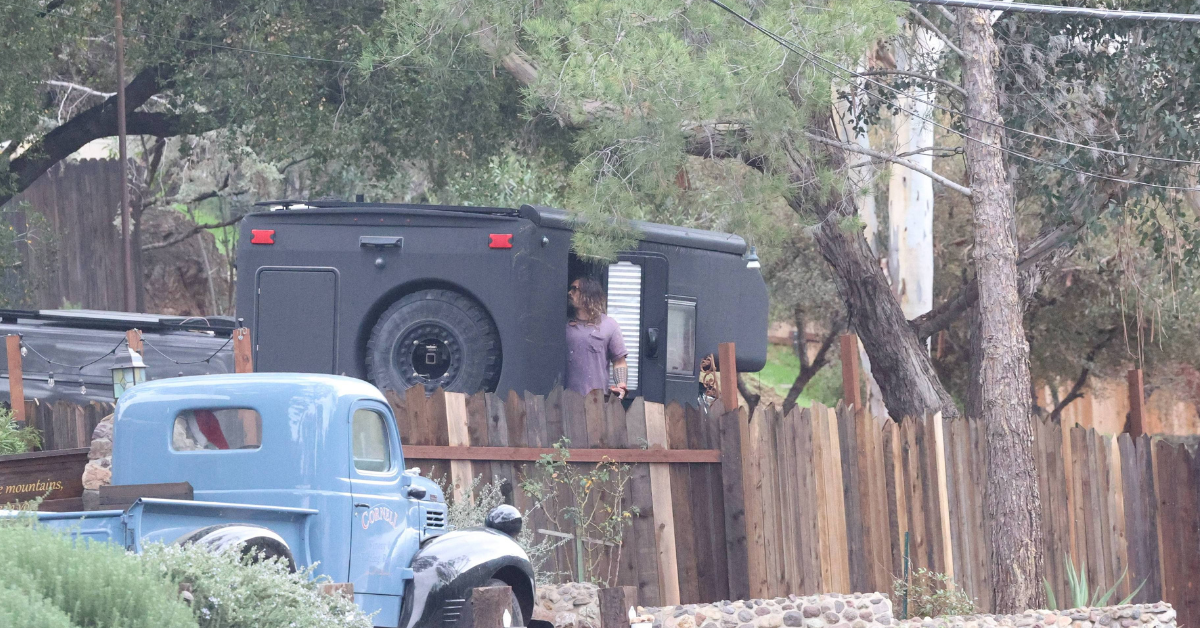 Article continues below advertisement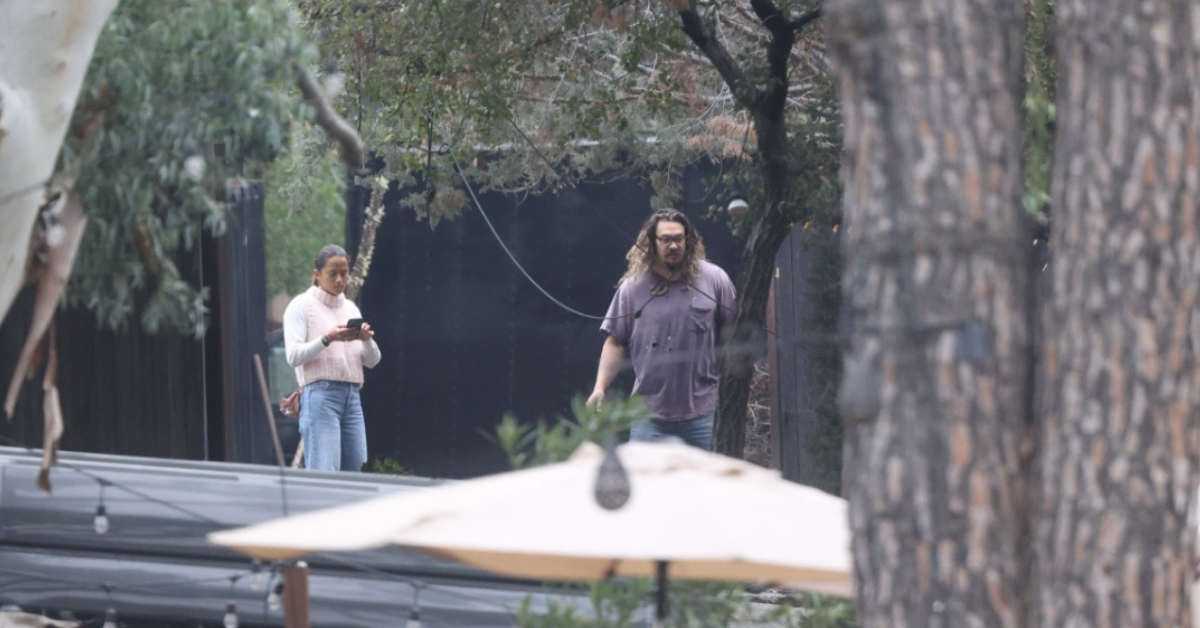 Article continues below advertisement
And this isn't your average RV. Momoa's trailer was customized by Colorado-based company EarthRoamer and cost the actor a whopping $750,000.
Despite living in the vehicle on his friend's property, he's still close enough to his family's Topanga Hills home if they need him.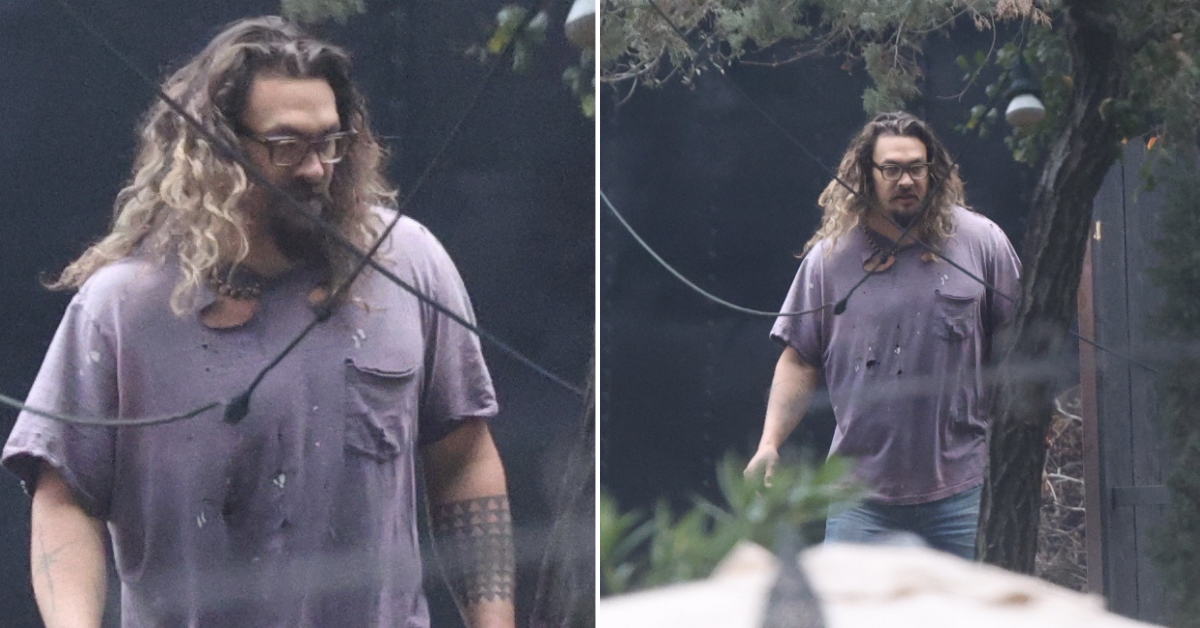 Article continues below advertisement
Earlier this month, Momoa shocked fans when he revealed his 16-year relationship with Bonet was over.
"We have all felt the squeeze and changes of these transformational times… A revolution is unfolding and our family is of no exception… feeling and growing from the seismic shifts occurring," the statement shared on behalf of the former couple read. "And so we share our Family news that we are parting ways in marriage."
Momoa and Bonet married in 2017, but were together for nearly two decades. They share two children — daughter Lola, 14, and son Nakoa-Wolf, 13. Of course, Bonet is also the mom of actress Zoë Kravitz, 33.