Prince Andrew Continues To Suffer More Public Humiliation As Disgraced Duke Gives Up Life Membership At Prestigious Golf Club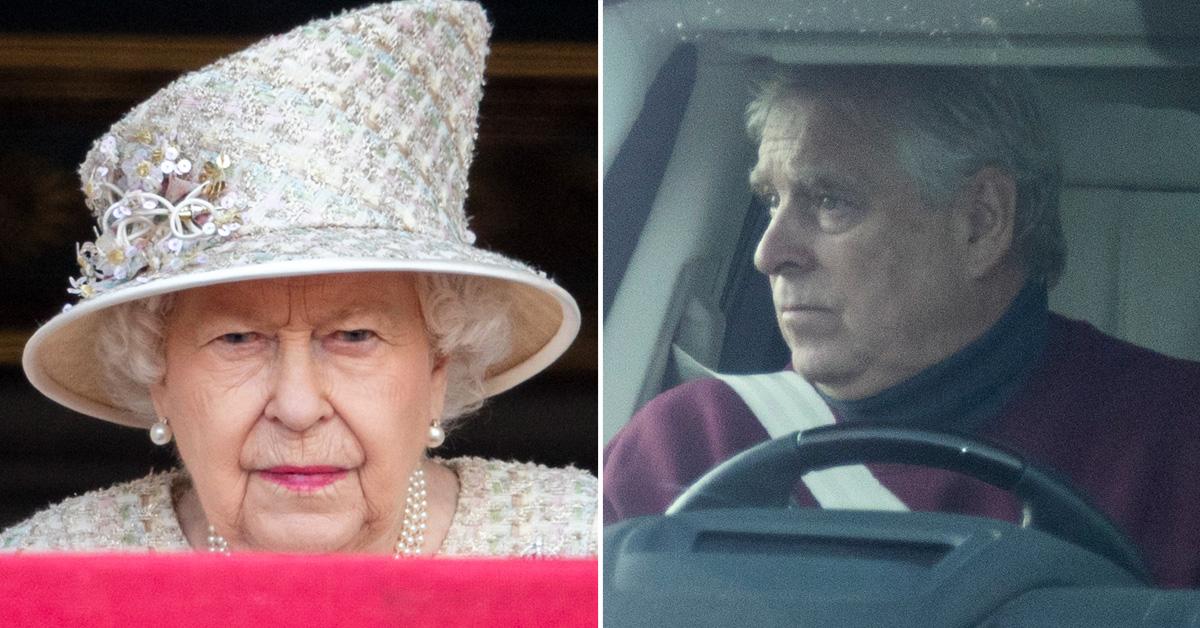 Article continues below advertisement
A little over two weeks after being stripped by his own mother – Queen Elizabeth II – of his titles and honors, the disgraced Duke of York gave up his honorary life membership at the prestigious Royal and Ancient Golf Club of St. Andrews, which was arguably his most distinguished position.
R&A, located in Fife, is one of the world's oldest golf clubs. And given that Prince Andrew is a passionate player who has met with many top names in the sport over the years, the hit is just further humiliation for the embattled royal.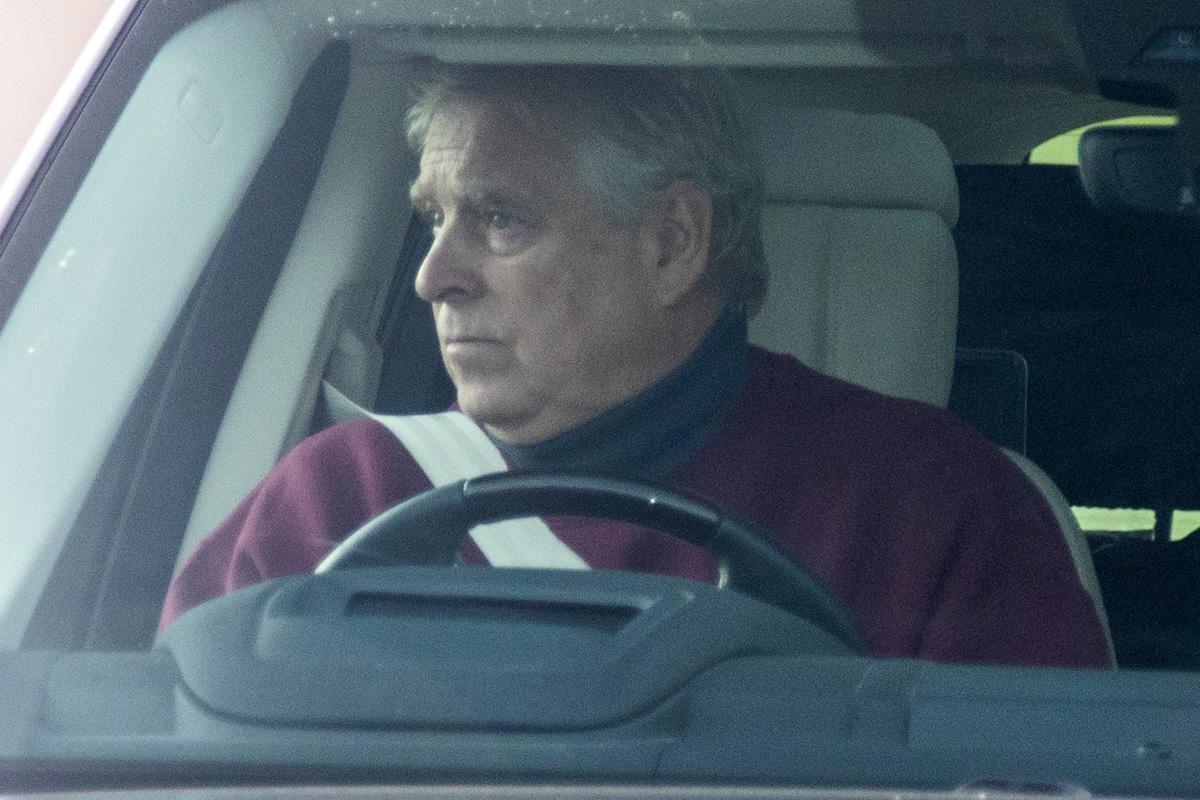 Article continues below advertisement
As RadarOnline.com previously reported, the Queen decided earlier this month to remove many of her son's badges of prestige, including all of his royal titles, military honors, patronages and charities.
By taking away the prince's titles, the Queen is forcibly making her son face Virginia Roberts Giuffre's sexual assault lawsuit against him as a "private citizen" with no help or aid from the royal family.
"With The Queen's approval and agreement, The Duke of York's military affiliations and Royal patronages have been returned to The Queen," read a statement released by Buckingham Palace just one day after a United States judge ruled that Prince Andrew would have to face his accuser in court. "The Duke of York will continue not to undertake any public duties and is defending this case as a private citizen."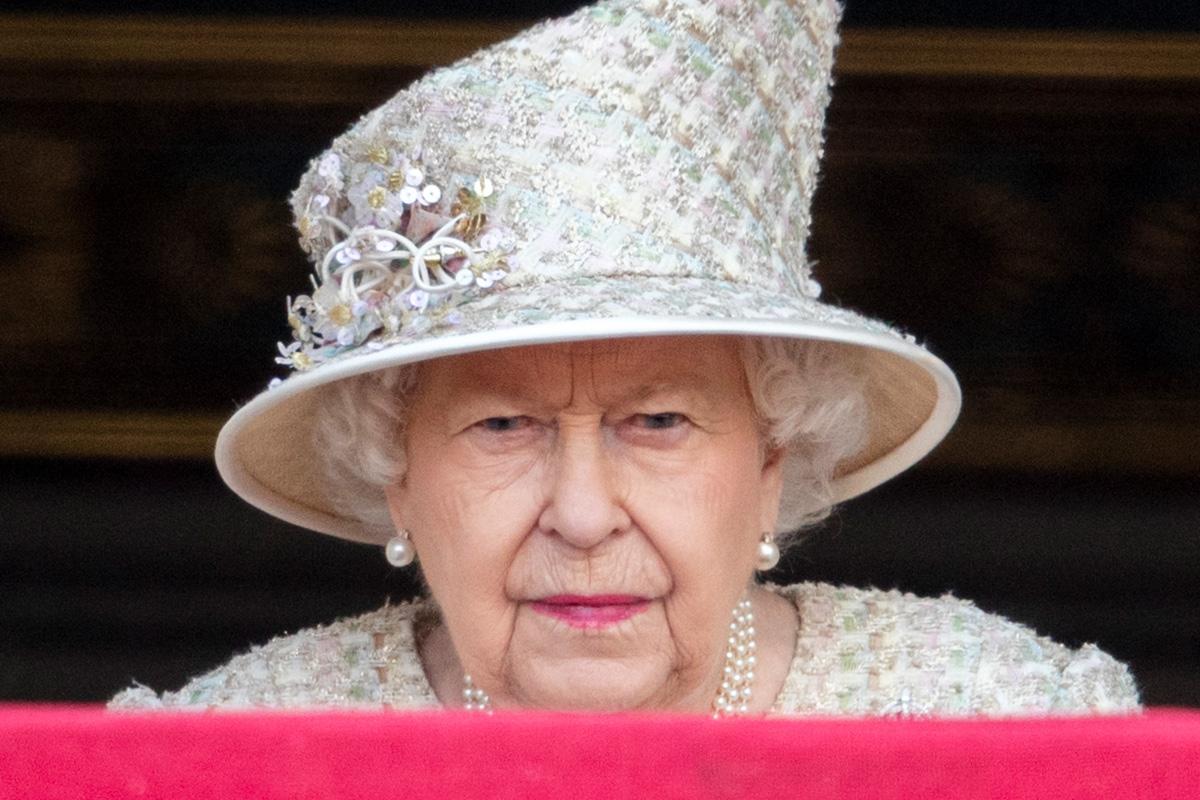 Article continues below advertisement
On Jan. 12, Judge Lewis A. Kaplan declared that the 61-year-old prince would have to stand trial in connection to Roberts Giuffre's claims that she was forced to have sex with him numerous times when she was a teenager.
The trial – which has been scheduled for September – will potentially cost Prince Andrew not only millions of dollars in legal fees and the hiring of a defense team, but also whatever is left of his reputation in both the eyes of the public and the eyes of the court.
In fact, he's reportedly already been forced to sell his $23 million Swiss ski chalet since his mom is refusing to help him financially.
Roberts Giuffre – who is now 38 – claims late accused pedophile Jeffrey Epstein and his recently convicted madam, Ghislaine Maxwell, loaned her to Prince Andrew three times in 2001 starting when she was just 17.