Johnny Depp Unbothered As Amber Heard's 'Lack Of Chemistry' With 'Aquaman' Co-Star Jason Momoa Is Exposed In Court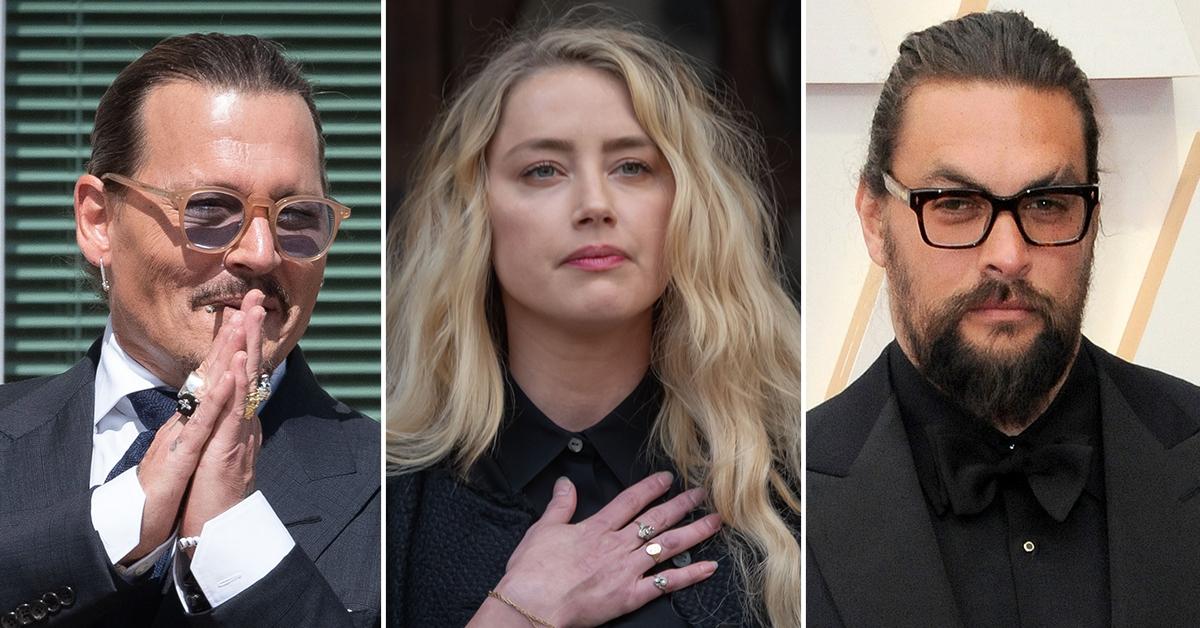 Johnny Depp didn't react when Amber Heard's lack of heat with her Aquaman co-star Jason Momoa was embarrassingly exposed in court.
The 36-year-old's talent agent, Jessica Kovacevic, answered questions about Heard's career in a pre-recorded deposition shown to the Fairfax County, Virginia, courtroom on Thursday.
Article continues below advertisement
Kovacevic was asked about Aquaman 2, revealing Heard was offered $2 million per the original contract to return for the sequel; however, she almost didn't make the cut.
Confirming the longtime online rumors and something her client addressed on the stand, Heard's talent agent testified the actress found out her role was seriously diminished from the sequel when she was emailed the script.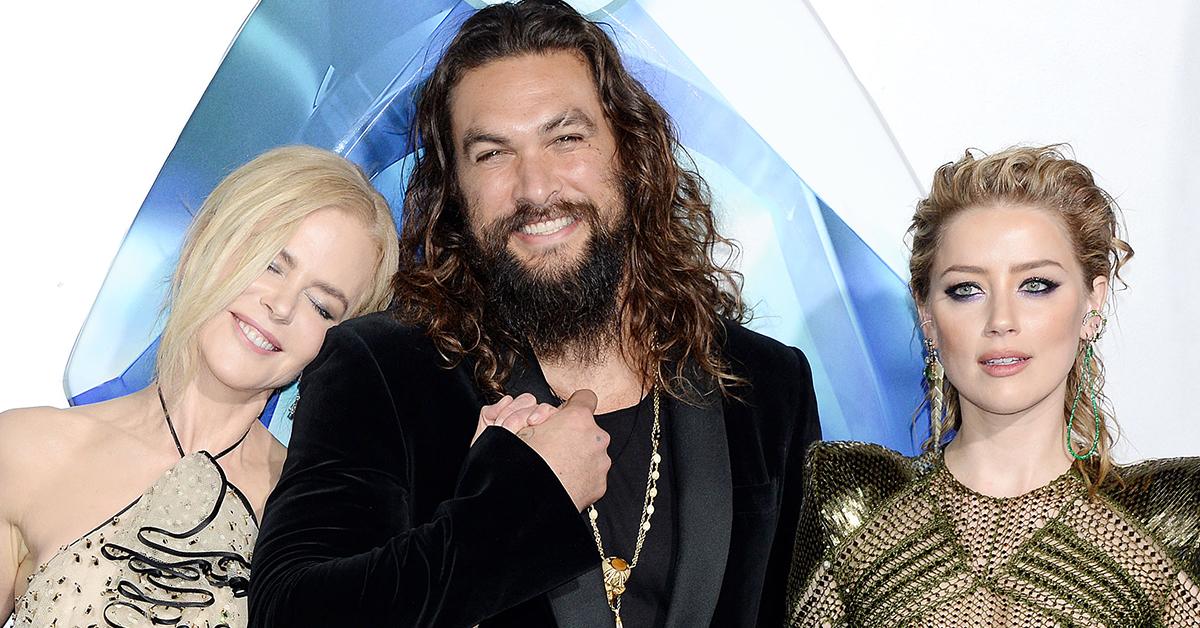 Article continues below advertisement
When asked what the reasoning was behind Warner Bros. not wanting Heard back for the sequel, Kovacevic confirmed it was the "lack of chemistry between her and Jason."
Despite the diss about Heard's inability to evoke chemistry with one of the hottest men in Hollywood, Depp failed to show any emotion.
The Pirates of the Caribbean actor — who Heard's team has painted as an alleged jealous, alcoholic husband — didn't even look up. Instead, he just continued doodling as he's been doing for weeks during the $100 million defamation trial.
Article continues below advertisement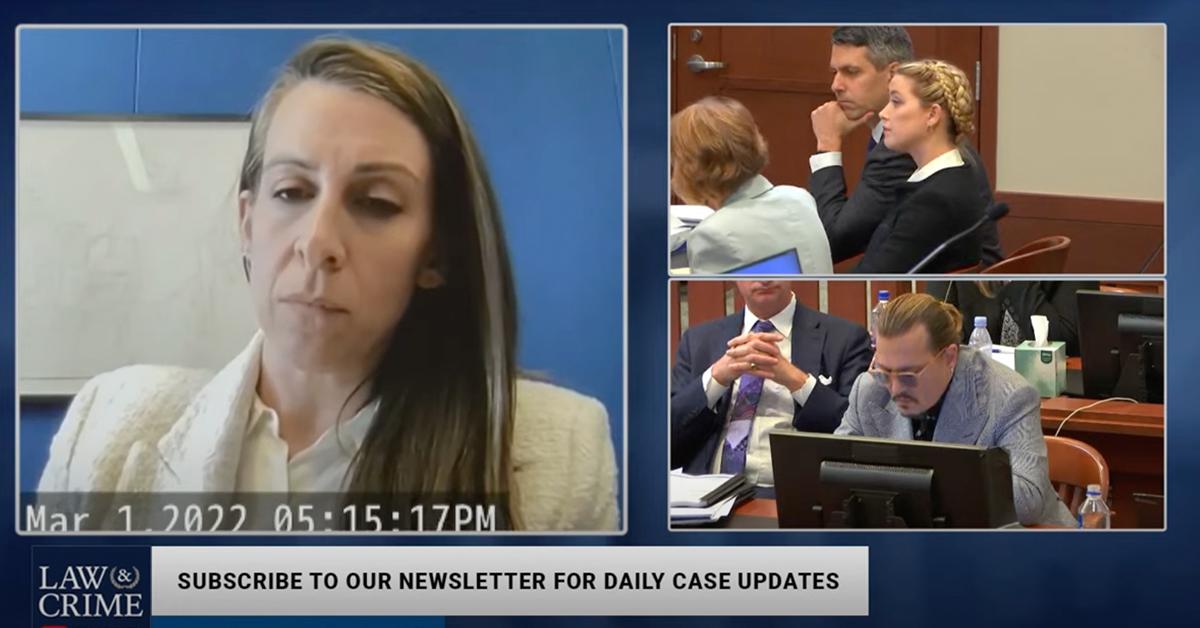 When Heard took the stand, she claimed she had to fight to stay in Aquaman 2 amid the ongoing legal drama with her ex-husband. She's not the only one who claimed they lost out on roles following her op-ed in the Washington Post, in which she claimed she was a domestic abuse survivor.
Article continues below advertisement
Depp alleged she lost $22.5 million after he was dropped from Pirates 6. On Wednesday, his former agent testified that Disney never committed to using Depp in the sixth installment of the Disney franchise.
His talent manager, Jack Whigham, begged to differ.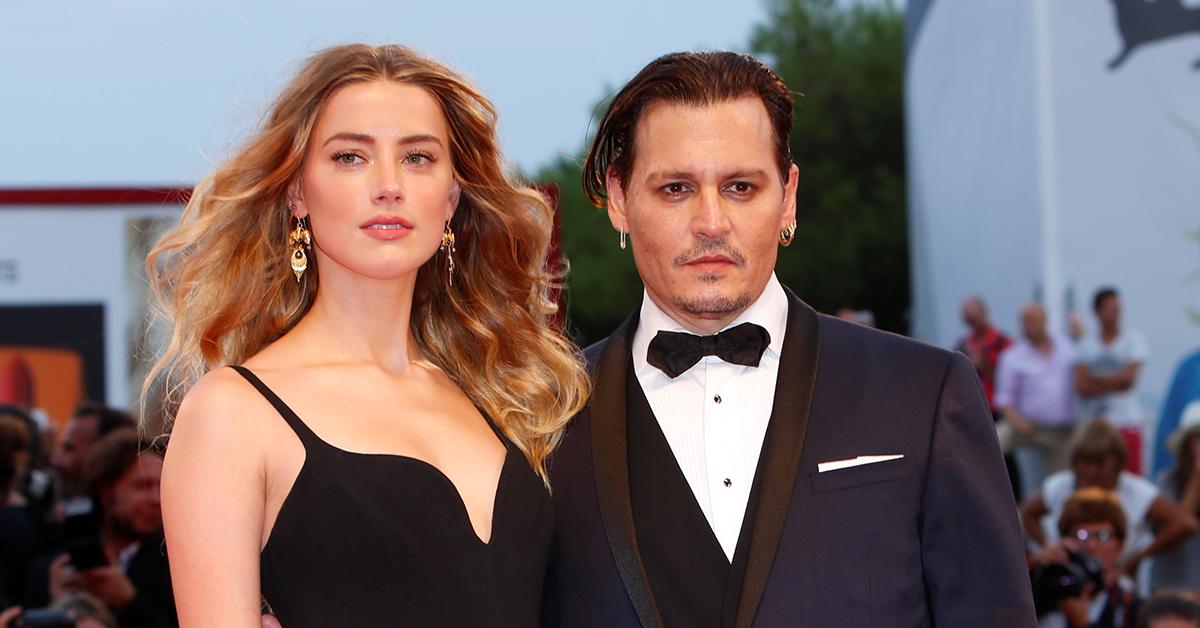 Article continues below advertisement
He insisted he "closed" the multimillion-dollar deal for Depp to star in Pirates 6, but admitted he never got anything in writing. "It would be fair to say I have never seen a document ... I have not seen '22 million' written down on a page, you're correct about that," Whigham told the jury.
Depp sued Heard for $50 million, claiming her "false" allegations cost him his career. She countersued for $100 million, alleging Depp was trying to tarnish her reputation.