Johnny Depp's Ex-Talent Agent Says Disney Never Committed To Having Him In 'Pirates 6'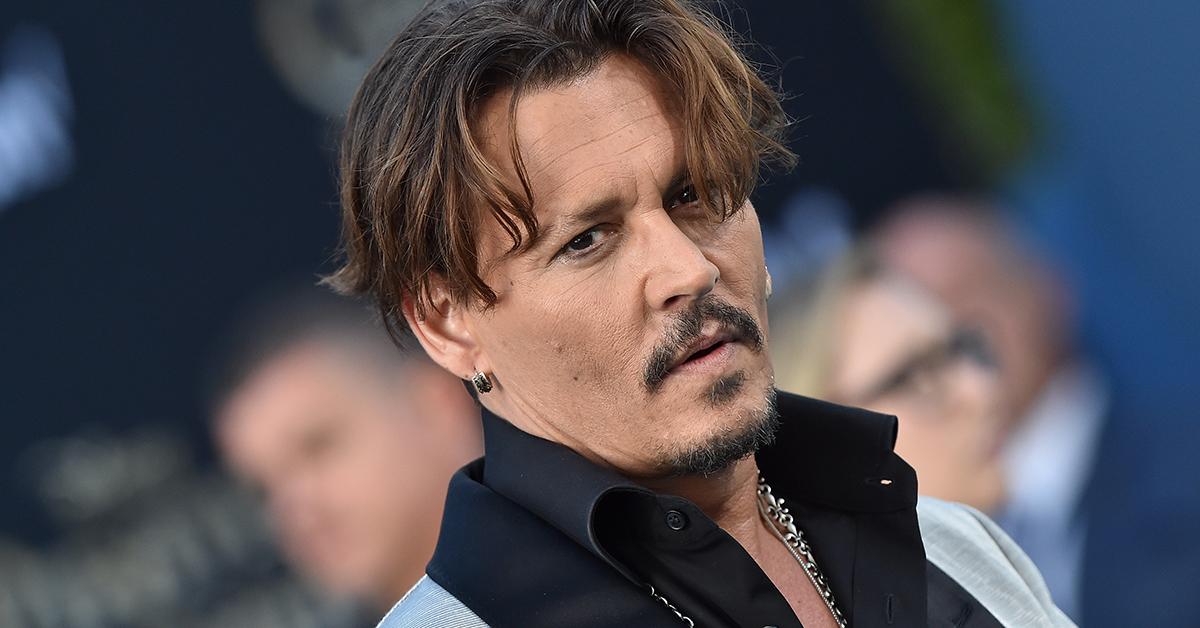 Johnny Depp's former talent agent — who represented him for 30 years — addressed the court on Thursday in his defamation trial against Amber Heard and told a different tale about his future with the Pirates of the Caribbean franchise.
Article continues below advertisement
According to Tracey Jacobs, no one at Disney committed to having Depp join Pirates 6 as Captain Jack Sparrow, despite the actor claiming he missed out on a $22.5 million payday due to his ex-wife's op-ed, in which she identified herself as a domestic abuse survivor.
"As you sit here today, can you recall anyone at Disney committing in any way that Johnny Depp would be in Pirates 6?" Heard's attorney asked.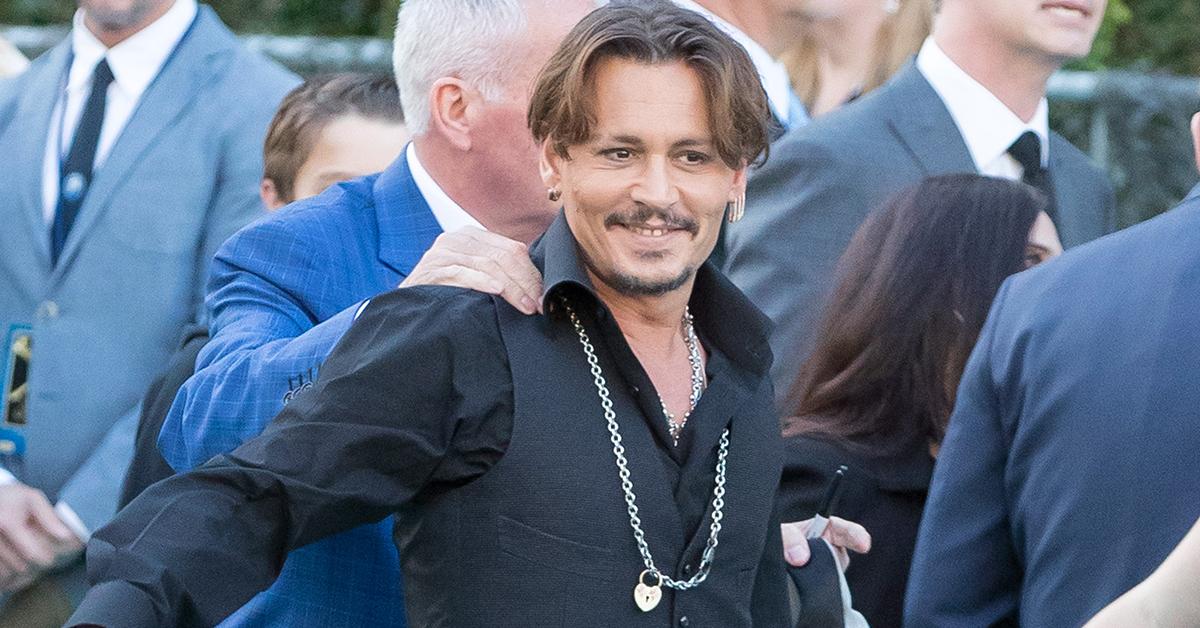 Article continues below advertisement
"No," Jacobs responded in the recorded deposition that played in the Fairfax County, Virginia, courtroom. She no longer works with Depp but explained that these lawsuits don't help his reputation or chances of getting work.
Depp's former agent said that Hollywood is "reluctant" to work with him.
When asked if she ever witnessed Depp "engage in angry behavior," Jacobs replied, "yes." She also alleged he "romanticized" drugs and had "fundamental issues with anger."
Article continues below advertisement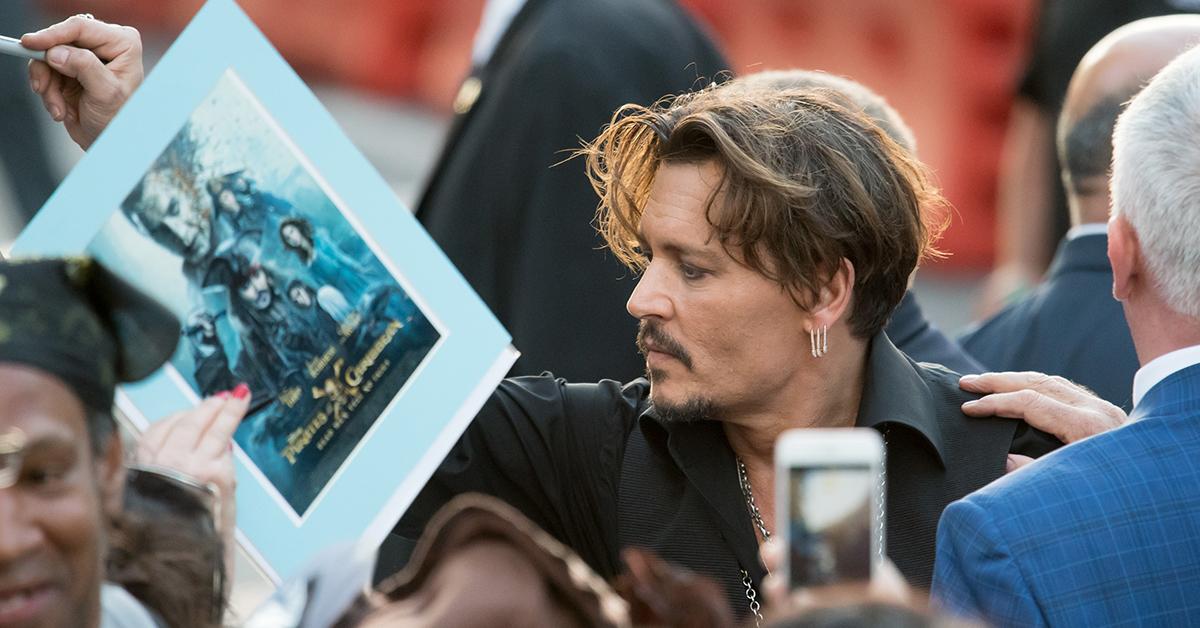 Jacob's testimony is different than what Depp's talent manager Jack Whigham told the jury.
Whigham — who works at one of Los Angeles' biggest agency Creative Artists Agency — claimed Heard's allegations of domestic abuse was "catastrophic" to Depp's career.
Article continues below advertisement
The manager claimed he had "closed a deal" with Disney for $22.5 million to star in Pirates 6. Whigham said in 2019 it "became clear [producers at Disney] were going in a different direction."
"After the op-ed, it was impossible to get him a studio film, which is what we normally would have been focussed on in that time period," he stated. However, Whigham had no document to prove the deal went down.
"It would be fair to say I have never seen a document ... I have not seen '22 million' written down on a page, you're correct about that," Depp's manager admitted.
Interestingly enough, it's usually the agents, not managers, who broker deals in Hollywood.
Article continues below advertisement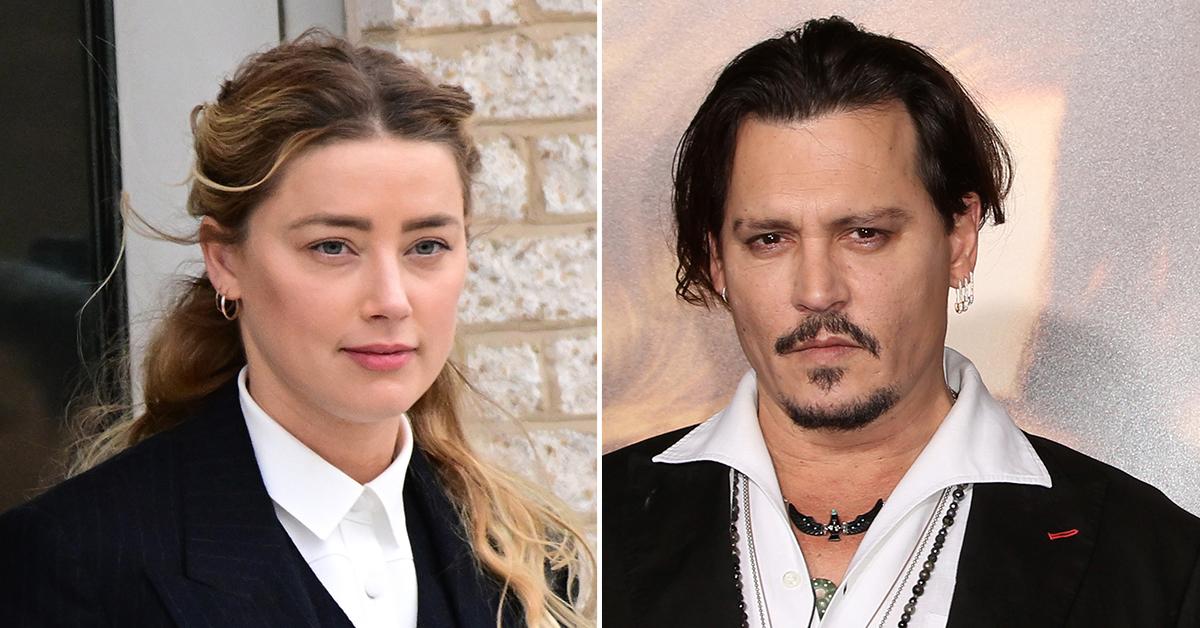 It has since been announced that Margot Robbie will be the lead in the newest Pirates franchise.
Article continues below advertisement
Depp sued Heard for $50 million over the op-ed she wrote in the Washington Post. He was not named but said her "false" allegations cost him several big Hollywood jobs.
She countersued her ex-husband for $100 million, claiming Depp was trying to tarnish her reputation.