Johnny Depp's Fans Slam Disney Over Poorly Timed 'Pirates Of The Caribbean' Promo, Bombard Comments With #JusticeForJohnny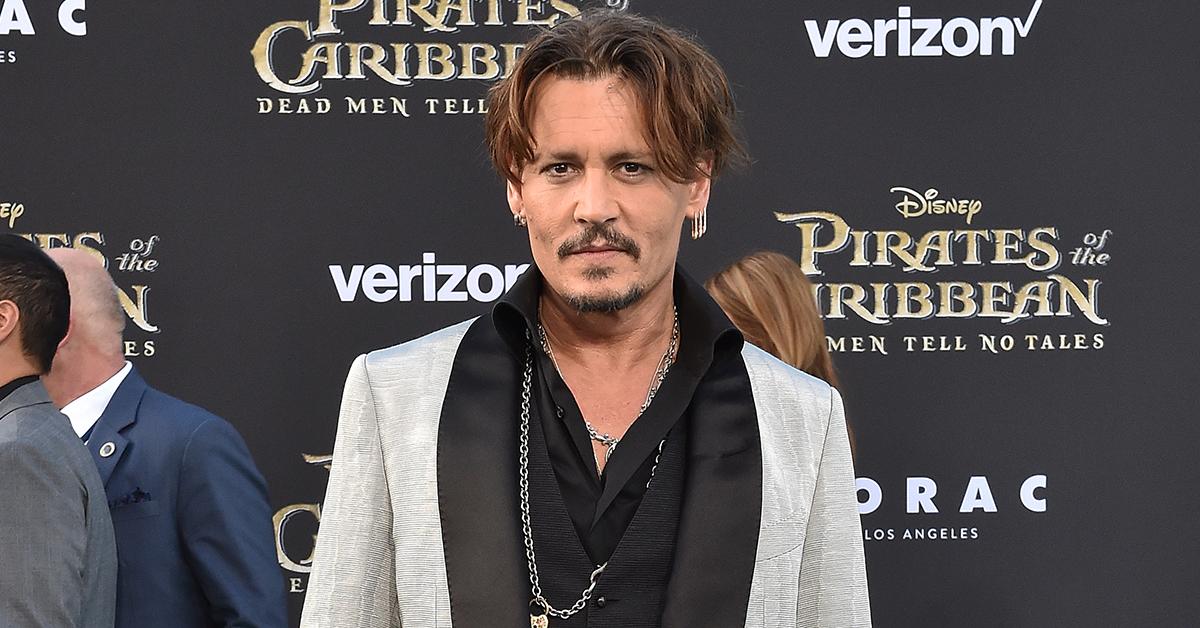 Disney is facing the wrath of Johnny Depp's loyal fans after the company posted a poorly-timed clip that promoted the Pirates of the Caribbean ride. The company famously dropped the 58-year-old star of the hit franchise after his ex-wife, Amber Heard, wrote an op-ed in the Washington Post claiming she was a domestic abuse suvivor.
Article continues below advertisement
Walt Disney World seemed to forget how hell-bent his fans are about boycotting the future movies and anything that's Pirates adjacent after Depp's firing.
Days before his $50 million defamation trial against Heard continues, the Orlando-based theme park decided to share a "shameless" promotion of the ride sans Captain Jack Sparrow.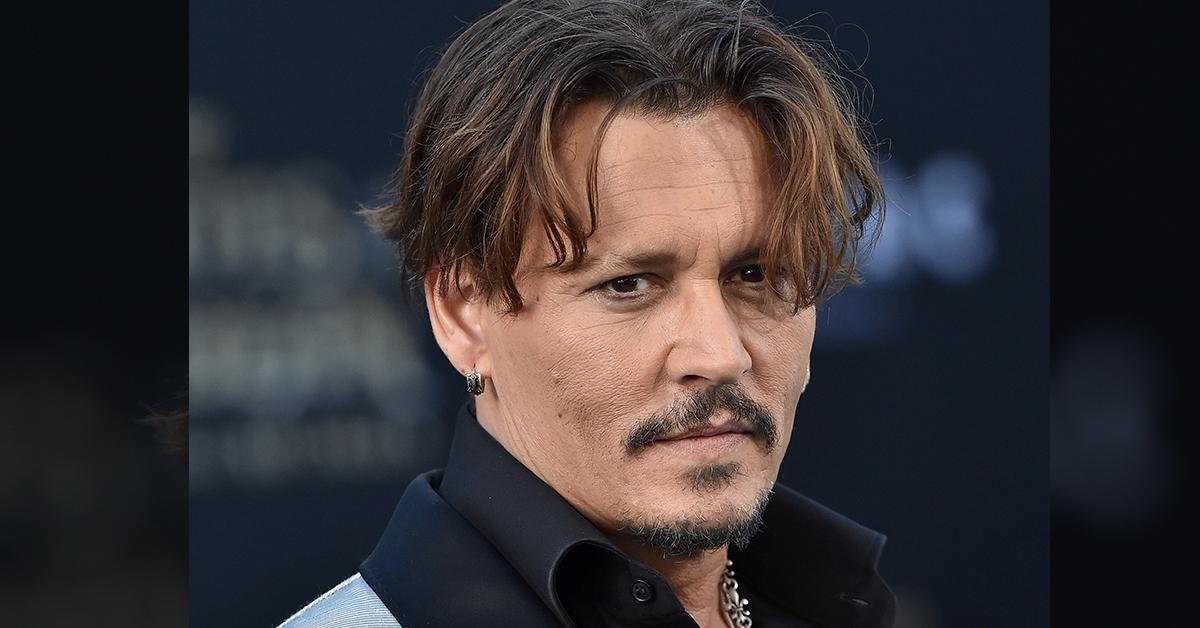 Article continues below advertisement
Posting an animated video of the water ride, Disney captioned the clip, "Aye, matey! Climb aboard this classic during the 50th Anniversary celebration. Yer pirate name = Captain + sea + yer fave animal. Drop yers below!"
Johnny's die-hards — nicknamed Deppheads — weren't here for the theme park's games and let their thoughts be known in the comment section.
Article continues below advertisement
"Without Johnny Depp we're not climbing aboard," one person responded. "Captain Innocent Before Proven Guilty," wrote another, referencing Depp's iconic character.
"Nah not interested if you dismiss Johnny depp," added a third.
Others demanded Disney issue an apology for the blunder and for firing Depp.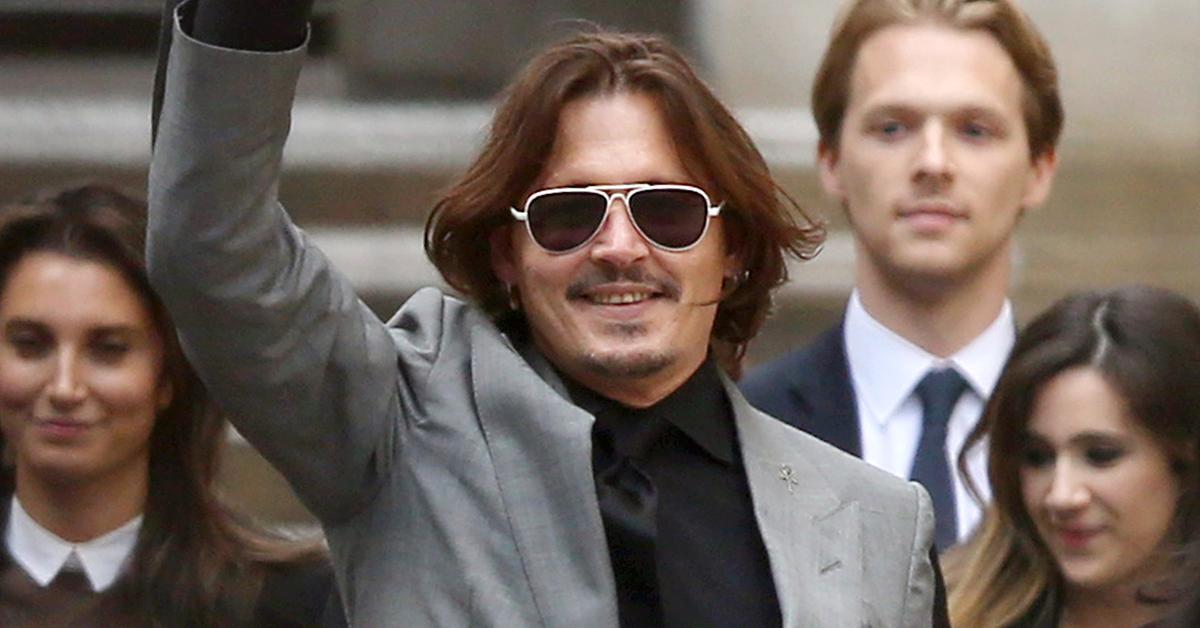 Article continues below advertisement
"You guys have some nerve promoting this after how you dismissed Johnny. Publicly apologize, and offer him his job back, then we can talk," a fan commented on the video.
"A bit disappointed to see this promo after what happen to Johnny Depp," stated someone else. Many simply responded with the hashtag #justiceforjohnny.
As RadarOnline.com reported, Depp and Heard have been facing off in court for weeks. The actor took the stand first and claimed that his ex-wife's "false" accusations got him axed from Pirates 6, costing him to lose out on millions.
Depp has denied abusing Heard, instead, alleging that she was the violent one in their relationship.
Article continues below advertisement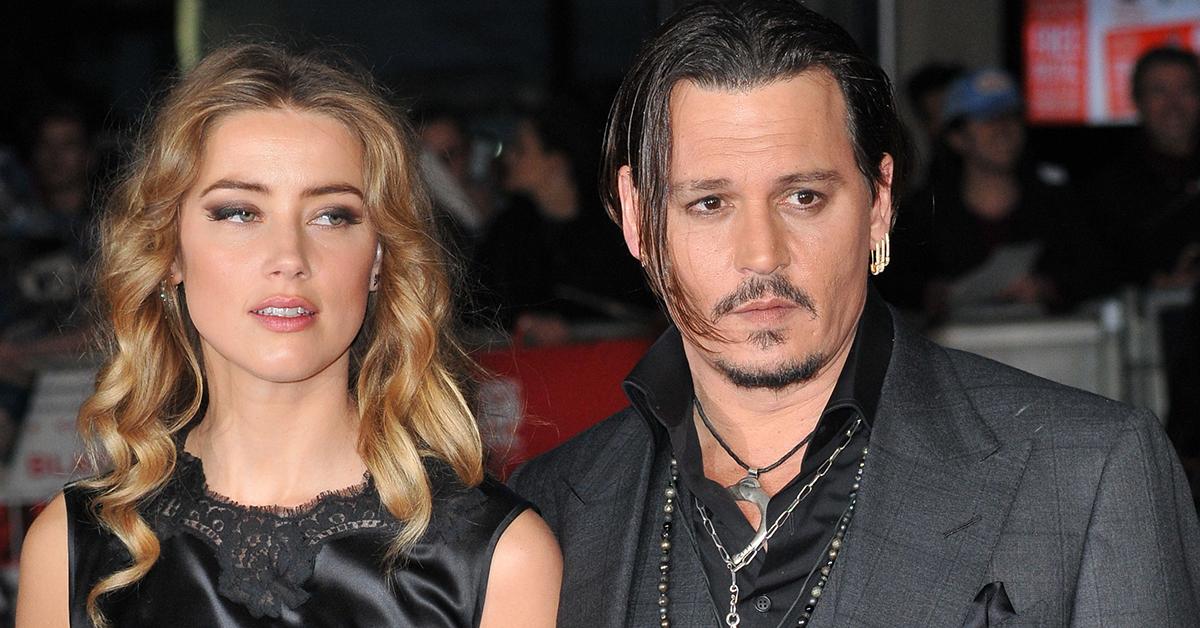 The jury was shown gruesome photos of his bloody finger that he said was severed when Heard threw a vodka bottle at him. She told a different story.
Heard claimed Depp severed his finger during a drunken rage. She testified that he got violent on numerous occasions, including during a 2015 trip to Tokyo, Japan.
The trial will resume on Monday after a weeklong recess. Heard will take the stand again to be cross-examined by Depp's legal team.
Radaronline has reached out to Walt Disney World for comment.