Johnny Depp Spent $100k Every Month On 24/7 Private Detox Doctor, Ex-Business Manager Testifies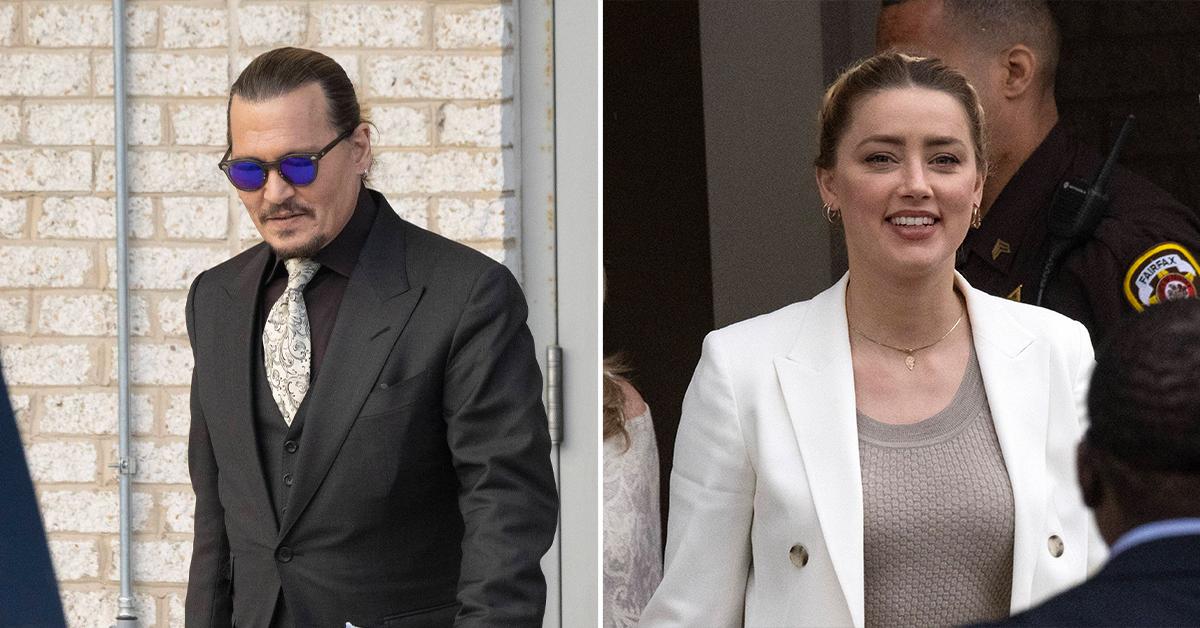 Johnny Depp's former business manager testified the actor was spending thousands of dollars per month on prescription pills and another $100k on a private doctor.
The latest witness to be called in Depp's $100 million court battle with his ex-wife Amber Heard was Joel Mandel.
Article continues below advertisement
Mandel appeared via a pre-recorded video deposition filmed in January 2022. The two first started working together in 1999.
He explained that the actor's career reached a new height when he signed on to the Pirates of the Caribbean films.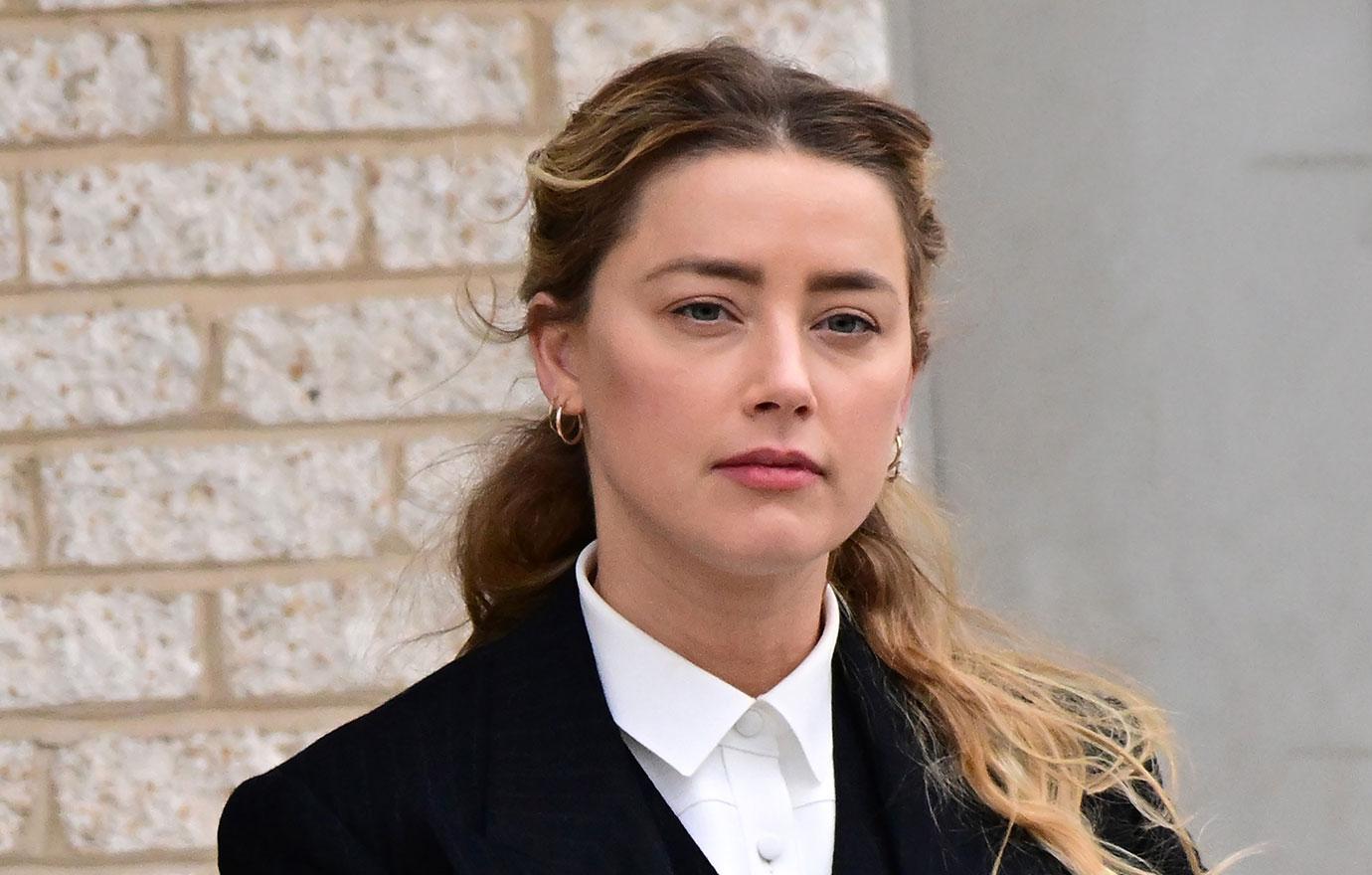 Article continues below advertisement
"The success of the Pirates films obviously catapulted him to a different level of success. that was a career thing, but it was also a financial thing," he said. Mandel revealed that the film also allowed Depp to continue living his lavish life with multiple properties and staff.
Later, he talked about noticing a change in Depp from his drinking and drug use in 2010. He said Depp enjoying wine at dinner had turned into "excessive" consumption.
He said the ability to coordinate and schedule meetings became extremely difficult. Mandel said Depp's erratic behavior made hard conversations about his finances difficult.
Mandel said there were periods of time when Depp seemed sober but "more often not" he was using. The business manager also revealed the actor spent $100,000 per month on Dr. Kipper.
Article continues below advertisement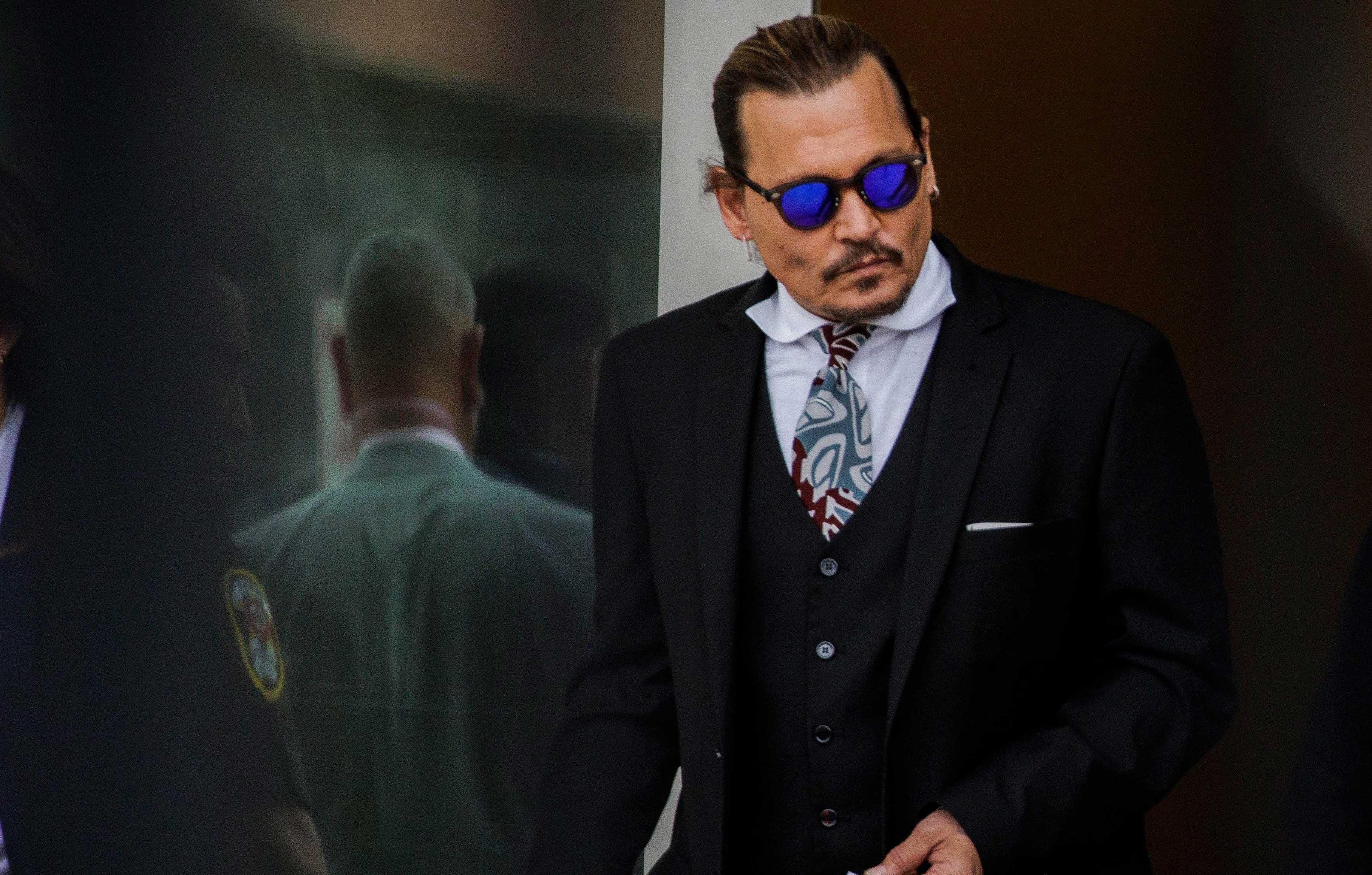 Kipper was Depp's personal doctor who could be summoned 24/7. He was also responsible for attempting to detox the Pirates of the Caribbean star multiple times over the years.
He also said Depp spent thousands per month on prescription drugs and hundreds of thousands per year on his staff. Another lavish expense was the $10K per day for his private security guard.
Article continues below advertisement
The business manager said in 2015 Depp's financial state was dire. He said, "My warnings … that we were in very dire financial circumstances were not met very well."
"At various times, when we would have these conversations, he would acknowledge that he understood," he testified. He claimed Depp made repeated promises to change his spending habits but he never followed through.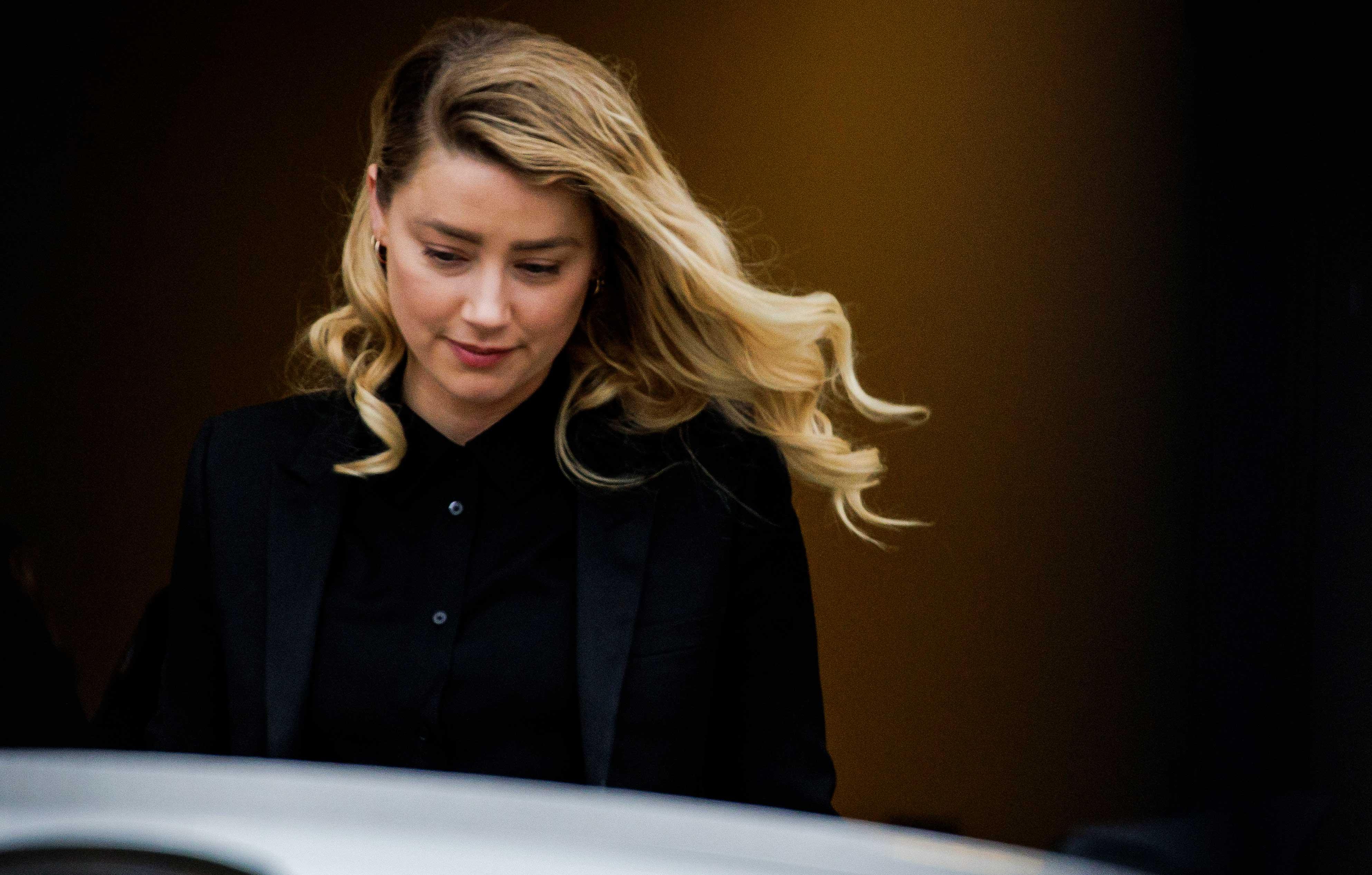 Article continues below advertisement
Further, he said Depp started becoming angry and more hateful towards the people around him. Mandel said the actor didn't care about hurting people's feelings or speaking his mind.
Mandel and Depp ended parting ways in 2016 which led to the actor suing his former business manager. The lawsuit claimed money was mismanaged but Mandel denied the accusation.
The suit ended up being settled in 2018.