Johnny Depp's Ex-Best Friend Spills All About Actor's Drug Use & Jealously Over Amber Heard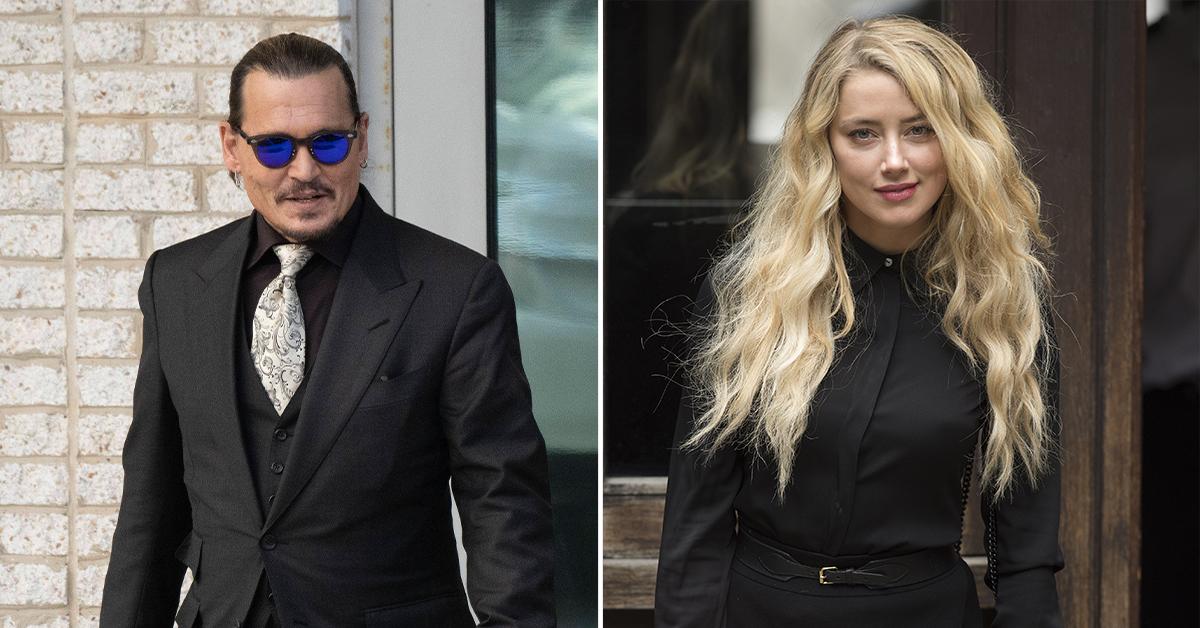 Johnny Depp's ex-best friend revealed the actor accused him of stabbing him in the back and cut him off after 30 years — after he testified in court about the star's drug use.
On Thursday, Amber Heard's team played a pre-recorded deposition of their latest witness, Bruce Witkin.
Article continues below advertisement
Witkin met Depp in the '80s while playing in a band together and they remained close friends until 2018.
During questioning, Heard's lawyers asked him about Depp's drug use. He said he saw him use cocaine occasionally during his relationship with the actress from 2011 to 2016.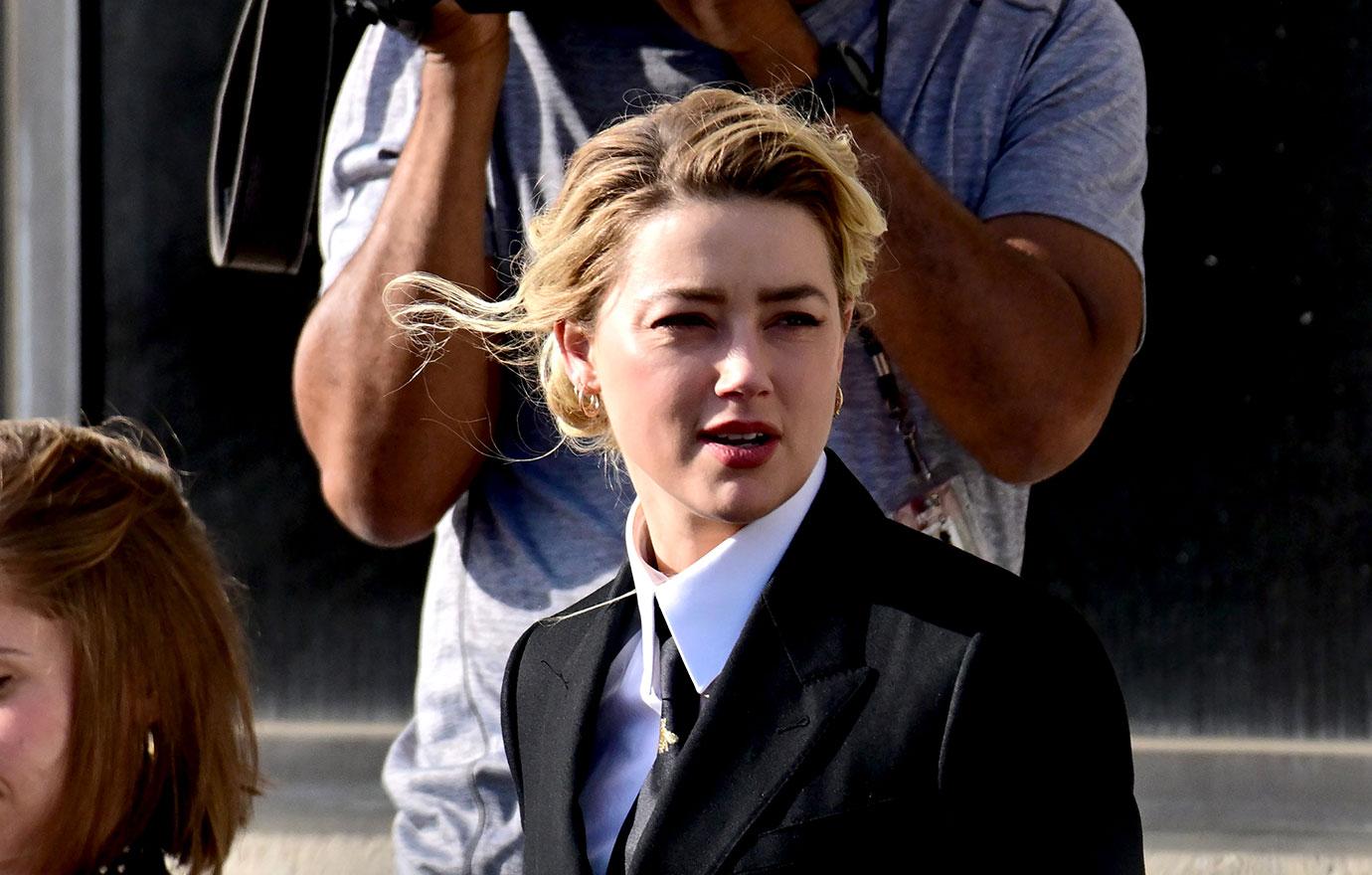 Article continues below advertisement
Depp's ex-friend told the court he was aware of the actor's issue with substances. He recalled many times when the star would either be off the wagon or attempt to get clean in some manner.
He testified that Depp was not forgetful while high. Witkin also recalled his former friend partying hard with Marilyn Manson and Joe Perry.
Witkin said the first time he saw Depp do cocaine was in 2014. He said he was shocked because when they were kids Depp allegedly "hated the stuff."
He said he confronted Depp about the cocaine which led to the actor hiding his use from him.
Article continues below advertisement
Later, he was asked about Heard and said she was always nice to him. He said that he did notice Depp had an intensity to all of his past relationships including when they were younger.
He said at one point Depp was jealous of Nic Cage and Adam Ant. "A lot of it was in his head and not in reality," Witkin said.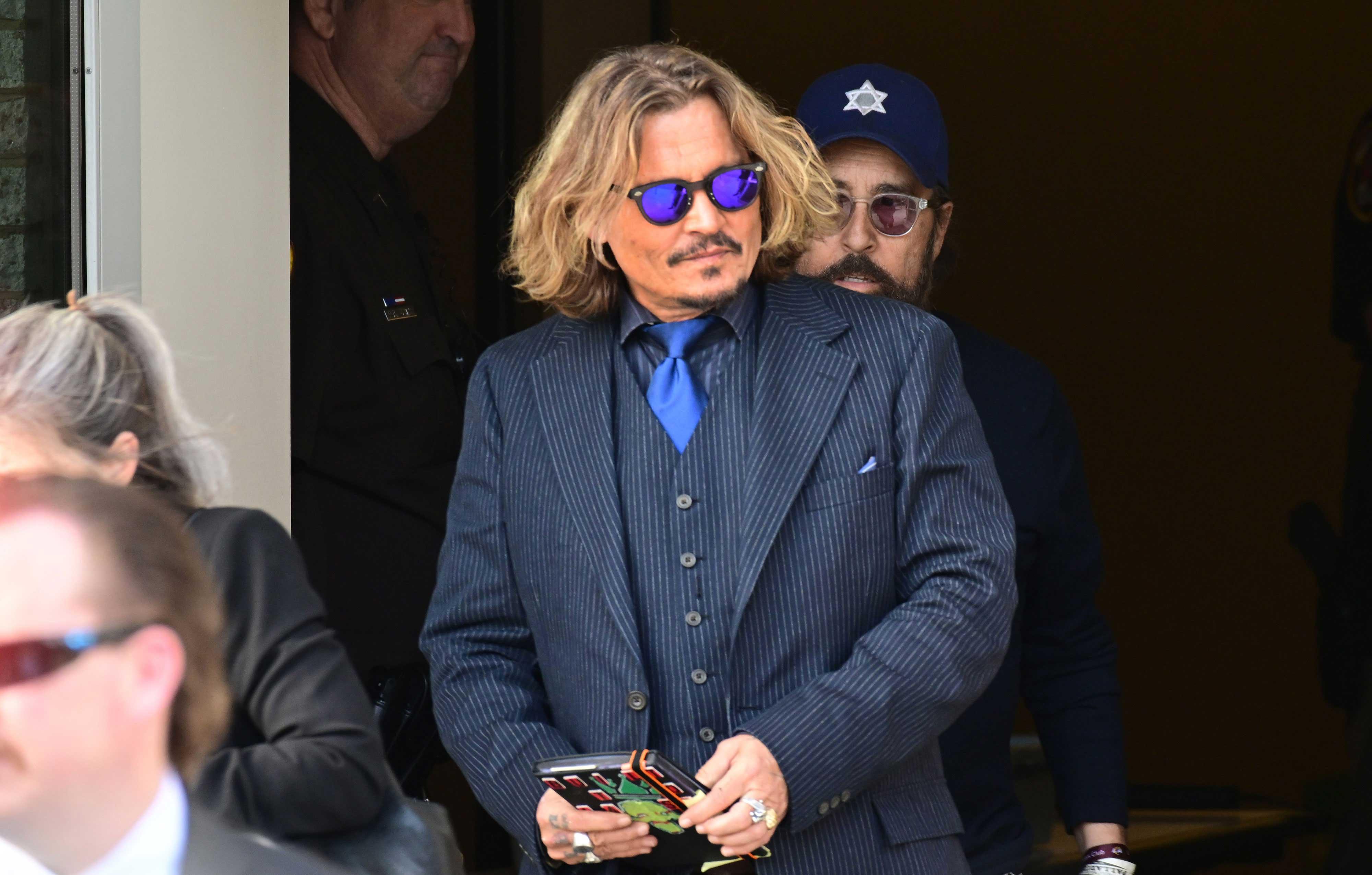 Article continues below advertisement
Witkin said Depp would become jealous when Heard had to go off for periods of time shooting films. However, he admitted he never saw the two get physical with each other.
Depp's friend also talked about being dragged into the actor's other legal battle with his ex-business manager.
Witkin said he remembered Depp talking about having money issues and having to do more films to make money.
At one point, Witkin had to be deposed as part of Depp's other legal battles. He said he testified about drug use in those cases.
He said that Depp started to become distant after his depo was completed.
Article continues below advertisement
When questioned about why he was no longer friends with Depp, he said, "I don't know." He saw the actor in 2017 and felt "distance."
Witkin said that they had a gig but Depp was distant and "f----- up." He said Depp wrote him a weird text accusing him of having "stabbed him in the back.?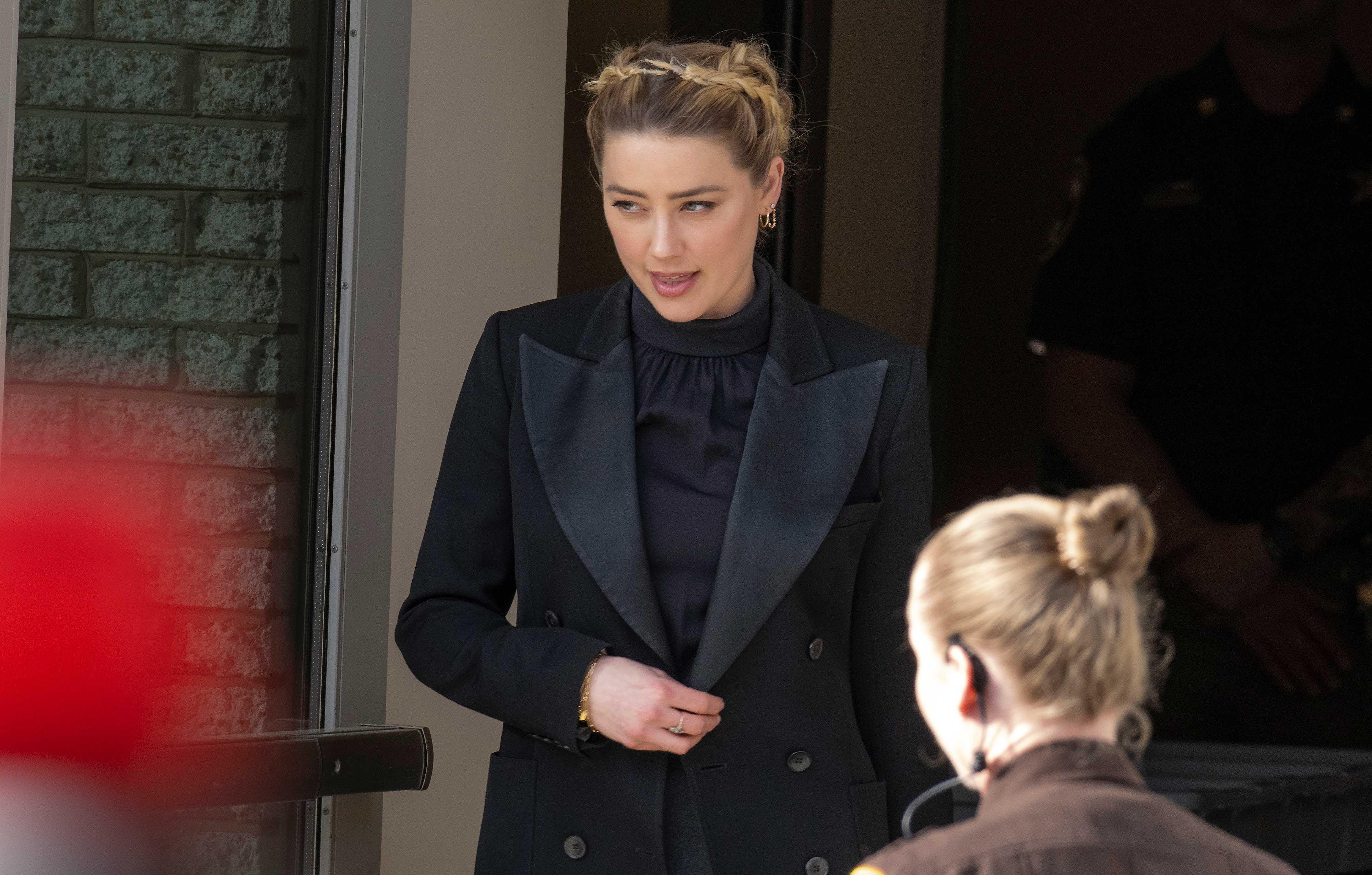 Article continues below advertisement
He said his then-friend refused to explain himself. "Pretty much, I haven't seen him since 2018," he testified.
Depp's ex-BFF said the actor won't return his calls or emails. He said he believes there are a group of people behind the scenes working to keep him out of Depp's life.
Heard believed using Witkin's testimony will help convince the jury she didn't fabricate her claims of abuse. During the trial, her team has portrayed Depp as a violent monster while he has accused her of being the aggressor in their fights.
Depp sued Heard for $50 million claiming her accusations led to him being blackballed in the industry. She has stood by her claims and countersued him for $100 million