Testimony Bombshell! Amber Heard Reached Out To Raquel Pennington's Ex-Husband Weeks Before His Deposition In Johnny Depp Battle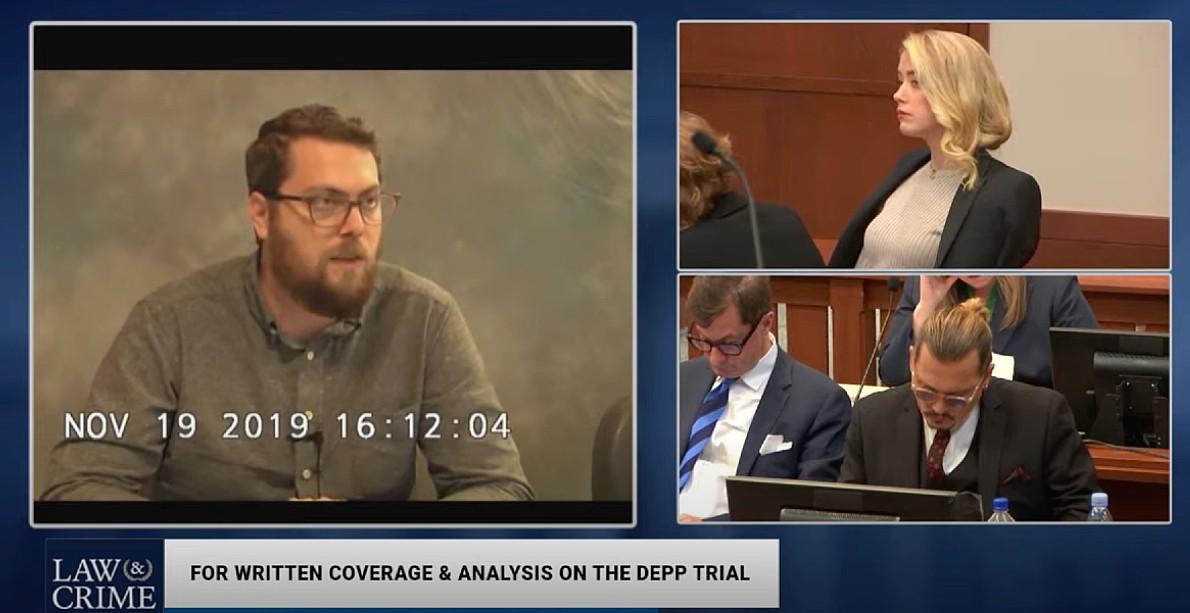 The ex-husband of Amber Heard's one-time close pal Rocky Pennington testified that the actress reached out to him weeks before he was set to testify under oath about Johnny Depp.
The bombshell revelation came out during a pre-recorded 2019 deposition of Joshua Drew. A video was played for the jury of Drew being grilled by both parties' legal teams.
Article continues below advertisement
Amber and Rocky were extremely close during the actress' marriage to Johnny. She testified that she witnessed the aftermath of several of the fights between the Hollywood stars.
Rocky also said Amber showed her brutal injuries that she claimed were caused by Depp. During questioning, she also claimed to have feared Johnny would take the violence too far and do something he didn't intend to do.
In Joshua's depo, he said he met Amber about three weeks after he started his relationship with Rocky. The couple ended up living in one of Johnny's apartments in the Eastern Columbia Building where the actor had several units.
Joshua said Johnny was generous and refused to let him pay rent while he stayed there.
Article continues below advertisement
When asked about fights between the former couple, Joshua said he saw Amber yell at Johnny but never saw her get physical with him.
Prior to the deposition in 2019, Joshua said he had not spoken to Amber for two years. However, he said she reached out to him to "make amends" two months before he was set to sit for questions by lawyers.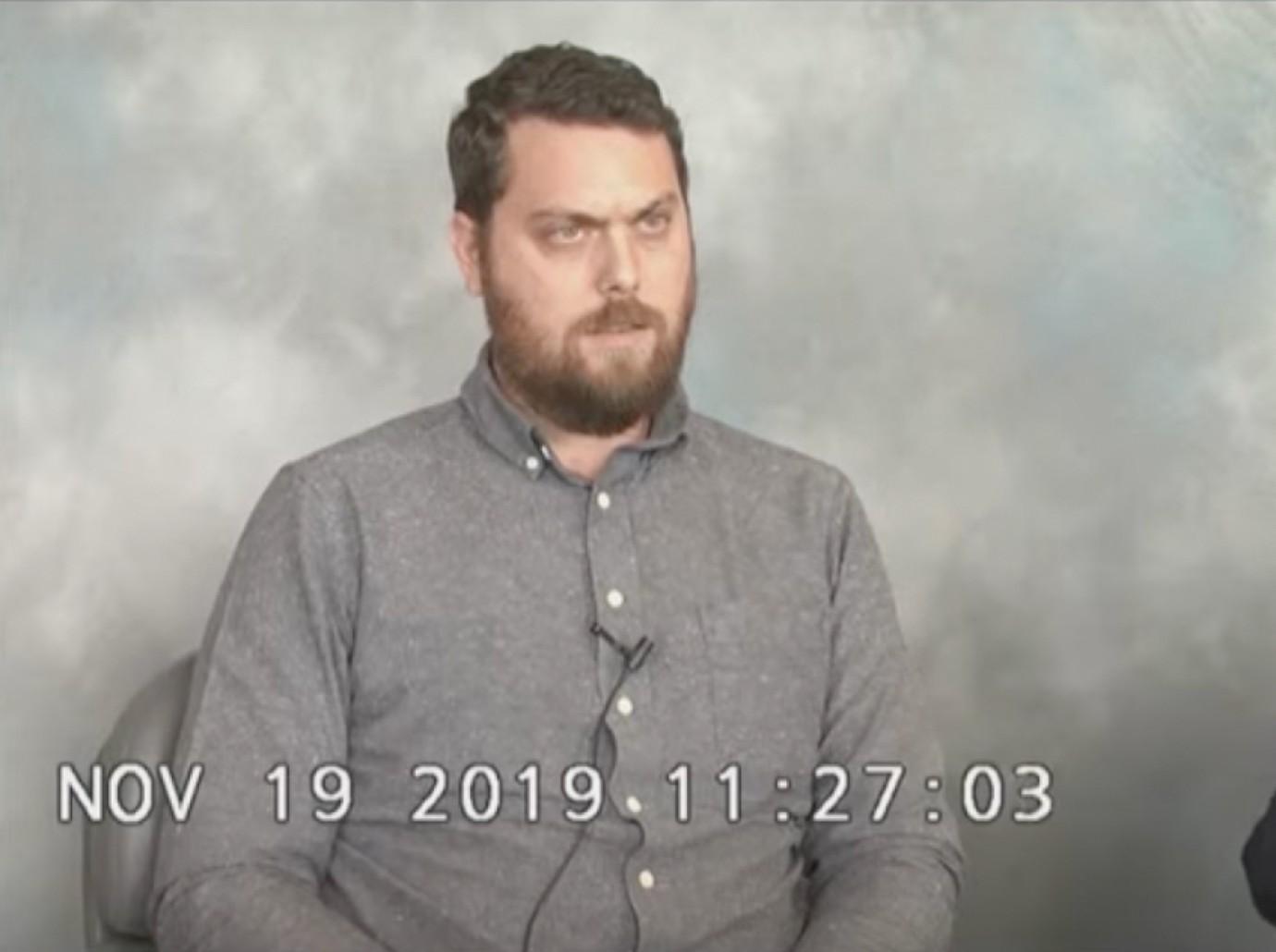 Article continues below advertisement
Later, the lawyers ask him about the May 21, 2016 fight between Amber and Johnny at their penthouse in Downtown.
Amber said Johnny attacked her and threw a phone at her face. He denied the claims and said she fabricated the accusations. Police were called to the home but no arrests were made after Amber declined to cooperate.
Joshua said he was present when cops arrived at the home. He testified that he saw the actress the following day with red marks and bruising on her face.
The testimony is crucial for Amber who has been working overtime to disproven Johnny's claim she lied about abuse and continued pushing the falsehood for years. His lawsuit seeks $50 million in damages while her countersuit for defamation demands $100 million.