Legal Pit Bull Camille Vasquez Smirks When Asked If She's Dating Johnny Depp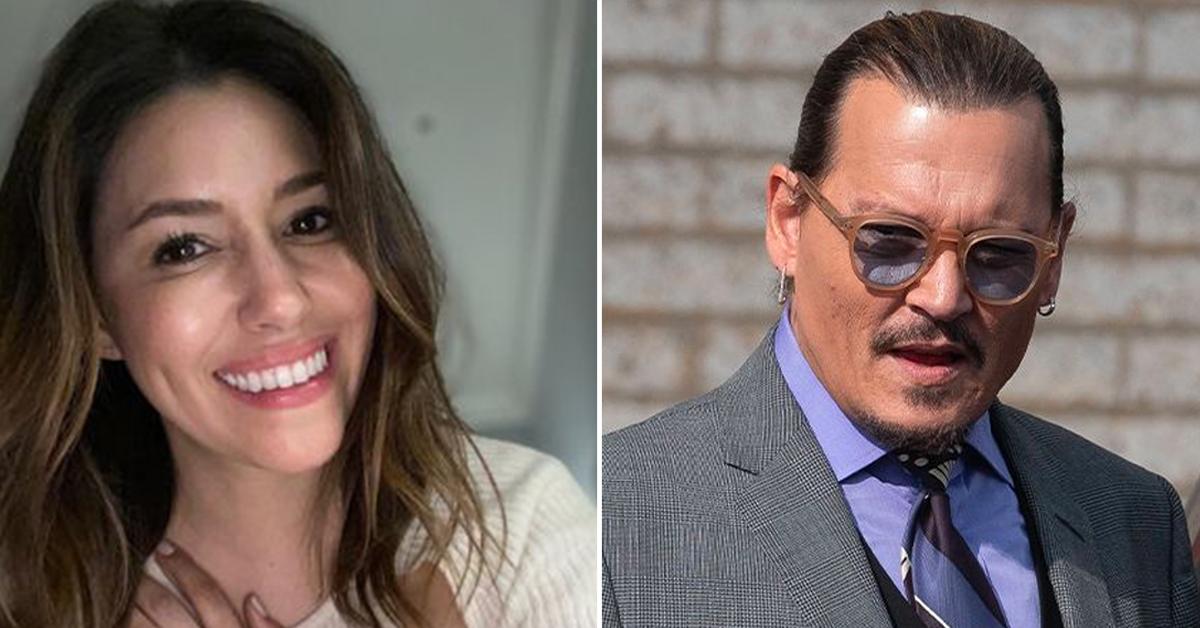 Camille Vasquez had an interesting reaction when asked if she was romantically involved with her high-profile client Johnny Depp. The Pirates of the Caribbean actor's lawyer stayed tight-lipped when a photographer asked her about the dating rumors flooding social media on Tuesday outside of the Fairfax County, Virginia, courthouse.
Article continues below advertisement
Vasquez looked confident in her all-white suit exiting the court to a swarm of Depp's fans. Turning on her charm, his legal pit bull rocked a smile and seemed chatty when she walked toward the camera.
Despite her gift of gab, Depp's attorney refused to answer about her possible romance with the award winner. What she did next, left the dating speculation open-ended.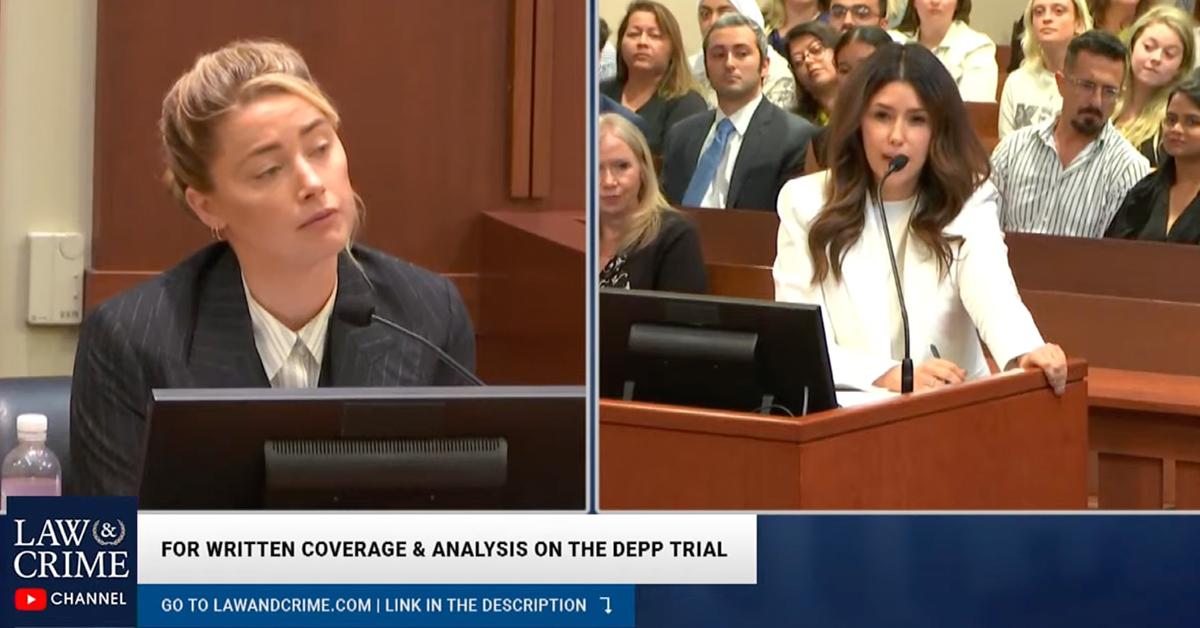 Article continues below advertisement
Vasquez is reportedly dating a British man who works in real estate, but they've only been dating for a few months so it's most likely not that serious.
Dating rumors began to swirl about Depp and his lawyer when fans noticed their chemistry seemed to heat up throughout the trial against Amber Heard.
Article continues below advertisement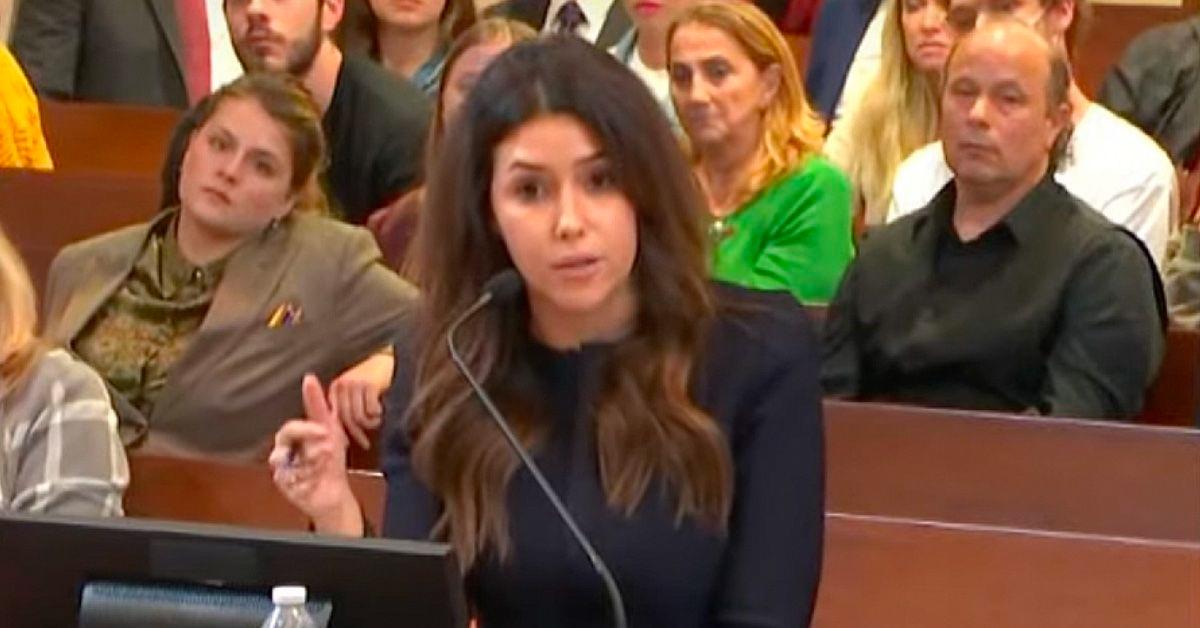 The Fantastic Beasts actor appeared to get touchy-feely with Vasquez several times in the courtroom. They've also shared whispers and smirks with each other.
According to reports, she and Depp aren't dating — yet — she just finds her client funny and enjoys working with him.
Article continues below advertisement
Vasquez has been the star of the show in the Depp-Heard defamation trial. She spent two days cross-examining Depp's ex-wife, attempting to paint her as the abuser in their relationship.
Heard held her own against the powerful attorney, but fans quickly praised Vasquez for keeping her on her feet.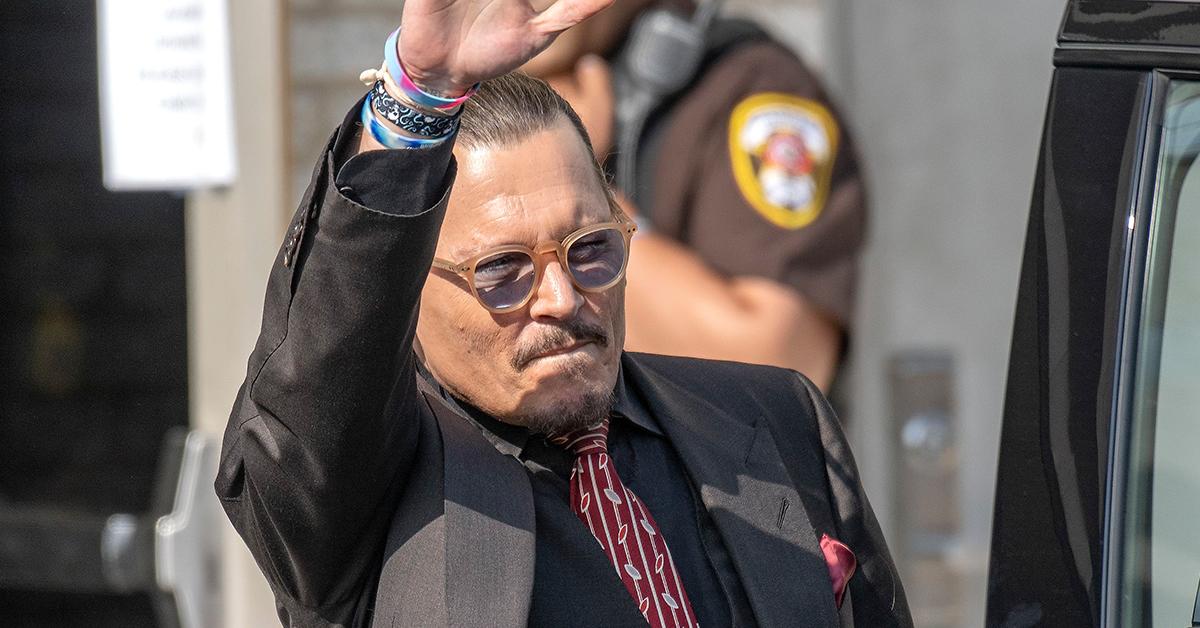 Article continues below advertisement
Depp's attorney seemed to be enjoying the attention when she was confronted by the actor's fans who showered her with hugs and thanked her for her service.
The exes are fighting over an op-ed Heard wrote, in which she identified herself as a domestic abuse survivor. Depp has denied being violent with his former wife.
He sued her for $50 million, claiming her op-ed and "false" allegations cost him several movie roles. Heard countersued for $100 million, accusing him of attempting to tarnish her career and reputation.