'RHOM' Star Lisa Hochstein Spotted Partying With Michael Bay Days Before Split From Lenny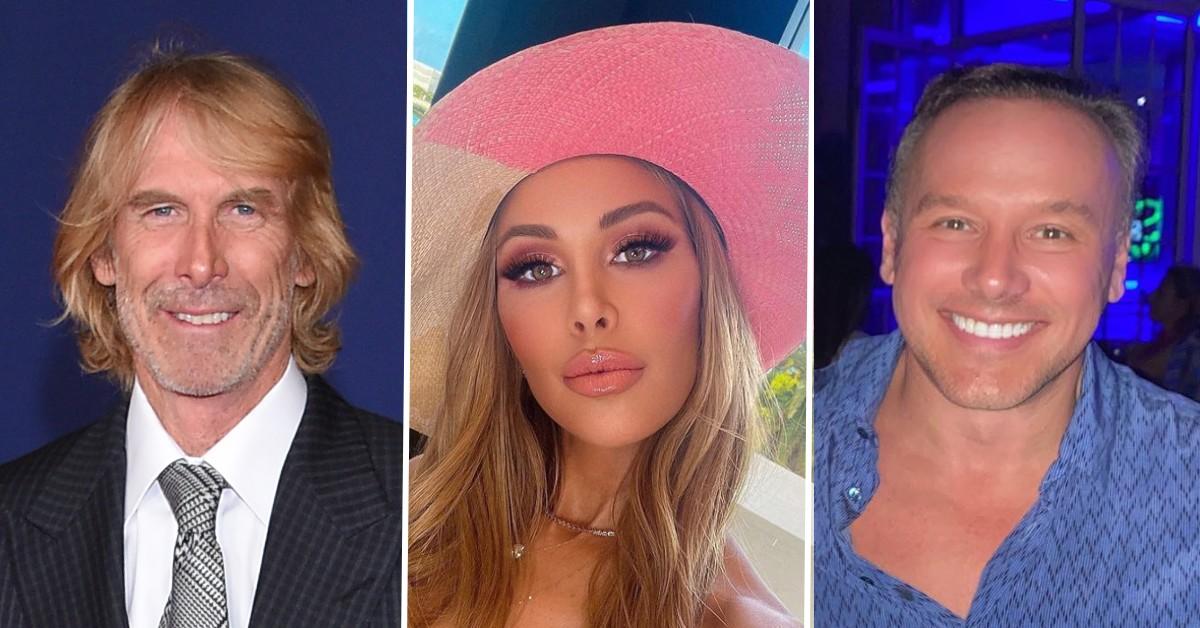 Real Housewives of Miami star Lisa Hochstein hit the town with her friend/director Michael Bay and her costar Larsa Pippen only days before claiming her husband Lenny "blindsided" her with his decision to divorce.
In photos obtained by Daily Mail, the 39-year-old Bravo star was seen arriving at the American Express Presents Carbone Beach party with the Bad Boys director in Miami on May 7.
Article continues below advertisement
Lisa rocked a lime green jumpsuit that had strategic slits that left little to the imagination. Larsa was seen walking ahead of the duo in her own tight jumpsuit.
In the photos, Lisa looked to be in good spirits despite her husband Lenny not being by her side.
Lenny being MIA at the event is interesting given he recently announced he was leaving Lisa. Earlier this week, the Florida plastic surgeon decided to address rumors that were floating around about his marriage.
A clip of him hanging on a model named Katharina Mazepa was posted on social media. The two were allegedly out the same night Lisa was with Michael.
Article continues below advertisement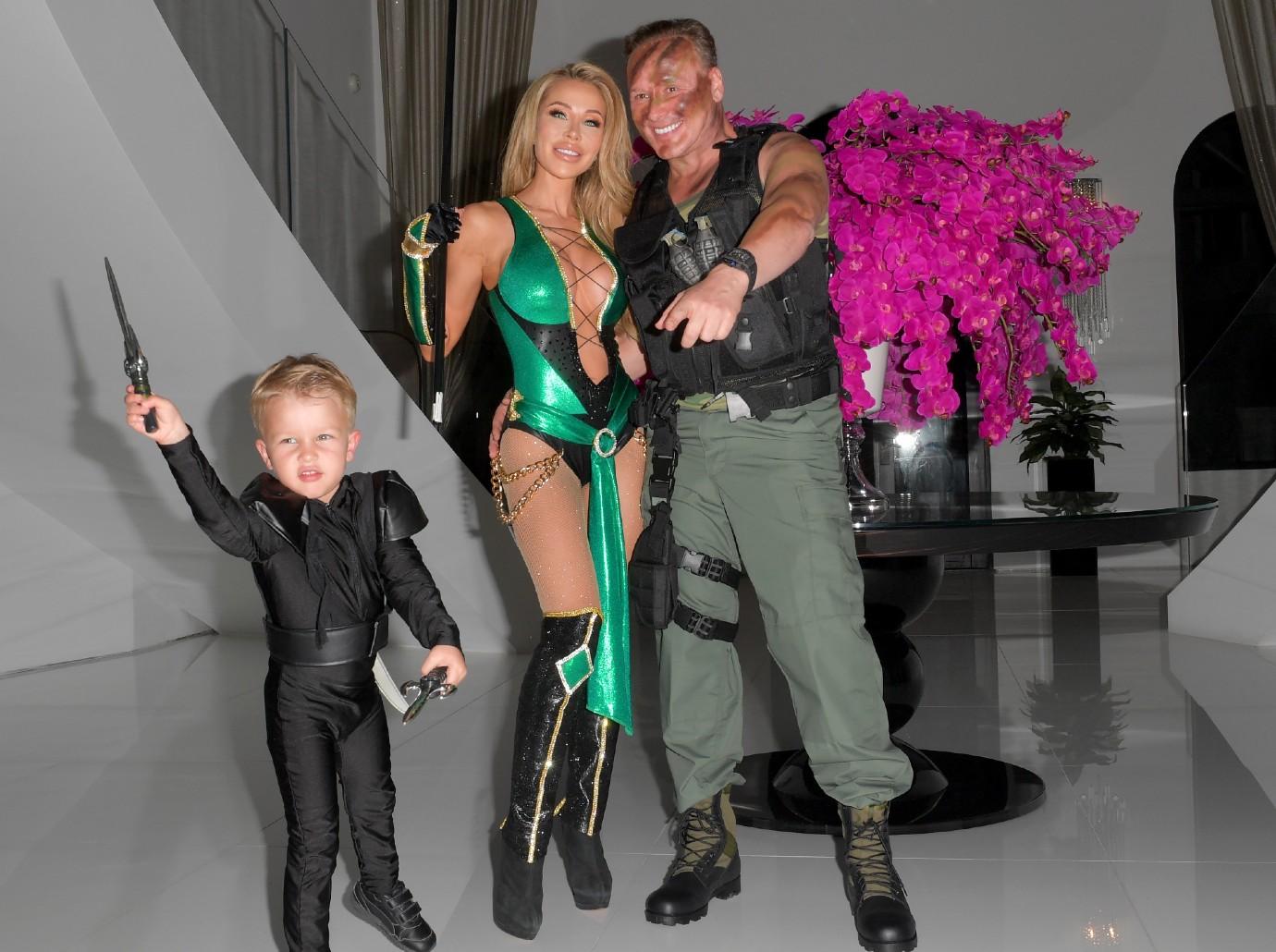 Eventually, Lenny decided to confirm the split via a statement to Page Six.
"Lisa and I are getting divorced," he said. "A few weeks ago, I denied this because I am trying my best to protect my family during this process. This is a very difficult time, and I would ask for some privacy so that we can best take care of our children who mean the world to us."
Article continues below advertisement
The plastic surgeon also confirmed he was in a relationship with Mazepa but claimed it didn't start "until after the decision was made to get divorced."
Lenny has yet to file the official divorce papers.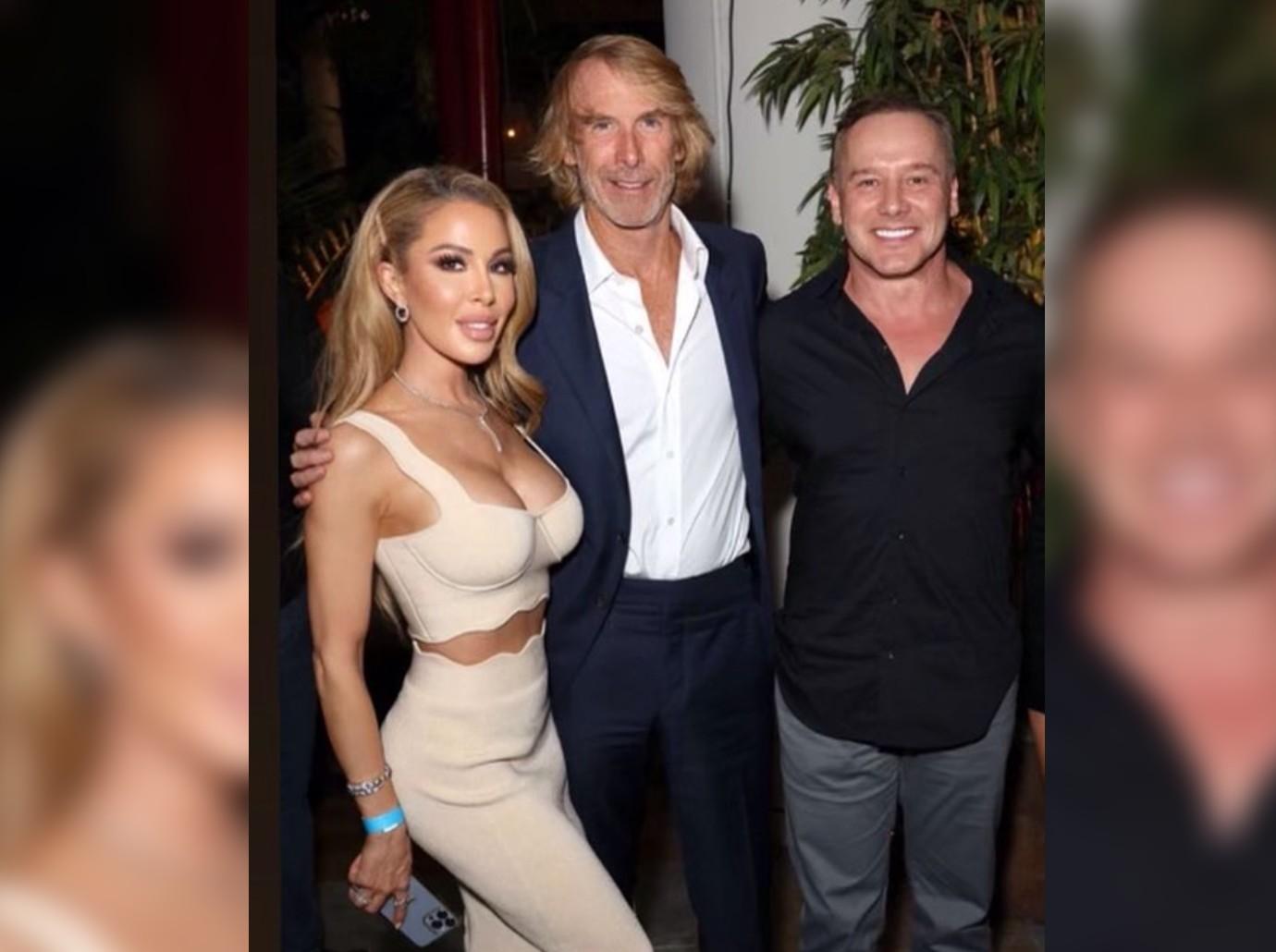 Article continues below advertisement
Lisa told E! News she was "blindsided" by her husband's decision.
"With two young children involved, as a mom I'm going to focus all of my energy and time on them," a rep for Lisa said. "I'm blindsided by his behavior and reckless handling of the situation."
For her part, Mazepa has remained silent on the matter and hasn't said a word. However, Bravo cameras have been rolling for the new season and the drama is set to also unfold on the small screen.
Article continues below advertisement
As RadarOnline.com first reported, Lenny was recently hit with a medical negligence lawsuit by a former patient who accused his work of causing her life-threatening injuries.