Exclusive
'RHOM' Star Lisa Hochstein's Husband Lenny Accused Of Medical Negligence In Explosive Lawsuit Days Before Divorce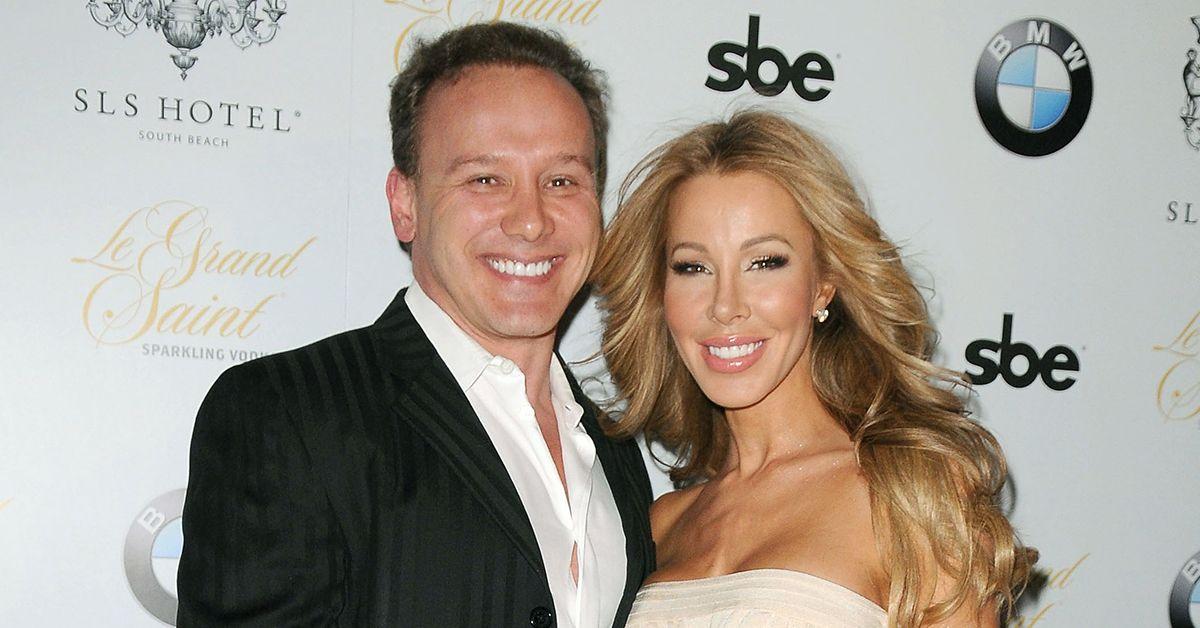 Real Housewives of Miami star Lisa Hochstein's estranged husband/plastic surgeon Leonard was hit with a lawsuit accusing him of medical negligence only days before their shocking split.
According to court documents obtained by Radar, Lenny's former patient, Emmanuela Coiana, and her husband Wael Chaal filed suit on May 11 in Miami Court.
Article continues below advertisement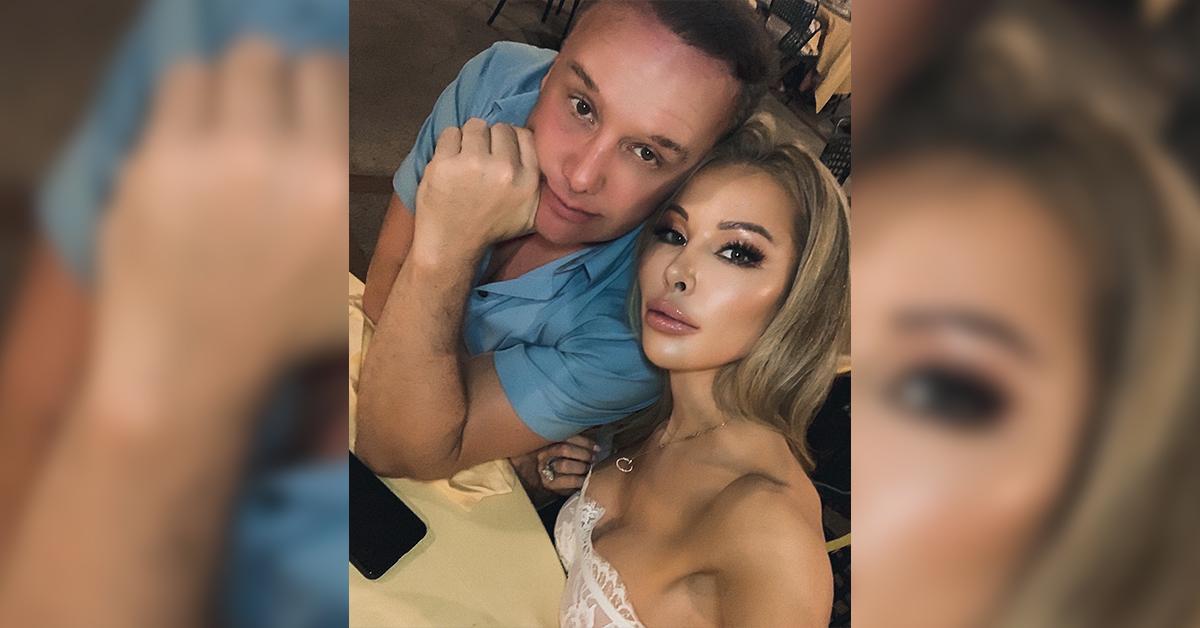 The suit states Coiana underwent plastic surgery — specifically, a breast implant exchange wise-mastopexy bilateral and abdominoplasty — with Hochstein on June 18, 2019.
In court docs, Coiana said Hochstein had a duty to perform the surgery within the "acceptable standard of medical care within the medical community and [Hochstein] breached this standard of care when performing" the work.
Article continues below advertisement
She said his work caused her life-threatening physical injuries. Her lawyer said the RHOM star's husband caused Coiana's "pain and suffering, anxiety, physical deformity" along with "significant medical bills and expenses."
Coiana claimed the ordeal caused her to experience "extreme mental and emotional anguish." She said Hochstein's work will force her to undergo "additional operations and medical procedures from the harm inflicted upon her by [Hochstein.]
Article continues below advertisement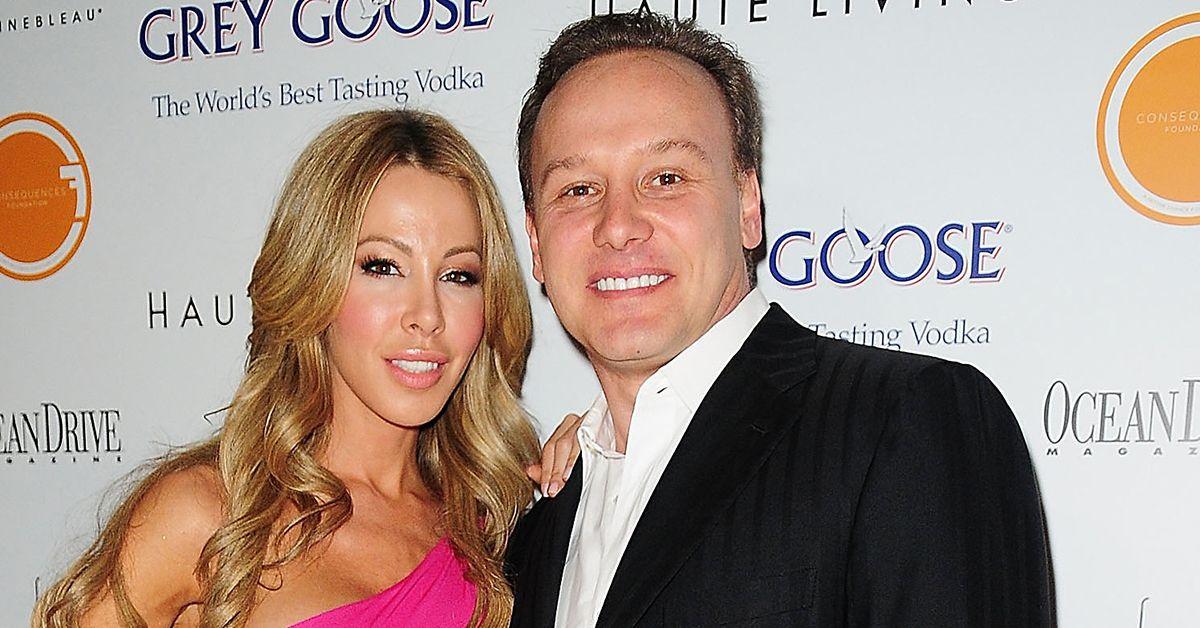 The suit states Hochstein performed the work despite Coiana not being an "appropriate candidate" and him having performed a full "abdominoplasty which resulted in significant necrosis which led to infection, prolonged open wound, and other injuries."
She also accused him of failing to obtain "full and complete informed consent" and "being otherwise negligent."
Article continues below advertisement
Coiana said she had "sustained serious and permanent damage to her body." Hochstein has yet to respond to the lawsuit.
As Page Six first reported, on top of Coiana's lawsuit, Hochstein is facing several other lawsuits brought by former patients.
Hochstein has quite a bit on his mind at the moment. The Miami-plastic surgeon and the Bravo star are splitting after 12 years of marriage.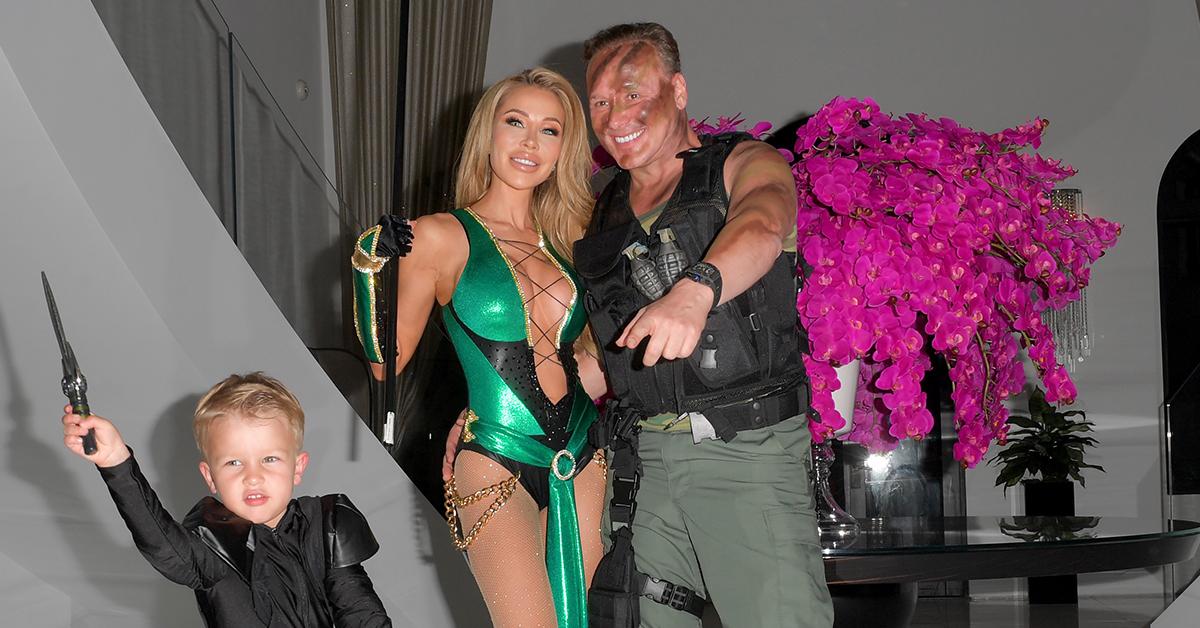 Article continues below advertisement
Hochstein told Page Six, "Lisa and I are getting divorced. A few weeks ago, I denied this because I am trying my best to protect my family during this process. This is a very difficult time, and I would ask for some privacy so that we can best take care of our children who mean the world to us."
Hochstein also admitted to dating model Katharina Mazepa but said the romance didn't start until after the divorce decision.
He added, "I tried my best to avoid it for the sake of our children, who we love deeply. We have been living separate lives for months and made the decision to divorce last month."
No divorce has been filed. The couple share two children 6-year-old Logan and 2-year-old Elle.