'RHOM' Star Lisa Hochstein Is 'Blindsided' By Husband Lenny's 'Reckless' Behavior As Plastic Surgeon Steps Out With Model & Reveals Divorce Plans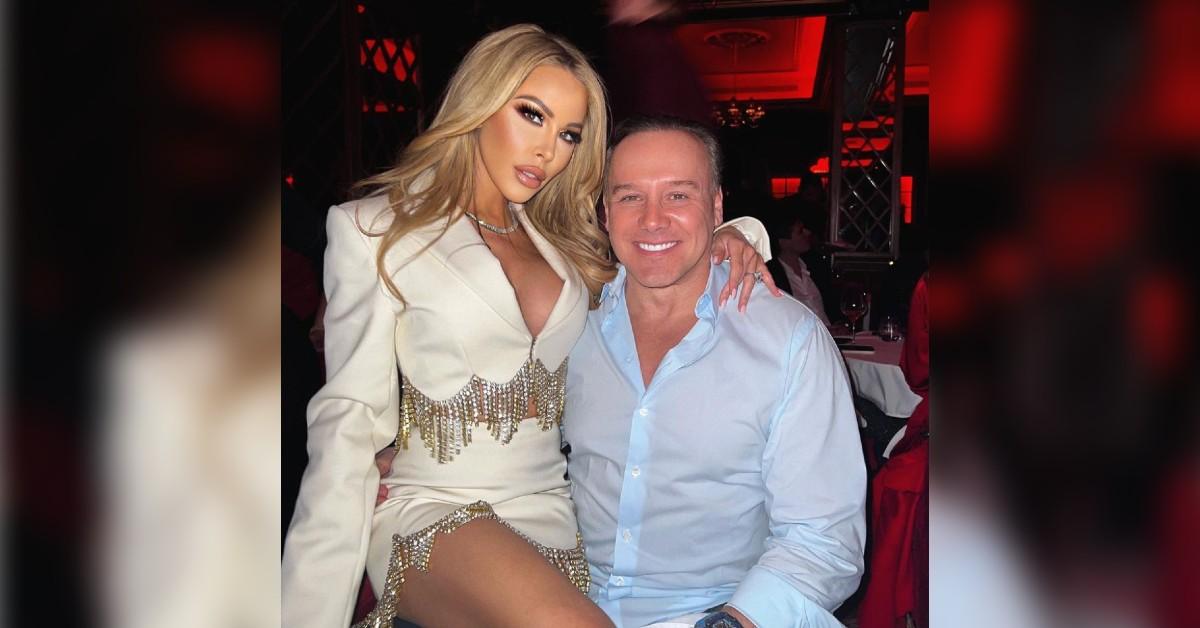 Real Housewives of Miami star Lisa Hochstein and husband Lenny Hochstein are getting a divorce after more than a decade of marriage.
"With two young children involved, as a mom I'm going to focus all of my energy and time on them. I'm blindsided by his behavior and reckless handling of the situation," the Bravolebrity, 39, told Radar in a statement on Monday amid news of their split.
Lenny, 55, had previously denied breakup rumors, but changed his tune this week and has since revealed his plans to legally end their 12-year marriage after stepping out with 26-year-old Austrian model Katharina Mazepa.
Article continues below advertisement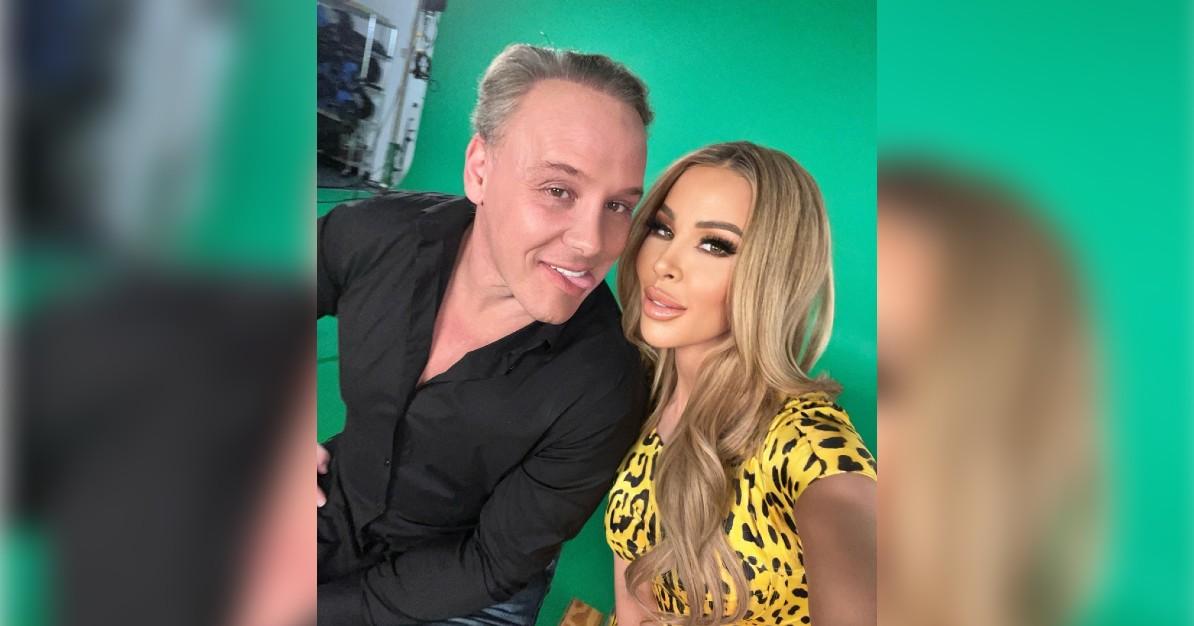 "Lisa and I are getting divorced," the plastic surgeon told Page Six. "A few weeks ago, I denied this because I am trying my best to protect my family during this process."
"We have been living separate lives for months and made the decision to divorce last month," he continued. "It was after the decision was made that I started seeing Katharina. This is something that Lisa was well aware of before it happened. Our issues have nothing to do with the filming of the show."
Their breakup confirmation comes after Lenny was spotted getting handsy with Mazepa on Friday while standing in front of Miami hotspot Prime 112 in a viral TikTok video.
Article continues below advertisement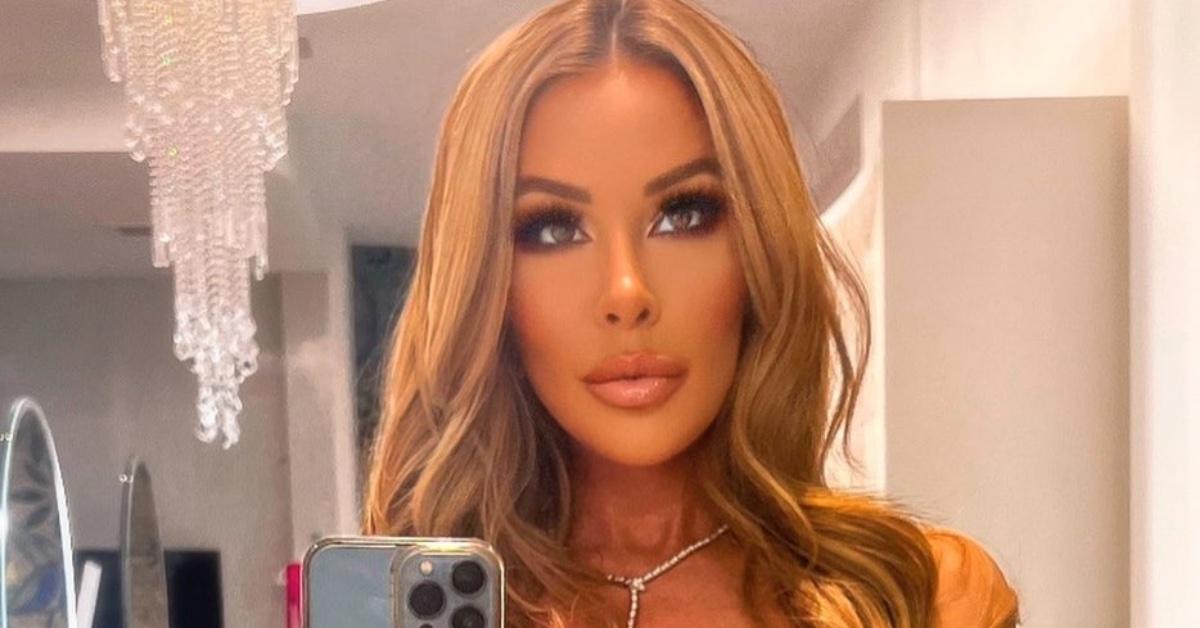 The now-exes also reportedly had a showdown last weekend. Lenny was partying at Gala with Mazepa when Lisa, 39, allegedly showed up to confront them.
Lisa and Lenny share two children together: son Logan, 6, and daughter Elle, 2, both of whom they welcomed after marrying in October 2009.
Amid season 4 of the rebooted Peacock series, Lisa shed light on some of their marital woes.
Article continues below advertisement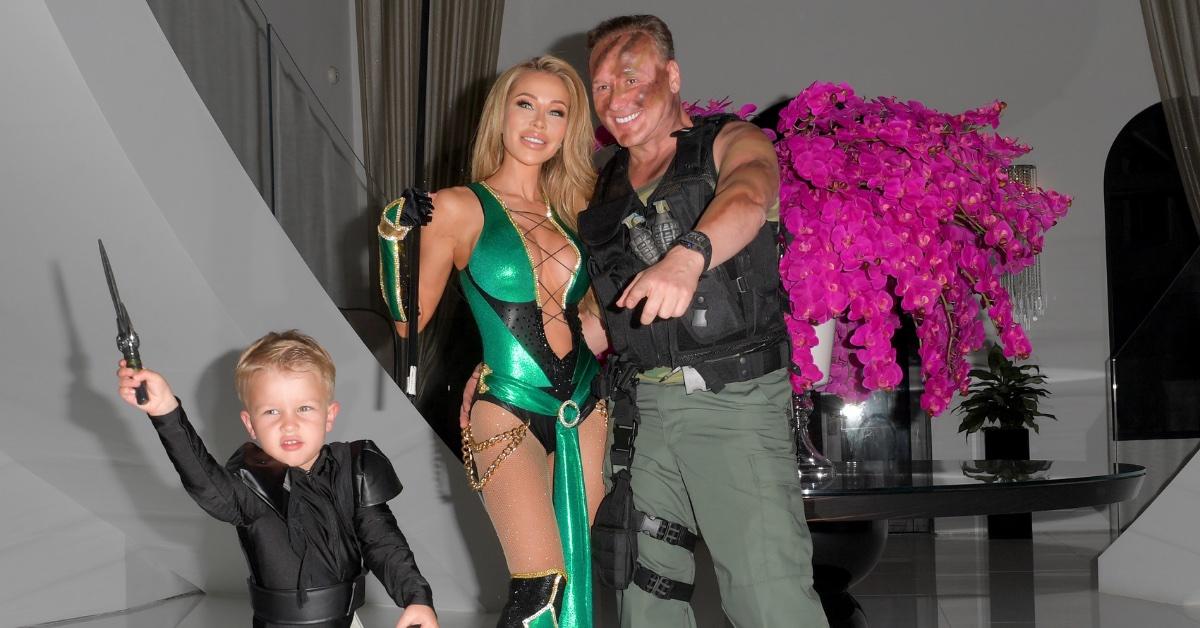 "We almost got a divorce, and it was devastating. During this separation, Lenny had this emotional affair with some $2 hoe," she said during the season 4 premiere, adding that he "came groveling back and it was the best decision of his life."
In the weeks leading up to their split, the Hochstein Medspa co-owner and Lenny appeared to be in a good place, stepping out for red carpet events and celebrating Easter together as a family.