Exclusive
'RHOM' Star Lisa Hochstein's Plastic Surgeon Husband Is Business As Usual, Lenny Not Affected By Divorce & Cheating Rumors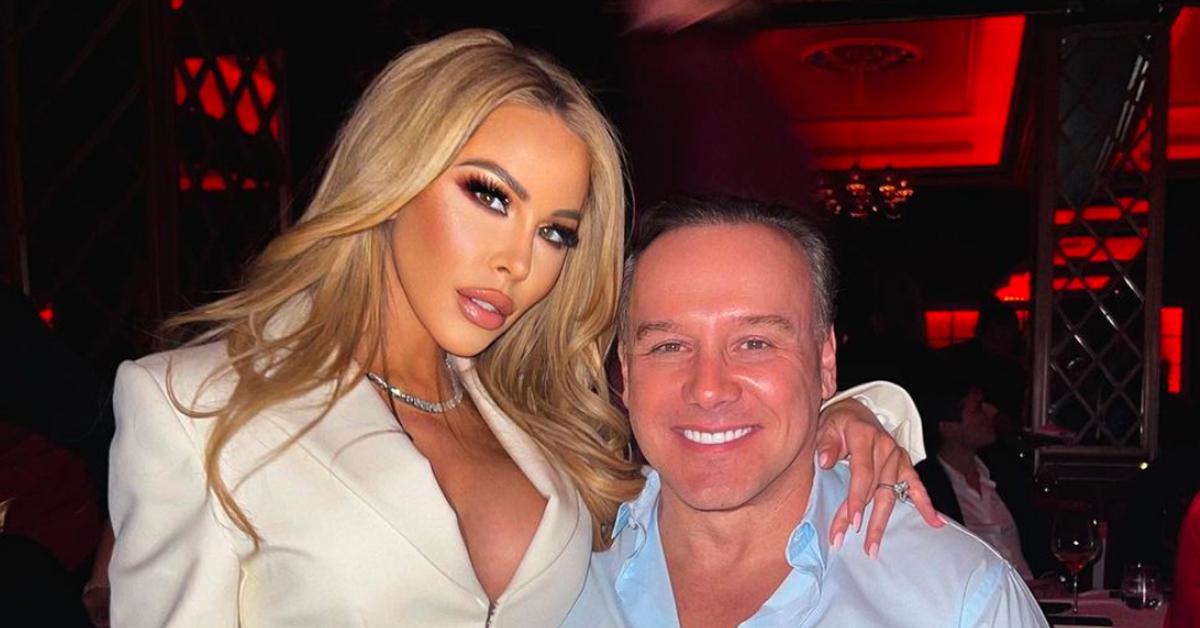 Lisa Hochstein's husband hasn't let the rumors swirling about his crumbling marriage affect his family's livelihood. Radar has learned Dr. Lenny Hochstein is treating business as usual at his plastic surgery office in Miami following the alleged "showdown" between himself, his wife, and another woman.
Article continues below advertisement
Sources connected to The Real Housewives of Miami couple told Radaronline.com that Lenny — coined the Celebrity Boob God — has continued to pour himself into work, taking no days off after the couple's alleged spat.
One insider revealed he continues to be in the Hochstein Medspa office five days a week — performing surgeries three days and taking in-person consultations the other two days.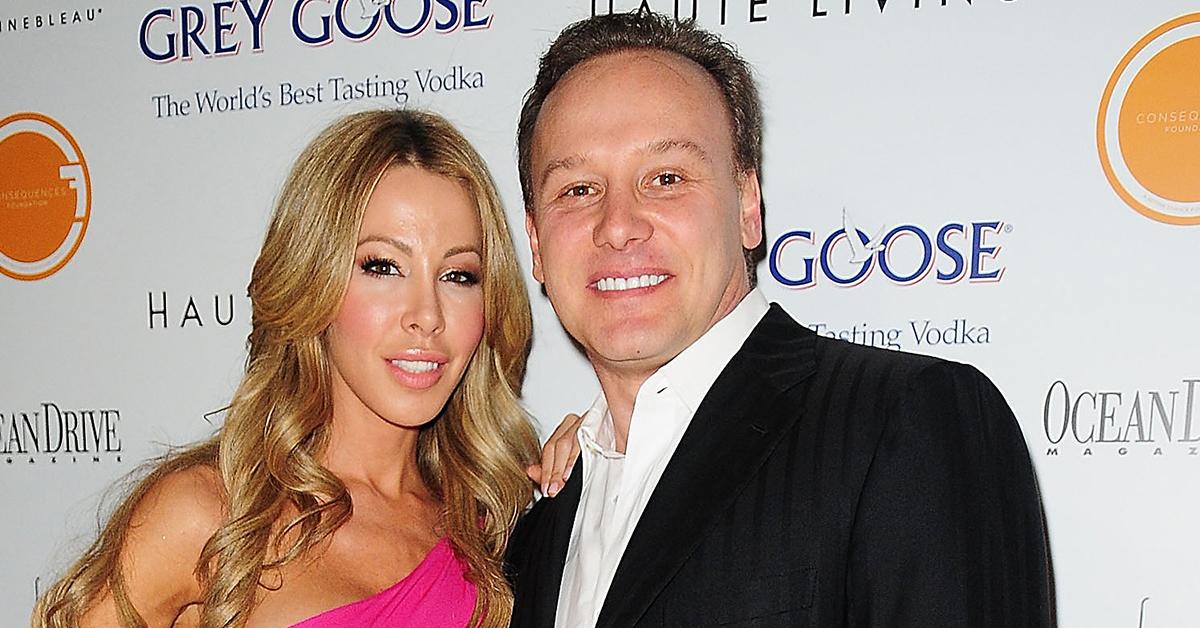 Article continues below advertisement
Dr. Lenny doesn't have downtime. Another source said when he's not operating or meeting potential clients in person, he's taking phone consultations with surgery hopefuls. "He's a robot," the person joked, adding he hasn't slowed down lately despite what's going on in his personal life.
Article continues below advertisement
The blogs were on fire Wednesday after fan account Queens of Bravo claimed Lisa and Lenny were headed for divorce. Hours later, Page Six claimed the RHOM star discovered her husband with model Katharina Mazepa at Miami hotspot Gala on Saturday, and an epic "showdown" ensued.
"They were all there, and they did have words," someone told the outlet, noting, "a drink was thrown."
Another source said, "Lisa got in her face and yelled at her."
There are mixed reports on the status of Lisa and Lenny's marriage, with one of the insiders calling Katharina Lenny's "new girlfriend."
Article continues below advertisement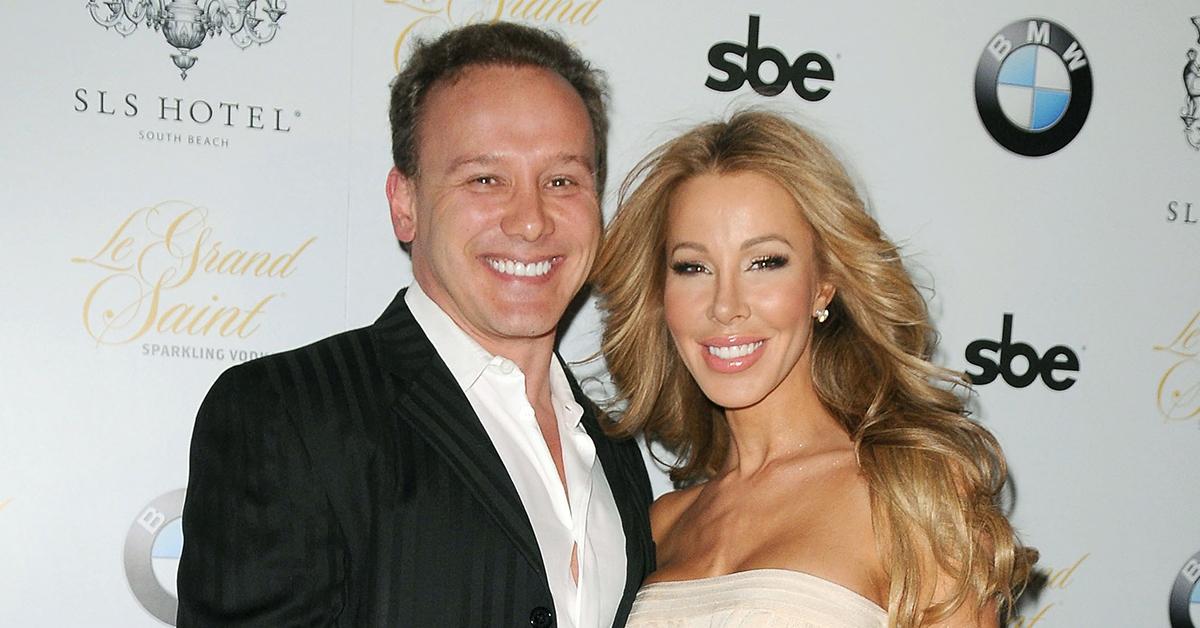 RHOM cameras were not rolling during the alleged fight, but Lisa's co-star Larsa Pippen was reportedly by her side. Radar reached out to Larsa, who had "no comment."
We also reached out to Lisa, but she's chosen to remain silent.
Article continues below advertisement
As for Lenny, he denied he was splitting from his wife, telling Page Six via email, "Not true. Nice try though." The RHOM star married the plastic surgeon in 2009. They are two children — Logan, 6, and Elle, 2 — who they welcomed via surrogate.
The alleged weekend incident isn't the only cheating scandal the couple has faced.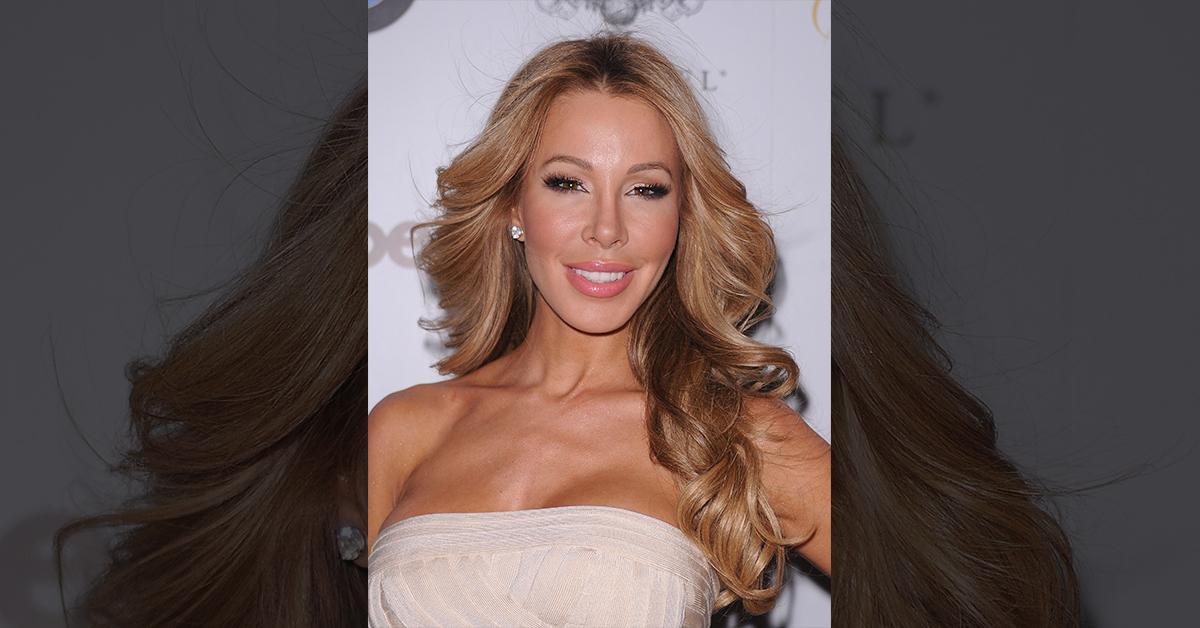 "We almost got a divorce, and it was devastating. During this separation, Lenny had this emotional affair with some $2 hoe," Lisa revealed in December, adding the break happened when she was struggling to get pregnant.
She added that her husband "came groveling back, and it was the best decision of his life." No word on whether Lenny is executing the same game plan this time.