'Don't Make Me Get You Smacked Boy': Lil Wayne THREATENS Mark Cuban After Tense Basketball Game Exchange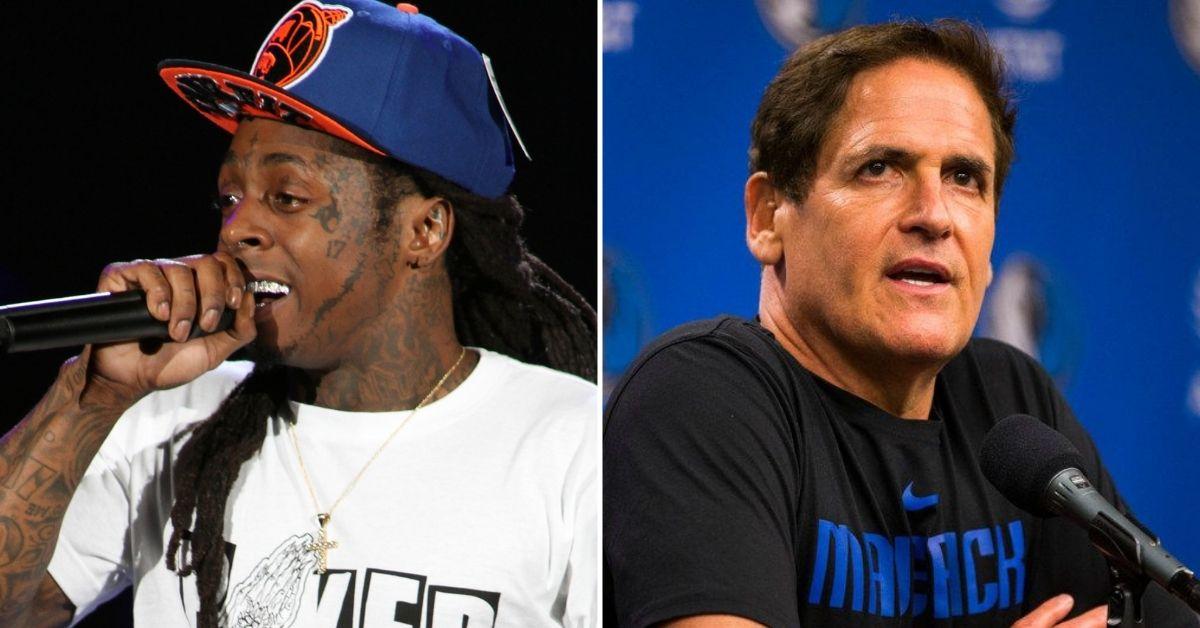 Lil Wayne had a few threatening choice words for Mark Cuban after the billionaire NBA team owner trolled the rapper online following the Dallas Mavericks' win against the Phoenix Suns earlier this week.
On Monday night, after Cuban's Mavericks beat the Suns 120-93, the 63-year-old billionaire trolled Lil Wayne on Twitter with lyrics from one of the 39-year-old rapper's own songs.
Article continues below advertisement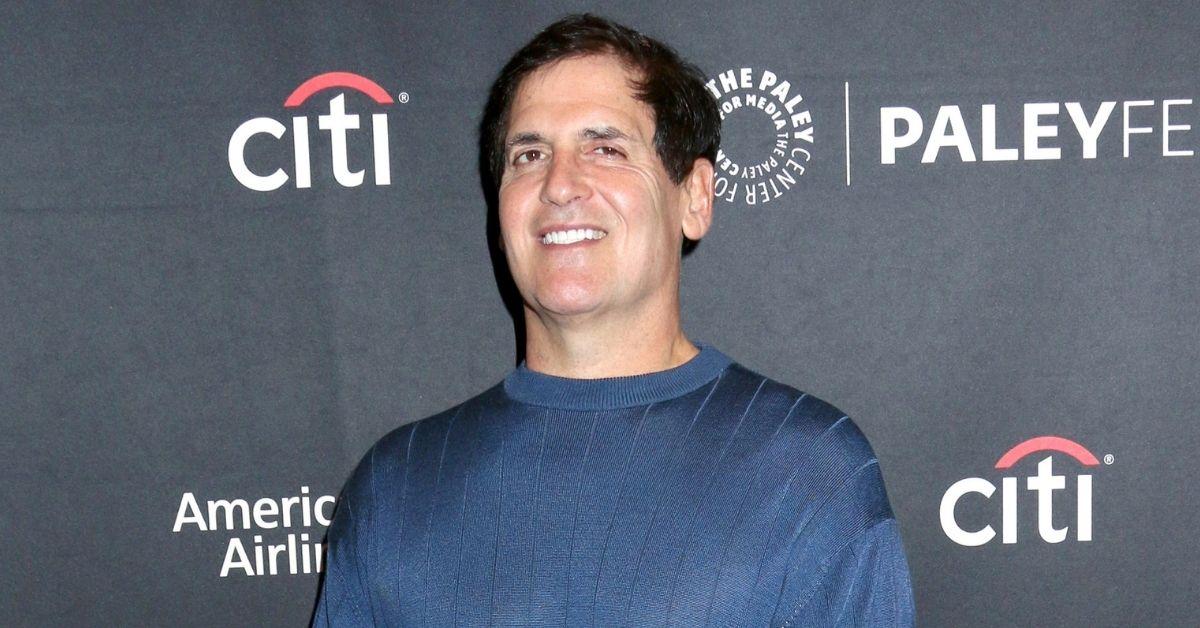 "It's a s--- show, put you front row," Cuban posted to the social media platform alongside a photo of Wayne sitting courtside in support of his close friend and Suns point guard Chris Paul.
But Cuban's message to Wayne referencing his 2018 hit Uproar evidently took the rapper some time to catch wind of, because Wayne didn't respond to Cuban's trolling until late Tuesday night.
Article continues below advertisement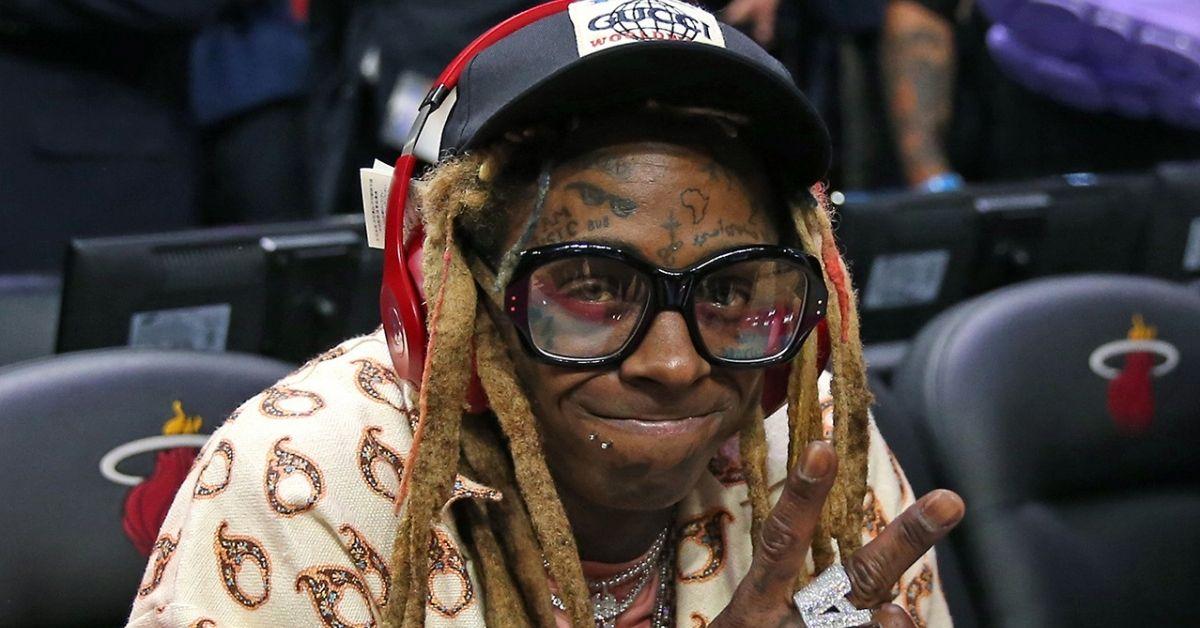 "Mark Cuban don't make me get u smacked boy U playing w me?? I will piss in ya f------ mouth h--," Weezy wrote before quickly deleting the tweet altogether, although he wrote yet another tweet minutes later.
"Ya lil b---- it's up," Weezy tweeted, presumably also about Cuban's message the night before.
Surprisingly, this wasn't the first time there has been drama between the Lollipop singer and the Dallas Mavericks, because the rapper has a history of beef with the team's superstar point guard Luka Doncic.
"Luka a h--," Wayne tweeted on May 8 during game four of the seven-game conference series between the Mavericks and the Suns – a game Dallas also ended up winning after beating Phoenix 111-101.
Article continues below advertisement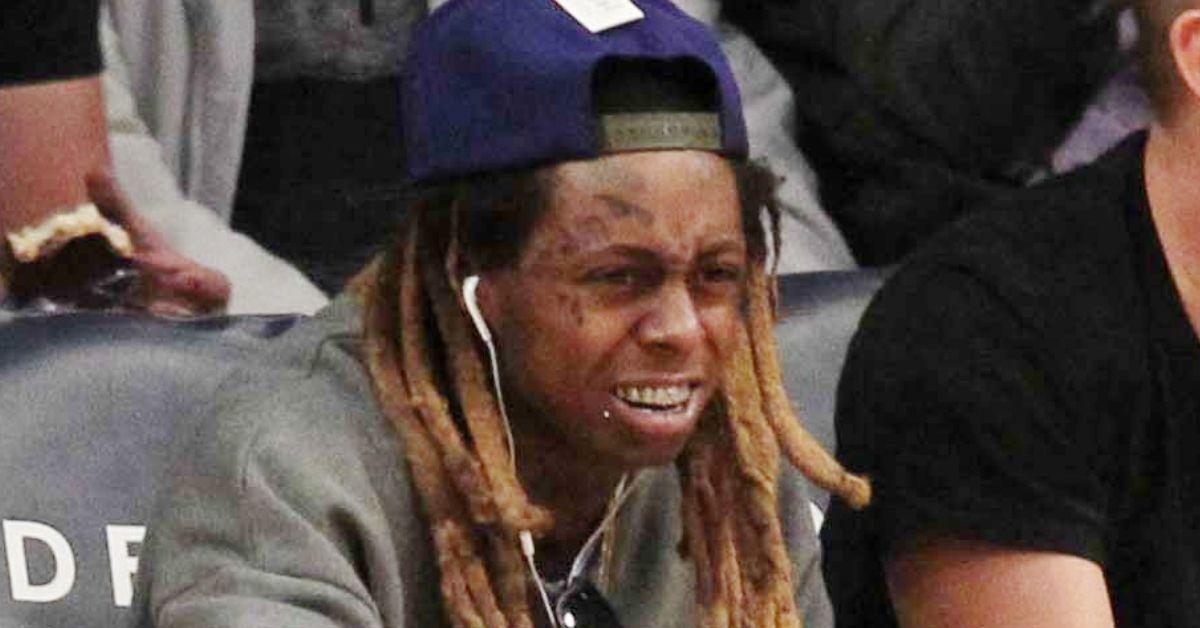 Wayne also reportedly found himself in the middle of some internal drama between Suns head coach Monty Williams and Suns center Deandre Ayton during Sunday night's game.
"This, from what I was told, got really ugly," Skip Bayless, a sports columnist and the co-host of the sports show Undisputed, revealed during Monday's episode. "From what our man Lil Wayne told me…I think he either heard it or could lip-read, Monty got so upset with Ayton that he said, 'You fricking quit on us.'"
"And that led to an exchange where both Monty and Ayton had to be restrained from going at each other."