Faking It? 'Drunk' Johnny Depp Would Insult Fans, Called Them 'Remoras' Says Amber Heard's Friend iO Tillett Wright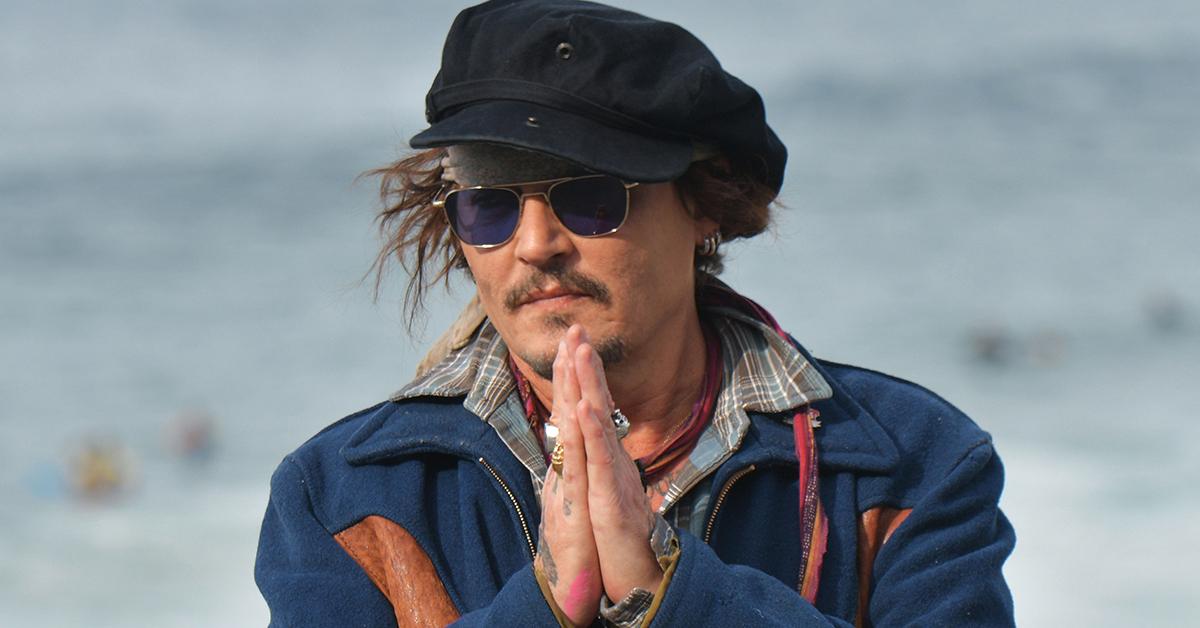 Johnny Depp would get drunk and insult his fans when they weren't around, claimed Amber Heard's friend iO Tillett Wright when he addressed the court in the defamation trial on Tuesday.
Article continues below advertisement
iO testified to several instances he said he witnessed between Depp and Heard. When asked about the Pirates of the Caribbean star's alleged drinking and drug habit, Heard's pal testified that Depp could be "incredibly cruel and mean" when he was under the influence of alcohol.
"Alcohol would bring out a very ugly side of him," he stated in the recorded deposition.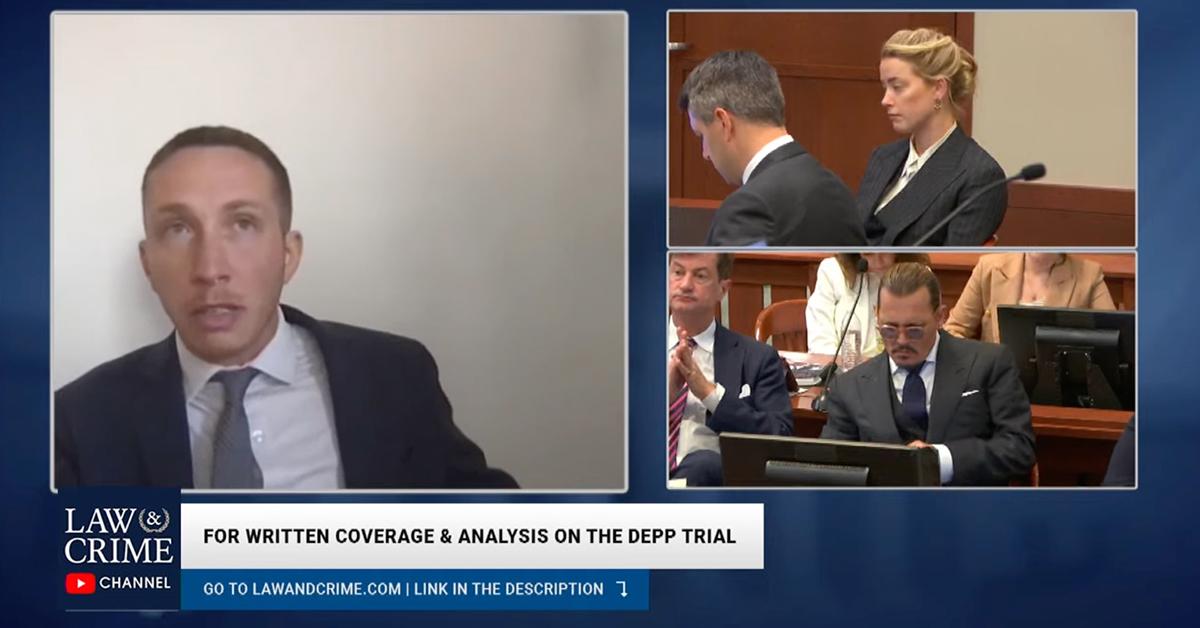 Article continues below advertisement
iO claimed no one was off-limits when it came to Depp's alleged wrath, including his then-wife and his loyal fans. Heard's friend testified that when Depp was drunk, he would insult his biggest supporters.
"He would call [his fans] 'remoras,'" iO said, explaining, "A fish that attaches itself to the hull of the ship and puts holes in it and sinks it."
Heard's friend also claimed he saw Depp do "a great deal of cocaine" with Marilyn Manson when the Aquaman actress wasn't around. When it came to Depp's relationship with Heard, iO insisted the actor spewed hateful words behind her back.
Article continues below advertisement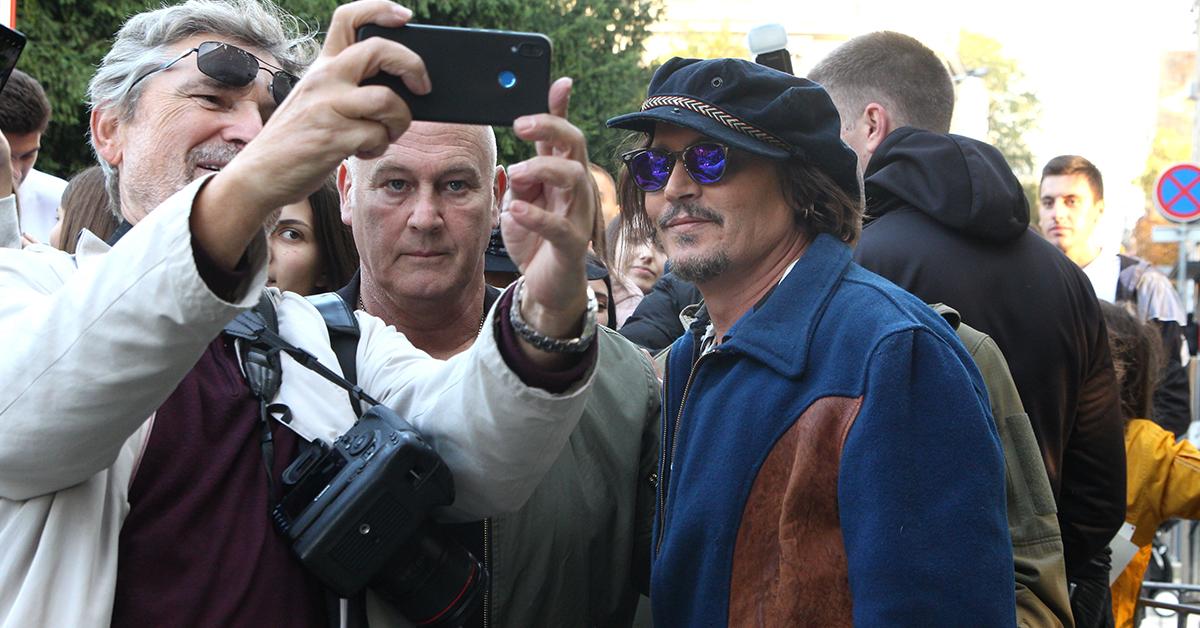 iO claimed Depp told him that "all she's got is her looks" and "she has no talent." He also alleged during the same conversation that Depp stated, "When her t--s start to sag and her face gets wrinkly nobody is going to be interested in her for anything, so she better figure out another way to survive."
Article continues below advertisement
iO, who served as the best man in their wedding, testified that as soon as Depp and Heard said "I do," he had an encounter with the actor that didn't sit right with him.
"I was walking with Johnny and congratulating him that they pulled it off," iO said of their 2015 nuptials. He claimed Depp responded, "We're married now. I can punch her in the face and nobody can do anything about it."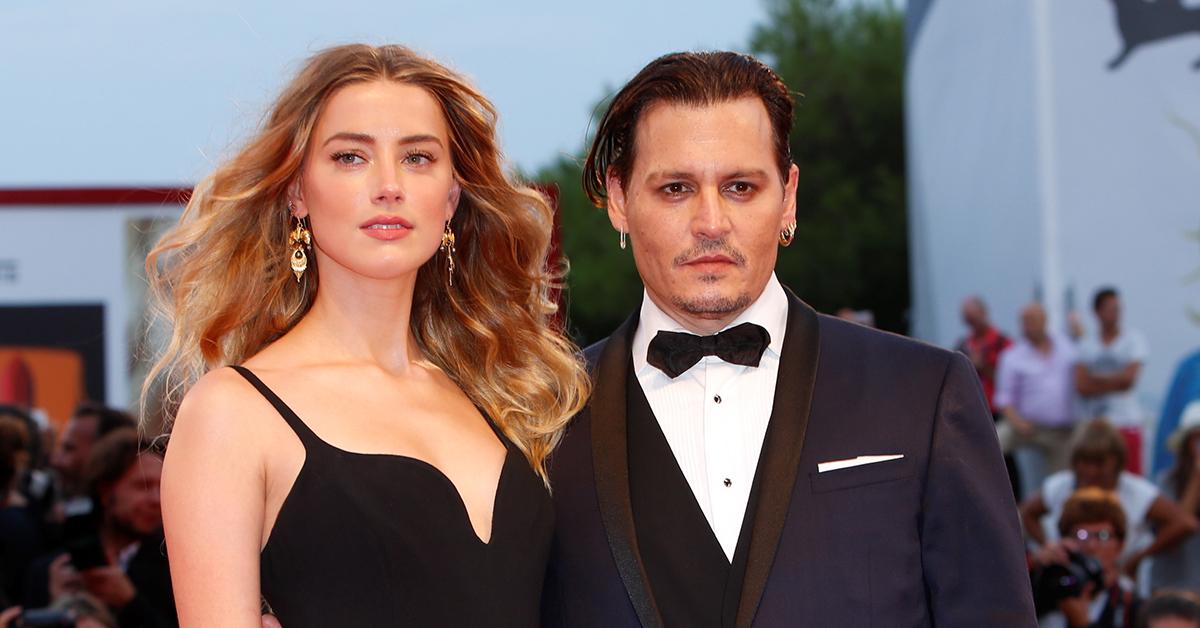 Article continues below advertisement
After iO's testimony, it was Heard's ex-best friend Raquel "Rocky" Pennington's turn. In a pre-recorded deposition, Raquel revealed the real reason why she's no longer pals with Heard and spoke about their infamous Thanksgiving fight.
Her deposition continued on Wednesday morning.
Depp and Heard are fighting over an op-ed she wrote in the Washington Post, claiming she's a survivor of domestic violence. The actor sued his ex for $50 million, alleging her "false" accusations cost him major roles.
Heard countersued for $100 million, claiming Depp was attempting to tarnish her career.