Jason Sudeikis, Keeley Hazell Split, Hectic Work Schedules Foiled Romance Attempts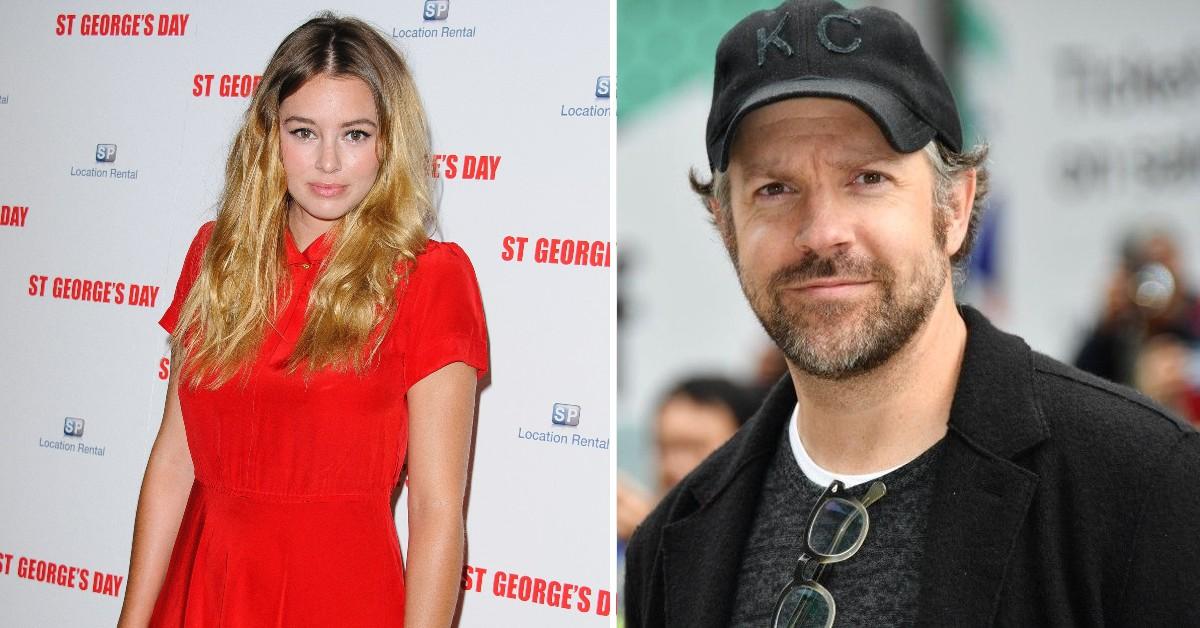 Jason Sudeikis and Keeley Hazell are done.
Article continues below advertisement
The romance between the Ted Lasso star and the ex-Page 3 Girl has ended after the two couldn't make it work with their busy work schedules, according to The Sun. Sudeikis and Hazell seemed to confirm their relationship last June while they were seen sightseeing in New York.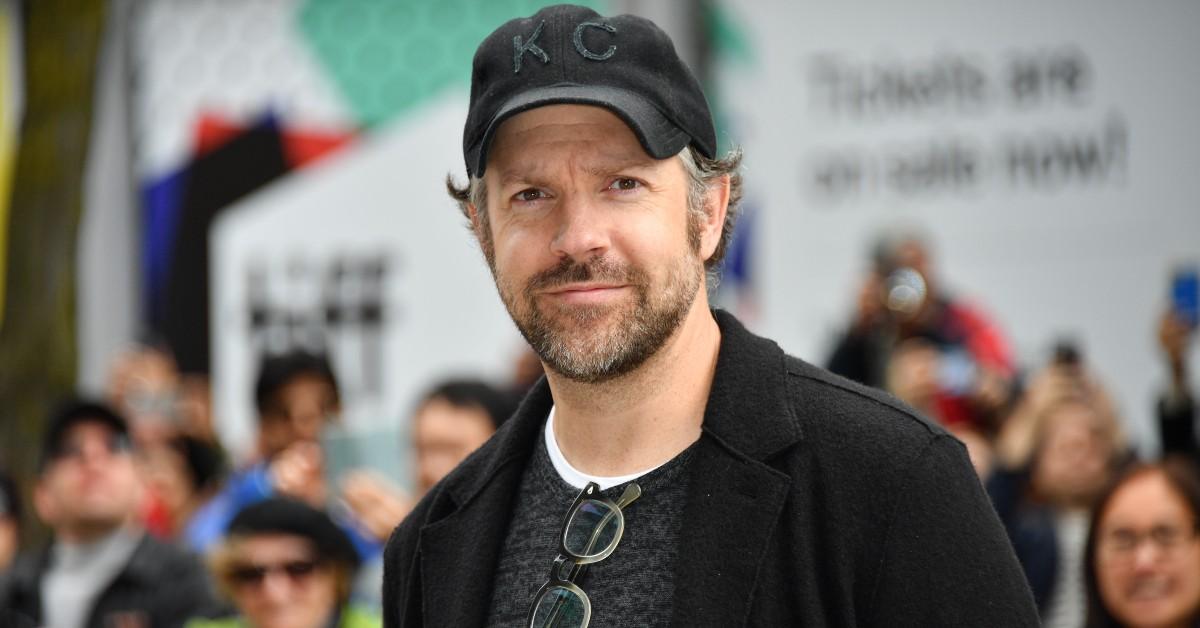 Article continues below advertisement
An anonymous source told The Sun that Sudeikis has long wanted a romance with Hazell. "Jason has always found Keeley incredibly attractive and has told pals he's had a crush on her since her Page 3 days."
Despite the age difference between Sudeikis, 46, and Hazel, 35, the two hit it off and were seen getting romantic in public. In July 2021, the two were snapped taking in the sights of New York City.
The two started to casually date starting in February 2021, according to reports. The met on a film set for Horrible Bosses 2.
Article continues below advertisement
Hazell has modeled for FHM, Loaded, Nuts and Zoo Weekly after winning The Sun's Page 3 Idol contest in December 2004. She and Sudeikis were first linked in February 2021 after Sudeikis split with Olivia Wilde in 2020.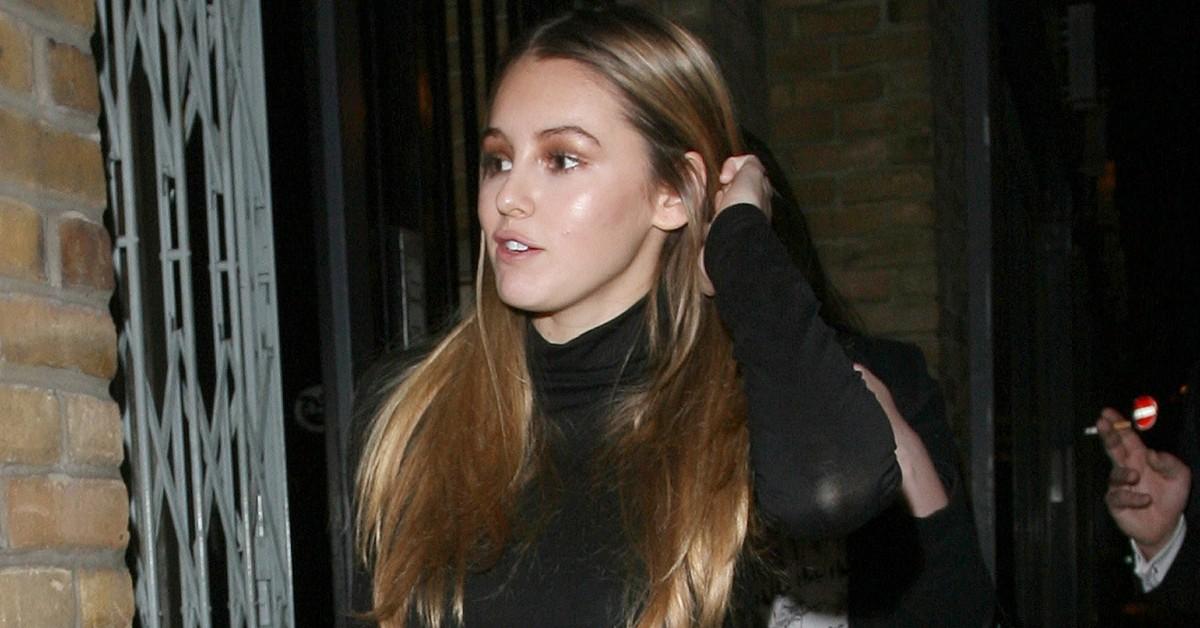 Article continues below advertisement
Sudeikis and Wilde have 8-year-old son Otis and 5-year-old daughter Daisy together. Widle is now dating singer Harry Styles.
Wilde was served custody papers at an event in Last Vegas in April. She was giving a speech about her upcoming film, "Don't Worry Darling," when she was handed a manilla envelope marked "personal and confidential. The moment was caught on film and the people in attendance drawing shocked faces and ire for Sudeikis, though he said he had nothing to do with her being served in a public manner.
Article continues below advertisement
Sudeikis previously was married to "Pitch Perfect" producer Kay Cannon.