Drew Sidora Trashes 'RHOA' Costar Sheree Whitfield: 'The Feds Are Coming'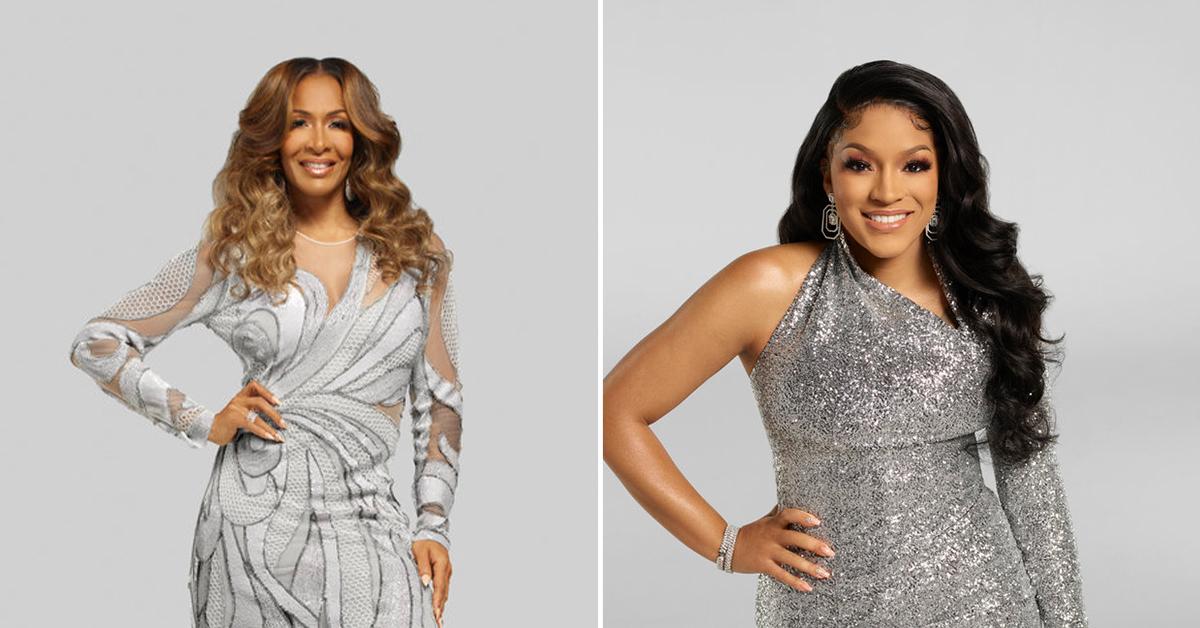 Real Housewives of Atlanta star Drew Sidora and her costar Sheree Whitfield attacked each other on Twitter with accusations of financial crimes thrown around.
On the current season of RHOA, Sheree returned as a main cast member for a third go. She originally started on the show from season 1 through season 4 and then returned on seasons 9 & 10.
Article continues below advertisement
She immediately started butting heads with her costar Drew — who is now in her second season as a main cast member.
The drama started when an assistant the two allegedly shared accused Sheree of failing to pay him wages. She denied the claim that she stiffed the ex-employee or that he worked for her full-time.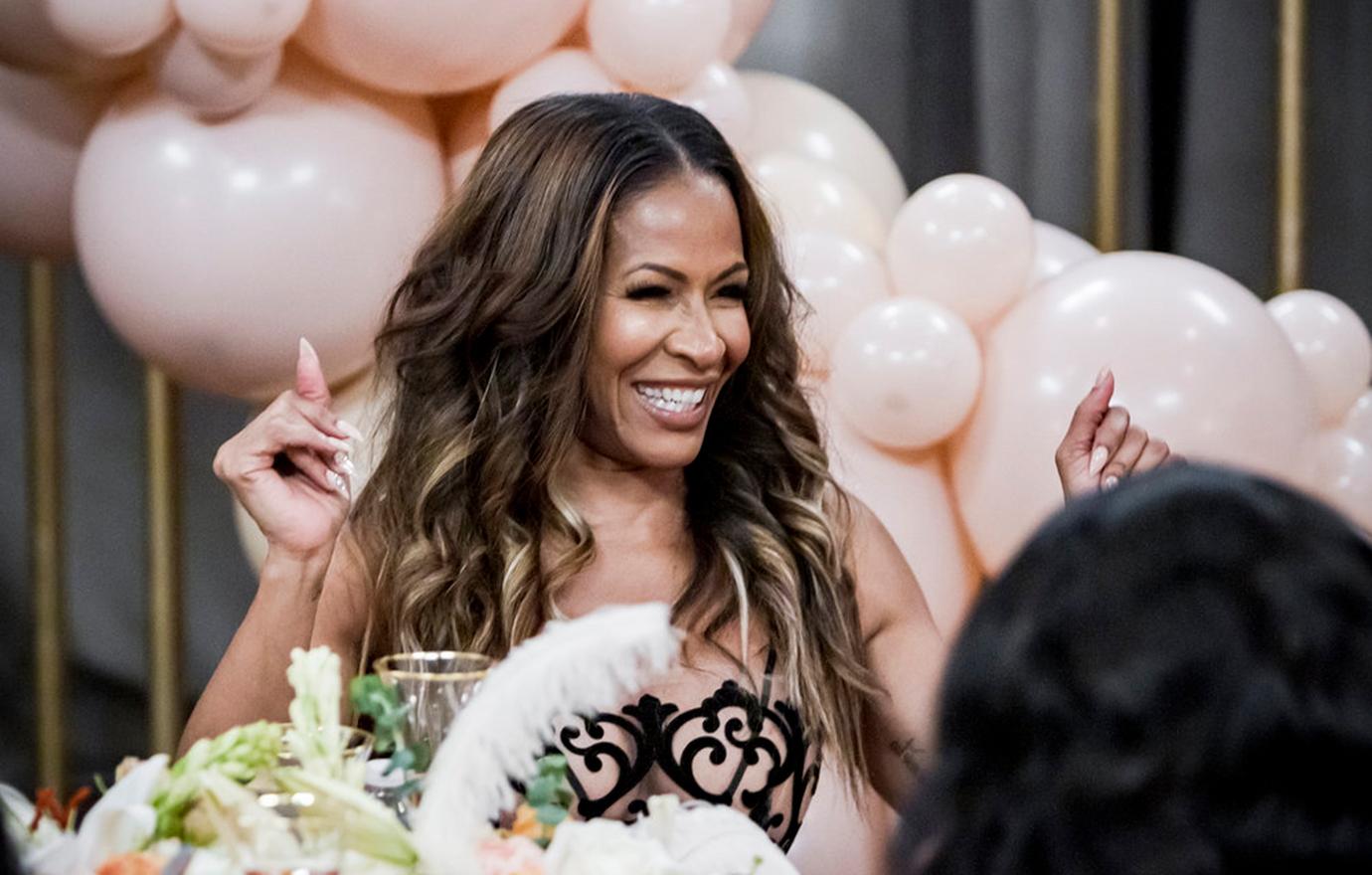 Article continues below advertisement
Later, during an event thrown by Kenya Moore, Sheree's friend accused the assistant of spreading rumors about Drew's husband Ralph — which led to an explosive argument.
While the season continues to play out on Bravo, the two have now continued their fight in the present day. Drew recently appeared on Dish Nation where she trashed talked her costar.
She was asked if Sheree was the most annoying cast member. "I mean, I just feel like Sheree comes and goes. She needs to worry if she's coming back next season."
Sheree caught wind of the interview and reposted a clip. "Girl bye! Not worried about that at ALLLLL! Don't get too ahead of urself [sic] newbie…."EVERYBODY knows" (Phaedra voice) the ONLY reason u [sic] got a 2nd chance was bc [sic] of the loss of 2 long term peaches," she wrote.
Article continues below advertisement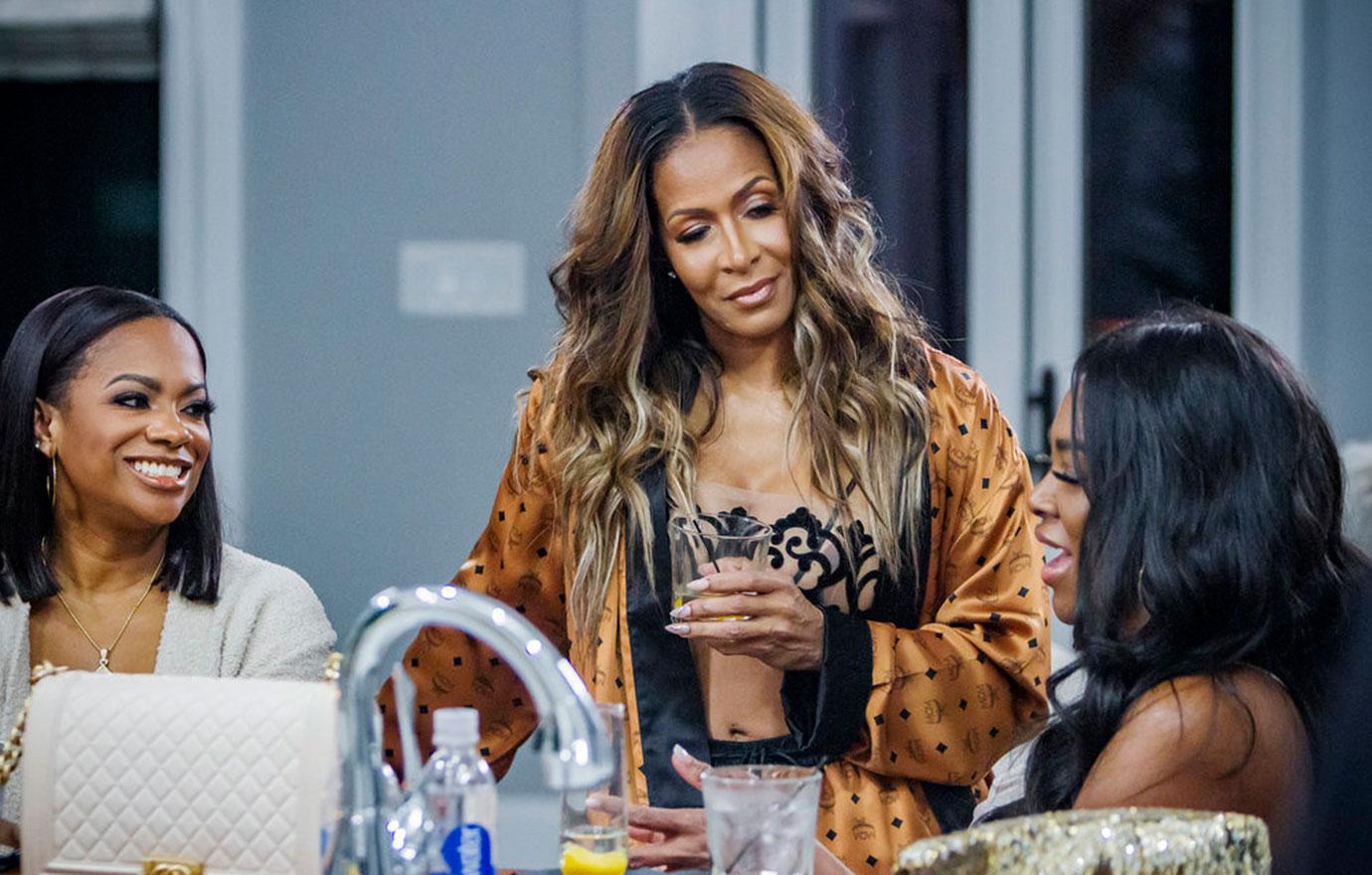 The implication being made is Drew was allowed back for a second season because Porsha Williams and Cynthia Bailey left the show.
Drew fired back at Sheree telling her "the feds are coming."
Article continues below advertisement
She tweeted, "Hold up' girl don't your peach have PPP on it ? #thefedsarecoming."
Sheree wasn't done with Drew yet. She responded by asking, "If the feds are looking into anything then it would be your husband's FINANCIAL ACTIVITY What does he do again????"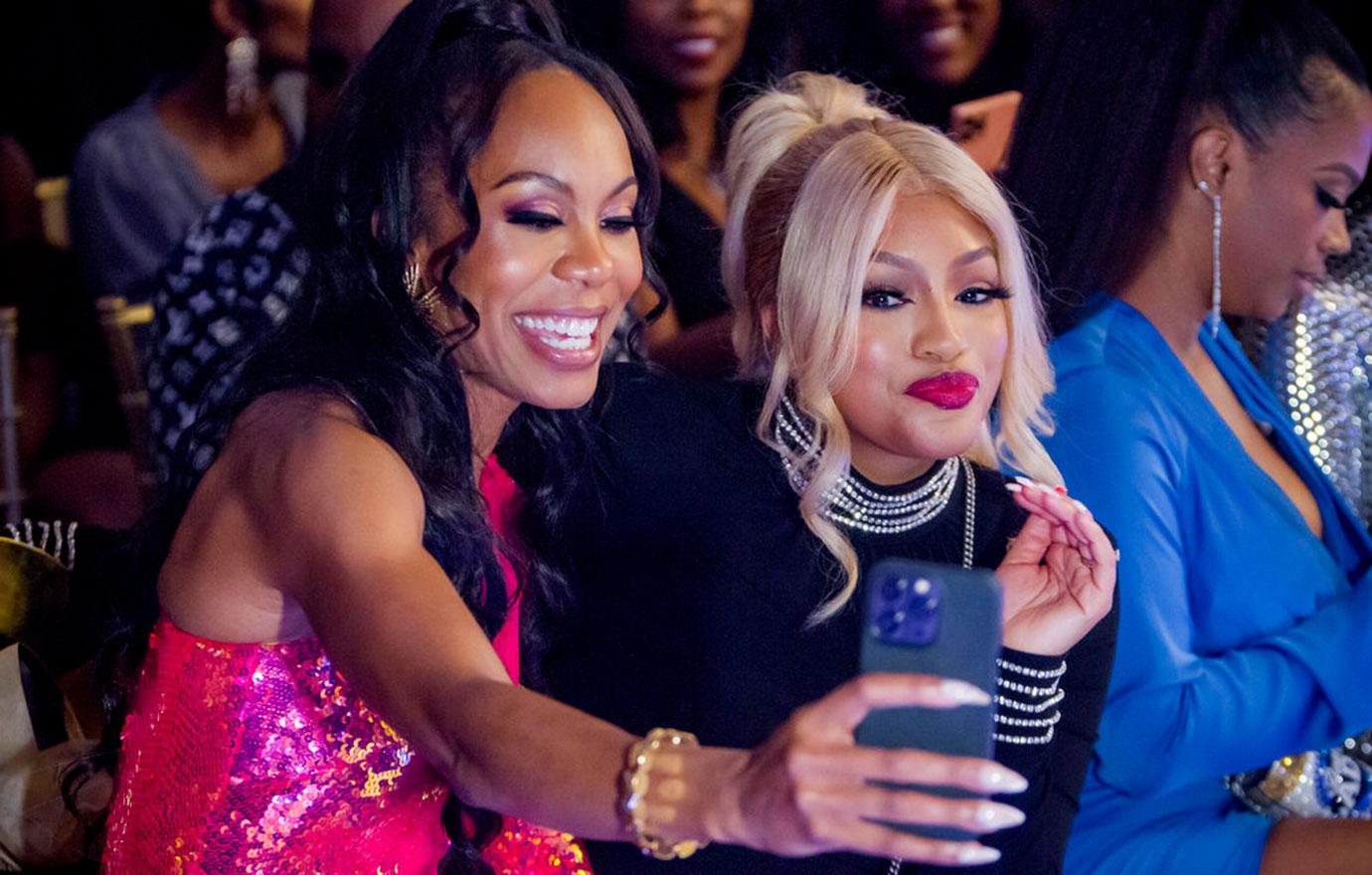 The messiness didn't stop there with Drew telling Sheree she has had more screen time this season. The OG RHOA star admitted Drew had more time but added, "Be clear u [sic] taped for WEEKS creating fake storylines b4 [sic] I got there huni while I was still negotiating my contract.