Amy Duggar Tells Anna To Split From Pedophile Husband: 'There Is No Shame In Divorcing Josh'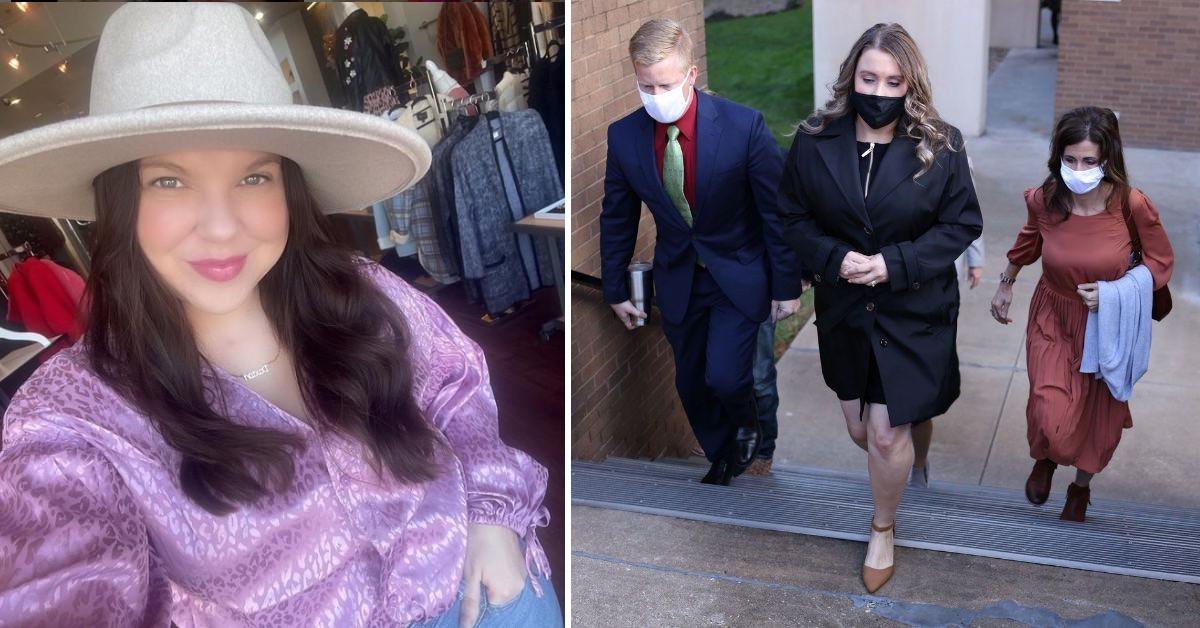 One of the Duggar clan told the embattled wife of Josh Duggar that nobody would blame her for leaving her pedophile husband.
Josh Duggar, of 19 Kids & Counting fame, was found guilty in federal court of receipt of child pornography and possession of child pornography. He awaits sentencing and faces decades in prison.
Article continues below advertisement
This week, Amy King (nee Duggar) took to Instagram to tell Josh Duggar's wife, Anna, "that there is no shame in divorcing Josh." Her post comes days after a similar plea Amy made on TikTok.
King wrote that she felt for her cousin and that no woman wants to be in her shoes. She has faced an impossible decision but has been surrounded by the wrong kind of support.
Article continues below advertisement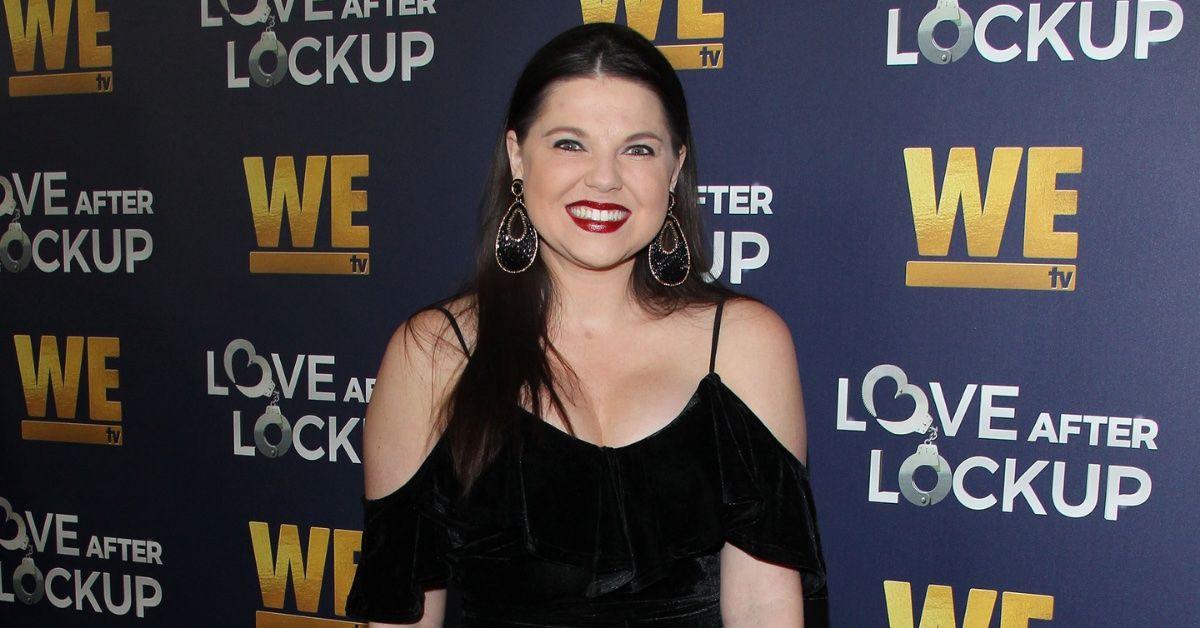 "You didn't choose any of this, and your kids certainly didn't either. I'm not coming after you with some sort of tough love thing. This is what's simply on my heart and I can't help but to express it," King wrote.
Article continues below advertisement
Someday the couple's kids will be old enough to understand who their father was, King wrote in the post. She said that Anna won't be able to protect the kids from the truth forever.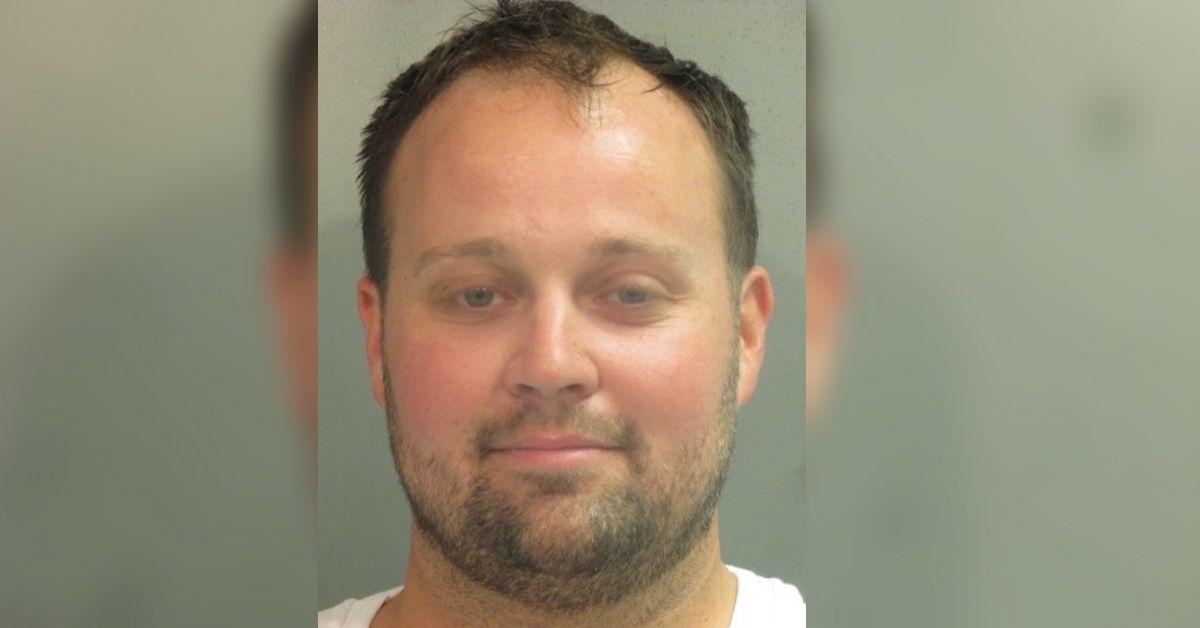 Article continues below advertisement
King implored her cousin to be a role model for her children and that Amy and her husband will more than willing to help.
If Anna stays with Josh, she will allow him to make her decisions, much how he made choices that will define how history remembers him, the post read. Standing up to him might seem impossible, King noted, but as a mom, Anna's instinct to protect her kids has outweighed her fear.
"The only people you would upset by leaving are the ones willing to sacrifice you and your children's safety to protect Josh and his secrets," King wrote.