Tough Love: Amy Duggar Drags Anna For 'Choosing' To Stand By Josh & 'Sham' Marriage Ahead Of Sentencing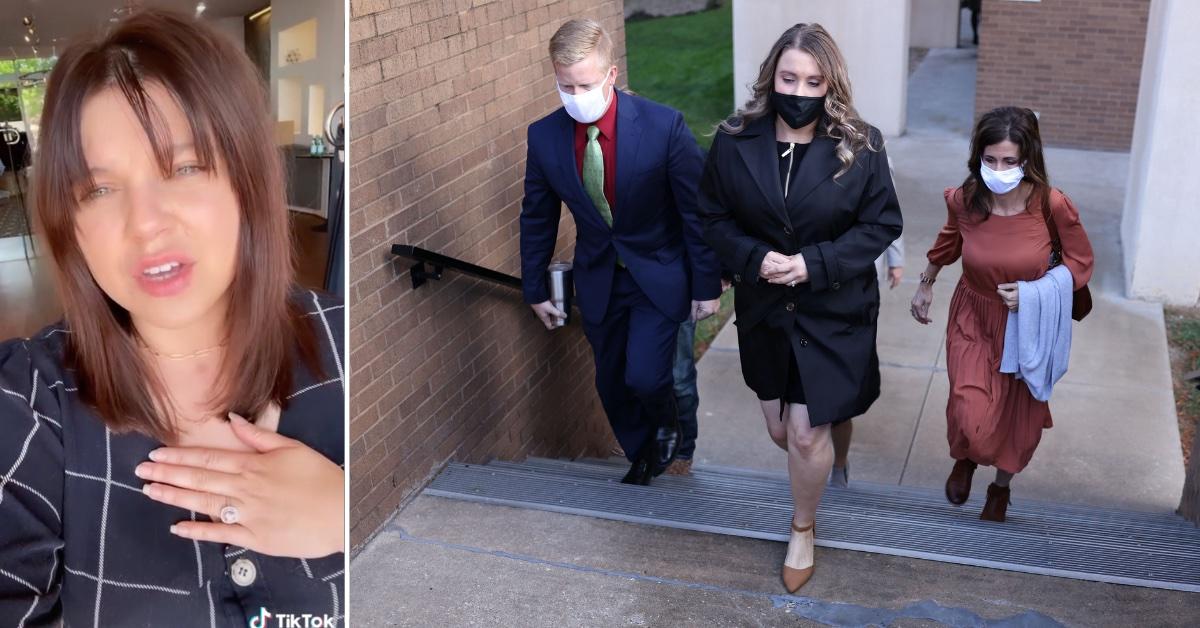 Amy King (née Duggar) called out Anna Duggar for "choosing" to stand by her disgraced husband, Josh, ahead of his sentencing on child pornography charges.
Taking to TikTok with an impassioned three-part video on Sunday, Amy, 35, poured out her heart and first discussed the importance of leaving an unfaithful relationship.
Article continues below advertisement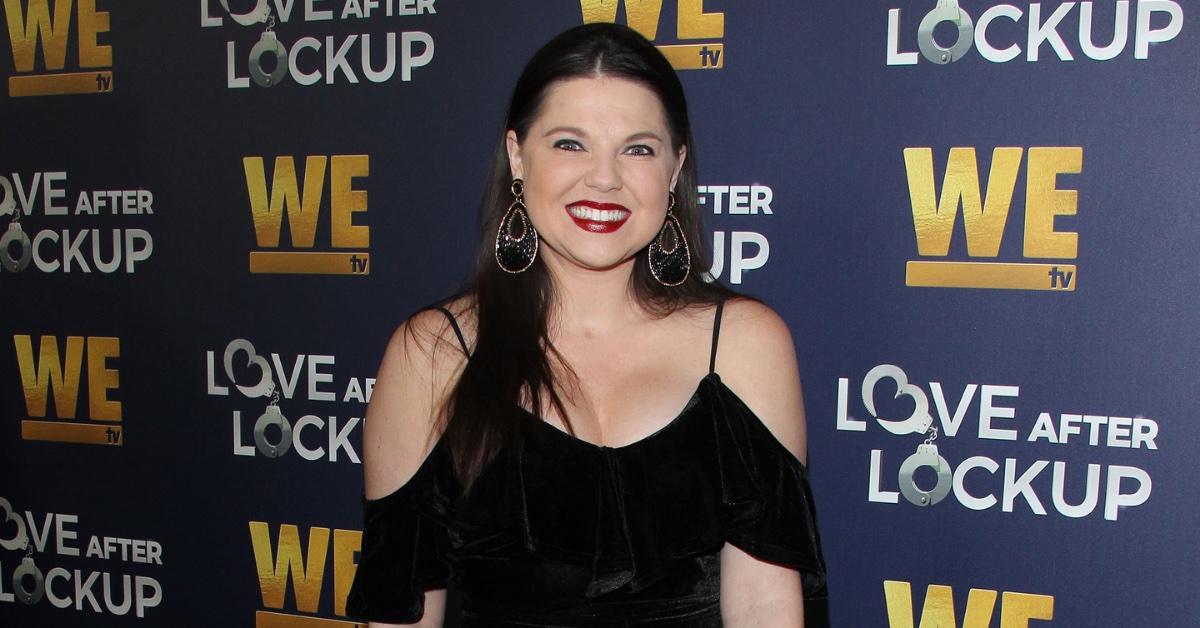 "If a man is cheating on you, if he is looking at things that you're not aware of or that you're not comfortable with, if he is lying to you in any type of way and making you feel inferior or hushing you up… he's using you. He doesn't truly love you," the 3130 Clothing boutique owner began her heartfelt plea over the weekend. "I know that's hard to hear but stop letting him treat you like a dog. You cannot allow that."
Amy went on to call out Anna, 33, by name while talking about the consequences of her actions, assuring the mom of seven she is coming from a caring place.
"I have loved you since day one when you entered into our family, but let me tell you something, you are showing women all over the world that follow you, that it is OK to have an abuser in your home, around your beautiful children," Amy continued.
Article continues below advertisement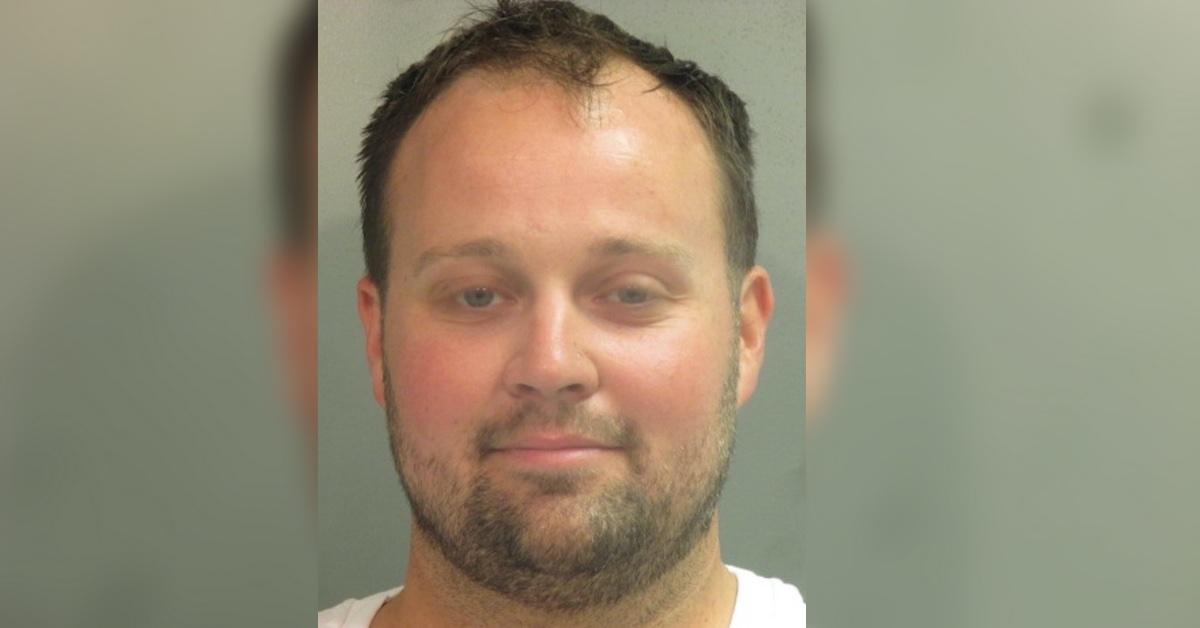 "You're showing everyone that it is OK to cheat, it's OK to use me as a rag doll. It's OK… have more self-respect than that," she added, referencing his 2015 Ashley Madison cheating scandal and presence on a site that promotes affairs.
"It breaks my heart that he did that to you," Amy stated. "It breaks my heart that Danica Dillon might have truly happened."
Dillon, a former adult film star, previously accused the 19 Kids & Counting alum, 34, of sexual abuse back in 2015, at which time Anna was six months pregnant. She has since spoken out about his charges and said she wants to see him jailed for the rest of his life.
Article continues below advertisement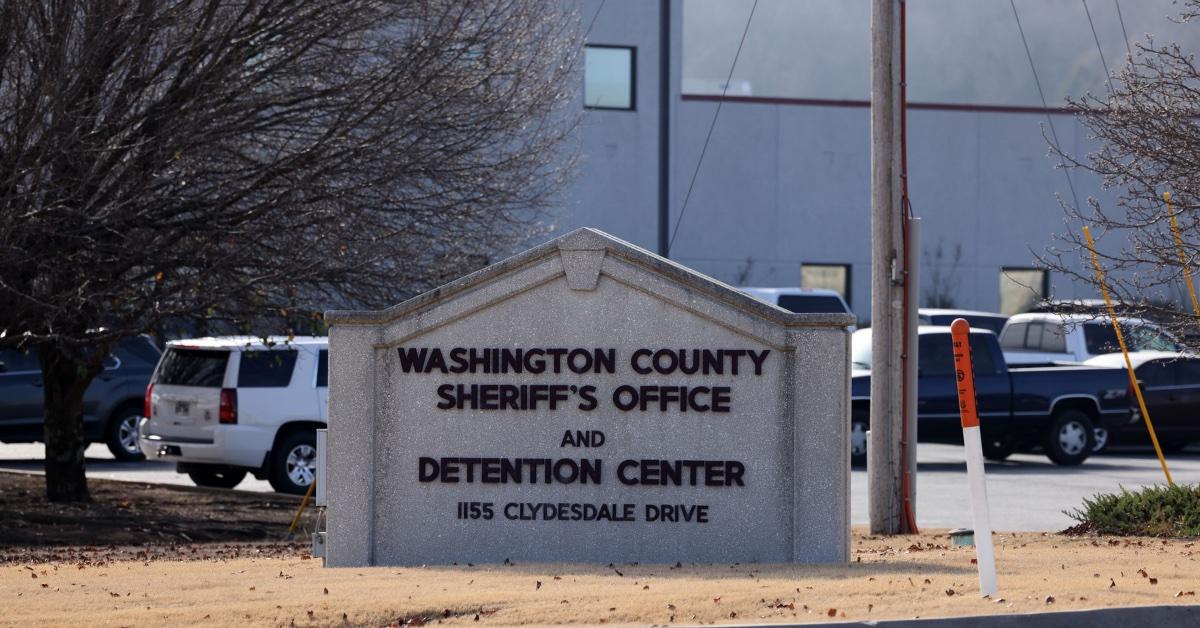 Amy's plea to Anna came after news that Anna and Josh's mother, Michelle, as well as neighbors wrote to the judge in hopes of getting him a more lenient sentence. Amy, on the other hand, wants to see him get "20 plus years" behind bars.
Josh was found guilty of one count of receipt of child pornography and one count of possession of child pornography in December 2021. The former car salesman will remain in custody until his sentencing hearing, which is set for May 25.