Exclusive
Josh Duggar's Wife Allowed Their Kids To See Their Convicted Sex Offender Dad While He Was Out On Bond, Family Friend Reveals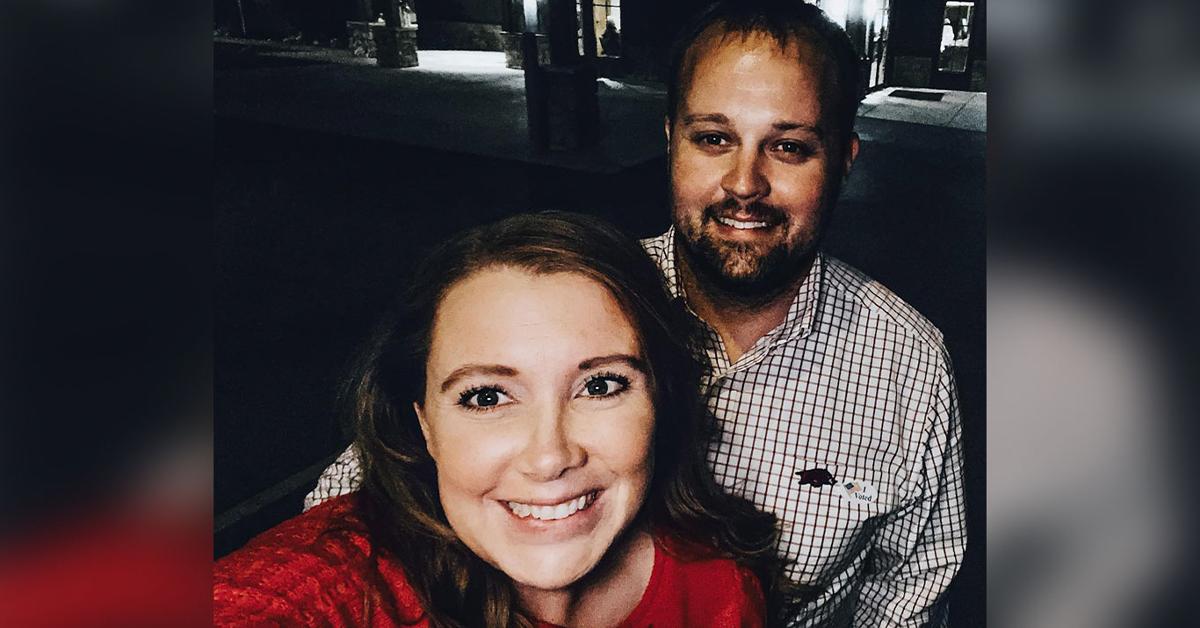 Josh Duggar's wife Anna appeared to have no problem allowing their kids around him after his arrest on child pornography charges.
The bombshell was revealed in a letter submitted to the court by the Duggar family friend LaCount Reber.
Article continues below advertisement
LaCount and his wife Maria are friends with Josh's dad Jim Bob. Following the disgraced reality star's April 2021, the judge presiding over the case allowed Josh to bail out with specific conditions in place.
The court said Josh was not allowed to live with his wife Anna or their children. He was only to have contact with his kids if his spouse approved.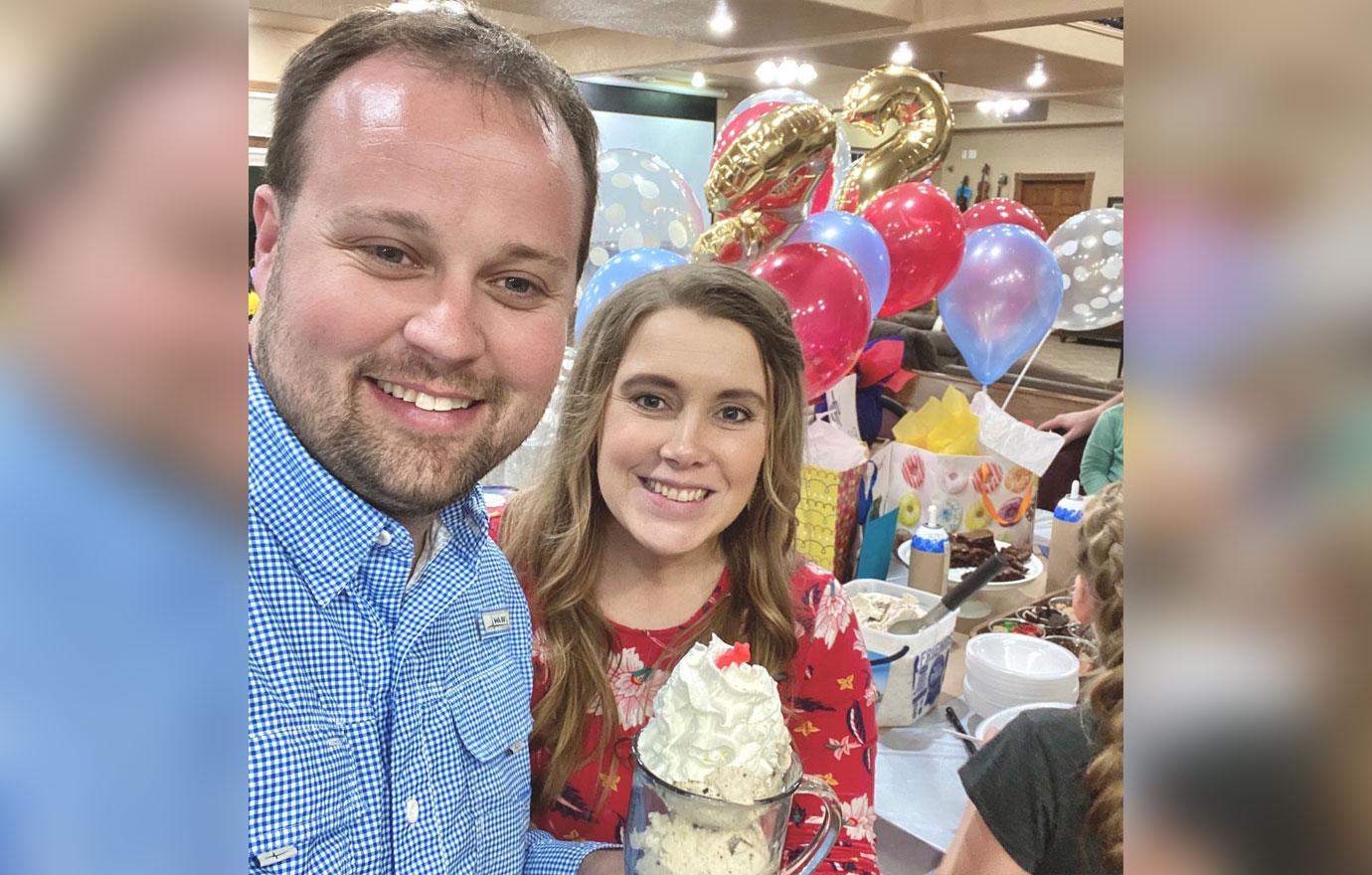 Article continues below advertisement
Per the order, Josh was ordered to live with LaCount and Maria and have no internet access.
In December 2021, Josh was found guilty of two counts related to possessing and downloading the disgusting material. The convicted sex offender will find out his sentence later this month.
Article continues below advertisement
As part of his attempt to avoid having the book thrown at him, Josh had his family and friends submit letters to the court.
LaCount wrote one praising Josh but also revealed Anna was over at his home with the kids after the initial arrest.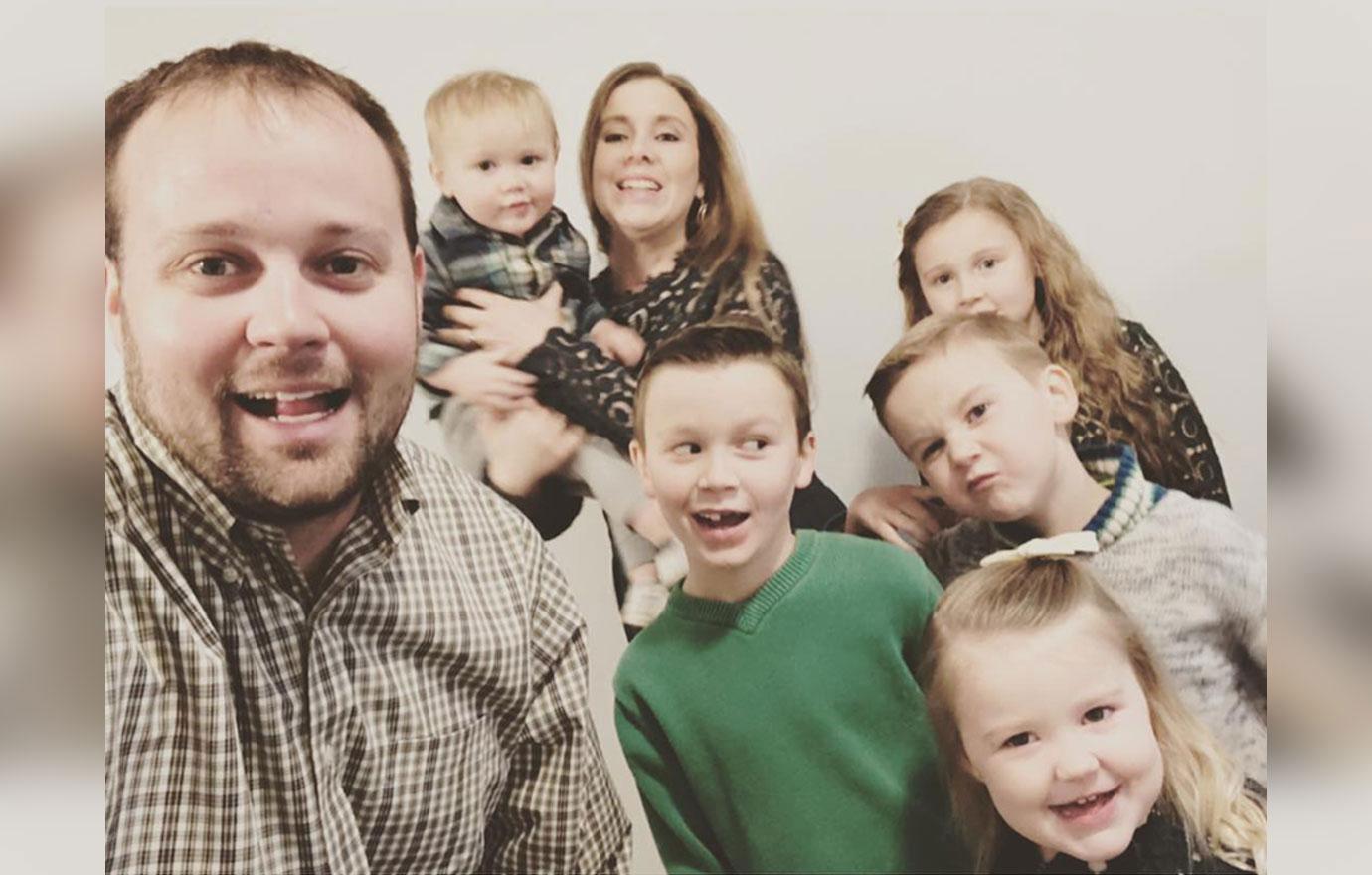 Article continues below advertisement
He said, "I am writing on behalf of Joshua Duggar, to share with you my personal observations, after he came to live with our family this past year leading up to his trial. This living arrangement allowed us to get to know him and his family."
LaCount said he witnessed Josh interact not only with Anna but their children. "Joshua displayed a great amount of patience and kindess as he interacted with his wife and children. During their visits I would often see him playing games, reading a book, constructing legos, playing basketball, throwing a football or taking walks with his wife and children."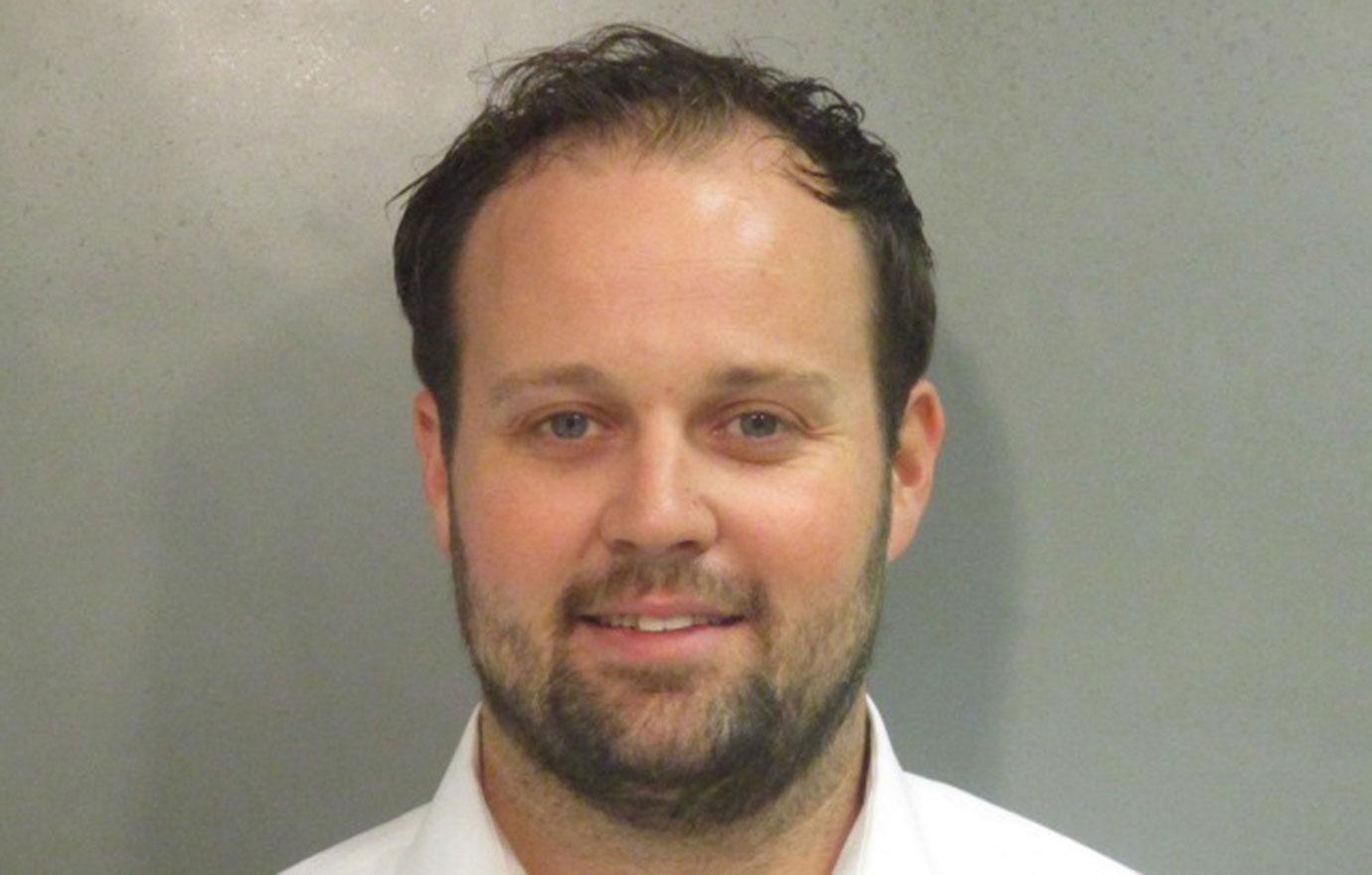 Article continues below advertisement
"Joshua displayed a great deal of care and consideration as he interacted with them," LaCount wrote. "He would patiently instruct his children, for example when it was time to clean up toys or tidy the area by encouraging and walking through the process with them and showing by example what he wanted them to do, patiently following through until the task was completed."
LaCount also said Josh made sure to follow the rules put in place by the court. "He was given very specific guidelines relating to times of departure and return from work. He would set his alarm to make sure that he left exactly during the window that he was given. I do not recall that he ever violated any of the guidelines or rules that were set for him," he said.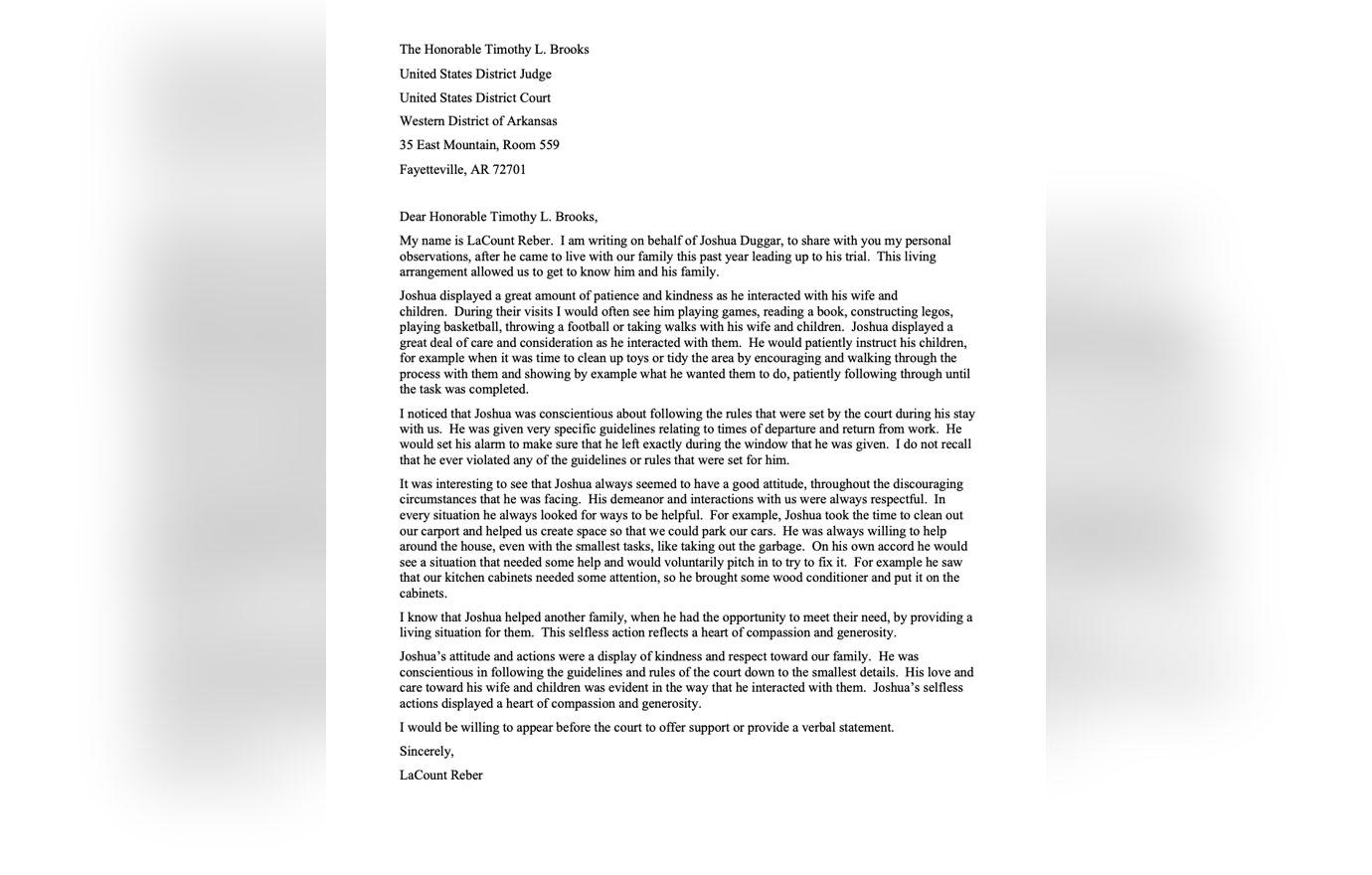 As RadarOnline.com previously reported, Josh's mother Michelle wrote an emotional note describing her son as having a "tender heart."