Shocking Diary Of Buffalo Shooter Suspect Revealed! Payton Gendron Was Radicalized Online During Early Days Of Pandemic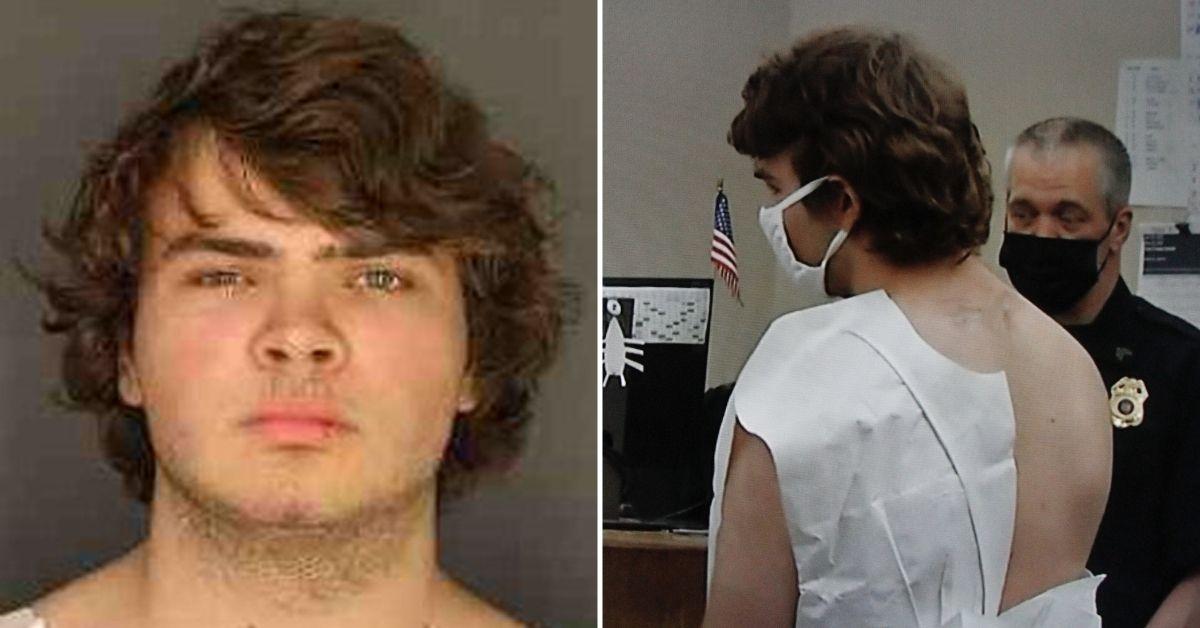 The newly surfaced diary of Buffalo shooting suspect Payton Gendron revealed that the alleged mass murderer was radicalized online by white supremacist websites in the early days of the Covid-19 pandemic, RadarOnline.com has learned.
In a startling development that comes just days after the 18-year-old New York native was suspected of murdering 10 Black people and injuring at least three more after shooting up a supermarket in Buffalo, a series of disturbing entries into Gendron's diary outline a timeline of the teenager's online radicalization.
Article continues below advertisement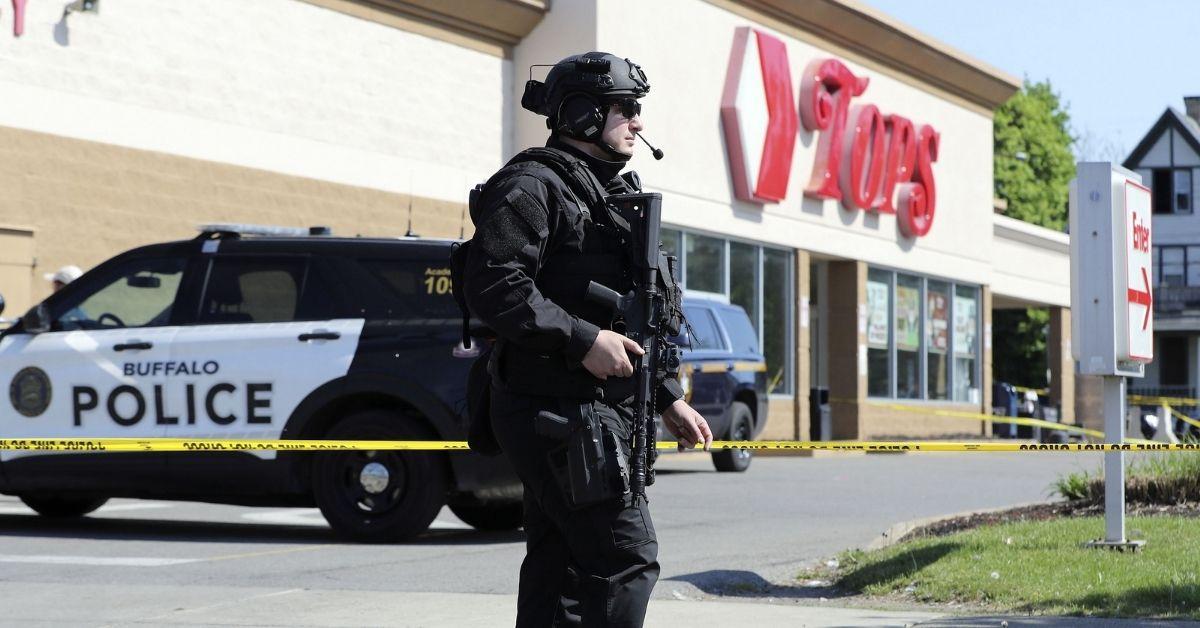 "My current beliefs started when I first started to use 4chan a few months after covid started," Gendron wrote in the twisted diary originally posted to an app called Discord before being removed after his alleged attack.
"Every time I think maybe I shouldn't commit to an attack I spend 5 min [on] /pol/, then my motivation returns," he wrote in another entry.
Gendron's diary, which was obtained by The Post via the International Centre for the Study of Radicalization, reportedly contains thousands of entries written by the radicalized teenager that not only contain daily updates in connection to his growing extremism but also step-by-step plans to carry out a mass terrorist attack much like the one that took place at Tops Friendly Market on Saturday.
"It's his diary that really stands out, as it gives us insight into the person behind the image," Dr. Rajan Basra, a researcher for the International Centre for the Study of Radicalization, told the outlet Tuesday. "It shows his uncertainty over whether he could murder people. Over a dozen times he wrote about wanting to commit suicide instead."
"He was essentially having a conversation with himself, at times doubting what he was doing, and other times doubling down on his racist beliefs," Dr. Basra added. "The diary shows a volatile mix between racist beliefs, white nationalism, and complex mental health issues."
Article continues below advertisement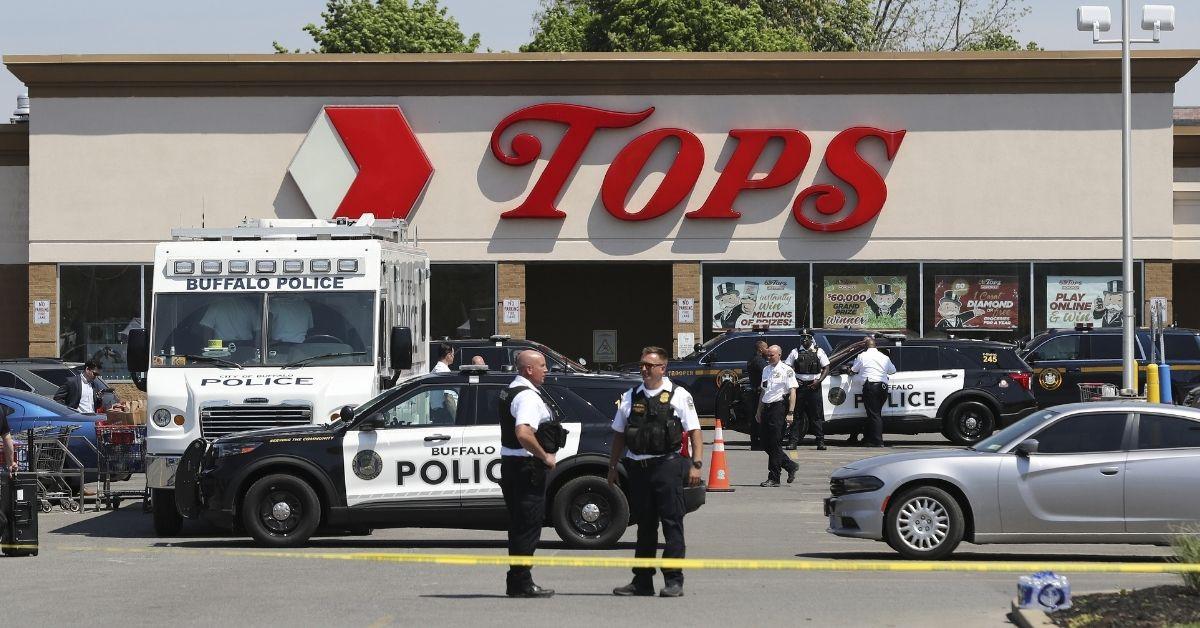 Other entries found in the diary depict a highly troubled and disturbed individual committed to "saving" the white race by targeting predominantly Black communities, including an entry dated March 16 in which Gendron suggested his only two choices were to commit a mass shooting or suicide.
"I can't tell you how much I don't want to do this attack My only other choice is suicide I can't go back," the teenager wrote nearly two months before Saturday's attack in Buffalo.
As RadarOnline.com reported, relatives of Gendron spoke out on Monday and blamed the 18-year-old's alleged slaughter of innocent Black individuals on Covid and the anxiety, paranoia, and isolation the virus caused within Gendron – something the suspected shooter echoes in his diary entries.
"I remember I went to my cousin's house with a mask and full get up and no one else did and seeing that caused me so much pain," he wrote in an entry dated January 16, 2022.
"Eventually it was too much to bear and I had to leave early and walk home through the woods, I then barricaded myself in the basement for a few days," he added, after revealing that is when he "lost [himself] and a bit of [his] sanity."
Article continues below advertisement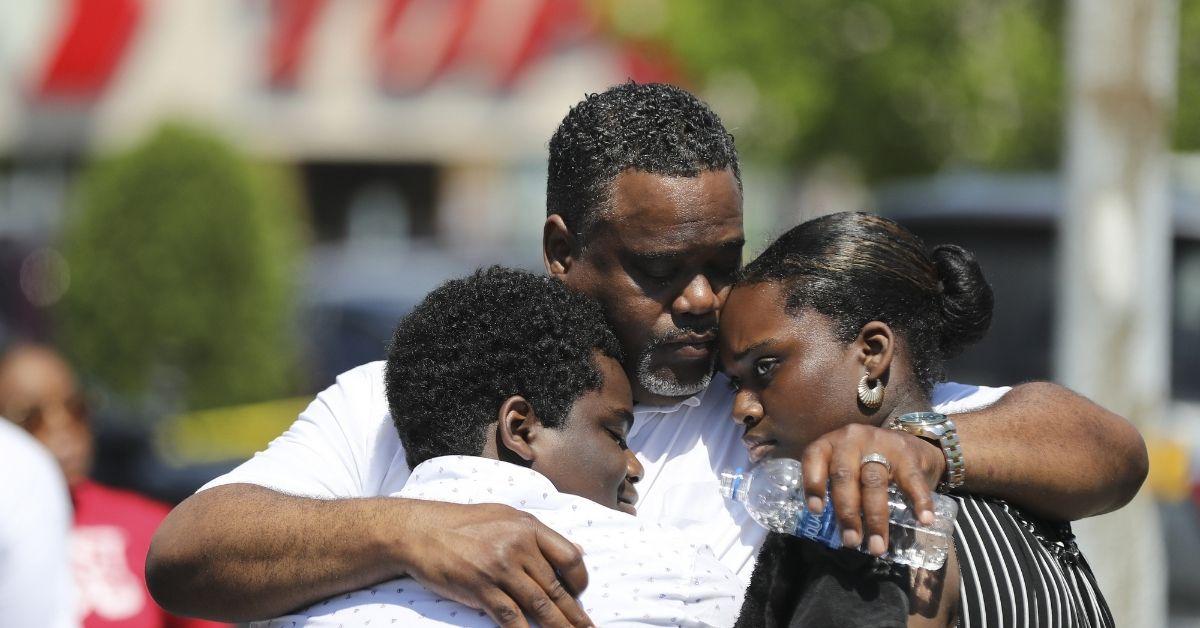 Gendron was taken into police custody Saturday afternoon after allegedly opening fire in a Tops Friendly Market and its parking lot, fatally shooting 10 individuals and seriously wounding at least three more.
The teenager is currently facing at least one count of murder, and can potentially see upgraded hate crime and domestic extremism charges once the case is brought before a grand jury on Thursday.