Amber Heard's Ex-Friend Rocky Cries Detailing Her Fear Johnny Depp Would Harm Actress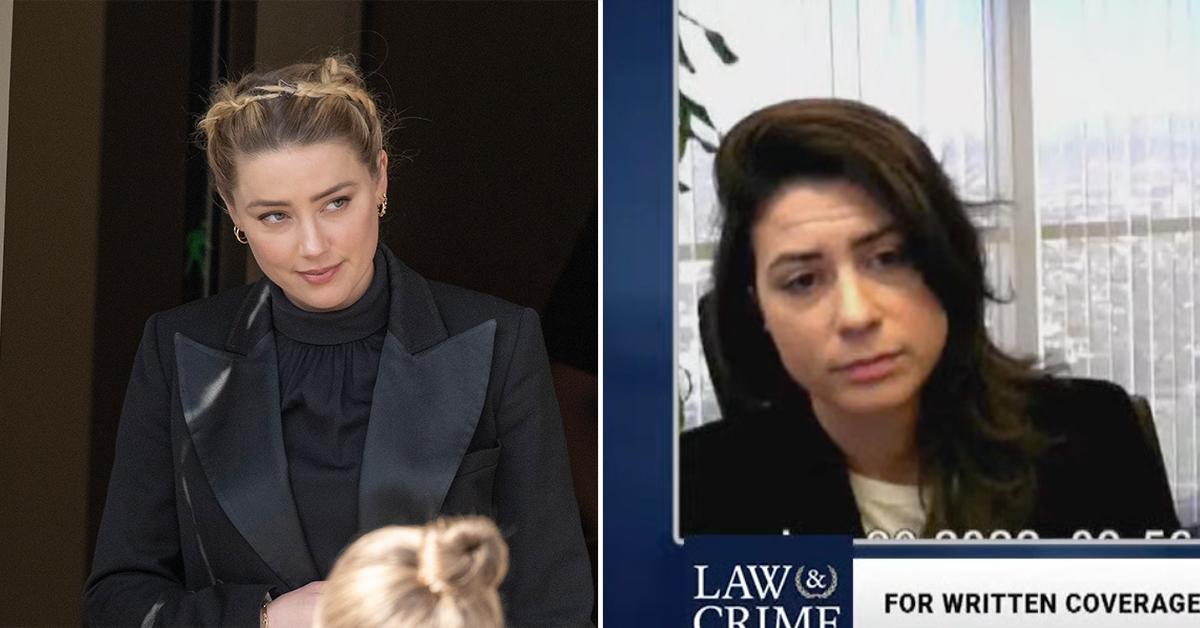 Amber Heard's ex-friend Rocky Pennington broke down in tears while recalling the fear that Johnny Depp would harm her friend by accident during one of his alleged violent outbursts.
Rocky— a Los Angeles-based yoga teacher — appeared in court via a pre-recorded video deposition. She was extremely close with the Aquaman actress during her relationship with Depp and even lived in one of the Hollywood star's apartments in Downtown Los Angles.
Article continues below advertisement
The line of questioning today started with Depp's attorney asking Pennington about the infamous May 21, 2016 incident at Depp's penthouse in the Eastern Columbia Building in Downtown Los Angeles.
On the stand, Heard told the jury that Depp assaulted her on the date in question,
Article continues below advertisement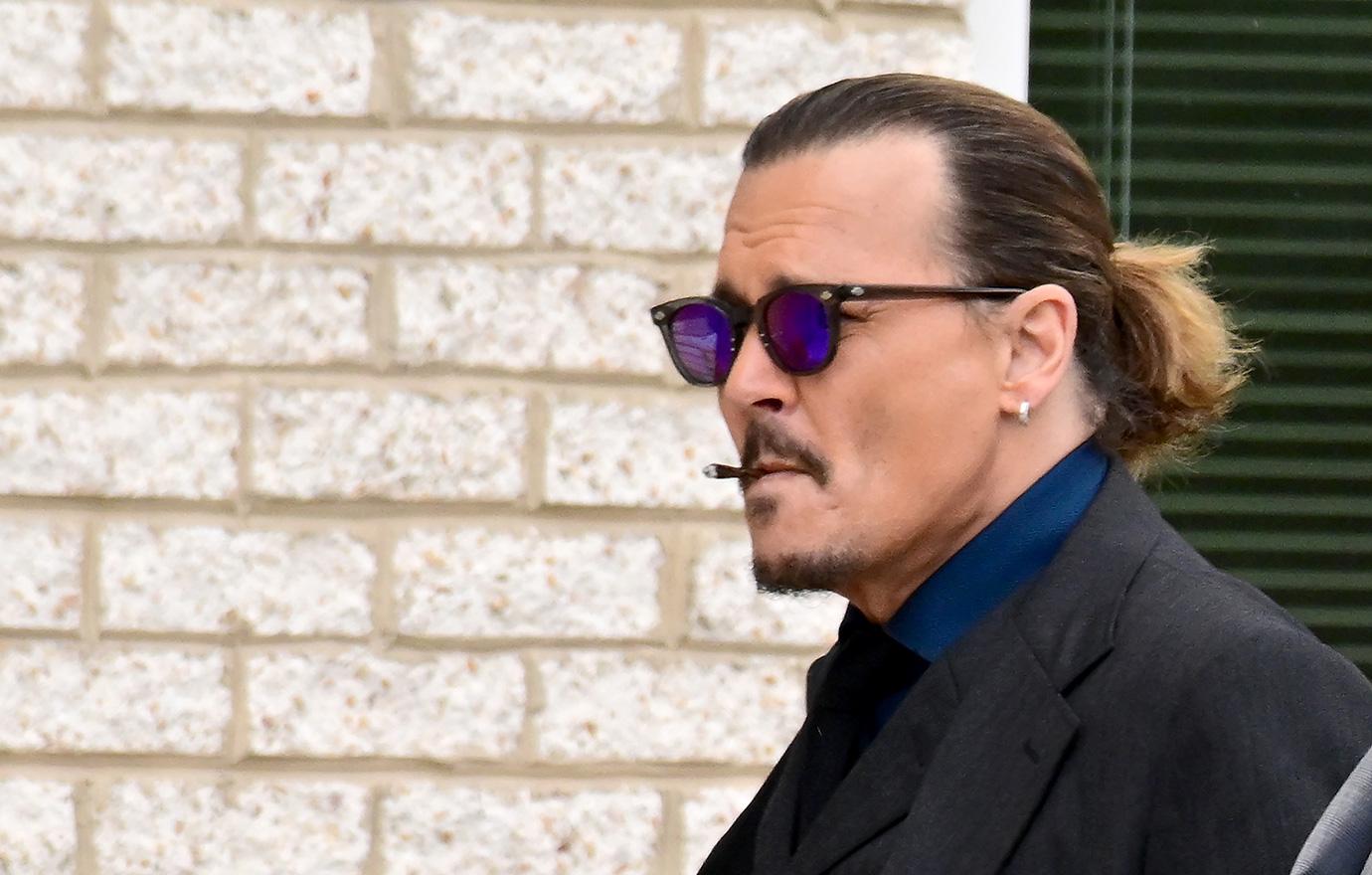 The actress said she had not seen her then-husband for a month because he had been working overseas. She agreed to see him because his mother had recently passed but she believed he was off the wagon.
"He said he really needed his wife. He had lost his mother and he missed his wife, he really needed his wife. He said it over and over again," she testified.
Article continues below advertisement
Heard said she went to the home and met Depp. However, she said he immediately started ranting about the feces that was found in his bed — that he believed her friend iO had left for him after a fight with Heard.
The actress said Depp screamed at iO and berated her friend on the phone. "When he's done, he says, 'You wanna have my woman now, you wanna have my b***h, you take her, you can have her.' With that he pulls his arm back with the phone and throws it at my face," she testified.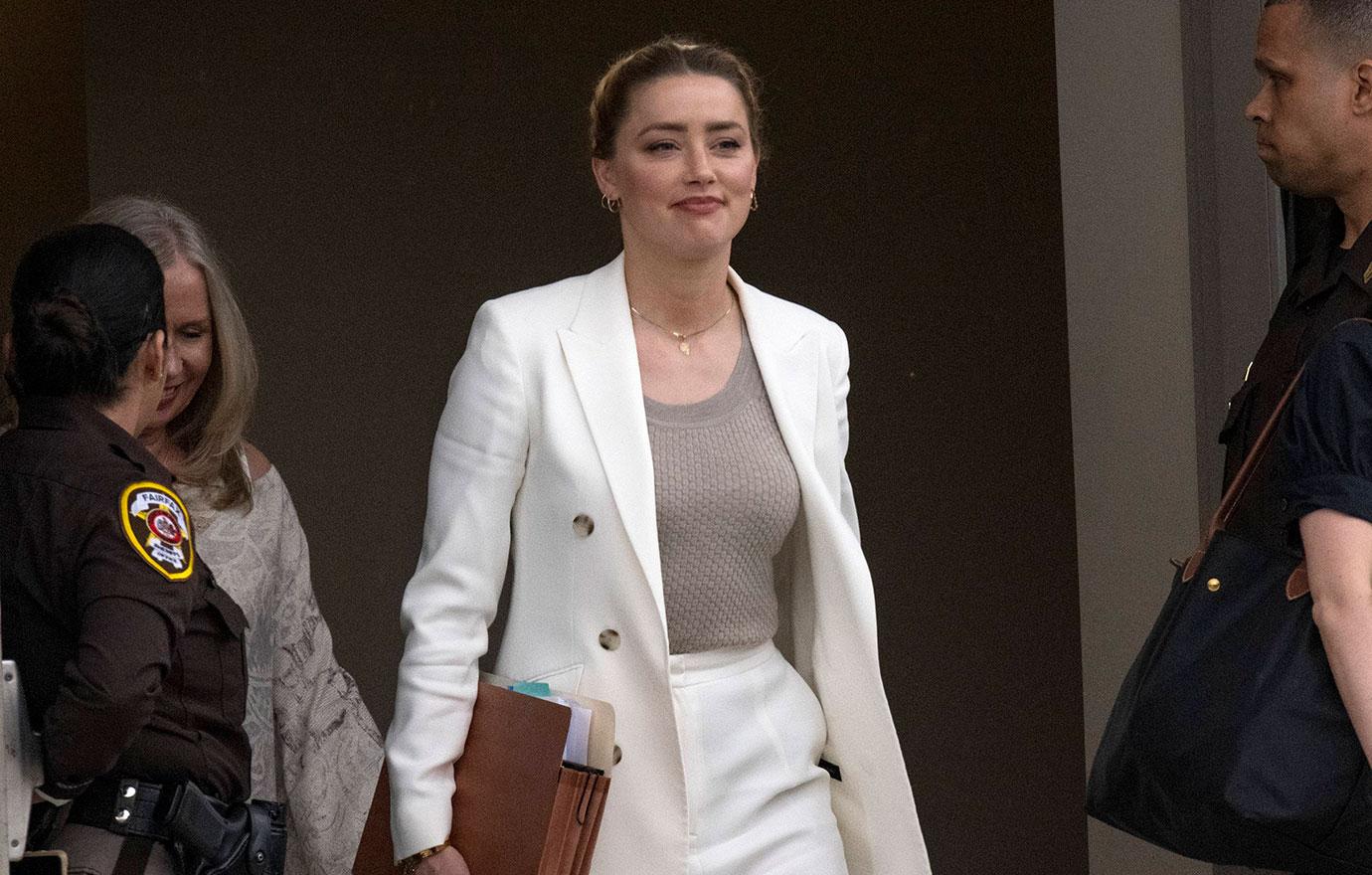 Article continues below advertisement
Heard said she then told Depp he had hit her in the eye but he allegedly didn't show remorse. She told the court he screamed at her and then proceeded to assault her.
She said another friend then entered the room with Depp's security. Heard claimed Depp continued with his antics throwing a bottle and smashing things. The police ended up being called to the apartment but no arrests were made.
A couple of days later, Heard filed for divorce and then followed it up with a restraining order petition. Depp denied ever touching Heard and claimed she fabricated the story.
Pennington provided her version of events during the deposition. She recalled entering the penthouse where Heard and Depp were on the day in question.
Article continues below advertisement
She said Depp was standing in the living room when she entered. Pennington admitted she didn't see the actor touch Heard nor did she see him throw anything.
Pennington recalled the home was damaged and hearing the couple screaming at each other.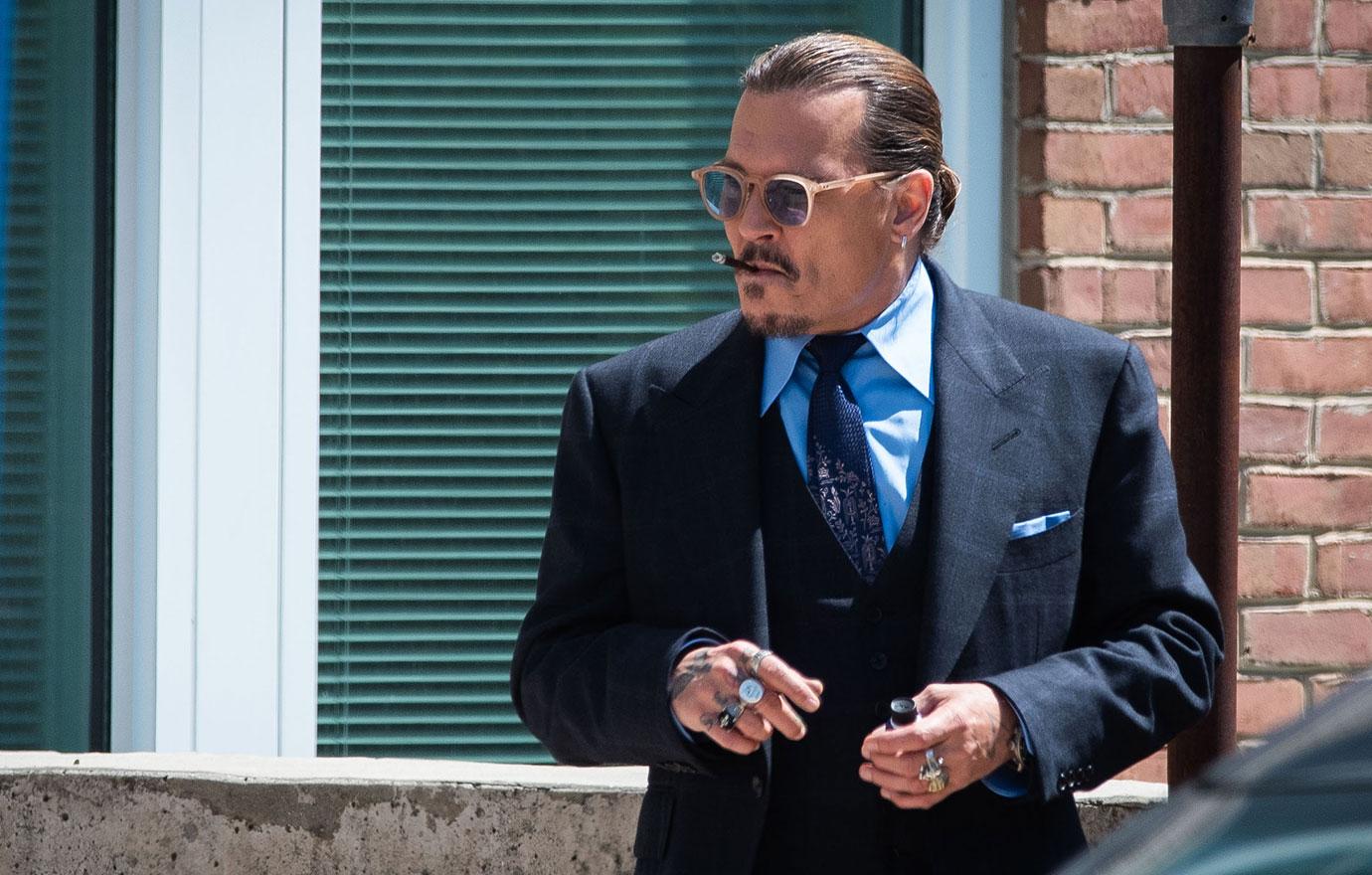 Article continues below advertisement
During questioning by Heard's attorney, Pennington admitted everyone labeled Depp "the monster" when he was using.
Later, she got emotional while detailing signs of abuse she saw in the couple's relationship.
When asked what type of harm she was worried about for her friend, she said, "Towards the end … I was was worried for her physical safety. I was worried that when he [Depp] turned, he might accidentally do something that was worse than he ever intended," she said.