Amber Heard's Ex-BFF Raquel 'Rocky' Pennington Reveals The REAL Reason Why She's No Longer Pals With The Actress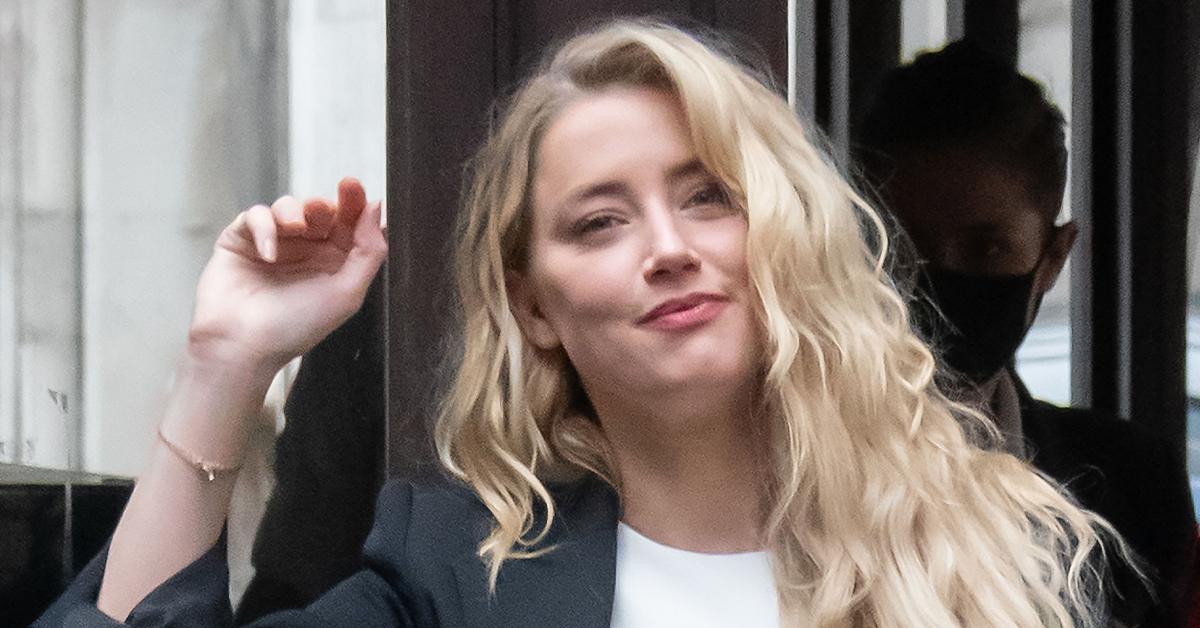 The jury in Johnny Depp and Amber Heard's defamation battle heard from the actress' infamous former best friend Raquel Pennington on Tuesday afternoon.
Article continues below advertisement
Pennington's name has been brought up several times in the trial. She was reportedly there for several of the alleged incidents between Depp and Heard. Pennington and her partner, Drew, lived in one of the penthouses that Depp owned at the Eastern Columbia Building in Downtown Los Angeles.
When asked about her friendship with Heard, Pennington made it clear there's no love lost.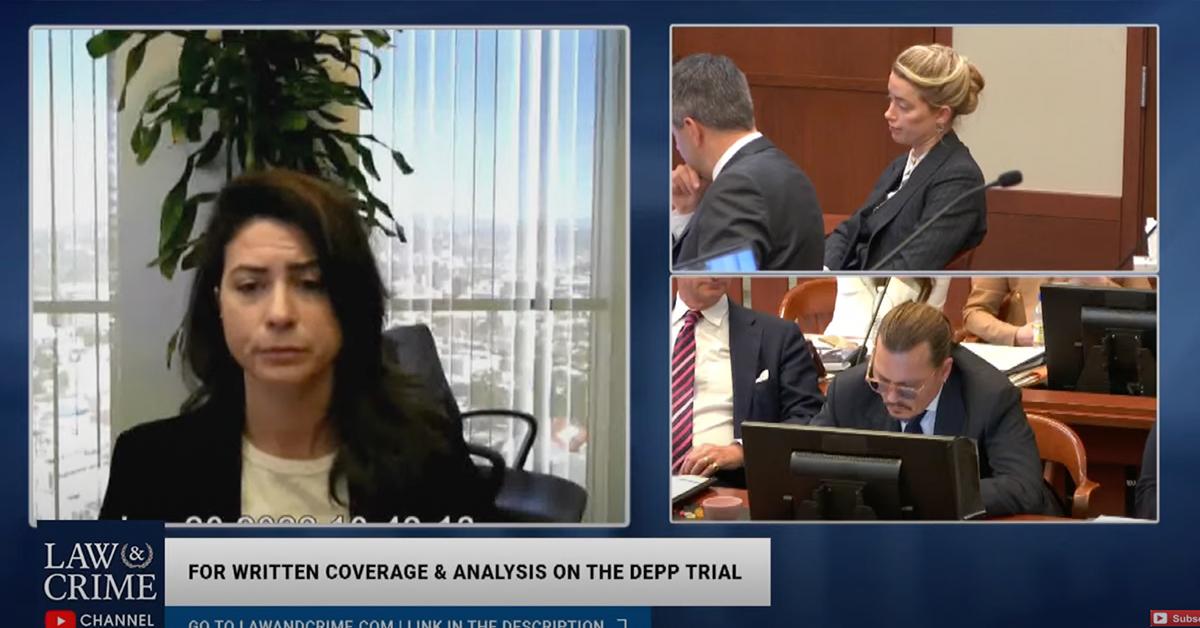 Article continues below advertisement
In a taped deposition, she said hadn't talked to the Aquaman actress in at least six months before revealing the REAL reason they are no longer friends.
She paused when asked if at one time she considered Heard her best friend. "Um, we became very close friends," Pennington responded.
She had the same reaction when asked if she considered Heard one of her good friends today. Taking a long and drawn-out pause, Pennington replied, "I wouldn't consider her not a friend." She clarified, "We do not speak. We are not enemies."
Heard sat stone-cold with her lawyers, barely reacting her to former roommate's responses.
Article continues below advertisement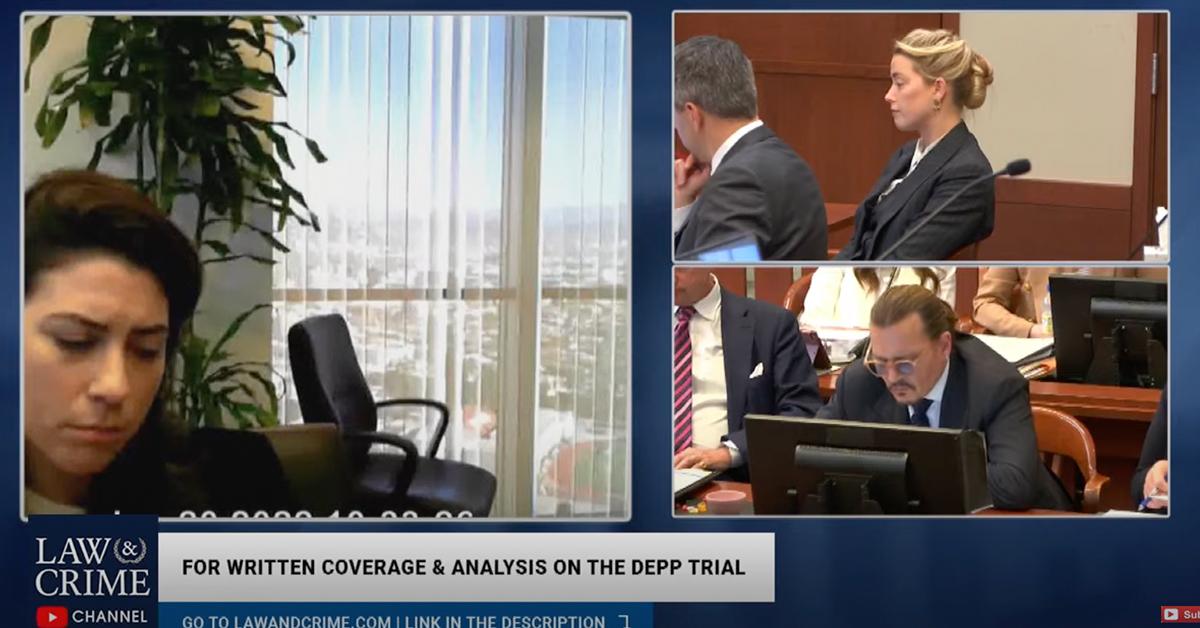 "We grew apart," Pennington stated. When confronted about why they grew apart, she seemed to get flustered.
"I wanted to spend more time with other people in my life and prioritize other relationships," Pennington said. Heard's face appeared to drop, seemingly annoyed at what she was hearing.
Article continues below advertisement
Interestingly enough, Pennington helped Heard through her divorce from Depp. The women also lived together from 2017 to 2018 in a home in L.A.
Pennington testified about the notorious Thanksgiving incident that allegedly went down between her and Heard.
"We were setting up for Thanksgiving and we were looking for maybe some glasses or dishware and we couldn't find them anywhere," she claimed.
Article continues below advertisement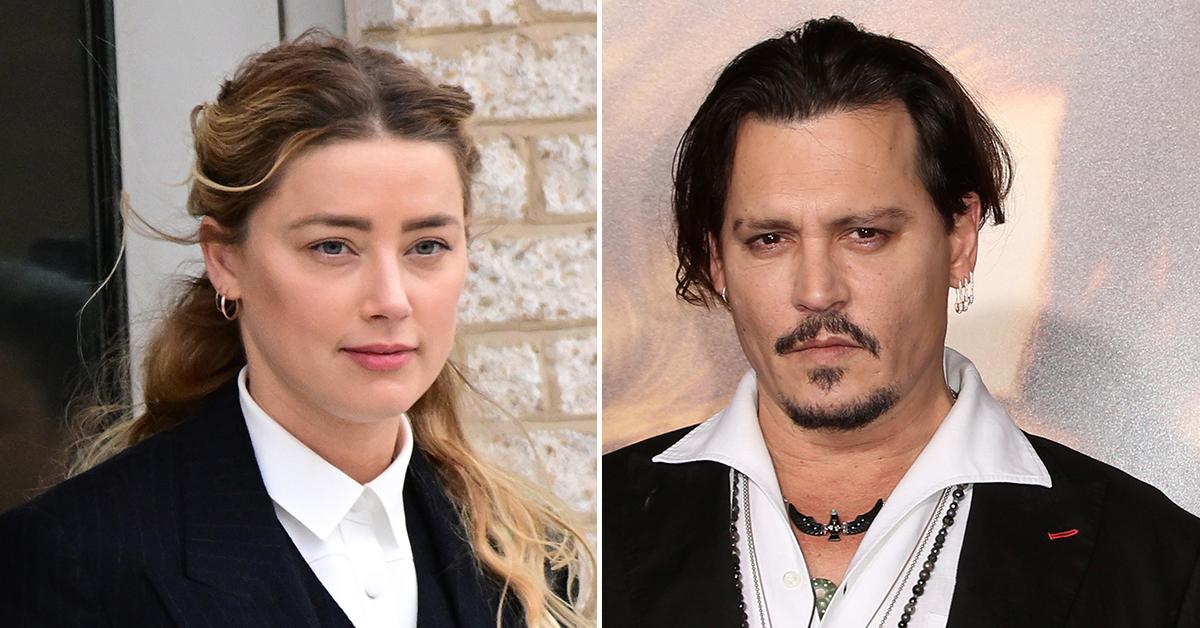 "She finally found them in a place I thought I looked and we started arguing about that. She thought I was looking hard enough," Pennington stated under oath before revealing things allegedly turned physical between the now ex-besties.
"I believed that I pushed her," she explained. "She [Heard] either pushed or hit me back." Pennington later claimed Heard hit her on the cheek.
Article continues below advertisement
Day 17 of the Heard-Depp defamation trial has wrapped. Pennington's video will continue to be played for the jury on Wednesday at 9 AM.