Amber Heard's Lawyer Claims 'Former' Best Friend, Rocky Pennington, Once Hit The Actress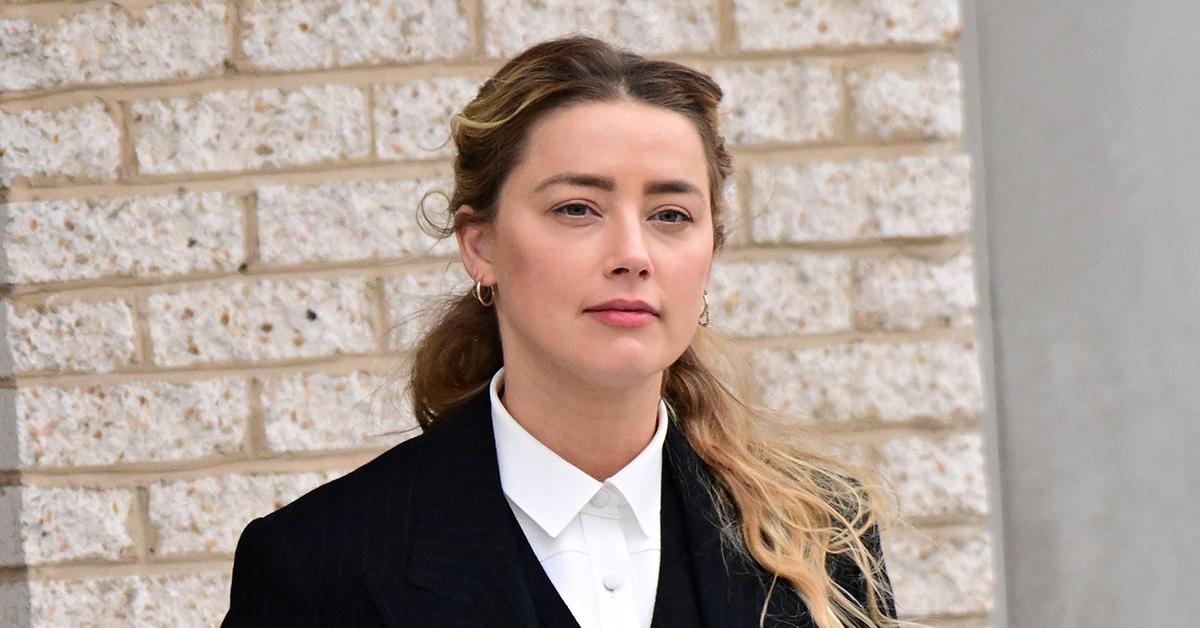 UPDATE 4/27/22 1:30 PM PT: A previous version of this story identified Rocky Pennington as MMA fighter Raquel "Rocky" Pennington. RadarOnline.com has since learned Raquel was not involved in the incident.
Article continues below advertisement
Amber Heard's legal team dropped a bombshell accusation in court, claiming the actress' "former" best friend, Rocky Pennington, once hit her.
The shocking allegation was made when clinical and forensic psychologist Dr. Shannon Curry took the stand on Tuesday.
After meeting with Heard on two occasions in 2021 and studying her medical history and treatment, Dr. Curry told the court that she diagnosed Johnny Depp's ex-wife with borderline personality disorder and histrionic personality disorder.
She described both disorders as "dramatic, erratic, and emotional," adding they are often "unpredictable."
Article continues below advertisement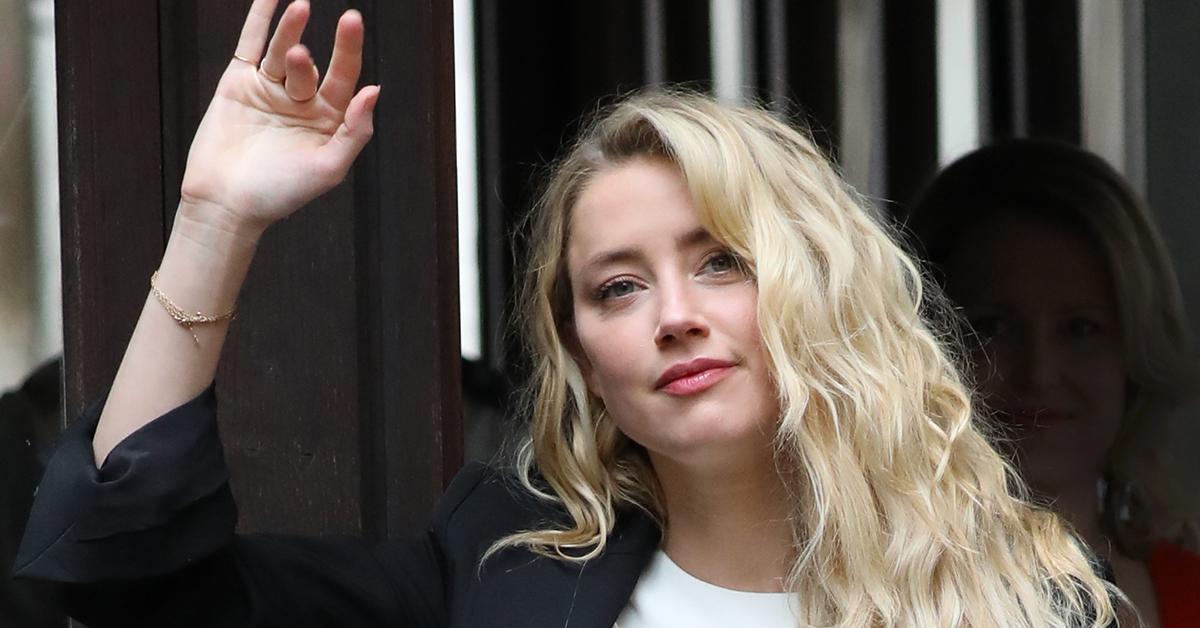 During her testimony, Dr. Curry was challenged about an alleged physical incident that occurred between Heard and Pennington when the "former" friends went Thanksgiving shopping. The Aquaman actress allegedly hit her pal in the face "out of the blue."
Dr. Curry explained someone with these disorders can lash out when they feel like their "needs" aren't met. However, Heard's legal team threw a curveball when they claimed she wasn't the only one in the friendship who got physical.
Article continues below advertisement
According to the actress' lawyer, Pennington also hit Heard. Pennington and her ex Josh Drew found themselves in the middle of Depp's defamation lawsuit against Heard.
Drew even gave a deposition in which he alleged Heard had a threesome with Elon Musk and Cara Delevingne at Depp's penthouse.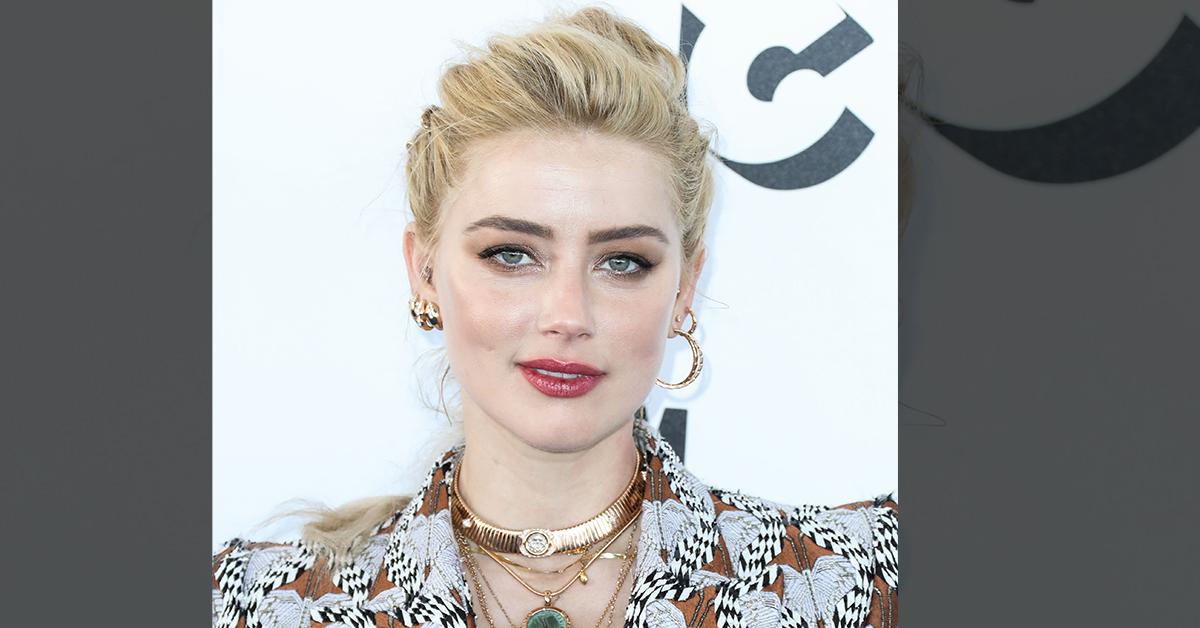 Article continues below advertisement
Pennington has often been referred to as Heard's "best friend," but Dr. Curry suggested that devaluating individuals and transitioning between friendships is part of the disorders.
The psychologist also made headlines when she insinuated that Heard's personality disorders could cause her to "mimic" Depp's outfit choices.
Fans had previously accused her of copying Depp's style. Dr. Curry stated that "when somebody with this disorder is going through that initial enmeshment phase they often will take on the identities of those people."
They might "mimic the way they dress" or "the way they talk." She reemphasized that their attire, music, and hobbies might also change.
Article continues below advertisement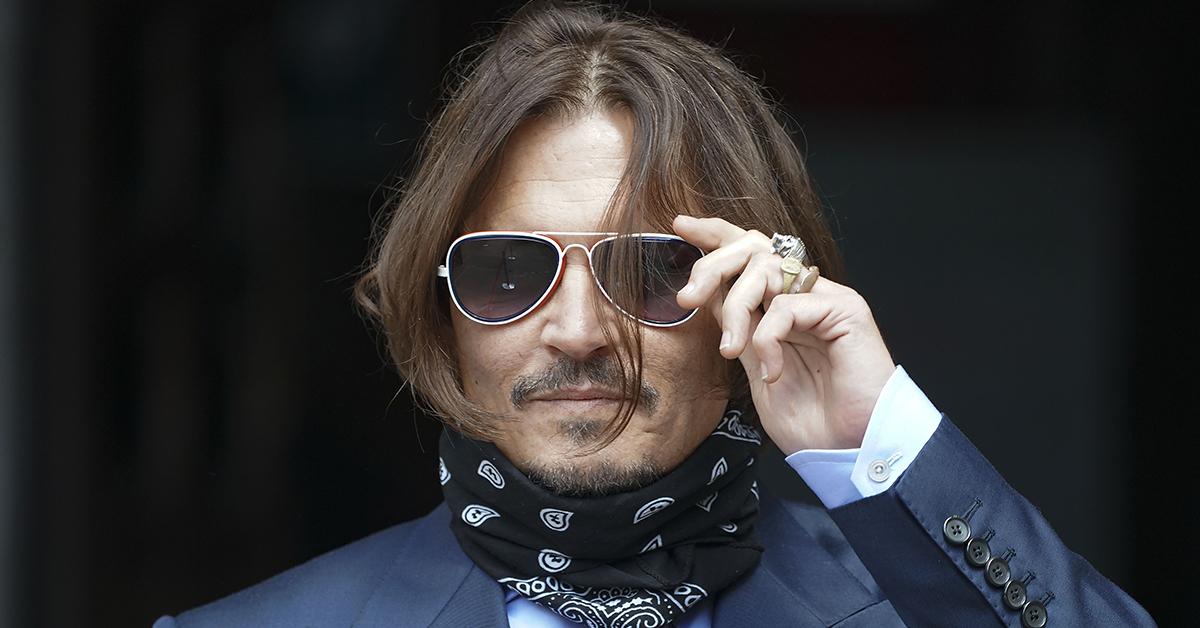 Depp and Heard are facing off in court in a $100 defamation battle. He sued her for $50 million over an op-ed she wrote in the Washington Post where she detailed her history of suffering domestic abuse. She never named him in the story, but Depp claims the accusations got him canceled from Hollywood.
Heard countersued him for $100 million, claiming he attempted to derail her career by smearing her name.