Amber Heard Rolls Her Eyes After Johnny Depp's Witness Diagnoses Her With 'Borderline Personality Disorder'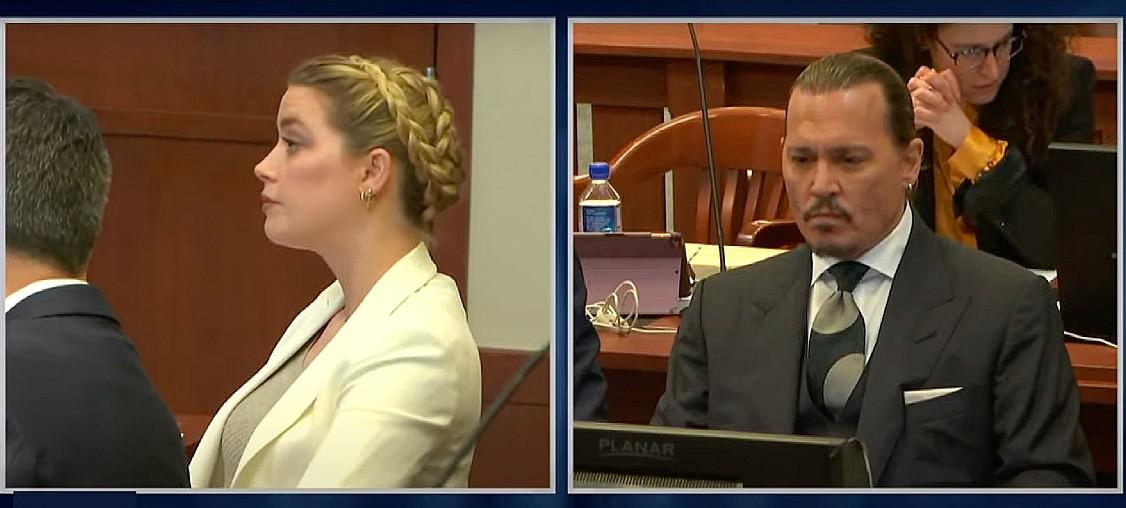 Amber Heard struggled to listen to one of Johnny Depp's witnesses tell the court she believed the actress had "borderline personality disorder."
On Tuesday, Depp's attorney called to the stand forensic psychologist, Dr. Shannon Curry.
Article continues below advertisement
Curry is a couple's therapist who has extensive experience in the fields of post-traumatic stress disorder. She was brought into the case by the Hollywood actor who is using her as an expert witness.
Curry was hired to review the case documents including medical records and psychological treatment notes from Heard's sessions. She was also given the audio and video recordings made by the couple during their volatile relationship often showing them verbally berate each other.
As part of this lawsuit, Curry met with Heard on two occasions in December. The first session lasted seven hours while the second lasted eight. She was never asked to do an exam of Depp.
Article continues below advertisement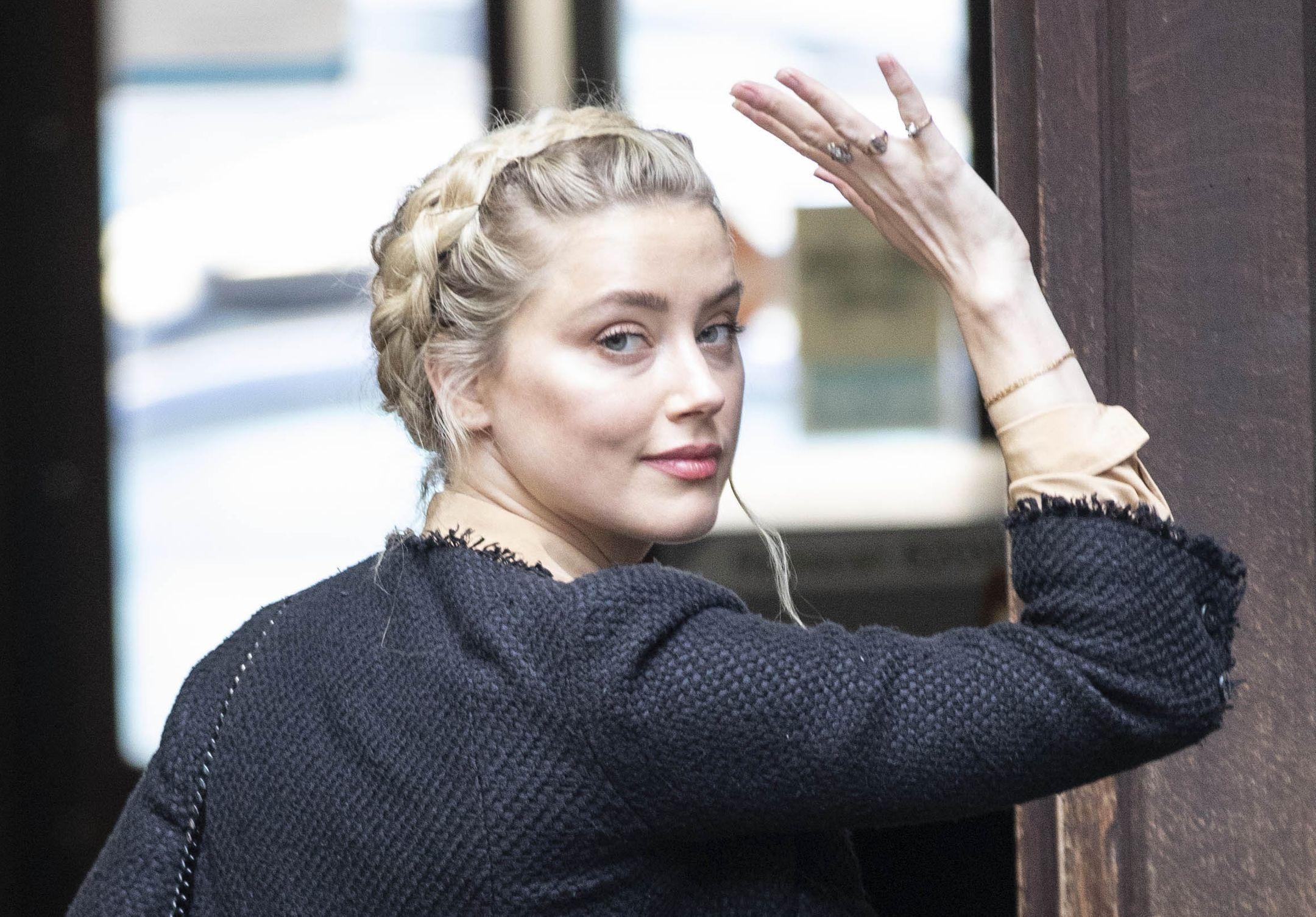 After their meeting, Curry said she diagnosed the Aquaman actress with borderline personality disorder and histrionic personality disorder.
Article continues below advertisement
As Curry spoke on the stand, Heard was seen rolling her eyes while talking to her lawyers at their table. She was clearly not a fan of the doctor or the testimony she was providing to the court.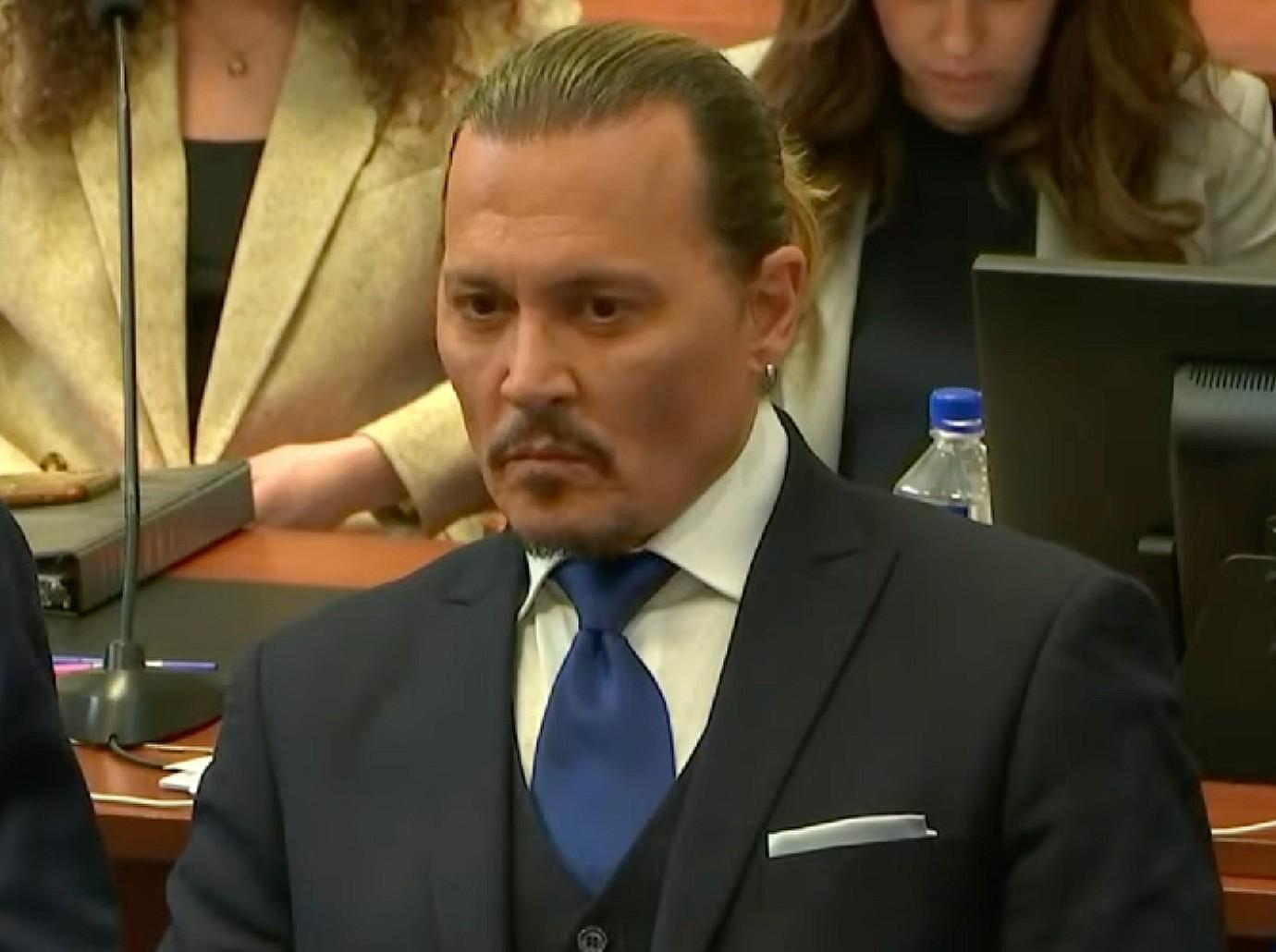 Article continues below advertisement
Curry said she determined Heard externalizes blame and tends to be self-righteous and judgmental. She noted the star has "anger" but can appear "socially sophisticated."
Curry also told the jury Heard did not have symptoms of PTSD and there was evidence the star was grossly exaggerating symptoms. The claim is interesting given Heard accuses Depp of physically abusing her multiple times during their relationship.
The doctor said individuals with borderline personality disorder have a "desperate fear of abandonment" and this can make them act extreme. Depp believes the doctor's testimony will back up his claims Heard often prevented him from leaving during fights.
Article continues below advertisement
The actor said Heard was the one who attacked him, not the other way around. His lawsuit is seeking $50 million in damages over claims she fabricated abuse allegations.
While on the stand, Depp told the court he never abused Heard or any woman. He said the goal of his lawsuit was to expose the truth and clear his name.
Heard stands by her story and countersued her ex-husband for $100 million.