Johnny Depp Sparks Laughter In Court When He Fails To Remember His Own Movies, Judge Issues Strict Warning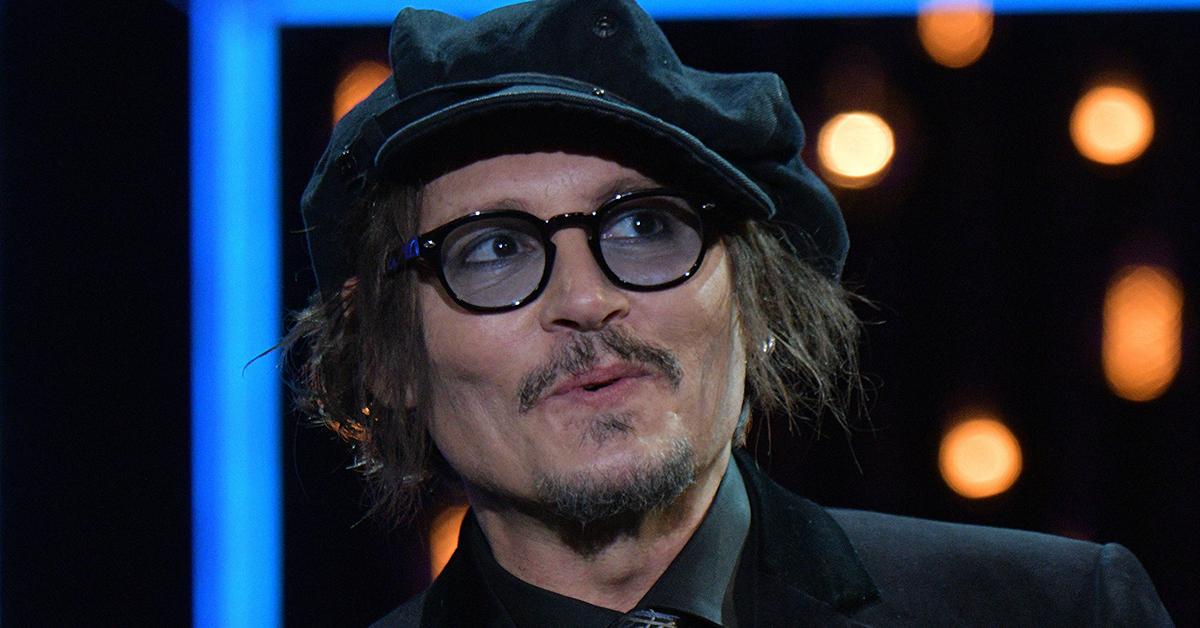 Johnny Depp caused courtroom attendees to burst out laughing when he failed to remember any of the movies he's been in, except for one. The 58-year-old took the stand on Monday for day 8 of the $100 million defamation trial against his ex-wife, Amber Heard.
The jury got a break from the shocking allegations of violence and abuse when Depp admitted he couldn't recall the films he's been in.
Article continues below advertisement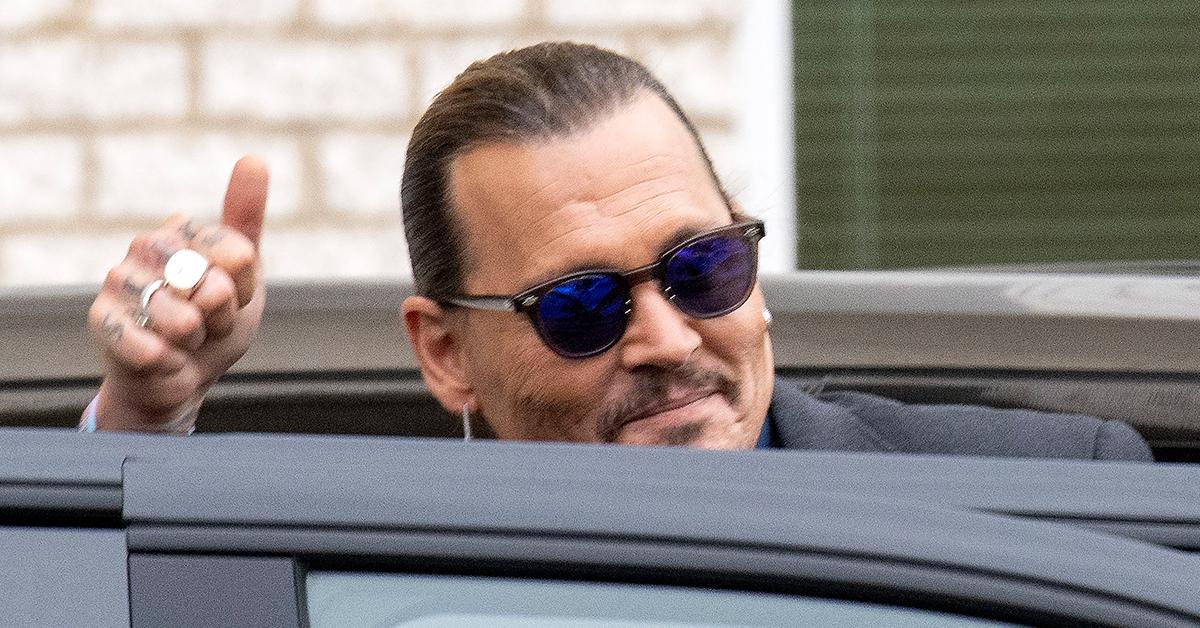 When Depp was asked by his legal team what movie franchises he has been a part of, the actor stumbled and could only recall his role as the Mad Hatter in Alice In Wonderland franchise.
"I'm so pathetic when it comes to knowing what movies I've done," he stated on the stand while smiling. "I'm sorry. I just, I don't watch them. I feel better not watching them. What was the question again?"
Article continues below advertisement
Depp is famous for his role as Captain Jack Sparrow in the Pirates of the Caribbean franchise, as well as being the top-billed actor in several films like Sweeney Todd and Fantastic Beasts.
His surprising response prompted those inside the Virginia courtroom to start giggling, something the judge did not appreciate.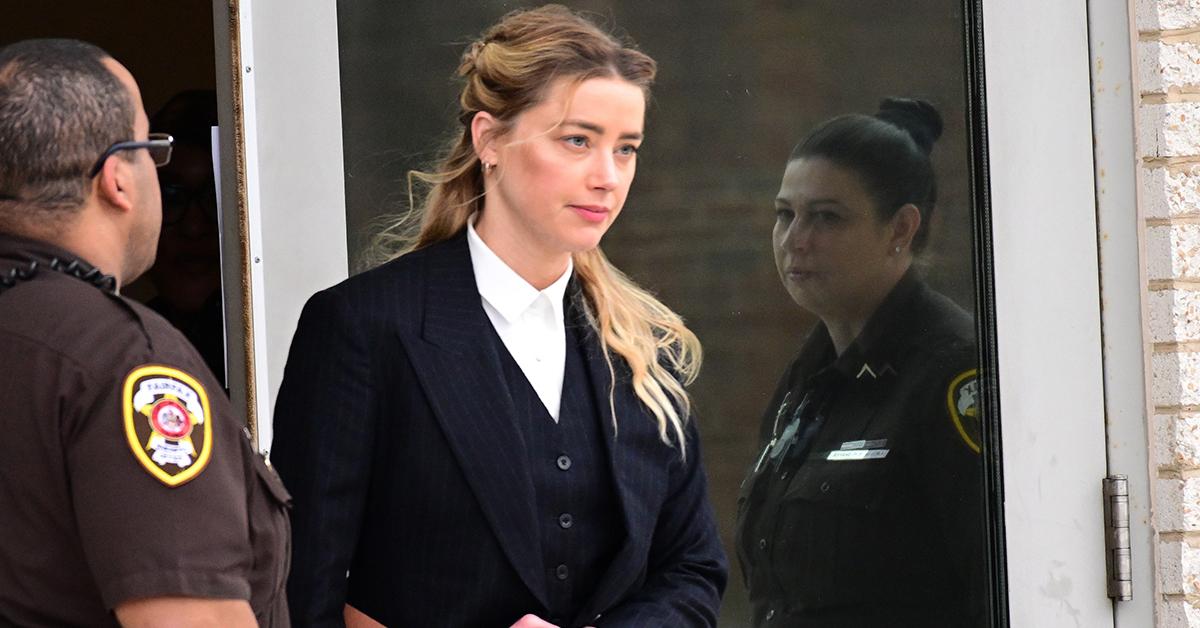 Article continues below advertisement
"Order in the court or I will have you removed. Understood? Thank you," Judge Penney Azcarate warned, which immediately put everyone's snickering to a halt.
Depp has taken the stand for several days, and he hasn't run out of accusations against his ex-wife.
He has accused Heard of severing his finger with thrown vodka bottles, defecting on his side of the bed in revenge, having affairs with Billy Bob Thornton and James Franco, among many other things.
Depp and Heard are currently locked in a $100 defamation trial that's expected to last for weeks.
Article continues below advertisement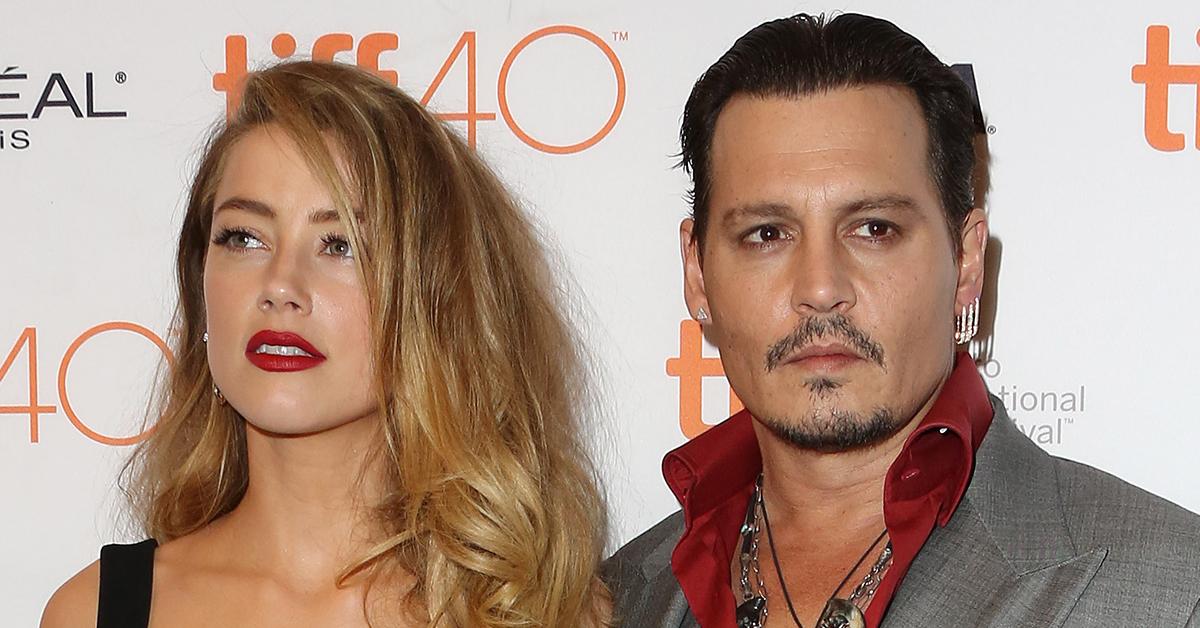 He sued Heard for $50 million over an op-ed she wrote in the Washington Post where she detailed her history of suffering domestic abuse. She never named him in the story, but Depp claims the accusations got him canceled from Hollywood.
Heard countersued him for $100 million, claiming he attempted to derail her career by smearing her name.