Johnny Depp Admits To Writing 'Billy Bob & Easy Amber' In Blood & Paint With Severed Finger After Vodka Bottle Injury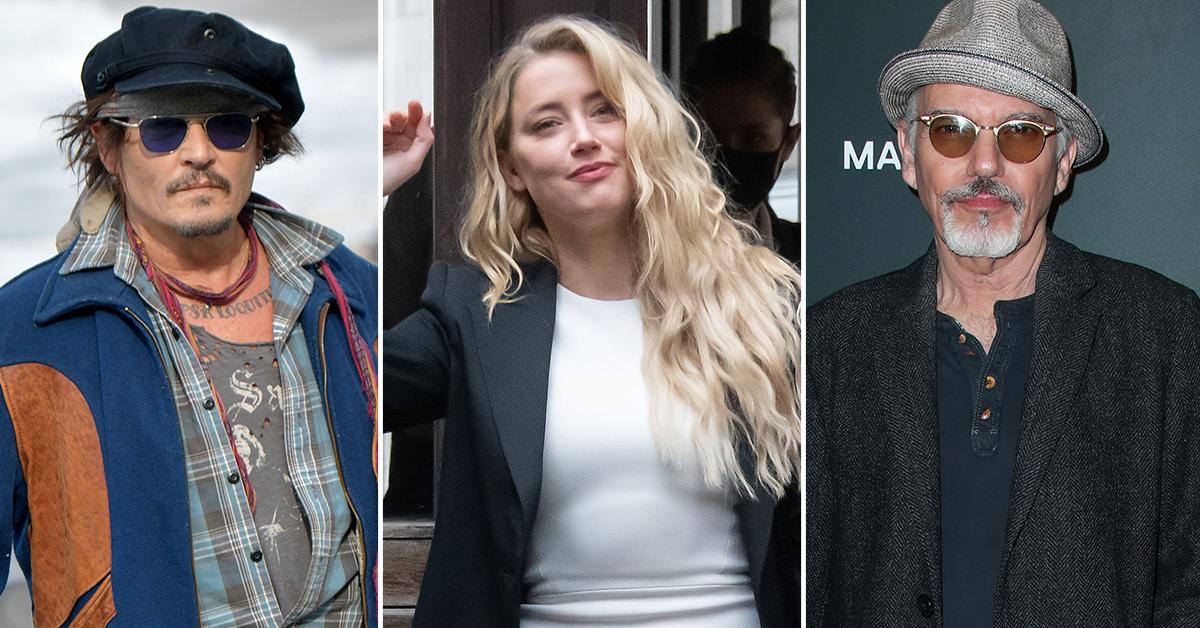 Johnny Depp copped to writing profanities and cheating accusations about Amber Heard and Billy Bob Thornton in blood after his finger was severed by a vodka bottle he claims was thrown by his then-wife.
On Thursday, the jury in the $100 million defamation trial saw shocking photos of the aftermath and heard firsthand testimony from Depp, in which he revealed that when the blood was dried up, he dipped his injured finger in paint.
Article continues below advertisement
"After writing on the walls, the blood had kind of dried, as it were. And so I stuck my finger into a can of paint and mineral spirits to put my verbal messages onto the wall," the Pirates of the Caribbean actor stated.
One photo showed "STARRING BILLY BOB EASY AMBER" written on a mirror in black paint by his wounded finger. The five words referenced Amber's movie she was filming with Thornton at the time.
Heard claims Depp thought she was having an affair with him.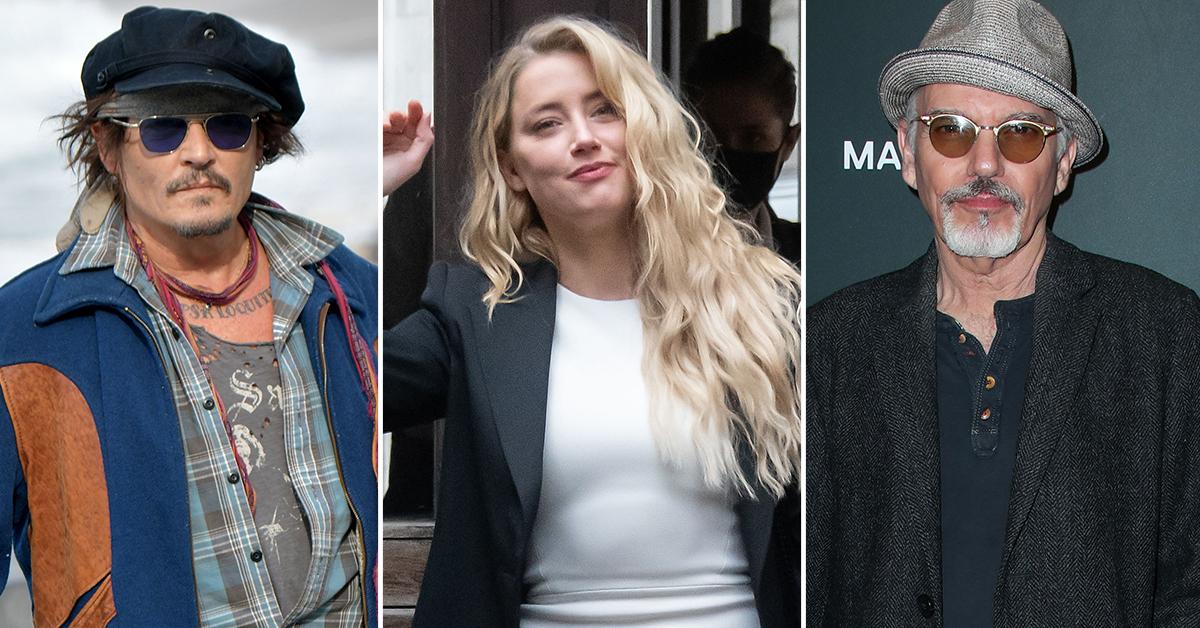 Article continues below advertisement
In court, Heard's team also played a recording of what they claim is Depp saying, "I'm talking about Australia, the day that I chopped my finger off." They also introduced a conversation that took place between the actor and his doctor.
In the string of emails or text messages, Depp, again, appears to take the blame for his injury.
"I have chopped off my left middle finger as a reminder that I should never cut my finger off again!!" the actor joked. While his right hand suffered the initial injury, Heard's team believes this is important because he's taking responsibility.
Depp has longtime accused his ex-wife of severing his finger. Taking the stand on Wednesday, he went into more details about what he says led to the injury.
Article continues below advertisement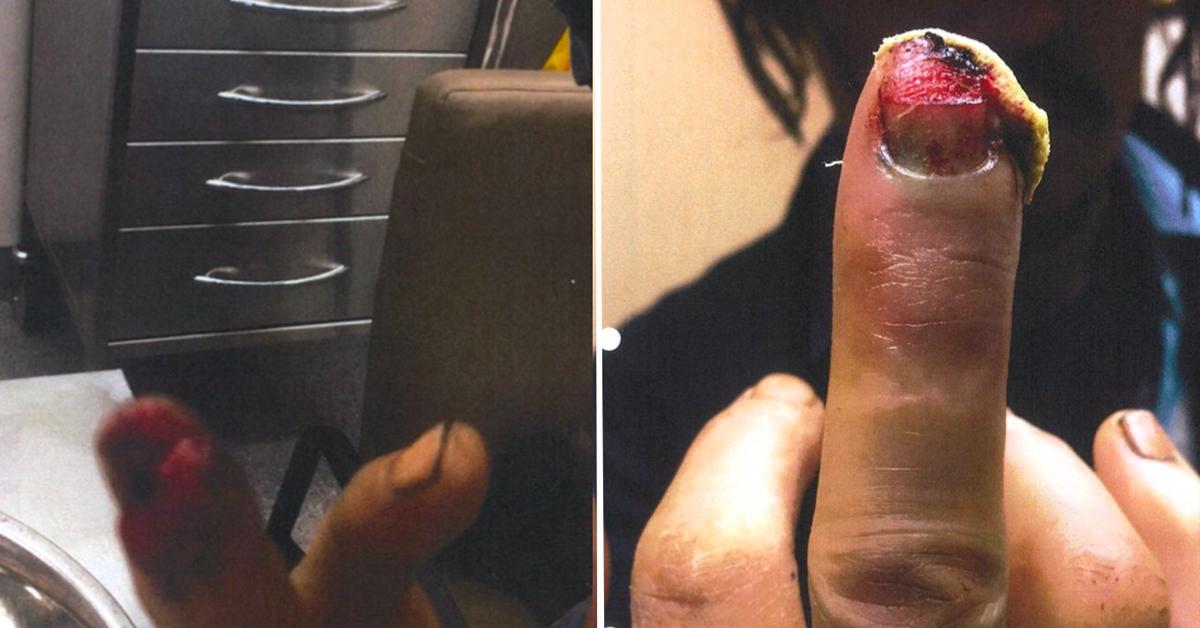 "I don't know what a nervous breakdown feels like, but that's probably the closest that I've ever been," Depp stated after claiming Heard hit his finger with a vodka bottle after she threw it at him in a fit of rage.
"I was looking at my bones sticking out," he said. Spectators almost lost their lunch when the graphic photos were shown in the Fairfax County Circut courtroom. "Ew yuck," one person was heard stating.
Article continues below advertisement
As for Heard, she denies his allegations. According to her, Depp was the one that cut off his fingertip during an alleged three-day bender after he flew into a jealous rage. She claims he smashed a telephone and the broken glass severed his finger.
This is just the latest shocking claim to come out of the exes' $100 defamation trial.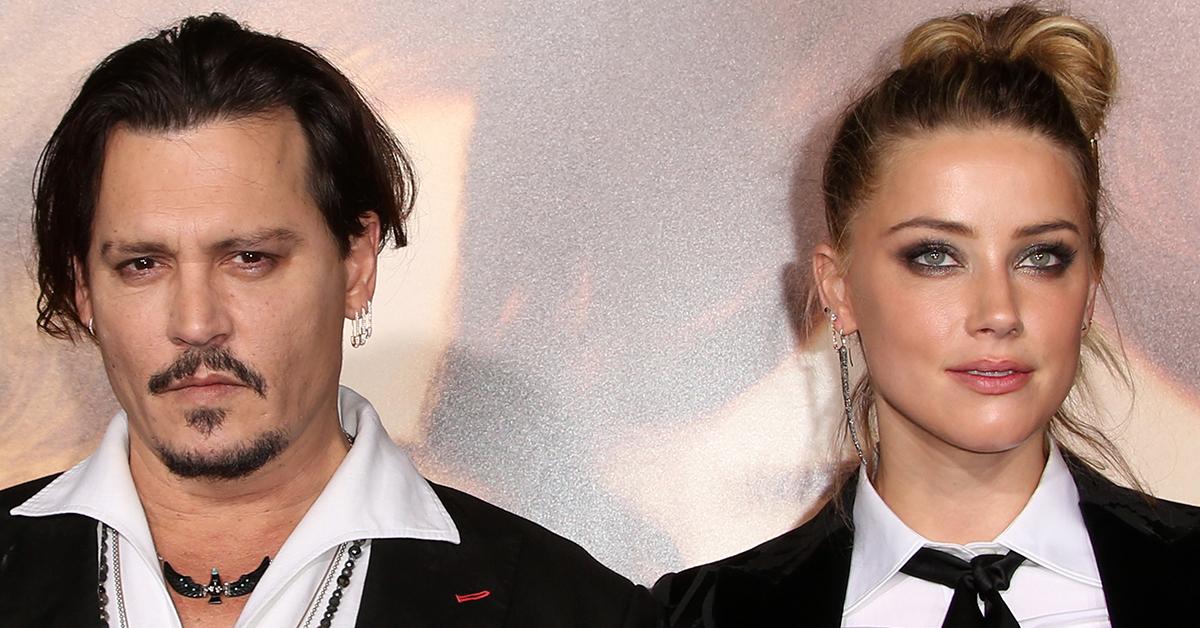 Depp $50 million Heard over an op-ed she wrote in the Washington Post in which she spoke about her history of domestic abuse. She never named Depp in the story, but he claims the accusations cost him several roles in big Hollywood films.
Heard countersued him for $100 million, claiming he attempted to derail her career by smearing her name.