Majority Of Fake Twitter Accounts Support Amber Heard, Not Johnny Depp, New Research Shows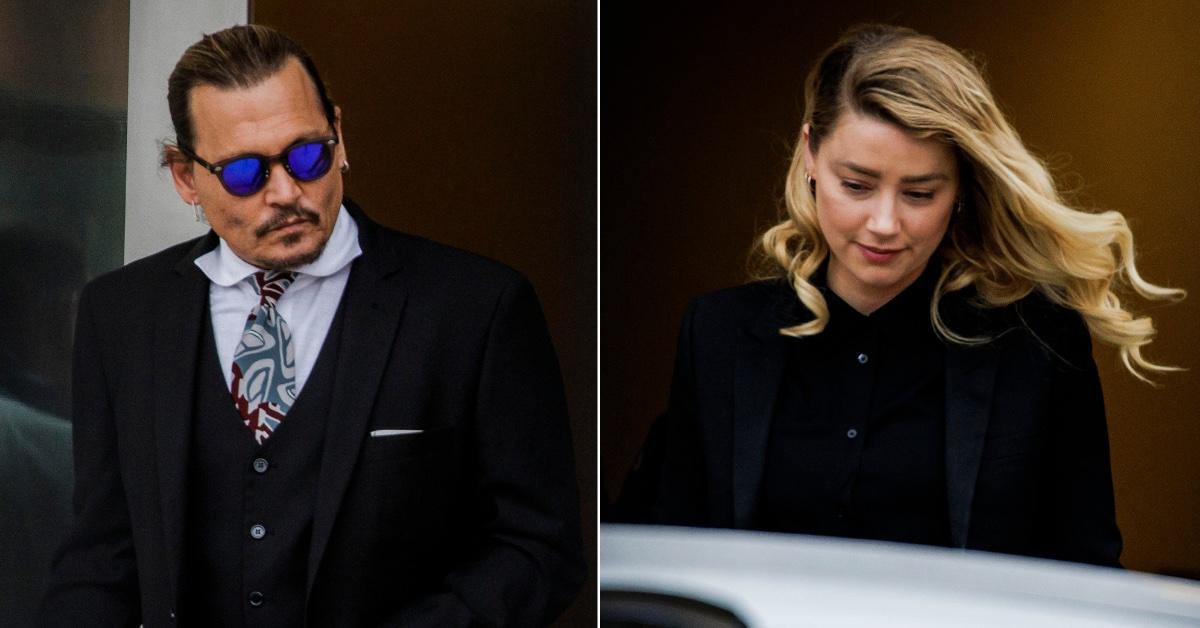 As the brutal court battle between Johnny Depp and Amber Heard continues, new research showed that nearly 11 percent of the Twitter accounts posting about it are fake.
The majority of those fraudulent accounts are in support of Heard, a report published on Monday stated, noting some still sway toward team Depp.
Article continues below advertisement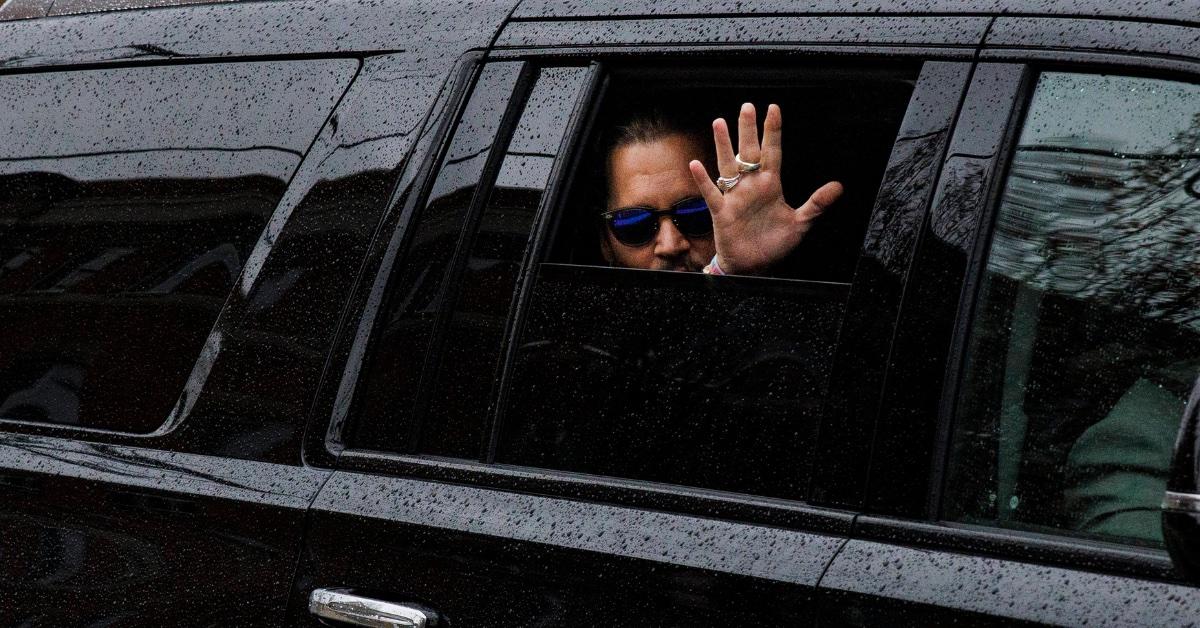 "Whenever there's a lot of people involved, there's always going to be some level of additional, inauthentic conversation going on around a topic," technology company Cyabra CEO Dan Brahmy told Fox News Digital in a statement, adding the percentage of fake accounts is higher than usual given Depp and Heard's star status.
"The average of inauthenticity usually ranges between 3 to 5 percent," Brahmy shared.
The research reviewed around 2,300 accounts commenting on the trial, which has proven to fuel public interest amid jaw-dropping claims from both parties.
Article continues below advertisement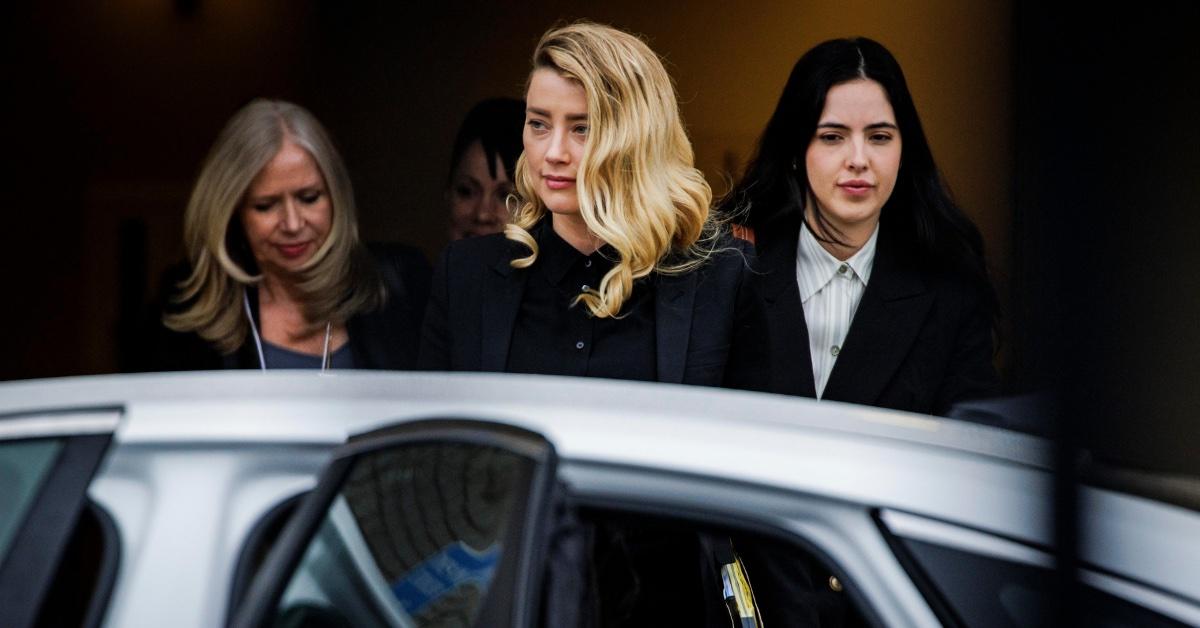 Those accounts were determined to be fake after reviewing other users they are conversing with, what content is shared, what time they post via Twitter and more factors.
Brahmy revealed they decided on a different course of action to get insight this time around considering the high volume of tweets.
"We didn't just analyze Johnny Depp as a word and Amber Heard as another word because it would be difficult to skim through [that] data efficiently," Brahmy said, instead they reviewed hashtags such as #IStandWithAmberHeard, #BoycottJohnnyDepp as well as #JusticeForJohnnyDepp to see what was coming up the most.
The top inauthentic account rooting for Depp received "almost 20,000 shares" on a single post.
Article continues below advertisement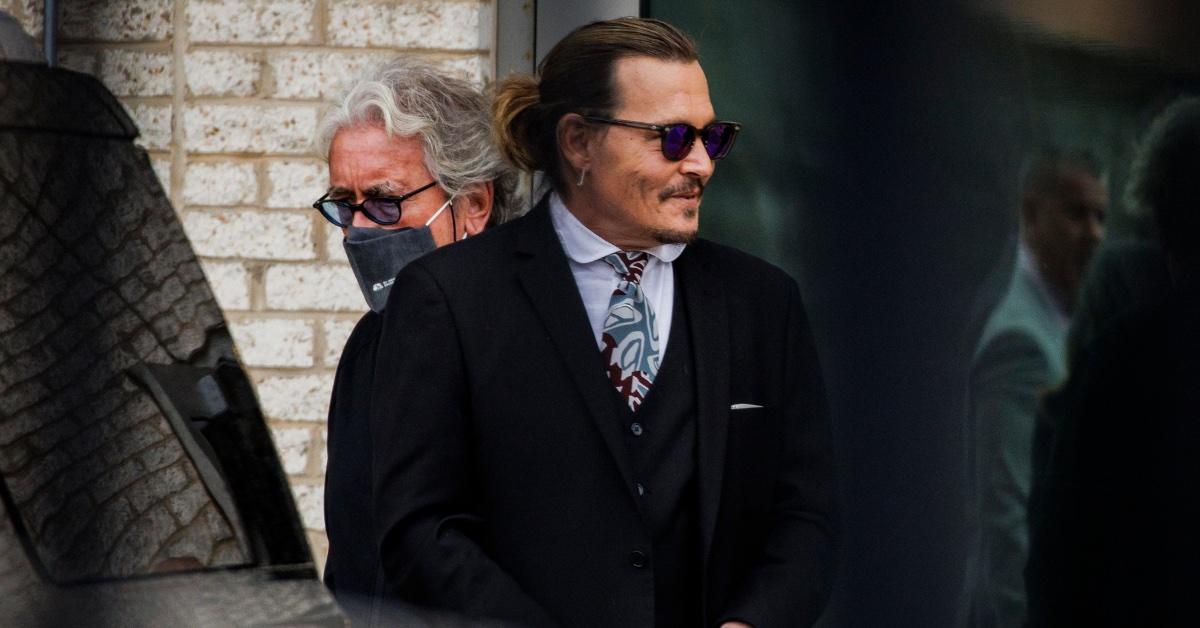 The Pirates of the Caribbean actor took the stand again on Monday, and during his testimony, Depp was put in the hot seat over explosive texts and audio recordings related to the defamation case.
Depp sued Heard for $50 million over a 2018 Washington Post op-ed she did, in which ​​Heard claimed to be the victim of domestic abuse. Although she didn't mention Depp's name, he argued that it tarnished his reputation and had an impact on his career.
The Aquaman actress countered her ex with a staggering $100 million lawsuit.