Howard Stern Slams 'Narcissist' Johnny Depp For 'Overacting' While Testifying Against Amber Heard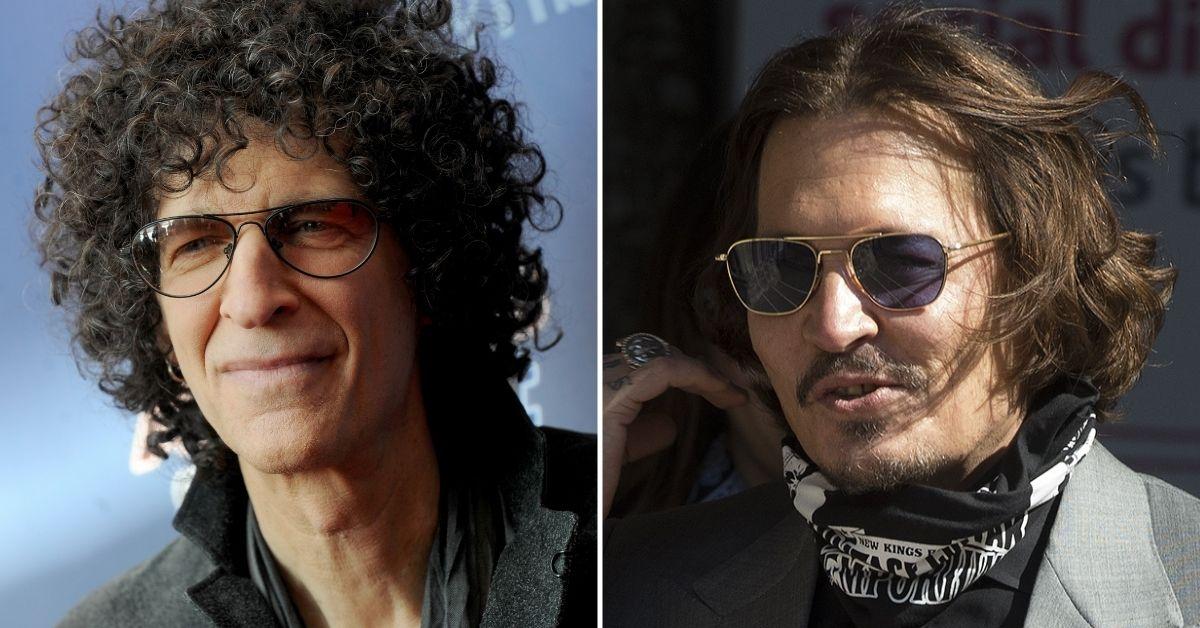 Howard Stern slammed Johnny Depp in the newest episode of his radio show when he suggested the actor was a "narcissist" and guilty of "overacting" while testifying in his $50 million defamation trial against Amber Heard.
On Monday morning, during the latest episode of The Howard Stern Show on Sirius XM, Stern called Depp out as he discussed the ongoing defamation trial with co-host Robin Quivers.
Article continues below advertisement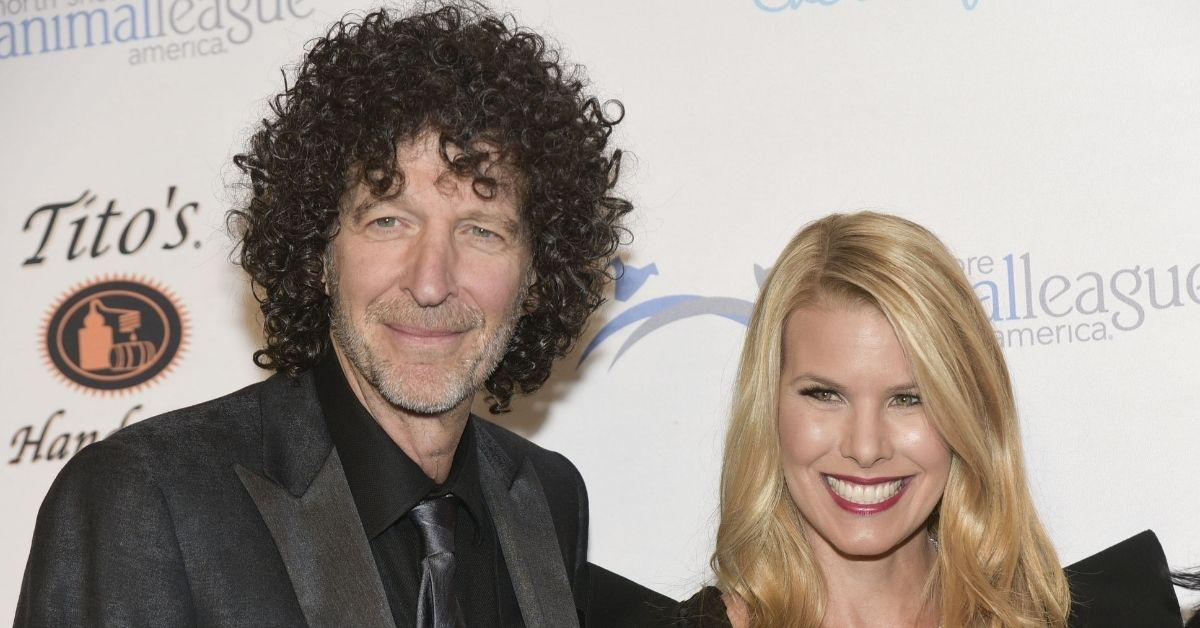 "The reason he wanted that on — he wanted it televised [because] that's what narcissists do," Stern said regarding the 58-year-old Black Mass actor. "They think they can talk their way out of anything. I think Johnny Depp is a huge narcissist and what I mean by that is — he figured, 'I'll put this on TV and because I'm so persuasive and because I'm so smart, I'm such a wonderful guy.'"
"I'll play you some clips from the Johnny Depp trial. If he isn't acting — I mean, he's so overacting because he's writing his own material as he goes along," the host of the eponymous talk show continued before he played back some clips from the trial. "You know, I gotta tell you, he's wrong. He shouldn't be putting this on TV in any shape."
Article continues below advertisement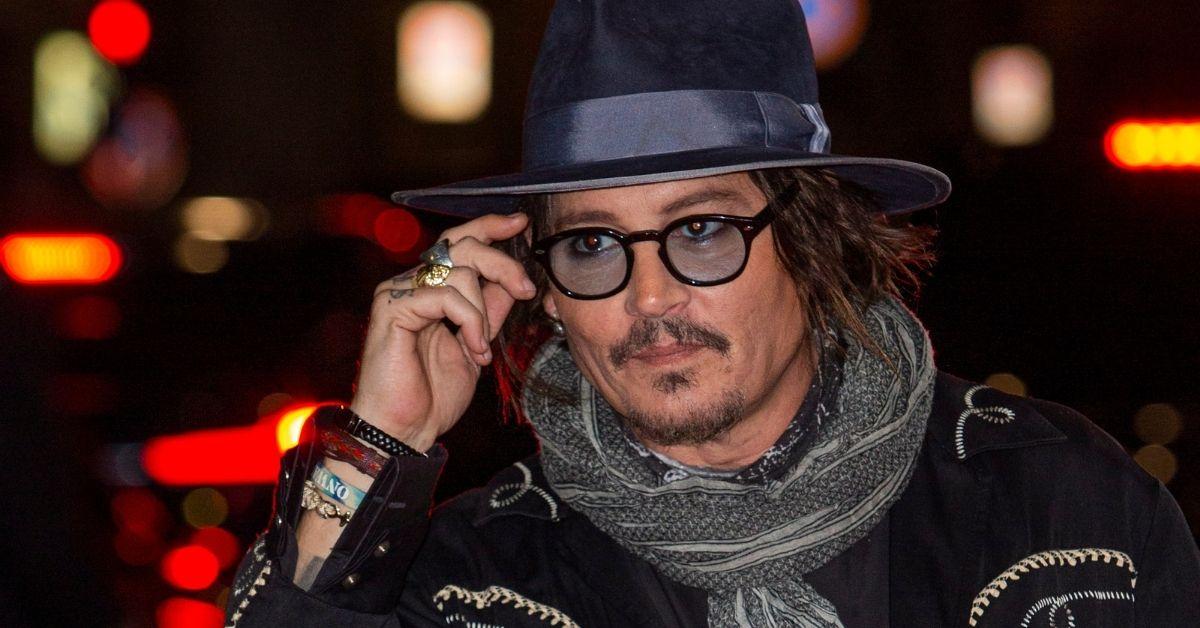 Quivers then agreed with Stern as the two discussed what they believed Depp's strategy was when he refused to challenge Judge Penney Azcarate's decision to allow cameras in the courtroom to livestream the trial – a decision that Heard and her defense team challenged.
"That's what narcissists do, 'I will charm the pants off of America at the trial.' No you won't! This will not go well," Stern said as he slammed Depp further. "It's not going well for you, it's not going well for her. It's not going well for anybody. You sound like two battling children."
"It's just coming off really badly," Stern added. "Johnny Depp testified in court for two days last week. Two days. Think about that, lots of room to embarrass yourself. Two full, f------ days!"
Then, after he slammed the Pirates of the Caribbean actor for being a "narcissist" and "overacting" as he testified against Heard, Stern criticized Depp further for putting on an "accent" as he testified before the court.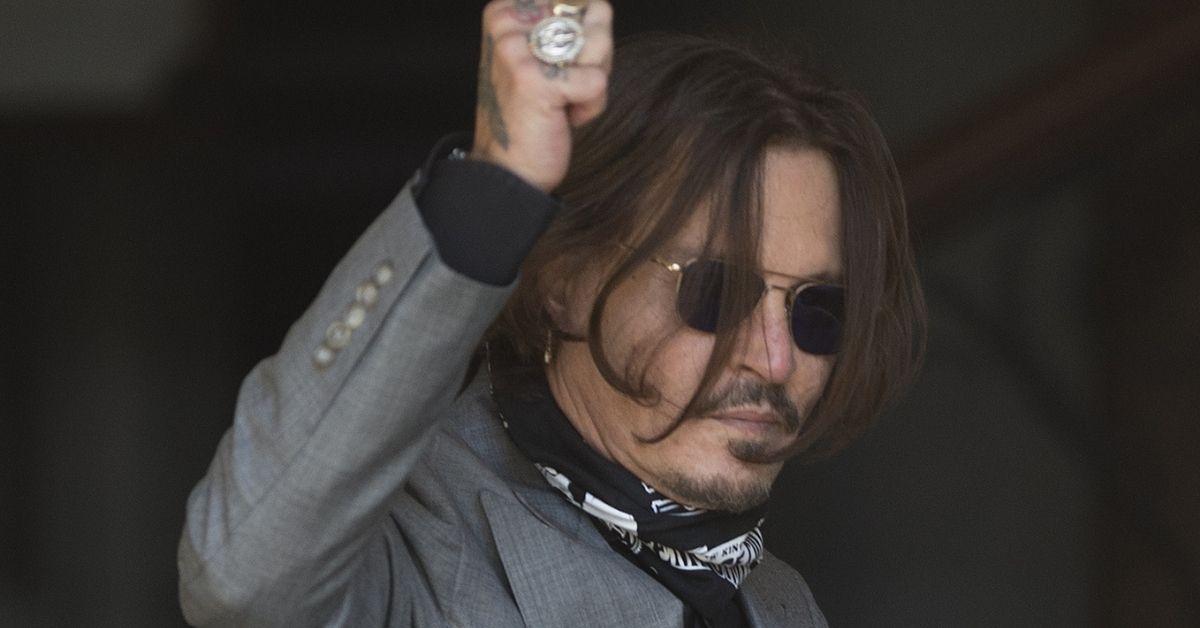 "First of all, his difficulty in speaking the English language is fantastic…And the accent," Stern continued. "First of all, isn't he from like the South of the Midwest? Johnny Depp was born in Kentucky. Does that sound like a guy from Kentucky?"
As RadarOnline.com reported, Monday marked not only the eighth day of trial in Depp's $50 million defamation lawsuit against Heard, but it also marked the last day of the actor's cross-examination.
Previously, in the days leading up to the conclusion of Depp's cross-examination, the courtroom heard a number of bombshell accusations from the actor against Heard that included everything from the time she allegedly sliced his finger with a broken vodka bottle to one incident where the Aquaman and Pineapple Express actress allegedly defecated in his bed.