'So Grotesque! Johnny Depp Recalls Discovering 'Human Fecal Matter' In Bed After Blow-Up Fight With Amber Heard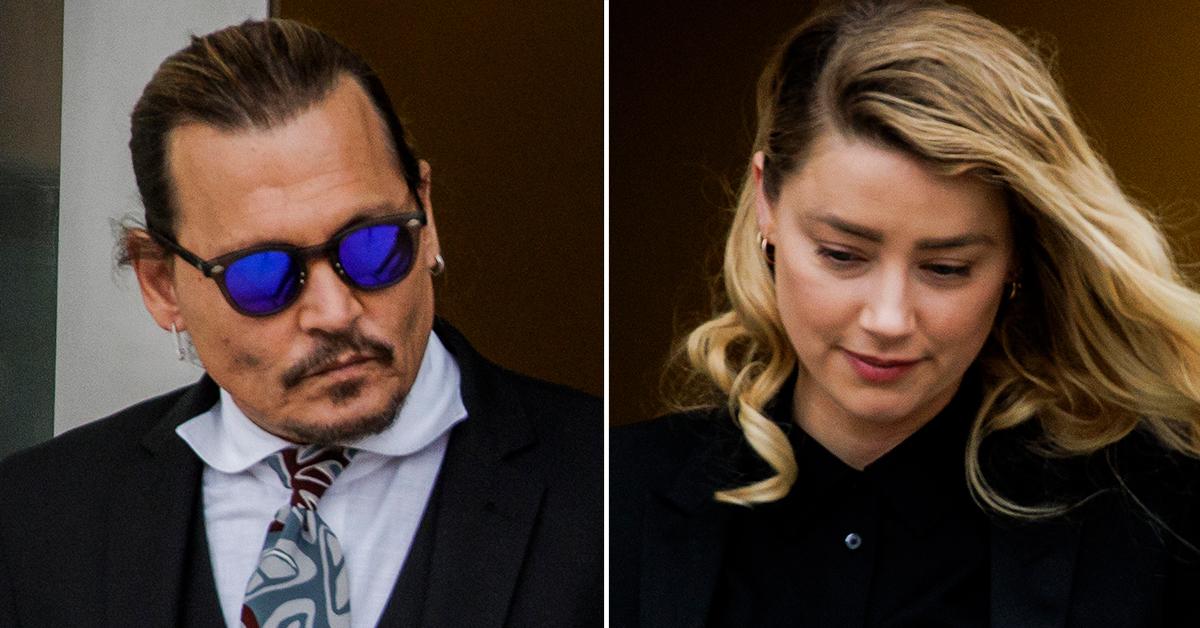 Johnny Depp addressed the infamous defecation incident, telling the jury about the moment he learned that "human fecal matter" was left in his bed. The 58-year-old actor once pointed the finger at Amber Heard, accusing his ex-wife or her friend of pooping on his side of their marital mattress following a blow-up fight.
Article continues below advertisement
The alleged smelly incident went down in 2016 after Depp was almost two hours late to then-wife Heard's 30th birthday party. Taking the stand on Wednesday, the Pirates of the Caribbean actor claimed she was irate when a meeting with his accountants went long, keeping him from being on time for the planned dinner party at their penthouse.
Depp told the court he texted Heard to let her know he was running late. He alleged she responded by asking him to pick up wine and marijuana on the way home.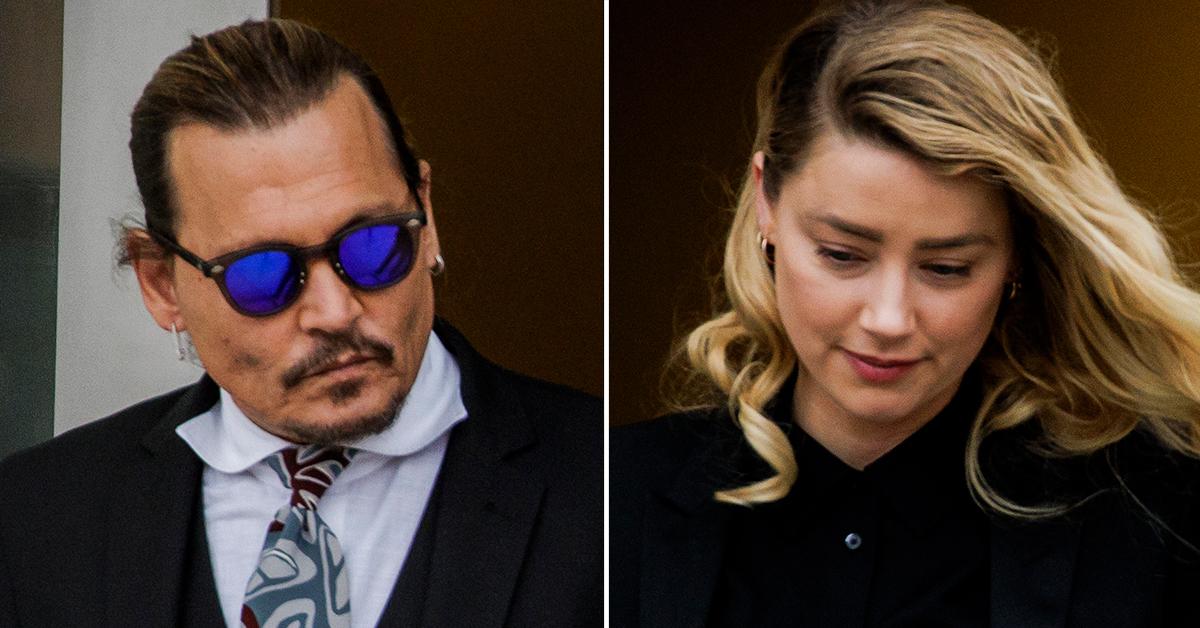 Article continues below advertisement
The star said he arrived one hour and forty minutes late to the shindig, and Heard seemed pissed. Depp told the court that she gave him the cold shoulder the remainder of the night, at one time telling him, "I can't believe you did this on my birthday."
He testified that after friends left their penthouse, Heard launched a verbal tirade against him.
Calling her reaction to his tardiness "unfair" and "small," Depp explained that the meeting was about their financial future. Once they finally went to bed, the actor claimed things turned physical.
He alleged under oath that at one point during the night, Heard walked to his side of the bed and began striking him. Depp claimed he got out of bed and declared he was leaving.
The Into The Woods star said she punched him in the face twice, so he put her back to bed and left the penthouse.
Article continues below advertisement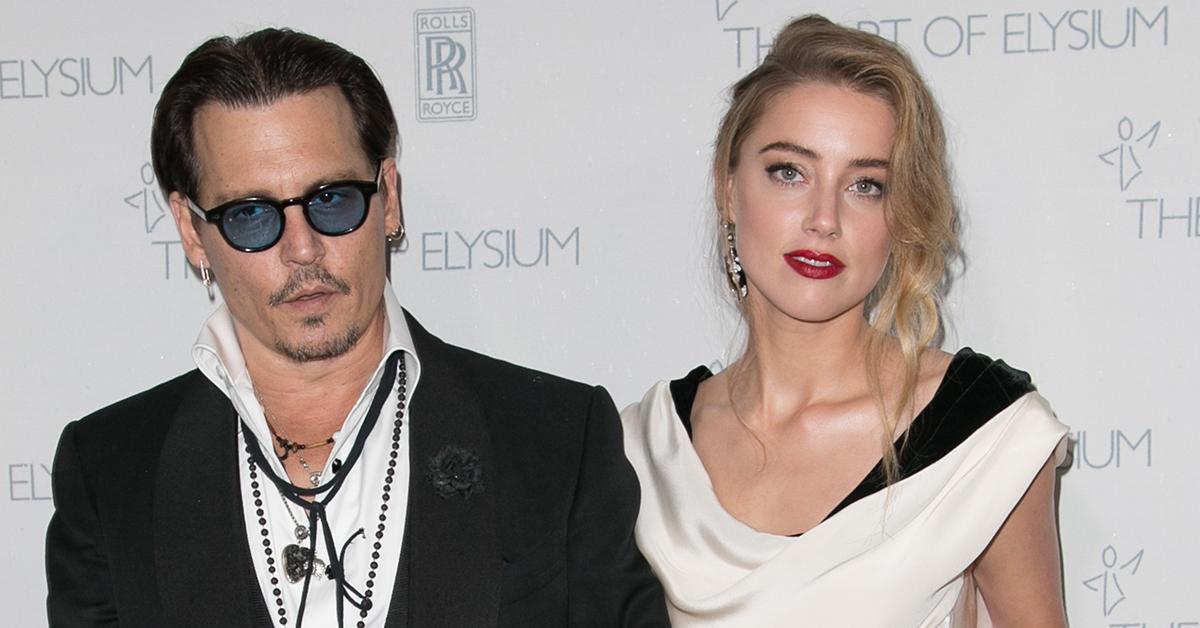 After painting the picture to the court, Depp dived into the poop incident. He said he returned to the penthouse knowing Heard was at Coachella. He wanted to collect some personal items and was surprised when his security guard told him it wasn't a good idea.
Depp stated it was then that the guard showed him a photo of "human fecal matter" splattered on the side of his bed.
Article continues below advertisement
"On my side of the bed was human fecal matter," he recalled. "I laughed. It was so outside, it was so bizarre and so grotesque that I could only laugh." When he confronted Heard about the defection, she blamed their teacup Yorkies.
But Depp called BS.
"I lived with those dogs for many years," he said. "That did not come from a dog. It just didn't."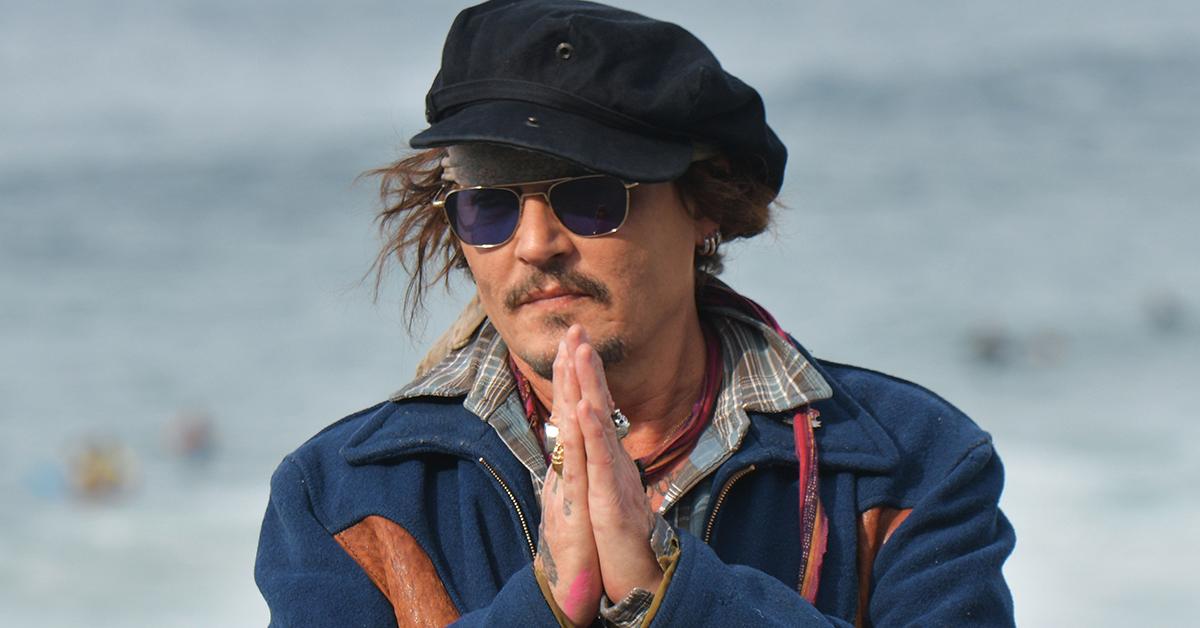 Depp and Heard are facing off in court over an op-ed she wrote in the Washington Post in which she spoke about her history of domestic abuse. Heard never named Depp in the story, but he sued her for $50 million.
She countersued him for $100 million, claiming he attempted to derail her career by smearing her name.