Psychologist Suggests Amber Heard 'Mimics' The Way Johnny Depp Dresses Due To Borderline Personality Disorder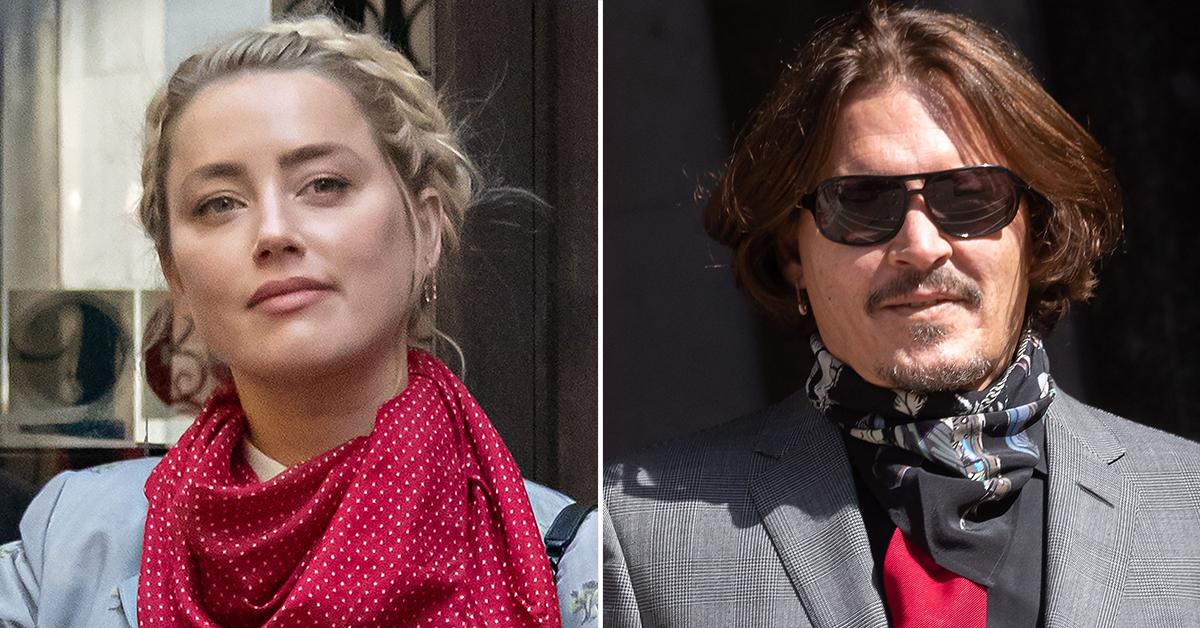 Clinical and forensic psychologist Dr. Shannon Curry took the witness stand and testified that she diagnosed Amber Heard with two personality disorders, one that could cause her to "mimic" her ex-husband Johnny Depp's wardrobe choices.
Dr. Curry provided an expert psychological evaluation on Heard after meeting with the actress on two occasions in 2021 and studying her medical records, mental health treatments, footage, audio, and case documents.
Article continues below advertisement
While on the stand Tuesday, Dr. Curry gave her clinical opinion about Heard, claiming the actress has borderline personality disorder which might cause her to "take on the identity of the people they are spending time with because it's comforting."
She explained that "when somebody with this disorder is going through that initial enmeshment phase they often will take on the identities of those people."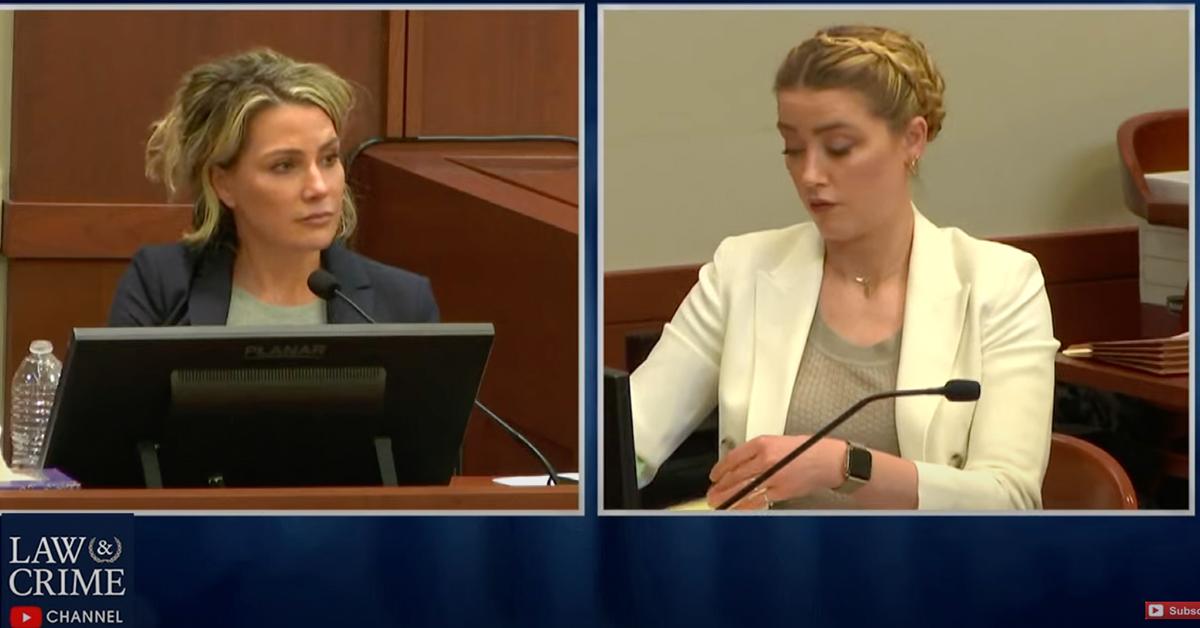 Article continues below advertisement
According to Dr. Curry, those with this disorder might "mimic the way they dress, their interests" and "the way they talk." She reemphasized that their attire, music, and hobbies might change.
The psychologist's evaluation of Heard is interesting considering several fans accused Heard of copying Depp's style last week.
"Amber Heard is playing mind games with Johnny Depp by copying his outfits in court," one fan wrote. "I've been watching the Johnny Depp trial and noticed that Amber Heard is mirroring him through outfits," added another.
"When Johnny wore a gray suit…the next day she wore the same thing. Then he wore a Gucci ensemble and then she wore it the next day," observed a third.
Article continues below advertisement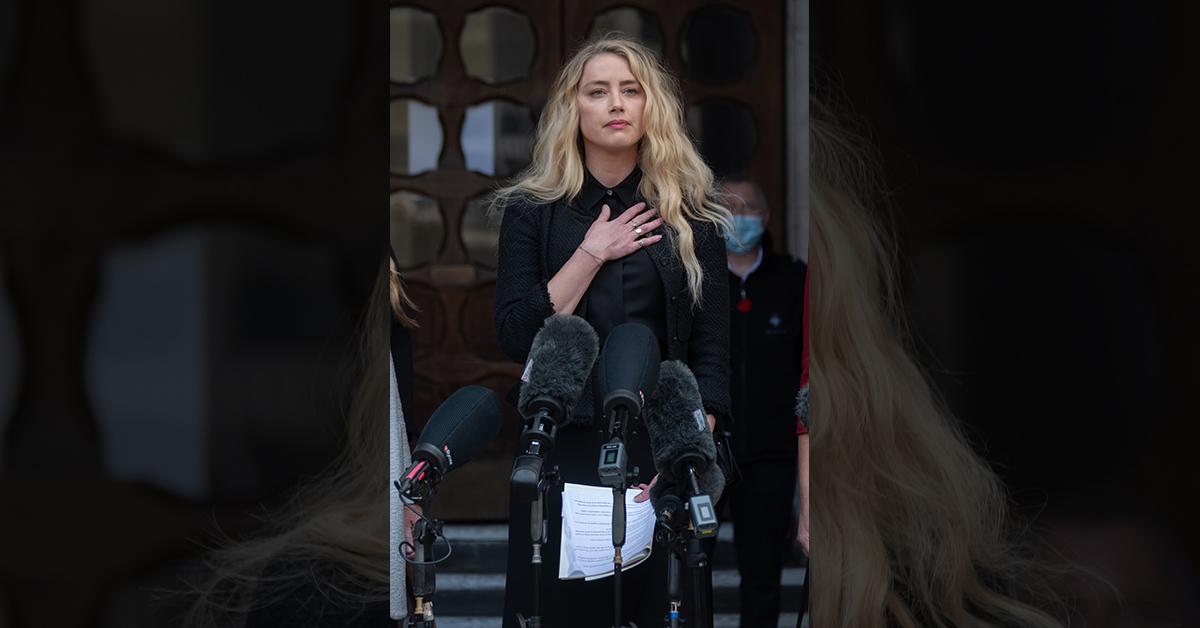 Dr. Curry also testified that she diagnosed Heard with Histrionic personality disorder. "These are really two sides of the same coin," she told the jury. She described the disorders as "dramatic, erratic, and emotional," adding they are often "unpredictable."
Article continues below advertisement
Depp and Heard are facing off in court in a $100 defamation battle. He sued her for $50 million over an op-ed she wrote in the Washington Post where she detailed her history of suffering domestic abuse. She never named him in the story, but Depp claims the accusations got him canceled from Hollywood.
Heard countersued him for $100 million, claiming he attempted to derail her career by smearing her name.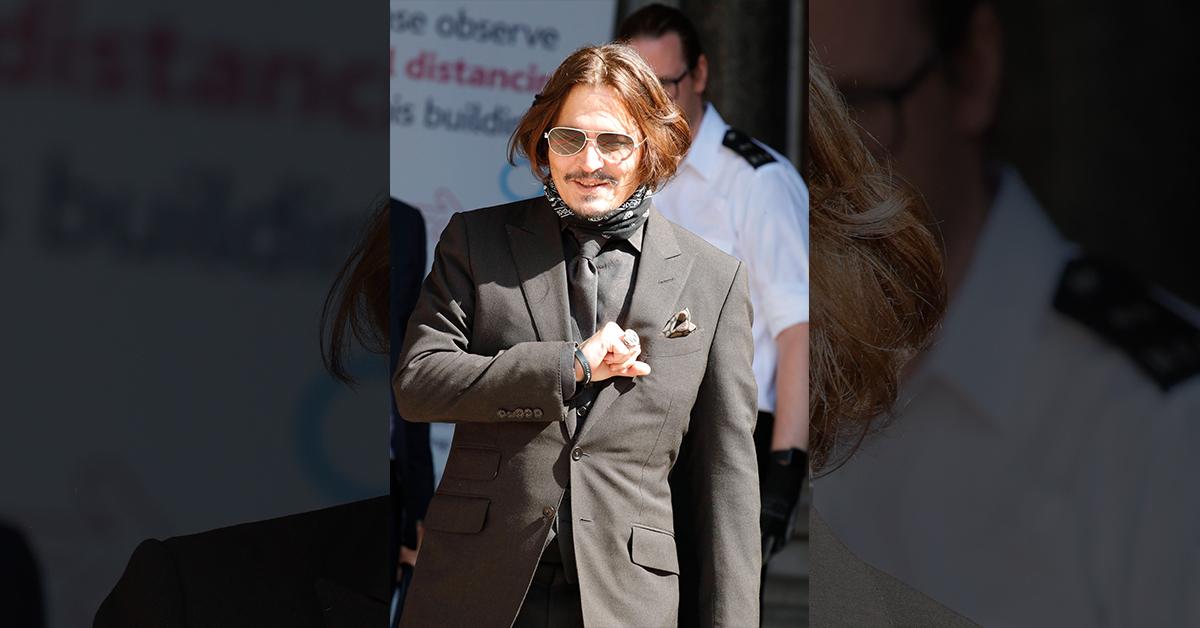 The trial is expected to last several weeks. Depp already took the stand and hurled a slew of allegations his ex-wife's way. He accused Heard of severing his finger after throwing vodka bottles at him, defecting on his side of the bed in revenge, having affairs with Billy Bob Thornton and James Franco, and several other things.
Heard has claimed she suffered physical and emotional abuse by Depp. She has not taken the stand yet.