Social Media Spat! Yung Miami & Gina Huynh Trade Barbs After PDA Photo With Diddy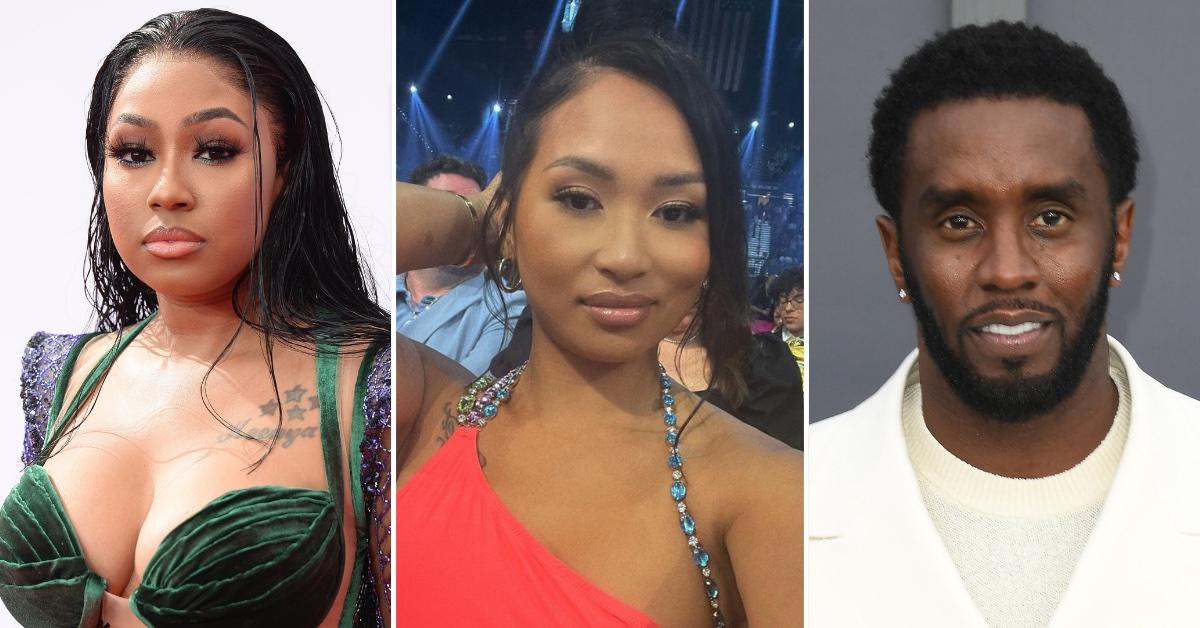 City Girls rapper Yung Miami and model Gina Huynh got into a heated exchange on Tuesday after the latter shared a PDA photo with off-and-on beau Diddy.
The hip-hop mogul has been romantically linked to Yung Miami as of late, although Gina was also previously rumored to be involved with him dating back to 2019.
Gina posted the loved-up snap of them via Instagram Stories, to which Miami cryptically replied on Twitter, writing, "Somebody please give this girl some attention."
Article continues below advertisement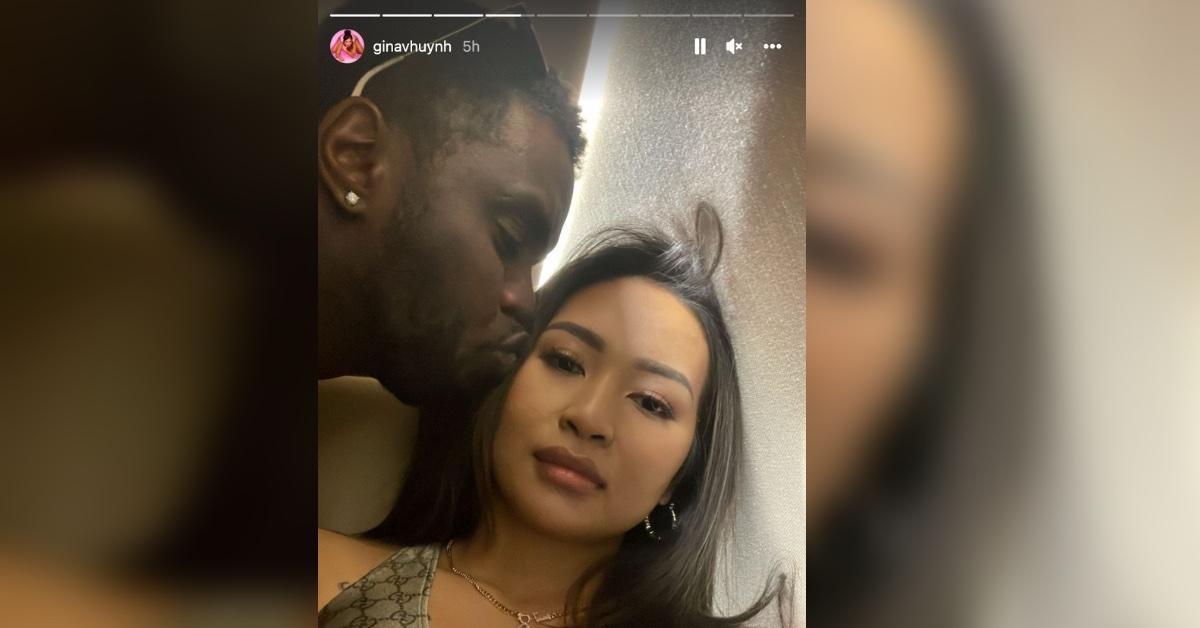 "If anybody is seeking attention ... B---- ITS YOU," Gina fired back, to which Miami replied, "Attention? B---- I am the attention, let's be clear. Notice me please a-- b---- go sit down! WE SEE YOU RELAX IT'S ok! You been (AROUND) just (AROUND) for years! You been waiting on this moment if he can't make you famous b----, I ain't."
Gina wanted to make it clear she was unfazed by the shady remarks, replying, "Why you so press mama? I thought you was a city girl."
The OnlyFans model added a kissing emoji to get her point across.
Article continues below advertisement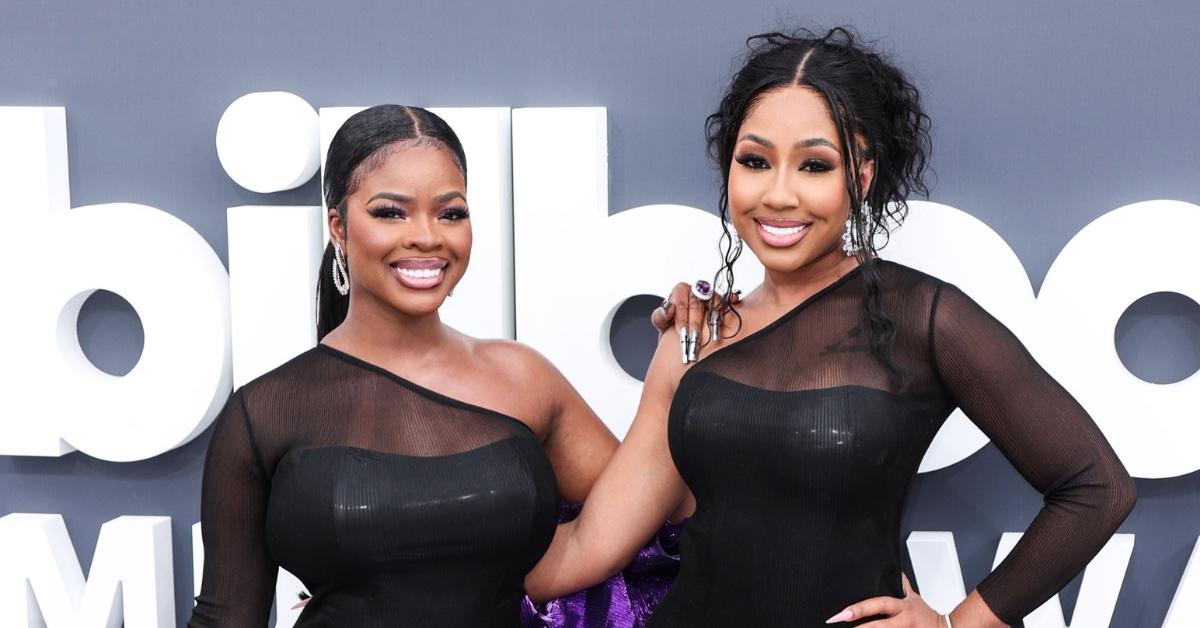 "Ian arguing with no b---- that got cheap a-- lint ball carpet in they house f------ on a billionaire! You freaky a-- b----!" Miami continued, later sharing another tweet reading, "I am and that's why I f--- with yo n---- & ain't coming off him idc how many pics you post!"
Amid their social media spat, Gina posted a snippet of her new music and Miami sounded off in a comment shared on The Shade Room, writing, "I want my 20 percent!!"
The tension between Miami and Gina comes after they both attended the 2022 Billboard Music Awards. "Baby daddy is hosting Billboards," Gina wrote during the show while Diddy was on the stage.
Article continues below advertisement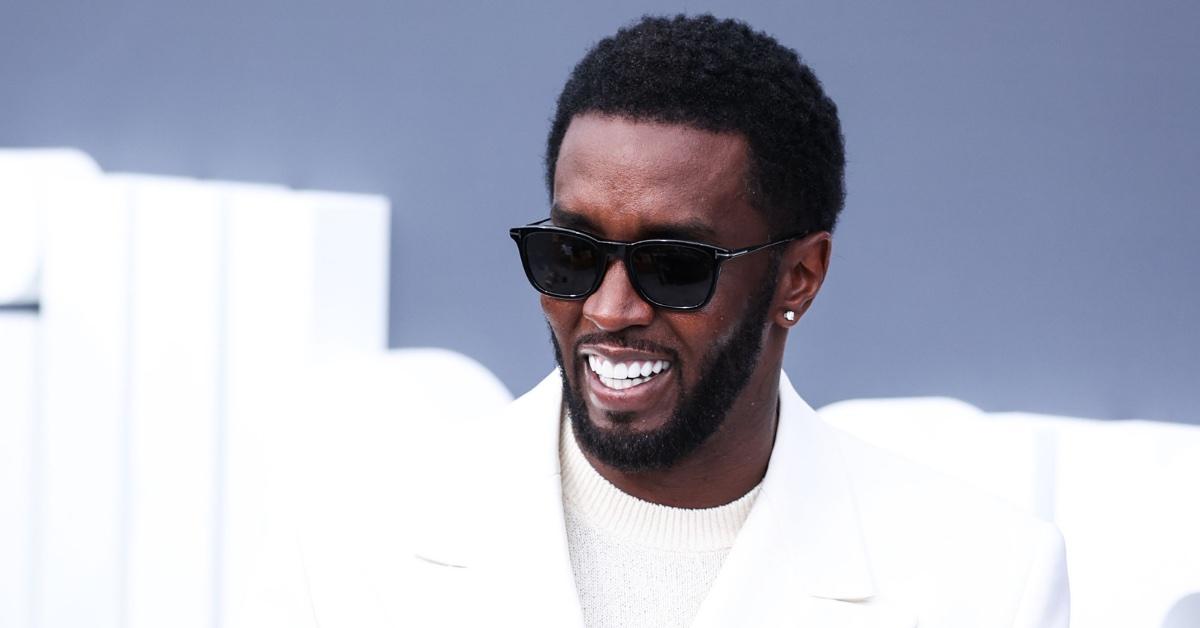 Interestingly, following the star-studded soirée, Diddy and the Ex For A Reason hitmaker were seen living it up together at an after-party.
Before that, the record executive was also spotted enjoying VIP treatment at the Coachella Festival in April, during which Miami performed. At the time, Diddy shared a video of himself jamming out to the City Girls set with the caption, "@CityGirls Let's go!!!"