Diddy Gets Accused Of Lip-Syncing During Medley Performance At 2022 Billboard Music Awards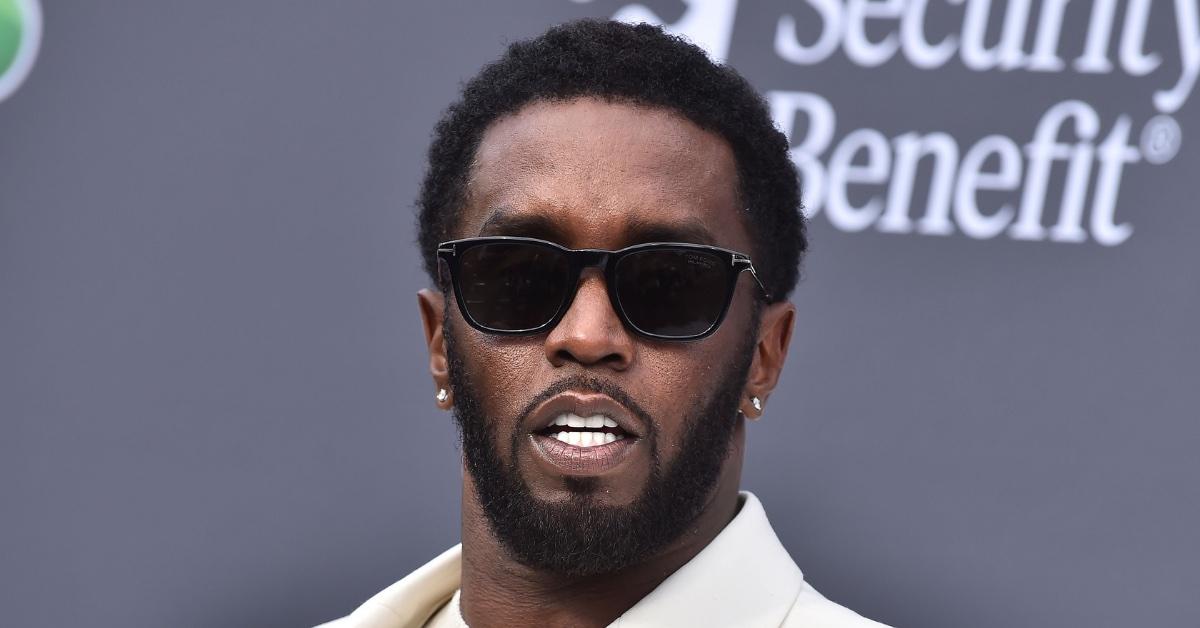 Diddy went viral on Twitter after some fans accused the 2022 Billboard Music Awards host of lip-syncing during a medley performance.
"Lip sync much Diddy? #BBMAs," one social media user tweeted on Sunday night as another questioned, "Why is Diddy lip-syncing?"
And it didn't stop there.
Article continues below advertisement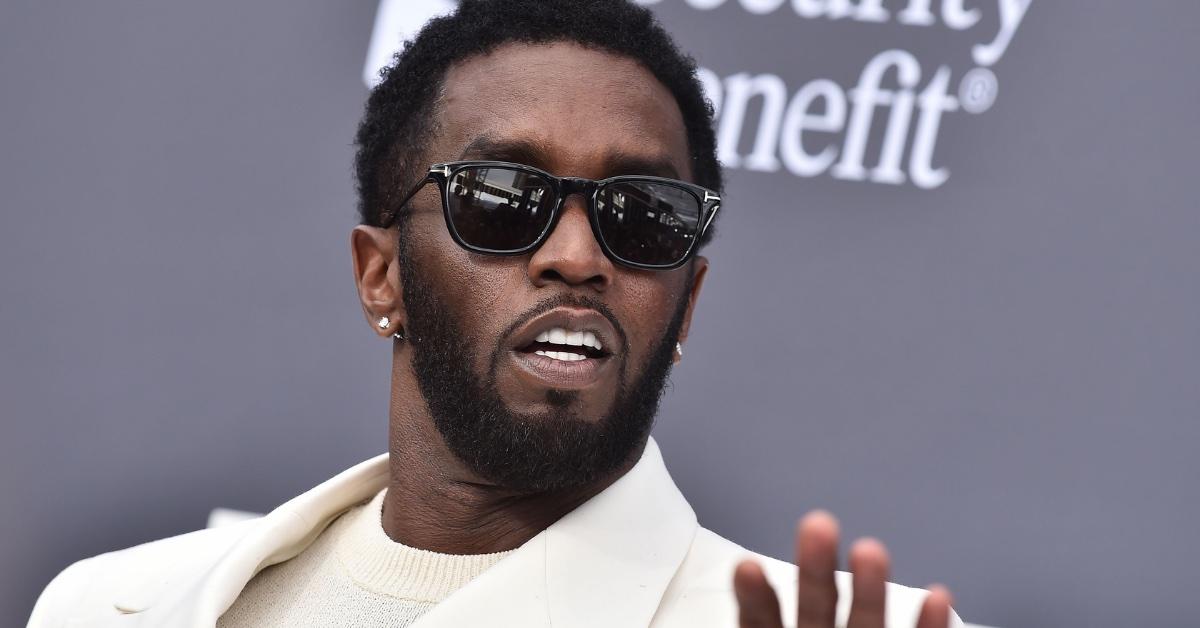 "I do appreciate how Diddy didn't have to introduce himself but the lip-syncing is killing me," a third wrote, while a fourth added, "Diddy's shameless lip-syncing is sending me."
Diddy made sure to put on a show for the crowd in Las Vegas, Nevada, bringing out surprise guests Jack Harlow and Bryson Tiller during his high-energy performance.
He did renditions of Gotta Move On as well as Mo Money Mo Problems.
Article continues below advertisement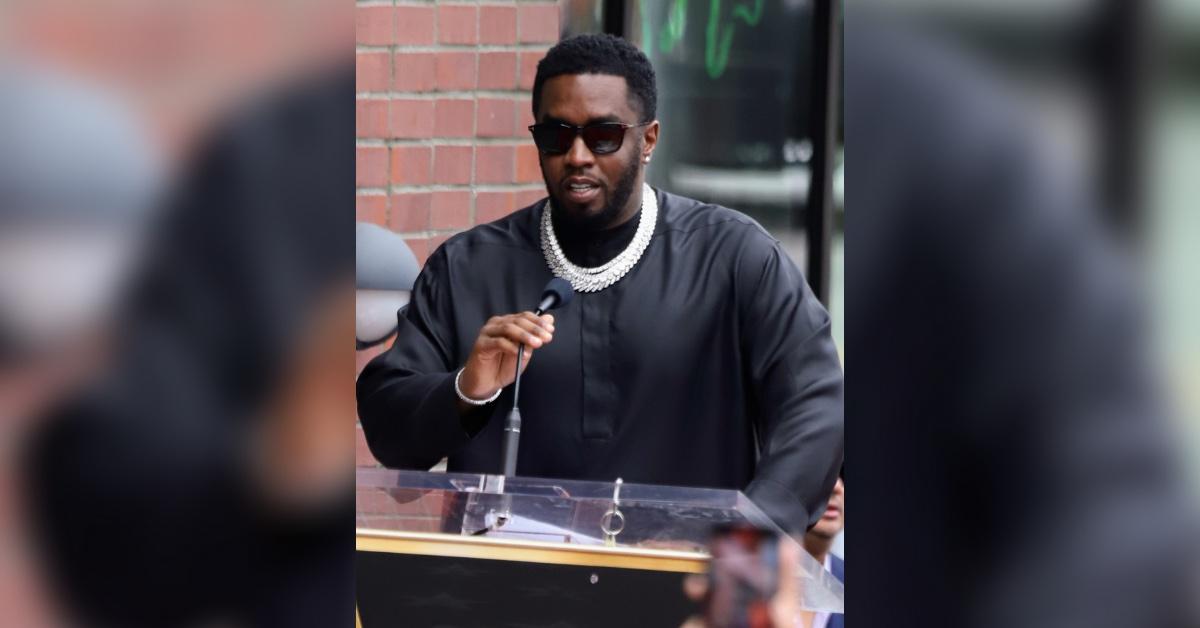 Leading up to the Billboard Music Awards, Diddy hinted that he would be performing in addition to his hosting and executive producer duties.
"You're definitely going to see a step or two; whatever I've got to do. I'm the consummate entertainer," he said ahead of the show. "And if you all don't seem hype enough, I may need to do one of my numbers back from whatever."
At the opening of the ceremony, Diddy celebrated the night's biggest artists and also made a cryptic reference to Will Smith's infamous Oscars slap.
"If you feeling a little froggy tonight, don't feel froggy, but if you are feeling a little bit froggy and you decide to jump on this stage here tonight, I do suggest you have your affairs in order," he quipped to attendees with a quick laugh. "And I say that with love I say that with the ultimate and utmost love."
Article continues below advertisement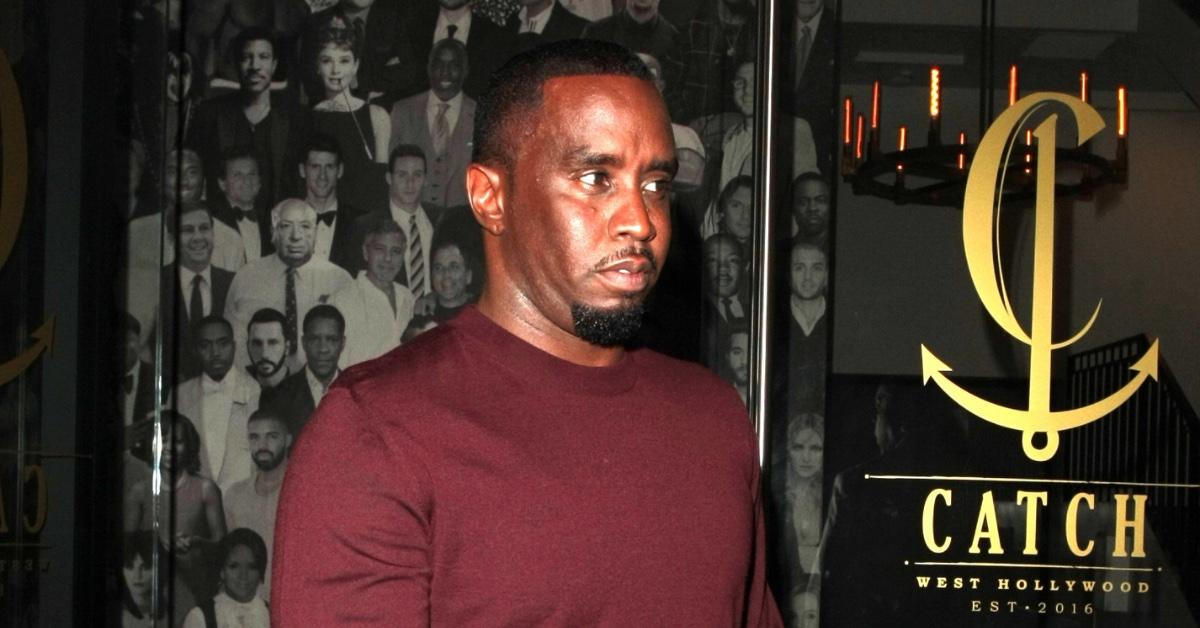 Diddy also utilized the opportunity to share a powerful message.
"There's a lot going on in the world and we really got a second chance at life. I think that now because the world is open," he said.
"We're going to celebrate a chance to be able to do it better and do it bigger and celebrate with each other. Because y'all got to know that we are blessed that we are here, we woke up this morning, and that's the greatest miracle that you could ask for."