Exclusive
Disgraced 'House of Cards' Star Kevin Spacey Comes Back To Old Movie-Making Hunting Ground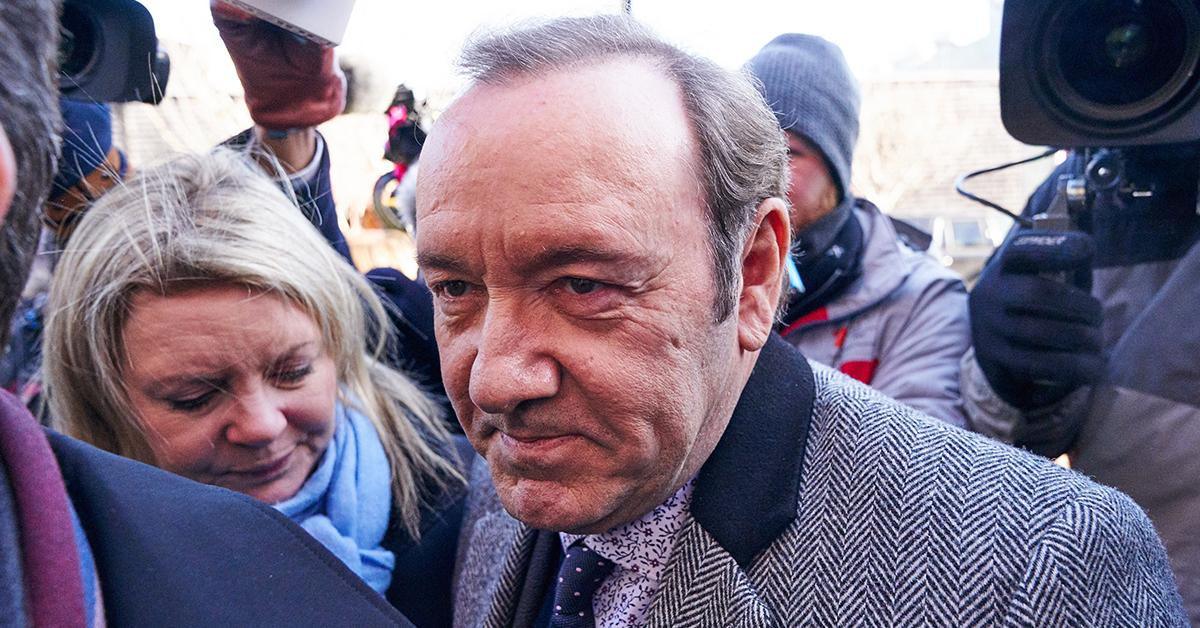 The Usual Suspect Kevin Spacey is slithering his way back onto the big screen — shocking his fiercest critics who can't believe Hollywood is ready to forgive and forget the alleged handsy-creep accused of abusing around 30 young men.
Article continues below advertisement
The Oscar-winning actor, whose career was derailed in 2017 after sex assault accusations surfaced, is now starring in the mystery thriller Peter Five Eight, destined for the high-profile Cannes Film Festival market this week.
Now, Spacey's shell-shocked brother, Randy Fowler, is speaking out against the tone-deaf movie-making establishment's willingness to accept the disgraced House of Cards actor back into the fold.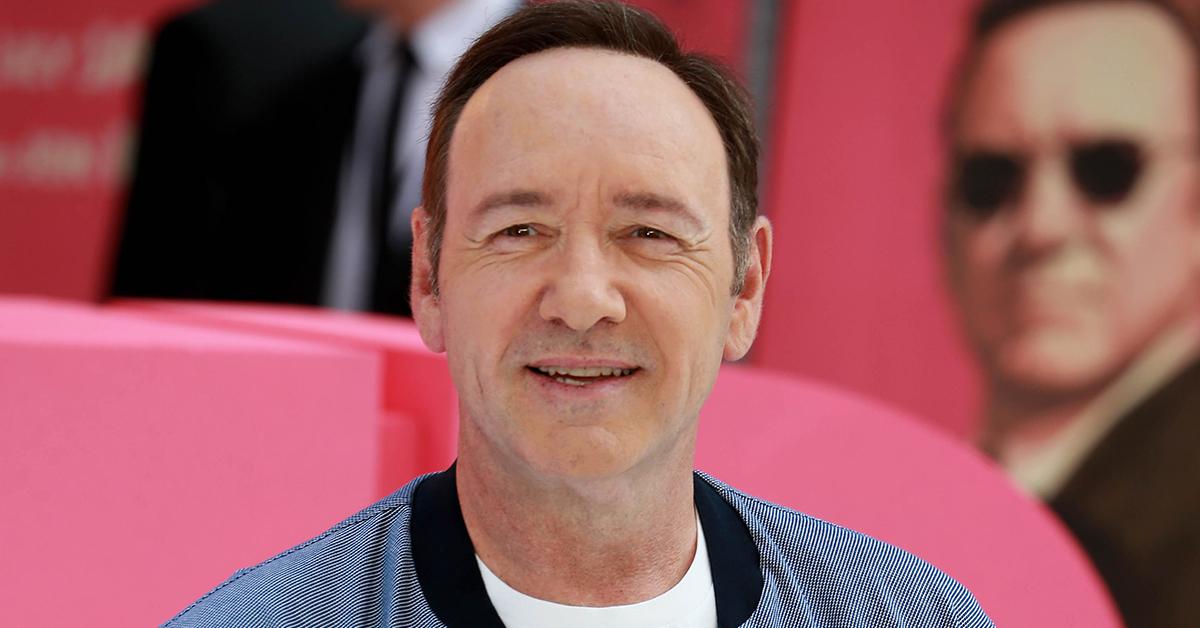 Article continues below advertisement
"When I saw the poster last week, I was shocked!" Fowler exclusively told Radar.
"I was like — I can't believe it. They are going to let him back in the club. Usually, they don't let people who engage in that sort of activity back in Hollywood. If they let him back in, they would have to hire security 24 hours a day to be watching my brother to make sure he keeps his hands off the kiddies….and protect the crew, the staff, and the actors!"
"Hollywood is kind of like a bunch of hypocrites," Fowler continued. "They're supposed to be those 'woke' generation but only if it's convenient for them I assume. It's about money. If they can make money off my brother, then they are going to do it. It's sad."
Fowler notes the movie producers are trying to market their films while Spacey fights a New York federal lawsuit filed by actor Anthony Rapp, who claims that in 1986 the then 26-year-old mega-star assaulted him at a party when he was only 14.
Article continues below advertisement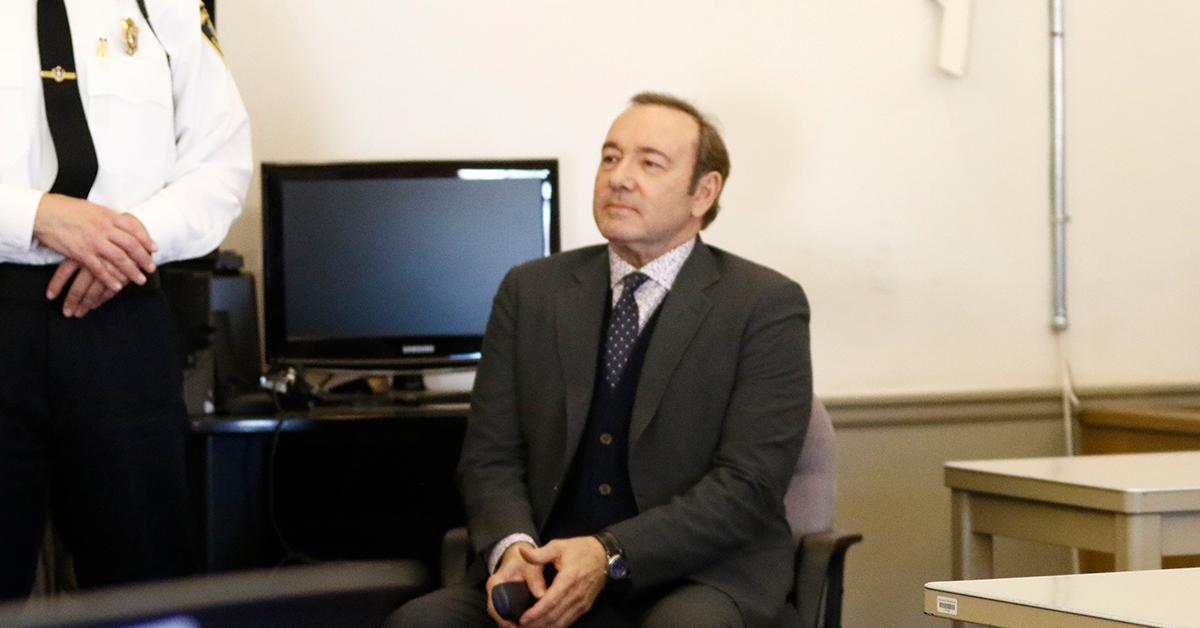 Spacey denied the allegation that he grabbed Rapp's buttocks and tossed him on a bed during a party inside the American Beauty actor's Manhattan apartment.
"I categorically deny [Rapp's] claim that I sexually assaulted him or otherwise made a 'sexual advance' on him," Spacey said in a court declaration asking for the judge to toss out the case. "I met [Rapp] several decades ago. I never had a sexual encounter with Mr. Rapp. Nor did I harbor any sexual interest or desire in Mr. Rapp at that time or any time."
The alleged degenerate is also set to star in another movie, the historical drama 1242 — Gateway to the West, which will only be marketed to French audiences.
Article continues below advertisement
Meanwhile, Michael Zaiko Hall, the director of Peter Five Eight, which was quietly filmed in 2021 along the California-Oregon border, told The Hollywood Reporter: "Kevin was a joy to work with, kept everyone laughing between takes and delivered what I think will be a surprising treat for his fans."
Incredibly the once canceled actor is also starring in a 2022 Italian crime drama, The Man Who Drew God, ironically playing a police officer investigating a blind artist falsely accused of being a child molester.
That director Franco Nero told ABC News, "I'm very happy Kevin agreed to participate in my film. I consider him a great actor and I can't wait to start the movie."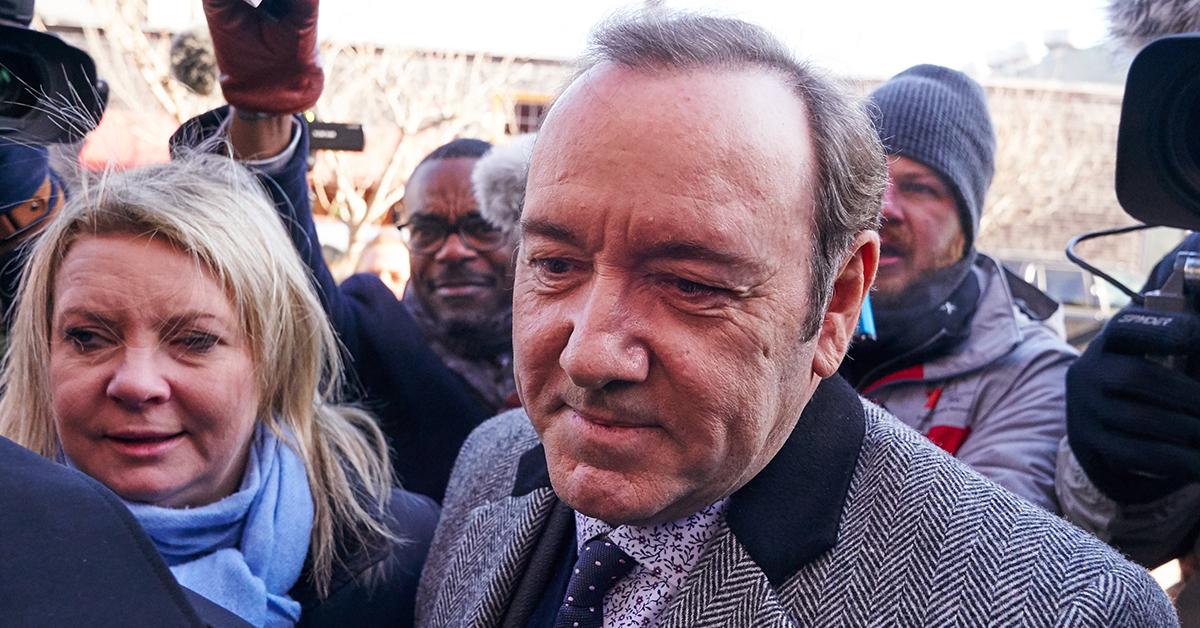 Article continues below advertisement
Fowler, who claimed he was sexually abused by his Nazi-loving father in his autobiography A Moment in Time: Living in the Shadows, fears the gushing moviemakers are enabling his brother.
Fowler thinks the producers are courting trouble because working with Spacey is "kind of a pandora's box if they let him in."
"What they are also saying is 'OK, it's been five years – you can come back in.' Well, what does that say about all the people in Hollywood that … haven't gotten caught yet. Does that mean even if they get caught it's OK because in a couple of years the world will forget?"
Gabe Hoffman, the producer of the ground-shaking documentary An Open Secret, which exposed the rampant sexual abuse of child actors and single-handedly canceled X-Men director Bryan Singer, agrees.
"Studios want to make money, and don't care about anything else," he told Radar. "After all, they've repeatedly hired convicted child molesters. The studios think Kevin Spacey will make them money."
Other actors are also bravely speaking out against Spacey and Singer – who Hoffman said are longtime pals.
Article continues below advertisement
Ian McKellen, who worked with Singer playing Magneto in the X-Men films, and at the UK's Old Vic Theater where Spacey allegedly abused 20 young men while serving as artistic director between 2003-2015, claimed both men are sickos.
"Both of them were in the closet," he said in a 2019 podcast. "Hence all their problems as people and their relationships with other people. If they had been able to be open about themselves and their desires, they wouldn't have started abusing people in the way they're being accused."