Amber Heard's Pal iO Tillett Wright Claims Johnny Depp Ridiculed Wife For Aging, Said Fading Looks Would Tank Her Career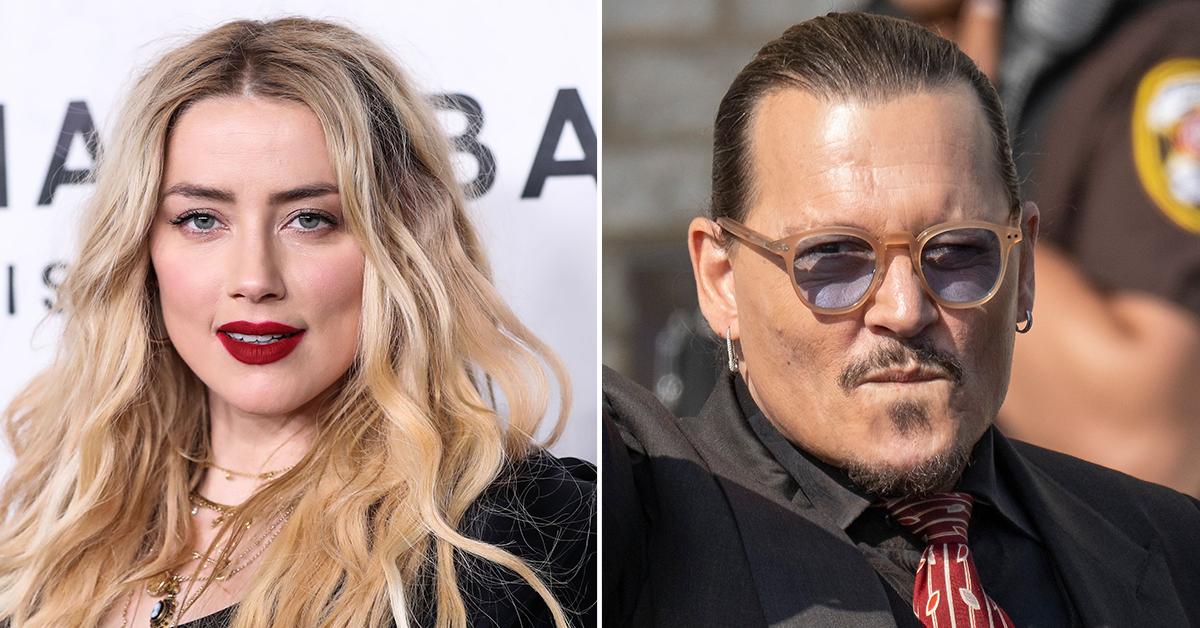 Amber Heard's friend iO Tillett Wright addressed the court in a pre-recorded testimony, claiming Johnny Depp ridiculed his wife's fading looks.
The jury heard from Heard's pal on Tuesday after her cross-examination was over.
Article continues below advertisement
Wright alleged to witness Depp trash Heard's aging appearance, pointing to one night in particular. According to Wright, Depp told him his then-wife was a horrible actress and wouldn't be able to find work once she started losing her good looks.
"He said something to me that night by the pool that I thought, 'Jesus Christ,'" Wright recalled.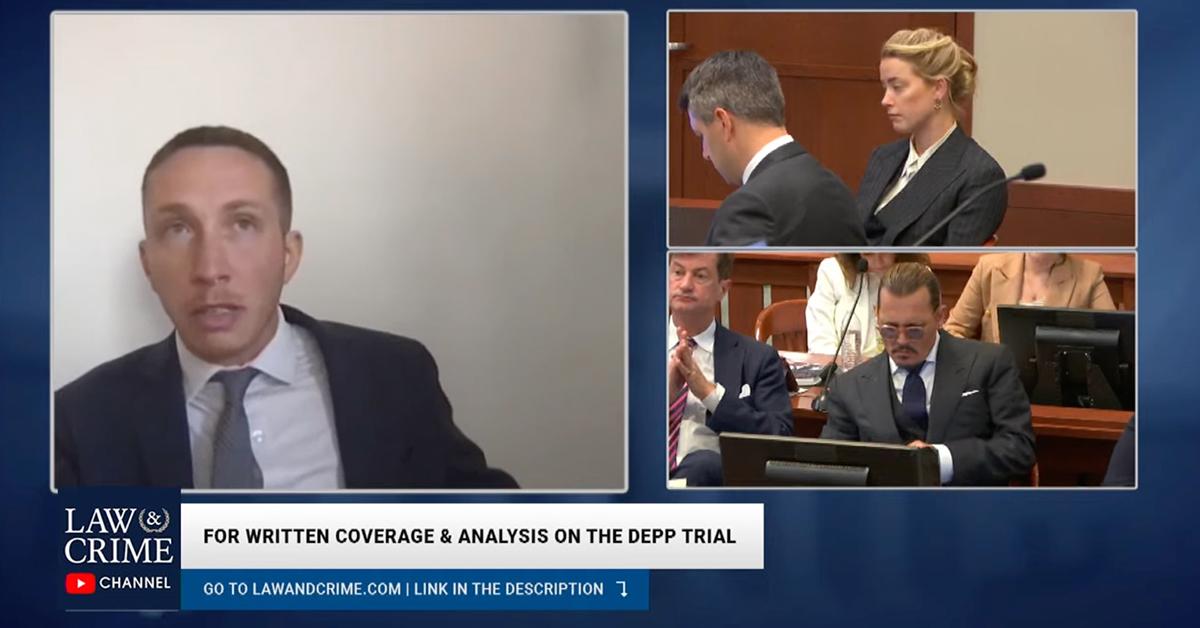 Article continues below advertisement
He claimed Depp stated, "all she's got is her looks" and "she has no talent."
"When her t--s start to sag and her face gets wrinkly nobody is going to be interested in her for anything, so she better figure out another way to survive," the actor allegedly told Wright.
Depp reportedly said the heinous words to Wright in the backyard of their home while Heard was inside crying. Heard's pal also claimed that he witnessed Depp do "a great deal of cocaine" with Marilyn Manson.
Article continues below advertisement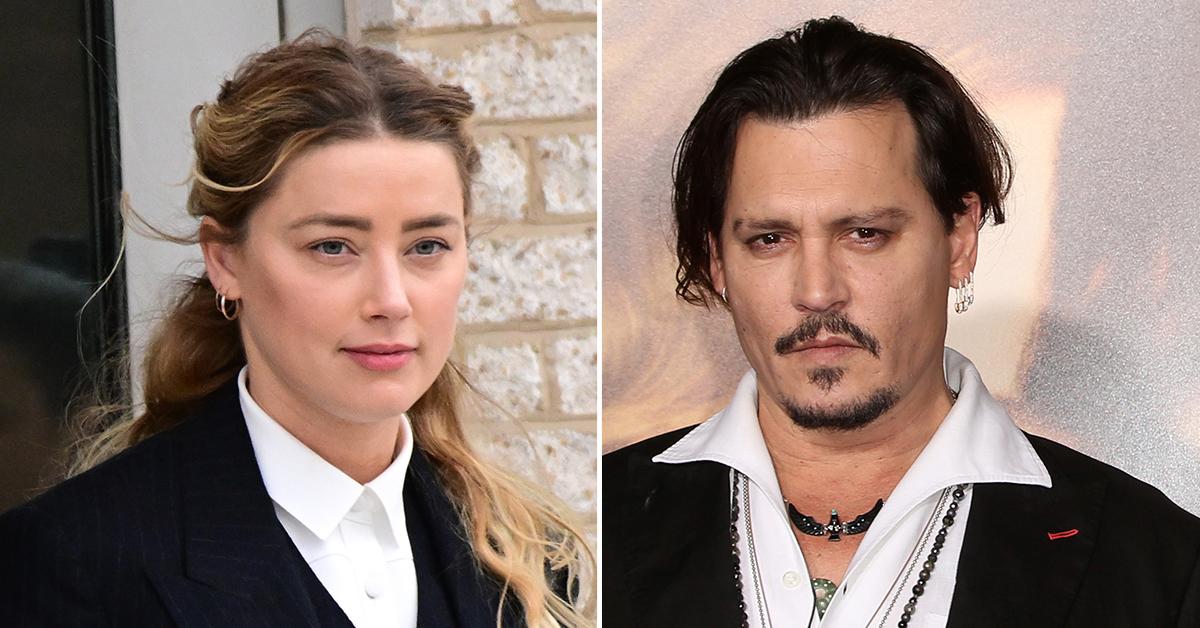 Wright alleged that Depp would get "incredibly cruel and mean" when he was drinking. "Alcohol would bring out a very ugly side of him," he claimed in the recorded deposition.
Wright's name has been brought up multiple times in the defamation trial.
Article continues below advertisement
On Monday, Heard testified about an alleged physical altercation with Depp that she said happened in May 2016 after they started arguing about the bedroom fecal incident.
The Aquaman actress alleged she called Wright to dispute Depp's "delusions."
During the call, she claimed Depp started calling Wright "every imaginable name you could call an LGBTQIA person." Wright allegedly responded by telling her to get out and that she wasn't safe.
The police were later called to the scene after Heard claimed Depp "threw a phone" at her face and left bruises.
Article continues below advertisement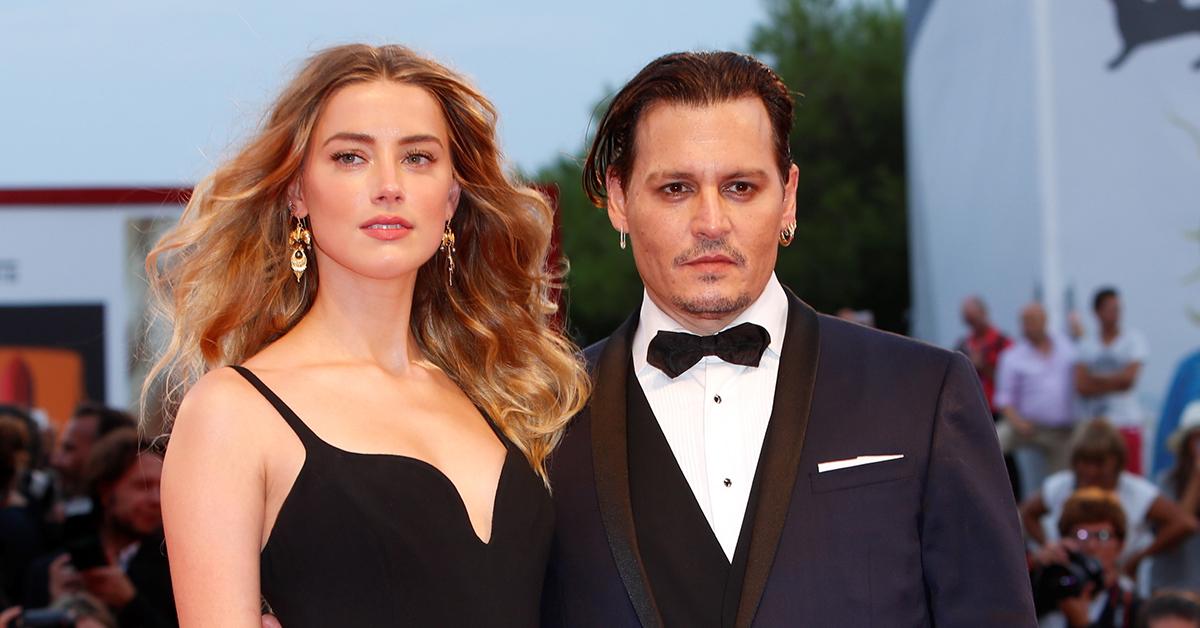 When asked by Depp's attorney why she didn't file a police report about the incident, Heard stated, "I wanted to protect Johnny."
Her response caused her ex-husband to chuckle in the courtroom.
Article continues below advertisement
Depp filed a $50 million defamation lawsuit against Heard over an op-ed she wrote in 2018, in which she identified herself as a domestic abuse survivor. He denies ever being violent with Heard.
Depp claimed her "false" accusations cost him several high-profile movie roles. Heard countersued him for $100 million, claiming he was attempting to tarnish her career.